What Home Buyers Should Know About Conventional Mortgages
Posted by Michael Perna on Tuesday, September 15, 2020 at 11:02 AM
By Michael Perna / September 15, 2020
Comment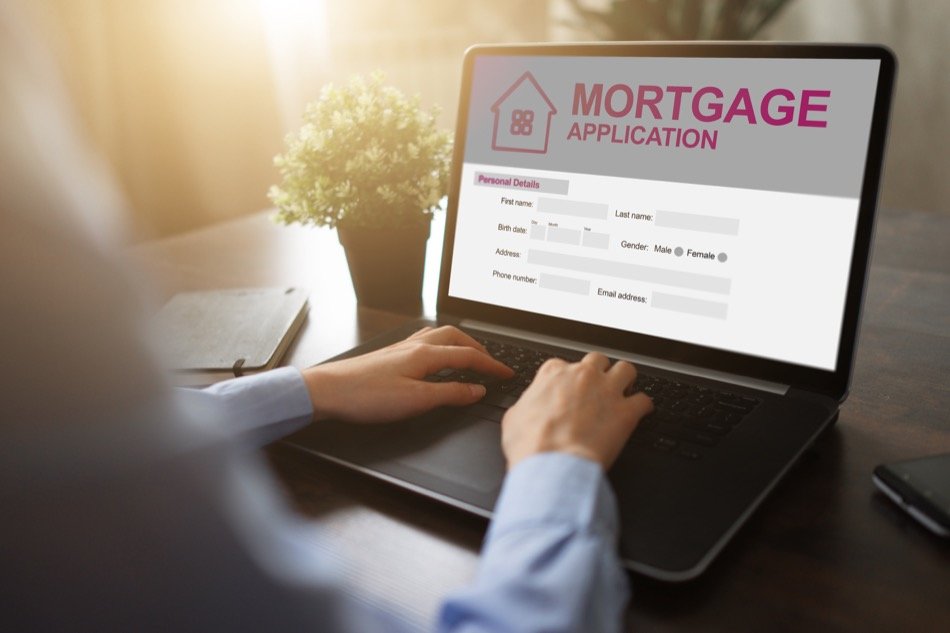 When it comes to researching mortgage options, hopeful home buyers are bound to run into a number of terms that are unfamiliar to them. From ARMs to FHAs to DTIs, the list of mortgage categories and criteria can quickly start to blend together. As buyers explore the many options available, it's not always clear what the right choice is. Learn more about how conventional loans work and what every home buyer should know about them before they finance a property.
For informational purposes only. Always consult with a licensed mortgage or home loan professional before proceeding with any real estate transaction.
Conventional Loans Are Not Backed by the Government
USDA, FHA, VA: these loans are all guaranteed by the government. If a homeowner defaults on their loan, the lender is able to turn to a federal bank for relief; with a conventional loan, the lender does not have this privilege. This is why conventional lenders will set more stringent criteria for the applicant on everything from their credit score to debt-to-income ratio.
Conventional Loans May Charge Private Mortgage Insurance (PMI)
The standard advice for any down payment is to save at least 20% of the cost of the mortgage. If borrowers can't reach 20%, they'll most likely pay for an insurance premium that is intended for the lender's costs in case they need to resell the property. On a conventional loan, PMI usually disappears when a borrower hits the 20% goal.
Conventional Loans Are Based on Credit Score
This fact is true of all loans, but even more so with a conventional loan.When borrowers see advertisements from lenders regarding their rates, these numbers are based on a stellar credit score and a large down payment. Many lenders will advertise leniency when it comes to their applicant requirements, but this can ultimately set the borrower up to pay more over time if they don't have a strong credit history.
Conventional Loan Rates Depend on the Market
Conventional loans aren't treated the same way as government-backed loans on the market. Rates depend on the following external factors:
Mortgage-backed security
Federal Reserve benchmark rates
Surge in inflation
It may surprise home buyers to hear that interest rates don't just change on a regular basis—they can change throughout the day.
Conventional Mortgages Can Be Conforming or Nonconforming
A conforming loan is one that follows the recommended standards of Fannie Mae and Freddie Mac. These two companies are both controlled by the government and supply much of the money that goes into the market. A conforming loan is usually one that is structured for a reasonably priced property in the area. The maximum amount for each loan will depend on where a person is purchasing their home.
High-risk borrowers, such as those with debt or a recent bankruptcy on their record, may be subject to a non-conforming loan. All non-conforming loans are considered riskier than conforming loans, meaning the fees and rates will usually be higher.
Some borrowers will benefit from a conventional loan more than others. If the borrower is unable to secure a USDA or VA loan, an FHA alternative may actually cost more overtime. The best thing a borrower can do is visit several lenders and run the amortization formula for each mortgage product. This formula will tell the borrower how much they'll pay for the home over the course of the loan (as opposed to the monthly payment).
For informational purposes only. Always consult with a licensed mortgage or home loan professional before proceeding with any real estate transaction.