The Perna Team Accolades
Posted by Michael Perna on Thursday, June 17, 2021 at 10:19 AM
By Michael Perna / June 17, 2021
Comment
Sadie Callegari Featured on WXYZ-TV
Sadie Callegari Discusses Time Management While Balancing Work & Family Life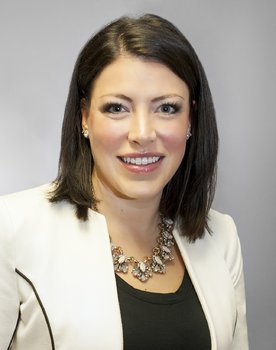 A big THANK YOU to WXYZ-TV Channel 7 for featuring our very own Sadie Callegari on how the pandemic has affected working mothers and how to help overcome those obstacles.
In her years as a Real Estate agent and now Director of Coaching & Training, Sadie has mastered the use of her calendar for effective time management, which has been a tremendous help with balancing personal and family time as well.
As a working mom herself, she advises staff and other working moms to "give yourself a bit of grace". Give 100% while you're working, but do the same thing for your family while at home - "Put your phone to the side, be 100 percent present."
Check out the full article here!