4 Steps for Buying a New Construction Home
Posted by Michael Perna on Monday, October 12, 2020 at 2:33 PM
By Michael Perna / October 12, 2020
Comment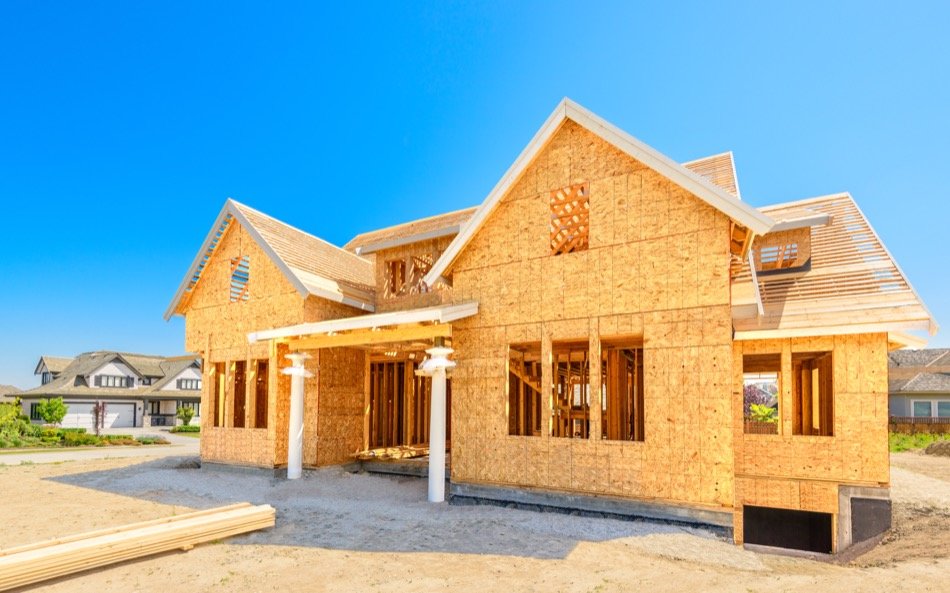 Building a new construction home requires focus, organization, and knowledge about what the buyer wants in a property. Although buying a new construction home can feel like a complex task, following these four basic steps can help home buyers through the process.
Set a Budget
To set a budget, home buyers start by determining how much they can afford to pay for their home. One way to start this process is for homeowners to contact reputable lenders to find out what kind of loan they would qualify for. Loans that pay for new construction homes can be harder to find than loans that pay for pre-existing homes because lenders are reluctant to pay for a home that does not yet exist. Until the home is built, the lender has little leverage if the buyer defaults on the mortgage.
Although it can be more difficult to find a loan for a new construction home, these loans do exist. Home buyers can shop around until they find a lender with a loan product that would be applicable to their new construction home. Once the buyer has determined what kind of loan they are eligible for and how much they qualify to borrow, the buyer can find out how much they could expect to pay for a new construction home, which can help them establish a budget.
Establish Your Goals and Must-Haves
Before a home buyer can purchase a new construction home, they must first determine what kind of features they're looking for in their home. Knowing personal goals and must-haves in a home is a part of deciding what kind of features are important.
For example, buyers may decide that they need a house with several extra bedrooms, a wood shop in their garage, or a large lot for their pets or kids to run around. Knowing these personal goals before starting the design and construction process can help the home buyer build a home that will continue to meet their needs for years to come.
Find a Builder and Architect
Some home buyers work with a design build contractor to build their home, while others work with a builder and an architect pair. Either way, it's very important to work with professionals who are qualified to do the work, have a good reputation, and who have a portfolio that shows their style is similar to the personal styles of the homeowner. It's important for buyers to vet multiple builders and architects in order to get a sense of which candidates are best.
Stay Involved Through the Construction Process
Once the design is finished and the construction process begins, the home buyer must stay involved with the building process throughout. This is especially true if the home is a custom property, which often requires a lot of input from the home buyer throughout. If the home is a production home, however, it may require less input from the home buyer beyond the initial design process.
Building a New Construction Home? Start Planning Now
If you're building a new construction home, start planning early to ensure that you're ready for the building process. The more thought you put into the buying and designing process, the more likely it is that you'll be happy with the end results.