Safety Hazards for Homeowners: How to Make Your House a Safer Space
Posted by Michael Perna on Monday, October 26, 2020 at 4:10 PM
By Michael Perna / October 26, 2020
Comment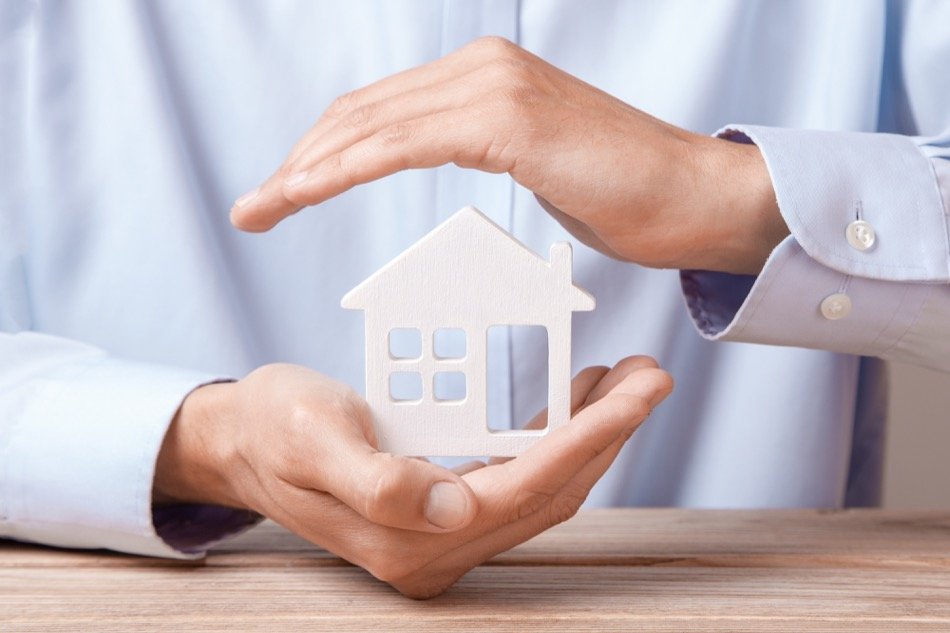 Homeowners should make safety one of their home's top priorities, and there are many ways they can make this happen. Household hazards like the stove, oven, bathtub, and slippery floors can be made safer with products and different methods. The following information can help homeowners determine how to keep their home safe.
Common Bathroom Safety Hazards
The bathroom is a place where people can experience many hazards, including scalds from hot bath water or showers and slipping on the wet bathtub floor. How can homeowners improve their bathroom's safety? They can start by turning the hot water heater to 120 degrees or less, or whatever setting their water heater manufacturer recommends. Finally, it's helpful to install non-slip flooring material on the bathroom floor and on the floor of the bathtub. This can prevent people from falling and can make bathtubs safer and easier to use.
Common Kitchen Safety Hazards
The kitchen is another place where people can run into hazards. Problems people can face in the kitchen may include:
Hot water or food in pots and pans on the stove
Fire on the stove
Hot surfaces on open ovens
Slippery floors
Sharp kitchen utensils
There are many ways that homeowners can prevent accidents in the kitchen. One of the best ways to prevent a child from injuring themselves in the kitchen is for adults to keep them out entirely. Putting up a baby gate can also help keep a small child out while someone is cooking.
Other ways that homeowners can keep a child safe if the child spends time in the kitchen includes putting baby-proofing protectors on the knobs of the stove. Additionally, homeowners can install non-slip floors in the kitchen and teach the child to be safe around the open oven.
Stay Safe at Home
Hazards can be found all around a home—not just in the bathroom and kitchen. Homeowners who have young children and who want to keep their kids safe can do so by reading up on the dangers in each part of the house and by following good safety practices. For example, the Consumer Product Safety Commission publishes a lot of information online about which products can cause accidents and how these problems can be avoided. Staying in-tune with the latest household safety problems can help homeowners protect their household and avoid potential accidents at home.