5 High-ROI Home Improvements
Posted by Michael Perna on Tuesday, September 8, 2020 at 10:53 AM
By Michael Perna / September 8, 2020
Comment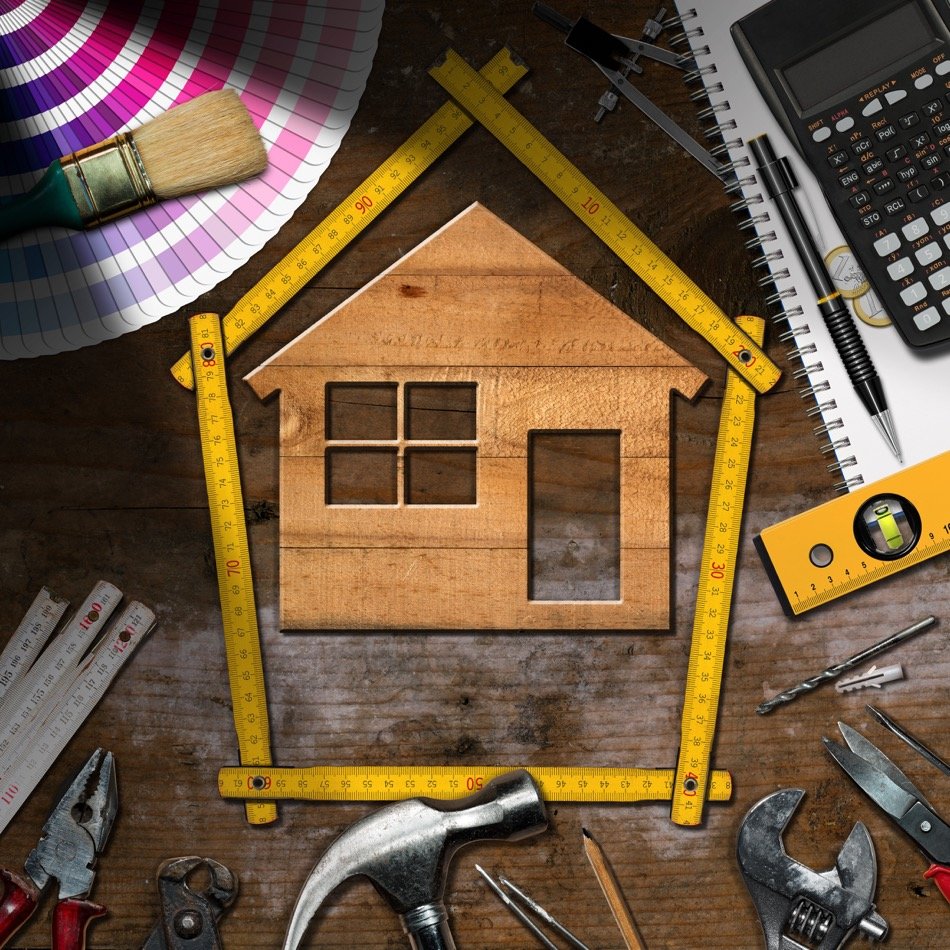 When you've lived in a house for a while, it's natural to want to improve it and make your life there better. Some home improvement projects can get expensive, however, and if you're planning to sell your house, some projects might lower the return of investment. How can you improve your ROI instead? Here are five home improvement projects to consider.
Repaint Your Walls
While not the most dramatic home improvement a homeowner can make, adding a new coat of paint to the walls will make the whole house feel fresher and look more appealing. Matte, neutral colors in high-traffic areas of the home like the living room and kitchen flatter the space, especially when done by a professional with top-quality paint. Consider hiring a professional painter to seal the trim, repair any minor damages, and give your walls new paint in the best colors. The best repainting jobs can garner an average of a 60% return on your investment.
Spruce Up Your Bathroom
Homeowners don't need to completely remodel their bathroom to make it look as good as new to a potential buyer. This is a room that gets a lot of attention from the people who live there, and freshening up your bathroom can yield a 70% ROI or more. Instead of completely remodeling this room, install all-wood cabinets or put in new back splash.
Upgrade Your Kitchen
Another expensive area in the house to remodel is the kitchen, but a minor remodel is all a homeowner may need for up to a 100% ROI. Similar to the bathrooms, all-wood cabinets can go a long way to make your kitchen look very polished. Replacing your countertops with high-quality, stone-like granite or quartz could make your kitchen look updated for a fraction of the price of tearing the entire kitchen down to start from scratch. Add new stainless steel appliances such as stoves and refrigerators to make this room even more appealing.
Replace Your Carpet
The flooring in all areas of the home experience wear over the years, so replacing it in all rooms in the house is usually a good idea. Many potential buyers will be more drawn to a home if there isn't carpeting in it. Buyers know that carpets will require lots of cleaning, and they often show wear more easily than hardwood or laminate flooring. Some may even want to replace the carpet anyway after buying your home. Do the work for buyers by installing new flooring, and the return can be well over 100%.
Install a New Garage Door
A buyer's first impression of your home is important, and installing a new and fully functional garage door is a great way to improve the home's curb appeal. A garage door is more than just visually appealing, too: it can make your home more energy-efficient and better protect it from extreme weather. This is also one of the most cost-effective, high-reward home improvements you can make, as the average return for replacing your garage door is around 100%.
These home improvements will make your home appealing to buyers, and they will also improve your quality of life within your home. Try any of these projects to invest in both your home's present and future.