9804 Horton Street, Livonia, MI 48150
Posted by Michael Perna on Wednesday, March 2, 2016 at 11:04 AM
By Michael Perna / March 2, 2016
Comment
Search All HomesView PhotosVideoProperty InfoSchoolsNeighborhoodMapHome Evaluation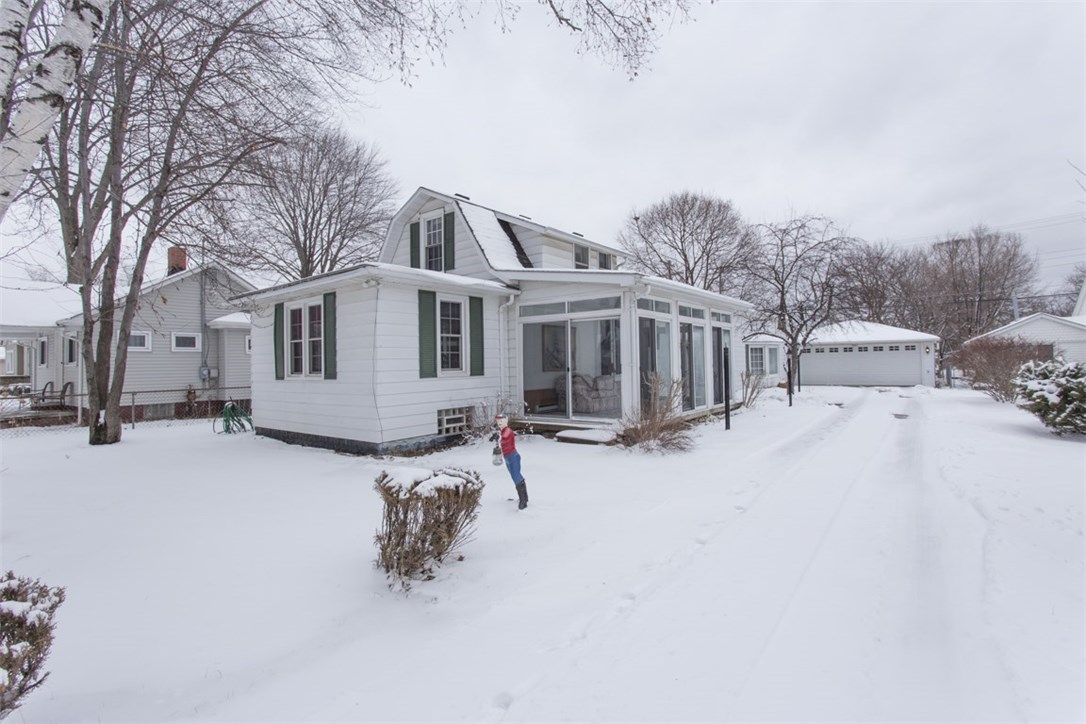 | $199,000 | | | 3 | | | 2 | | | 2-car |
| --- | --- | --- | --- | --- | --- | --- |
| Price | | | Bedrooms | | | Bathrooms | | | Garage |
Property Summary
Charming 3 bed 2 bath home with option to purchase 2nd lot behind property. Entry opens into large foyer that provides a main point of flow throughout home. Spa room offers 2 person jetted jacuzzi, and provides access to a full bath and awesome dressing room. Family room features 16' bay window, french doors, and natural brick wall with cozy temp control fireplace. Spacious eat in-kitchen provides plenty of counter prep space/cabinet storage including island with gas range and dining area. Stunning 4-season room offers tranquility and perfect to open up all door walls in summer for a nice breeze. Bedroom offers lovely hardwood floors and lots of windows to provide natural light. Upper level offers 2 bedrooms with charm. Lower level provides perfect family recreation space, laundry lots of storage and full bath. Exterior offers large driveway with detached 2.5 car garage. Lot behind is also for sale, perfect for extra large yard and shed with electricity. Enjoy this summer on Newburgh Lake and walking distance to Hines park.
| | | | |
| --- | --- | --- | --- |
| | | | |
| 3 Bedrooms | 2 Baths | Fireplace | 2-Car Garage |
Video
Photo Gallery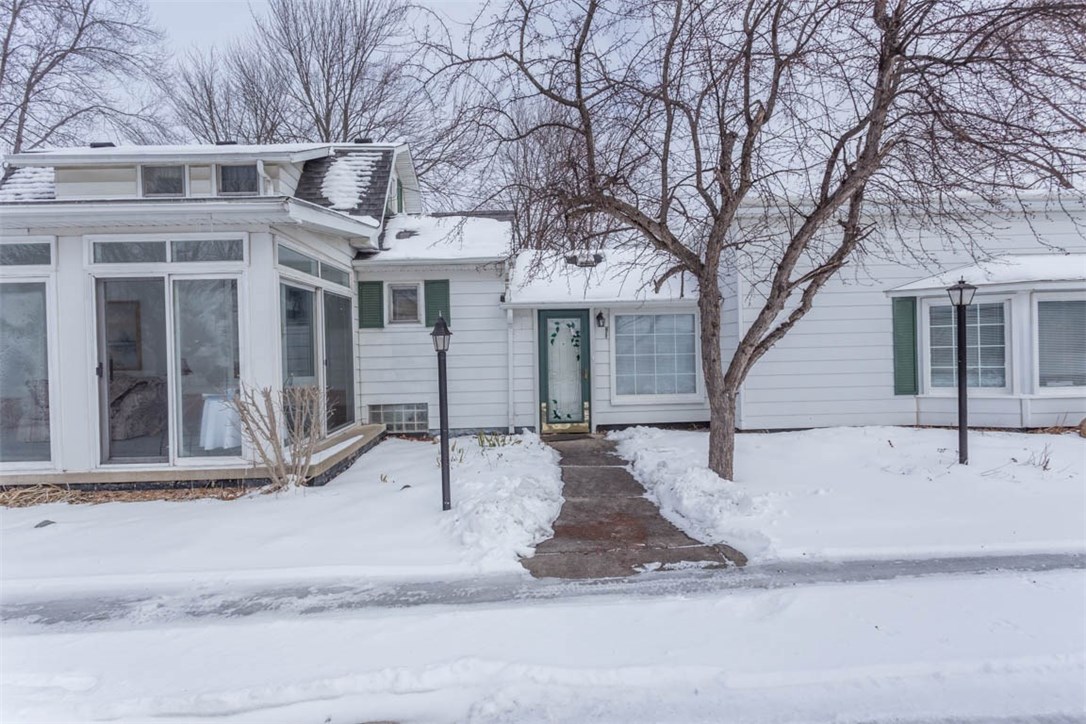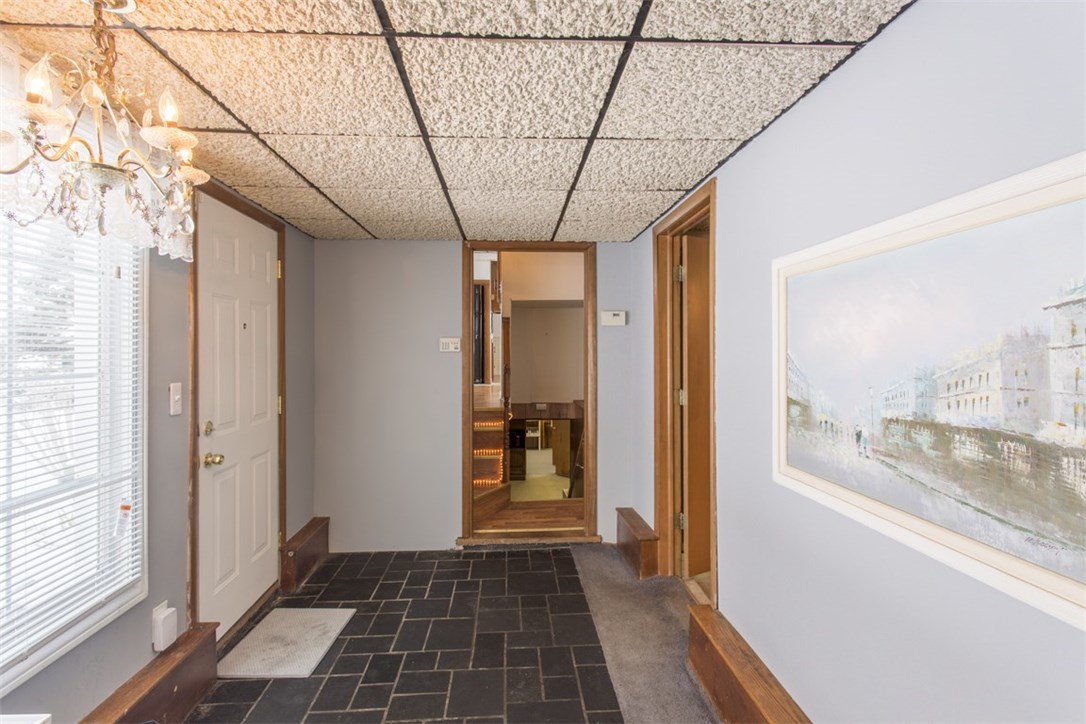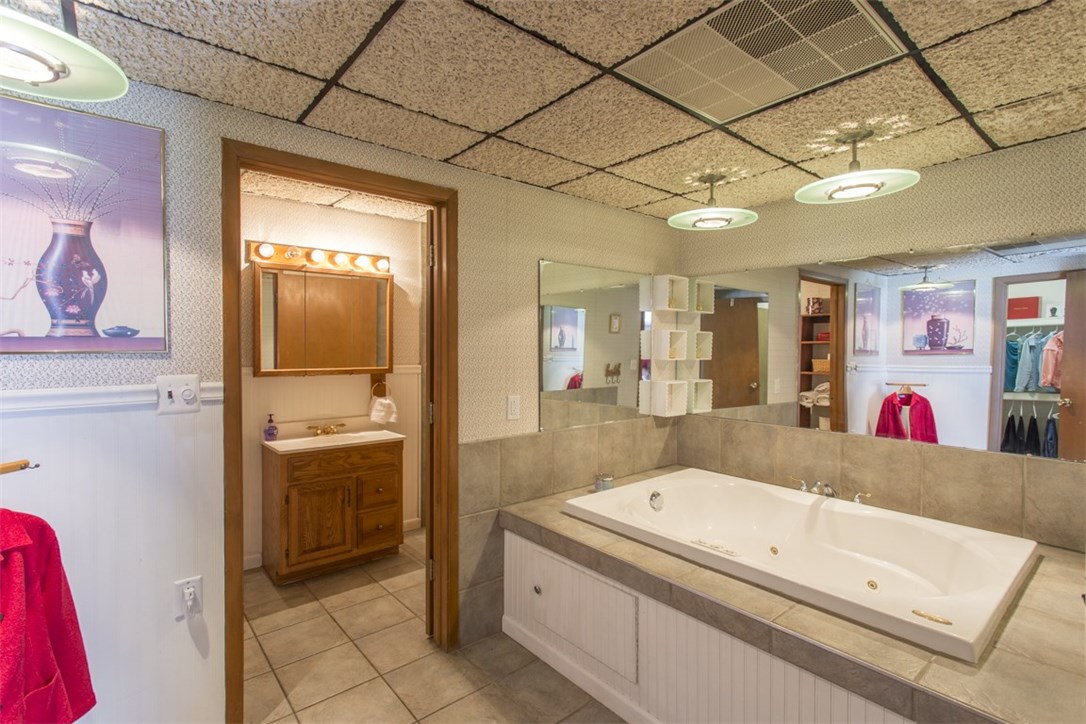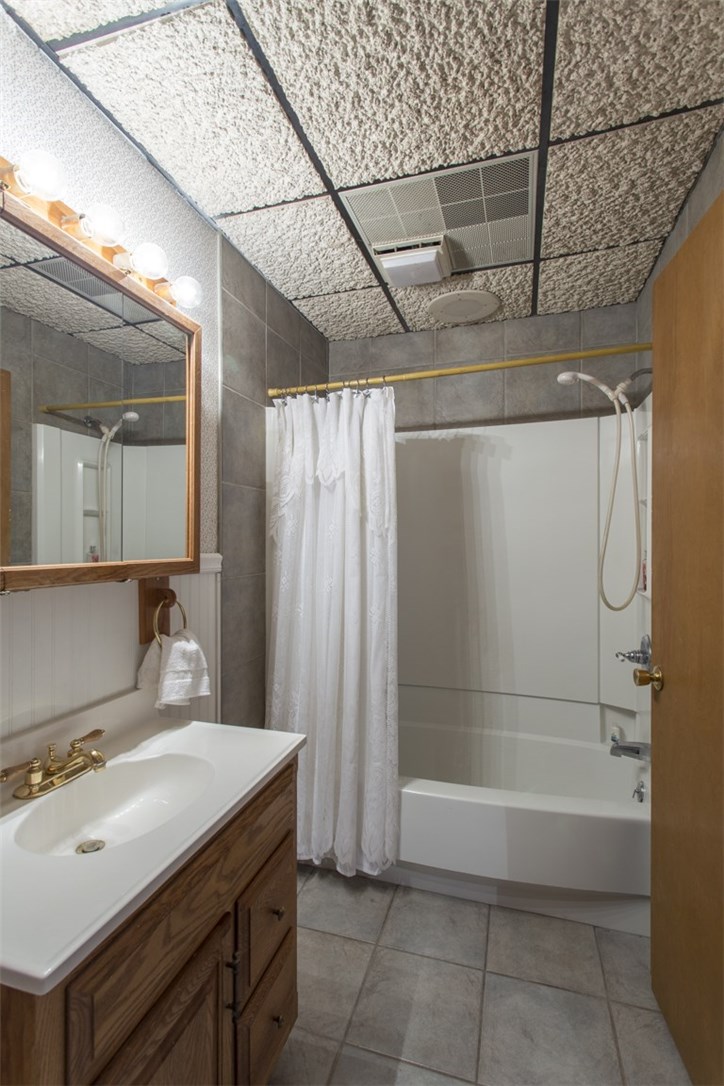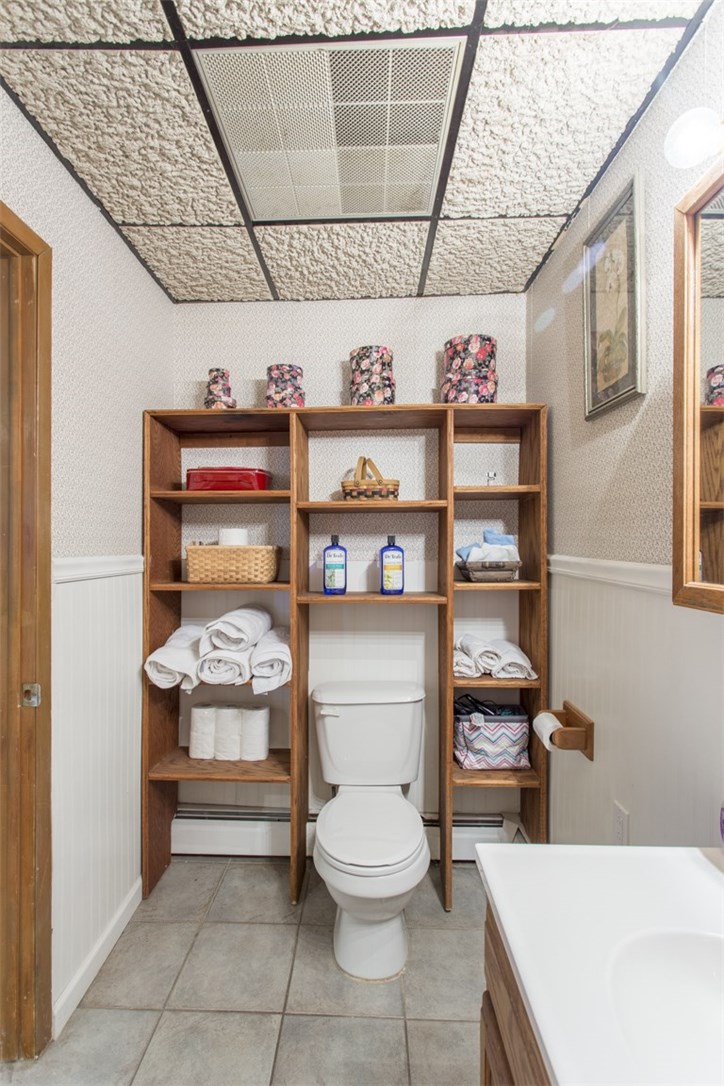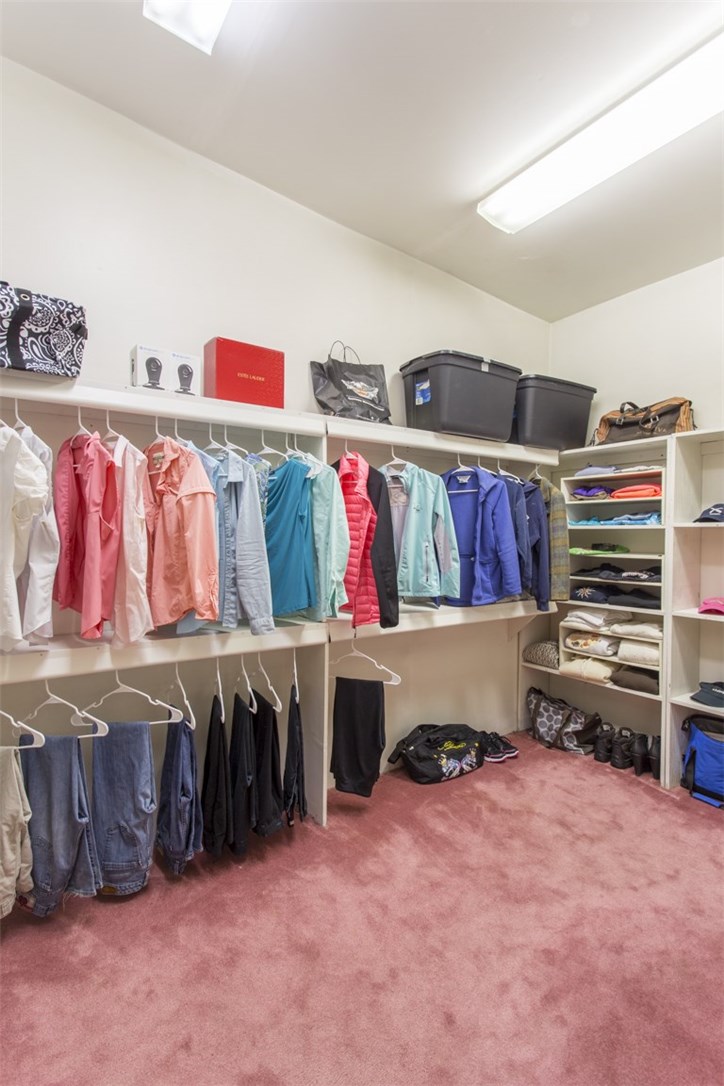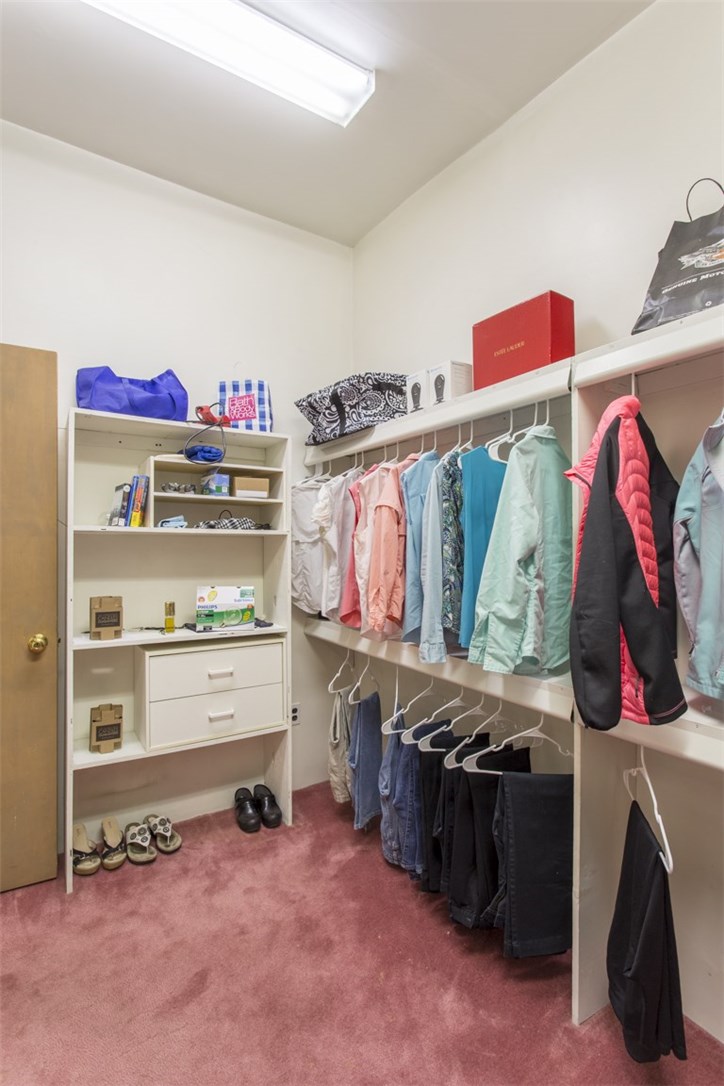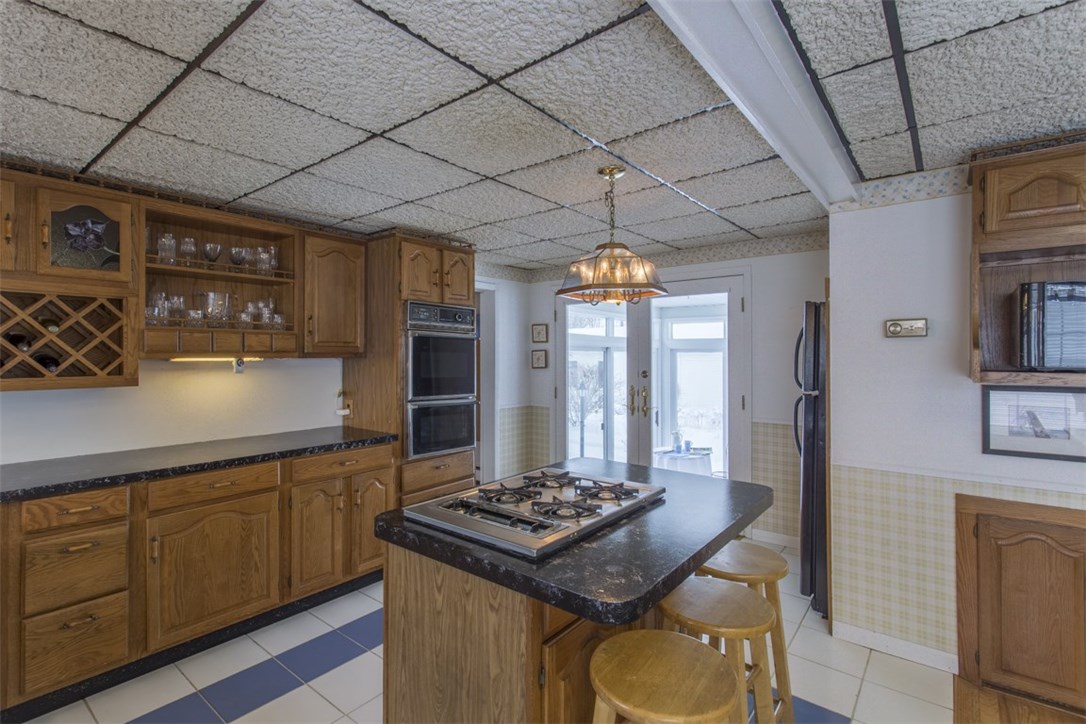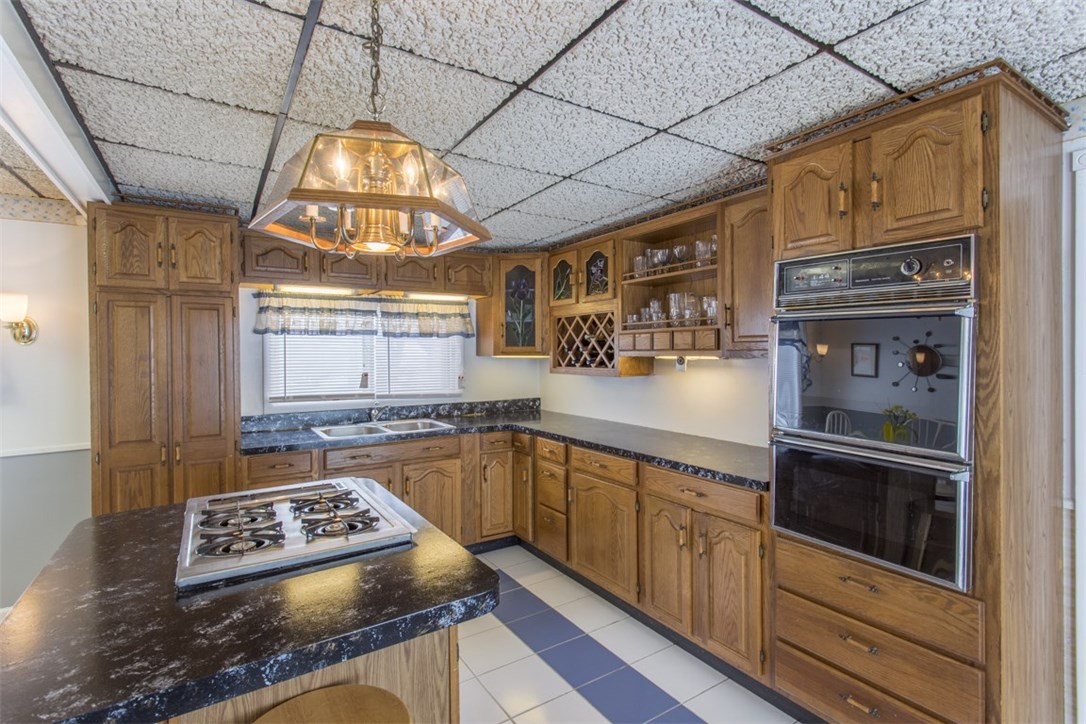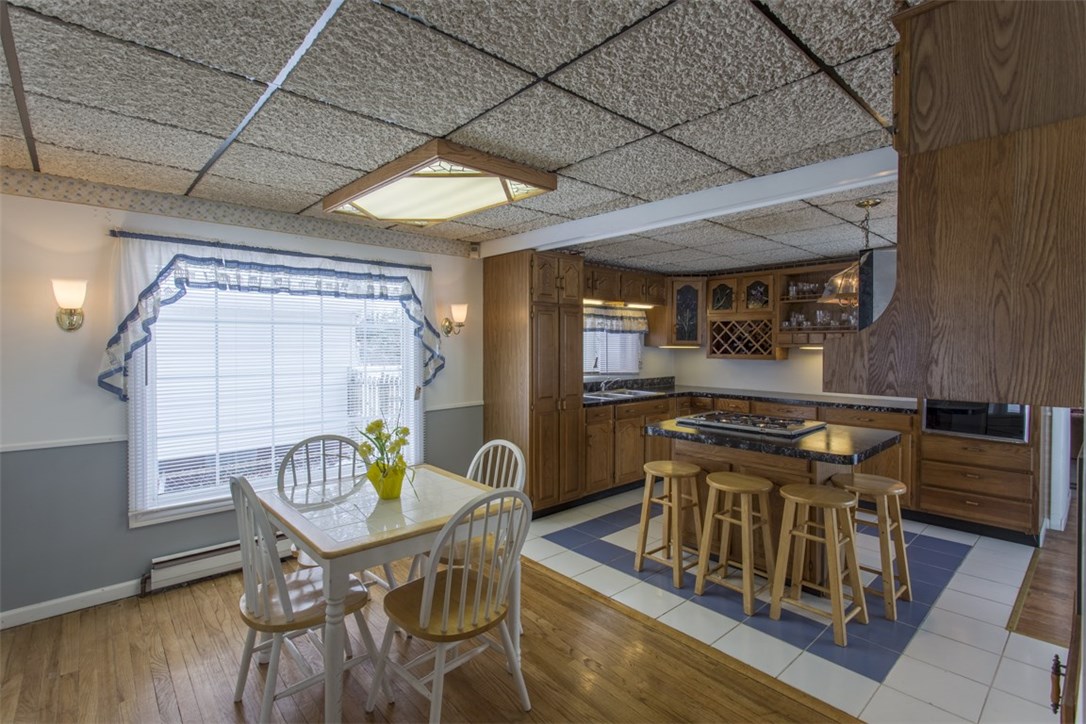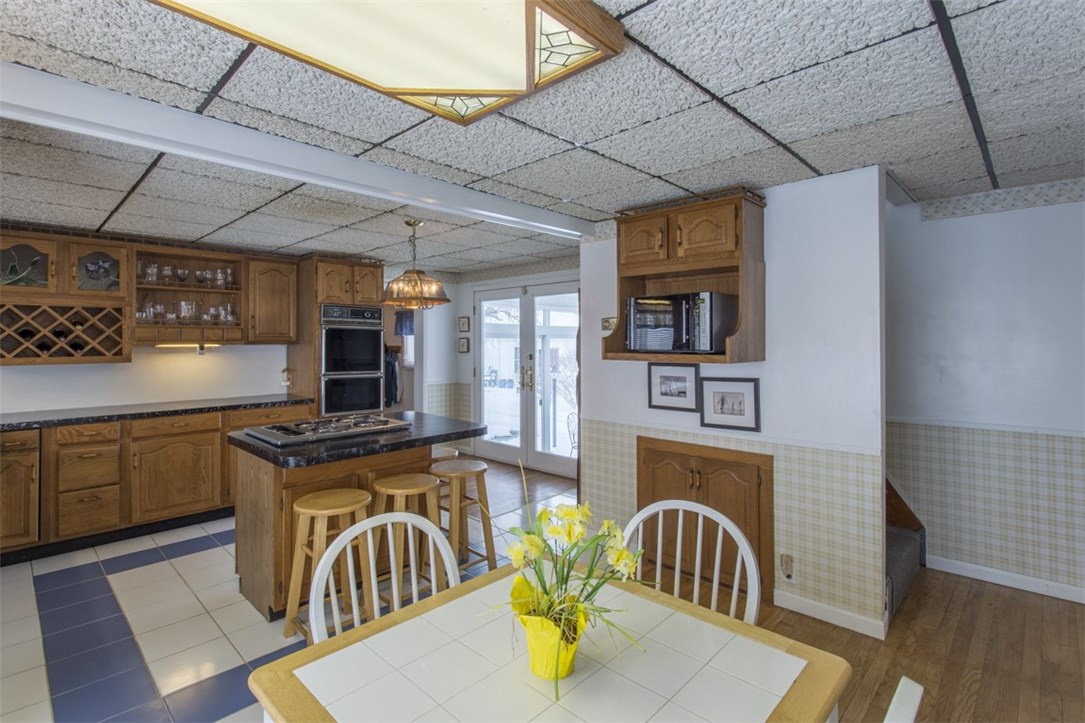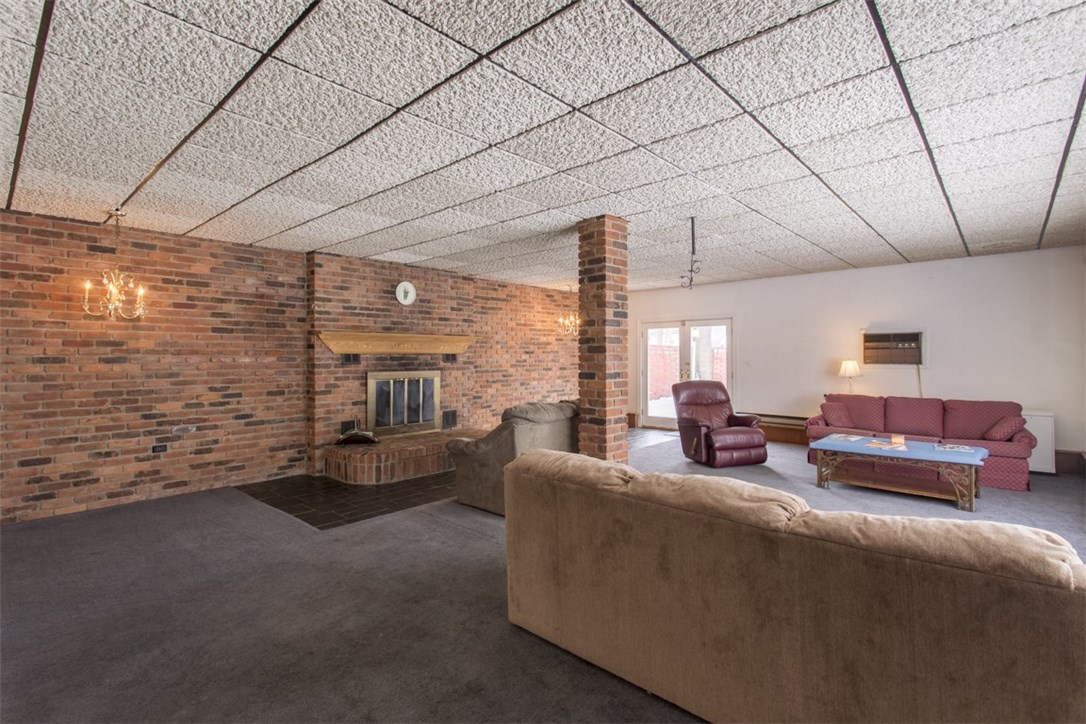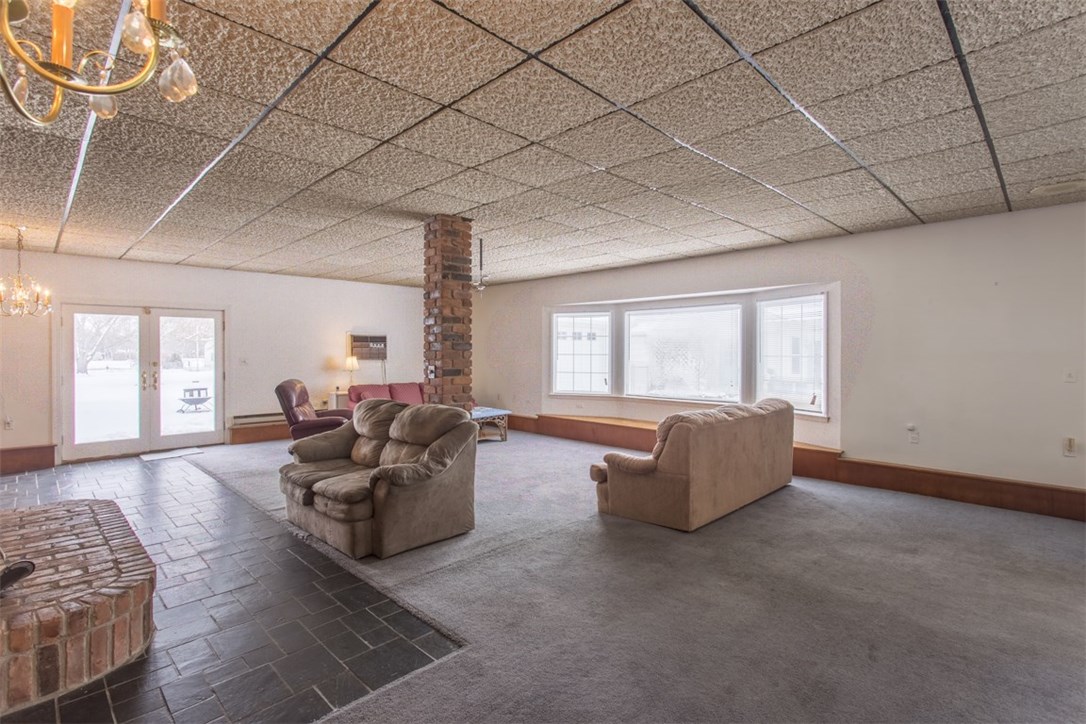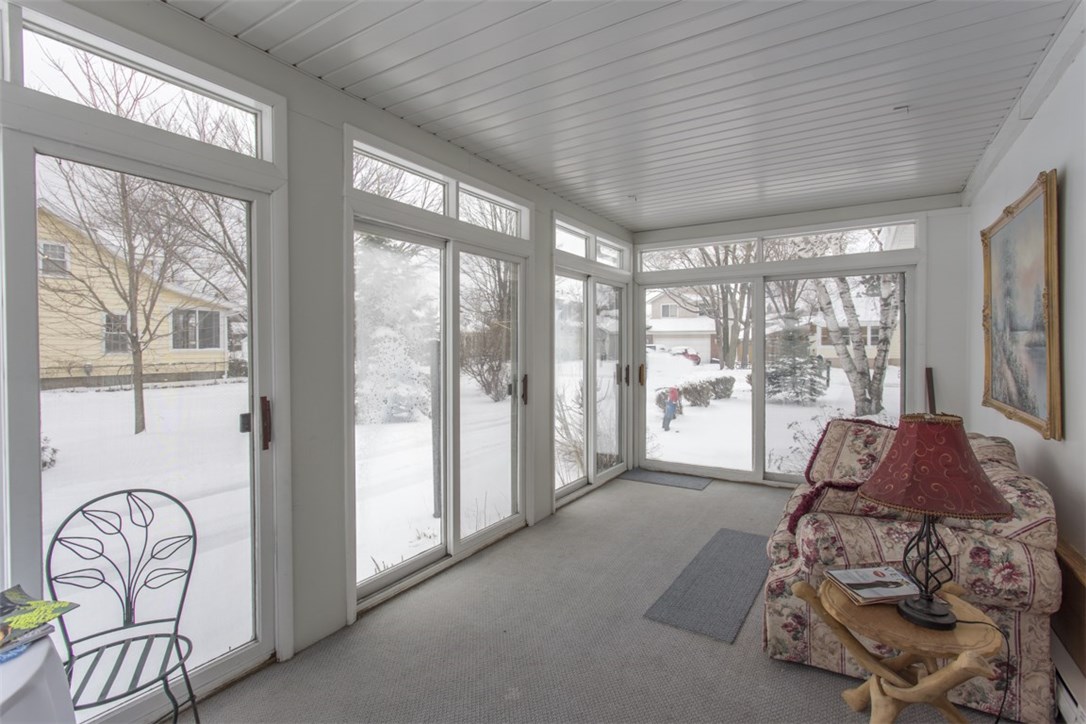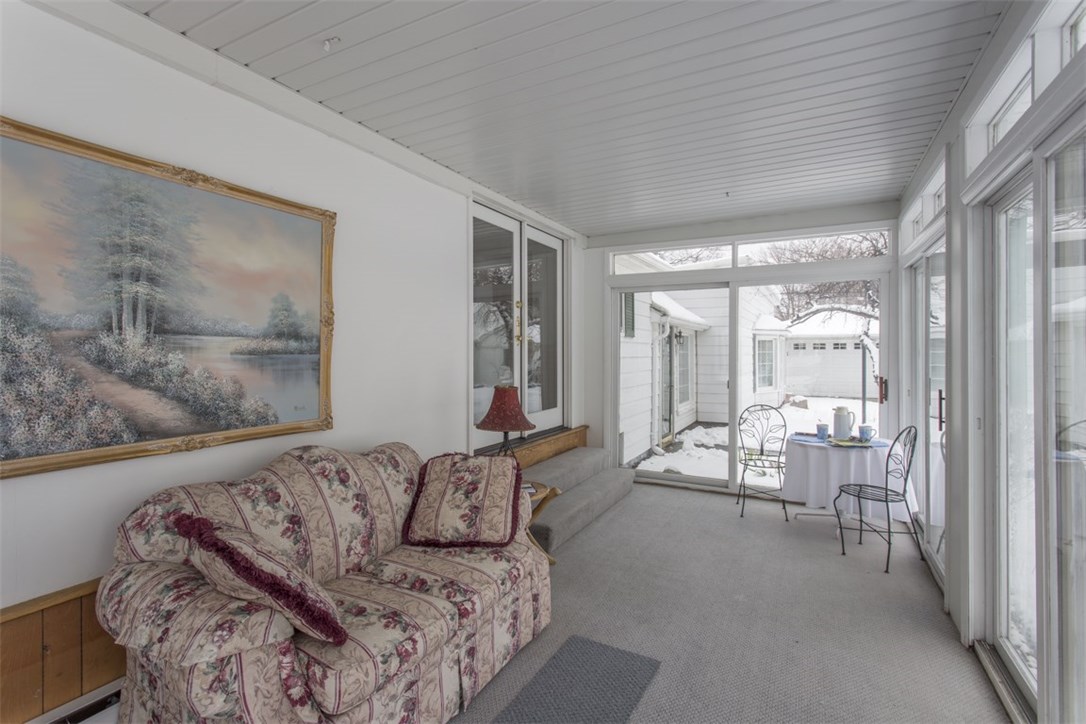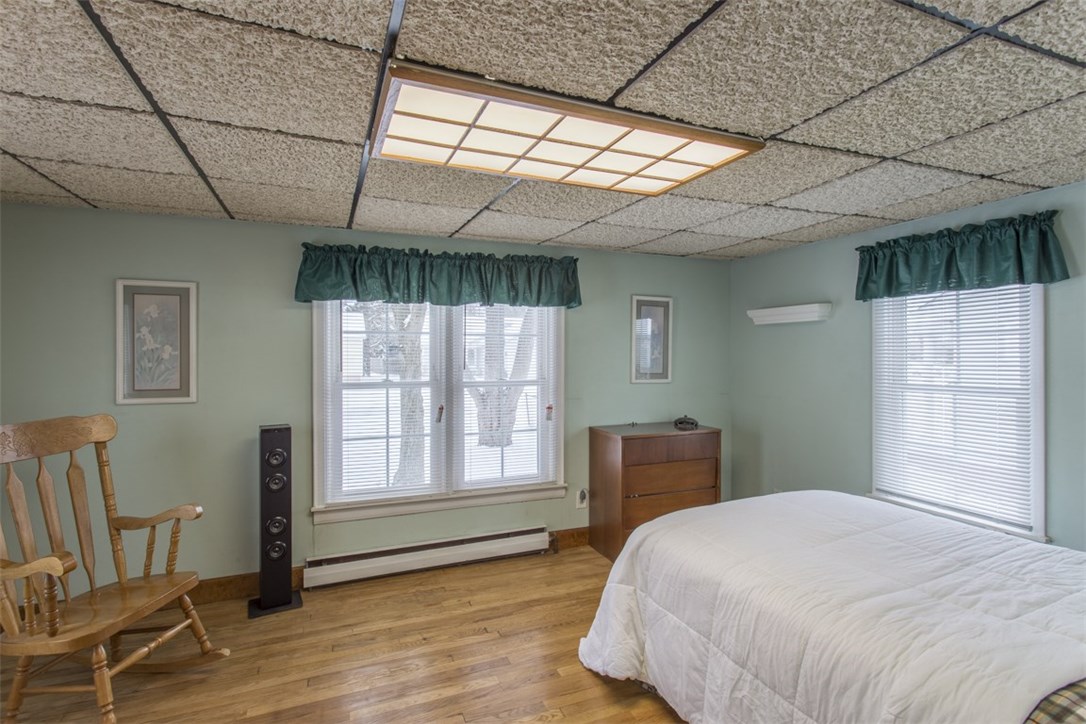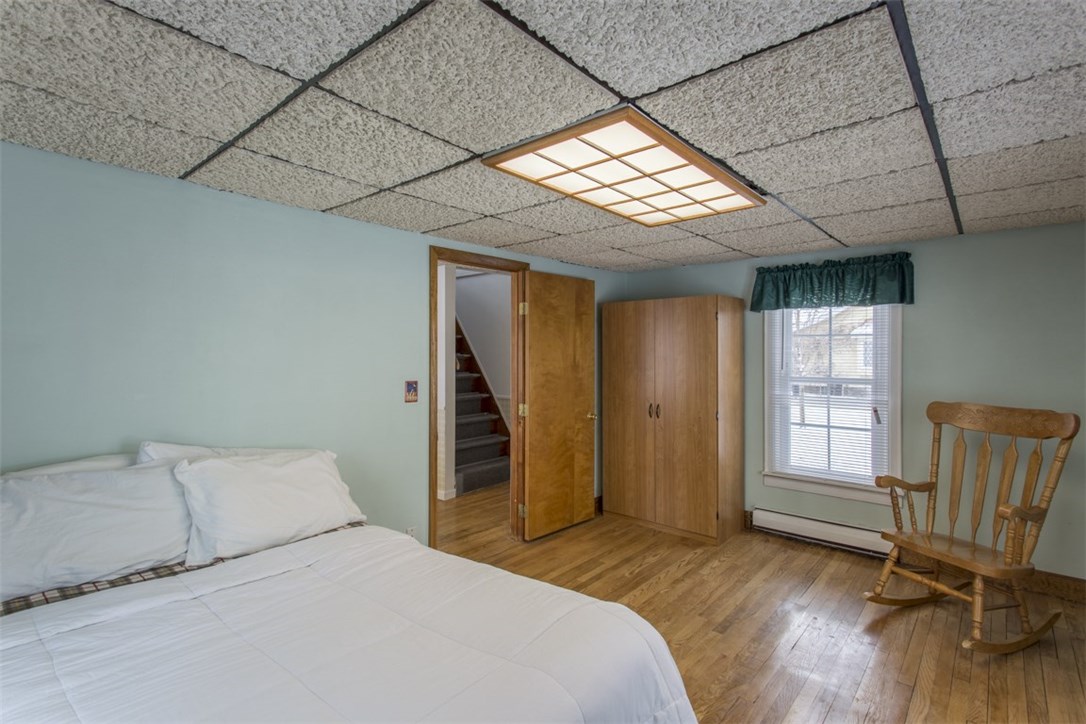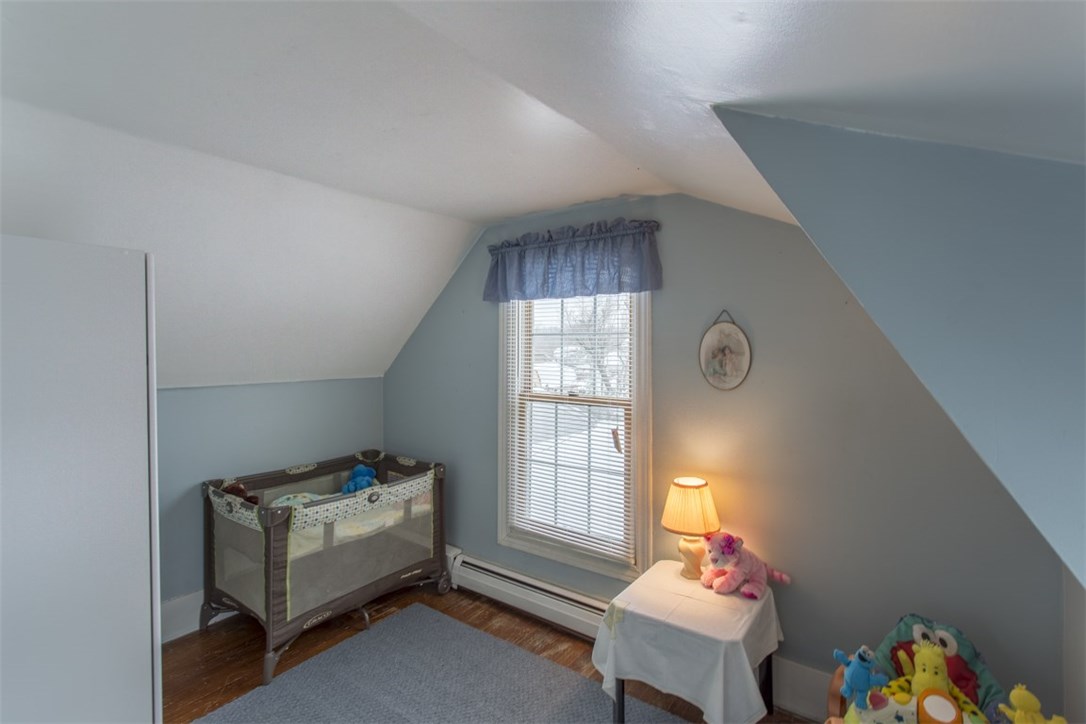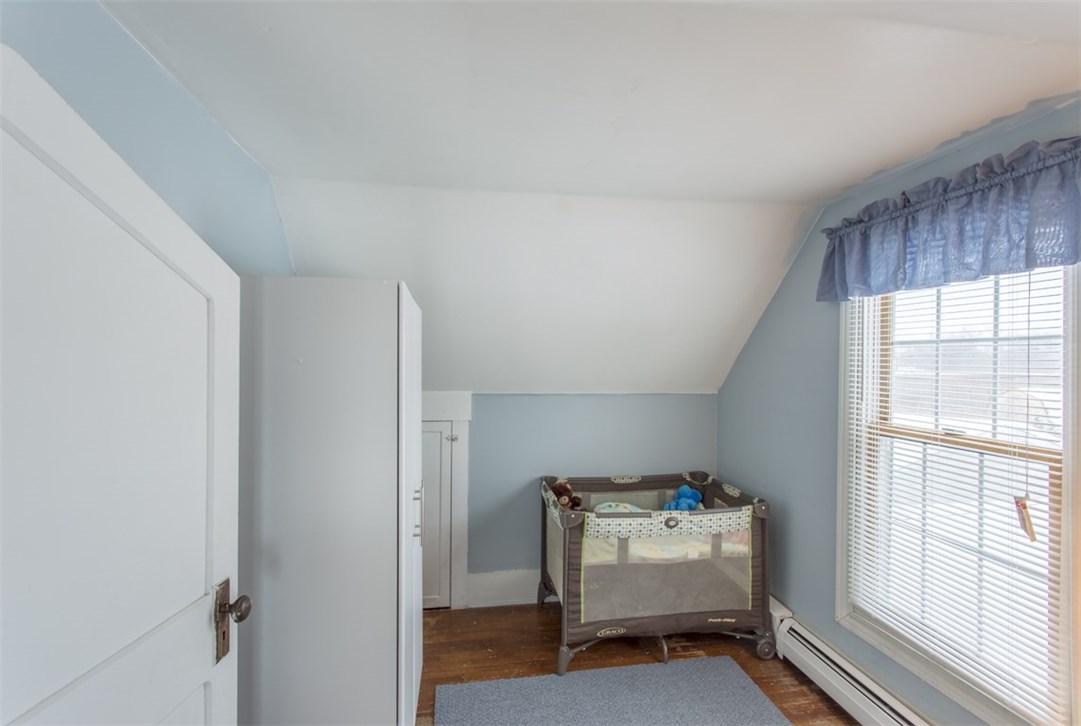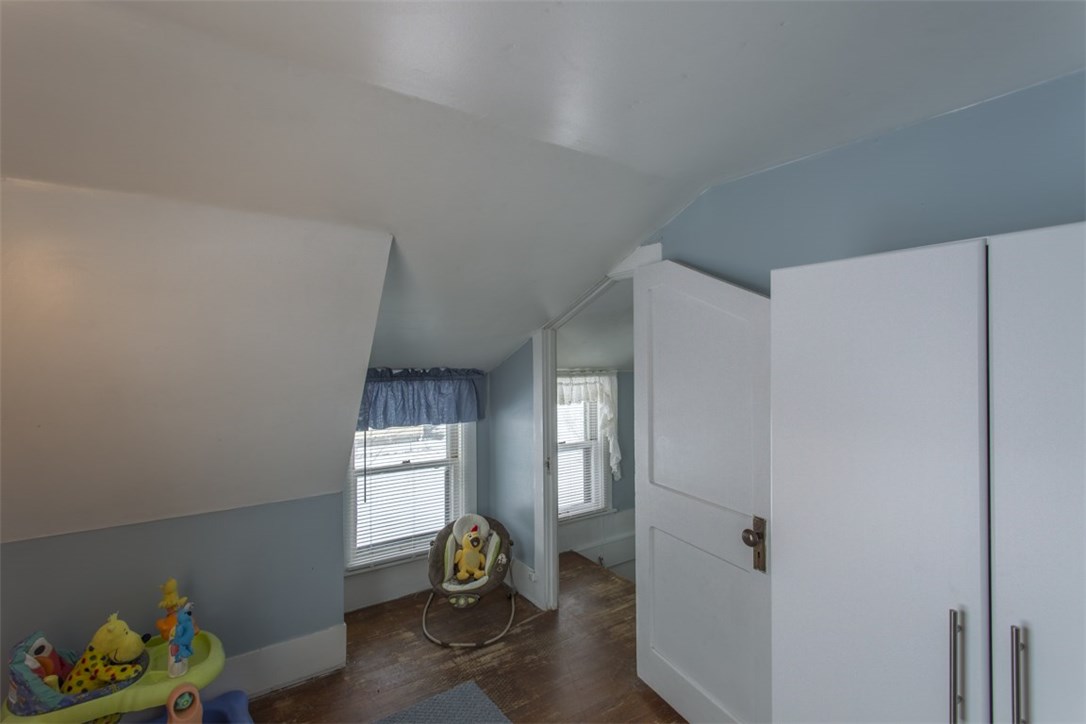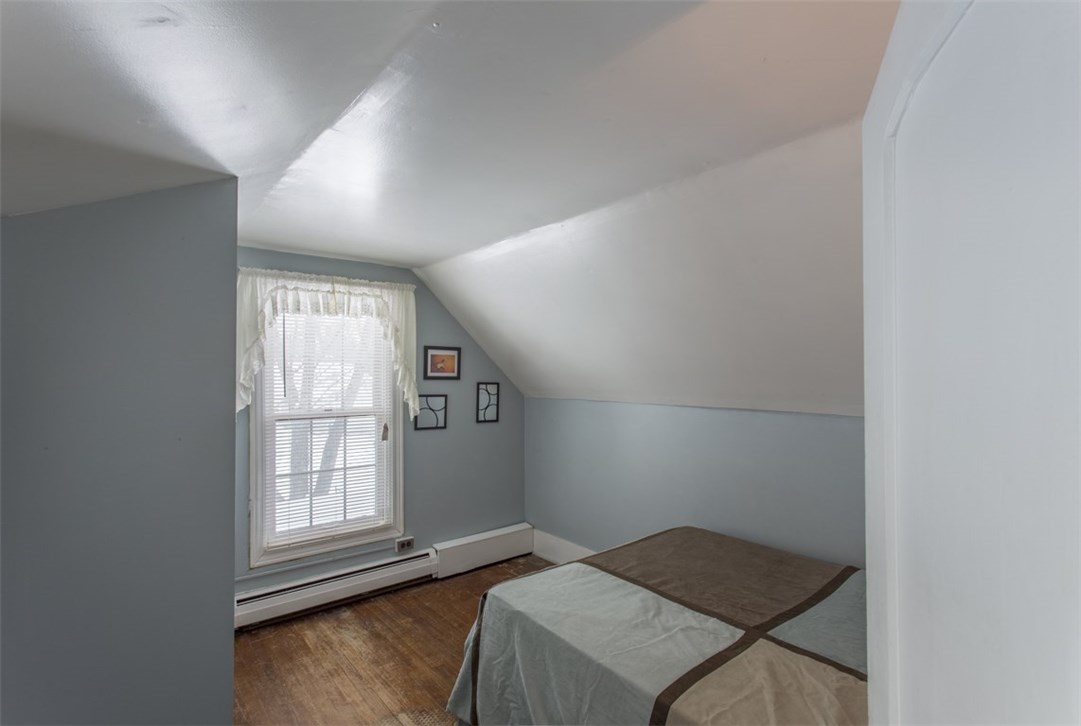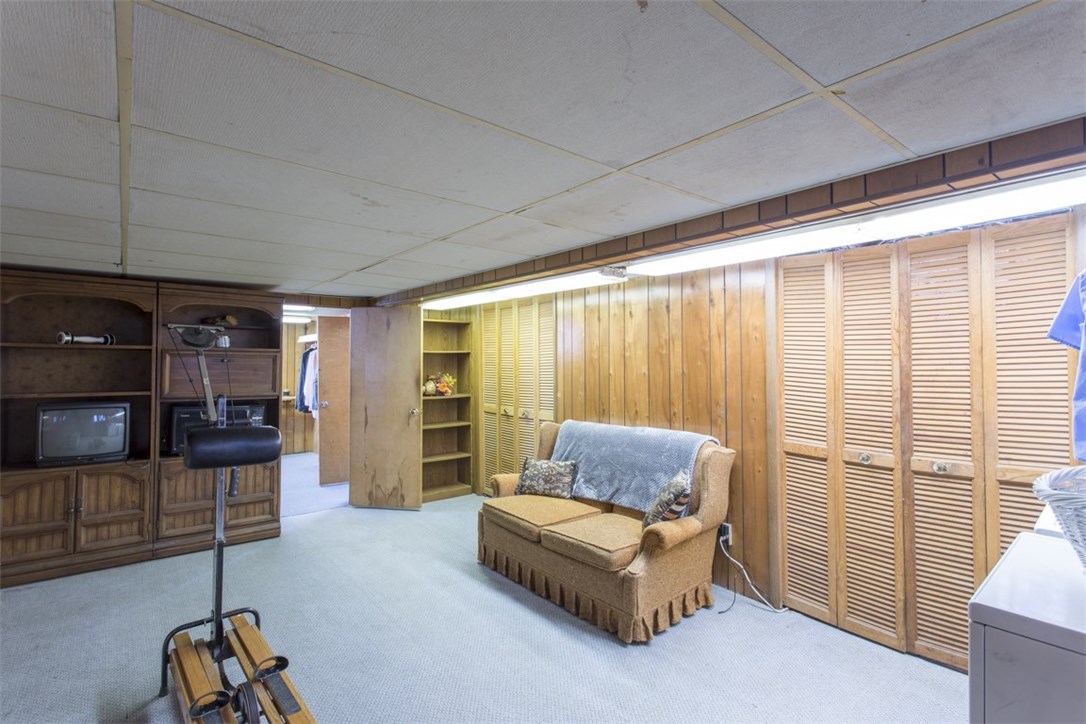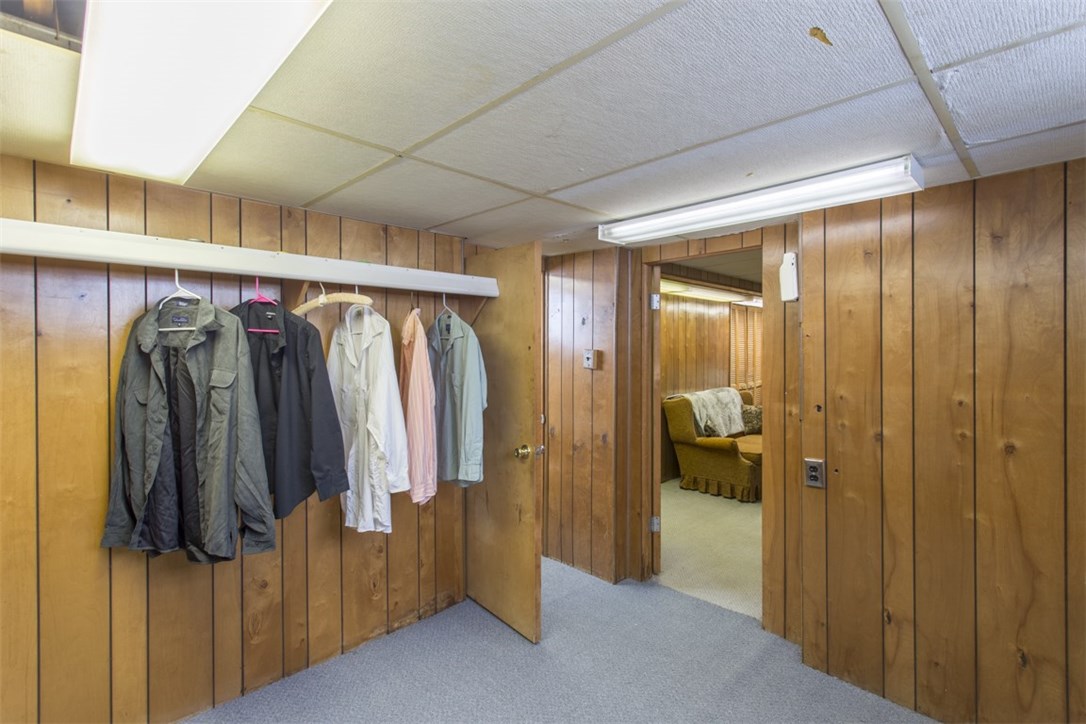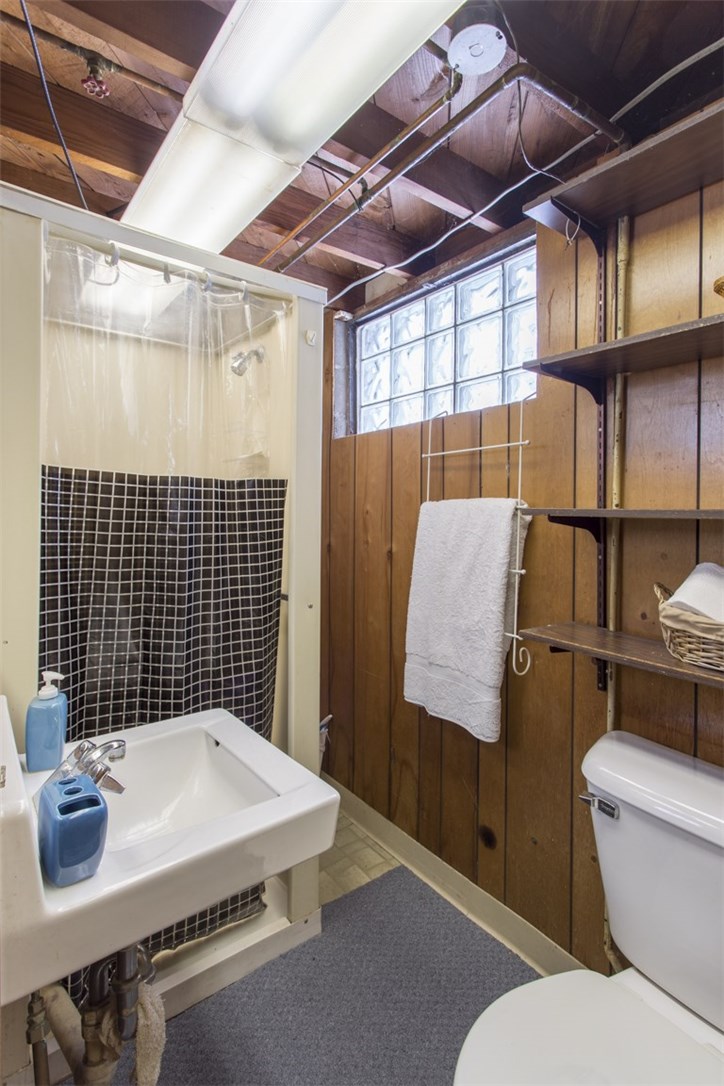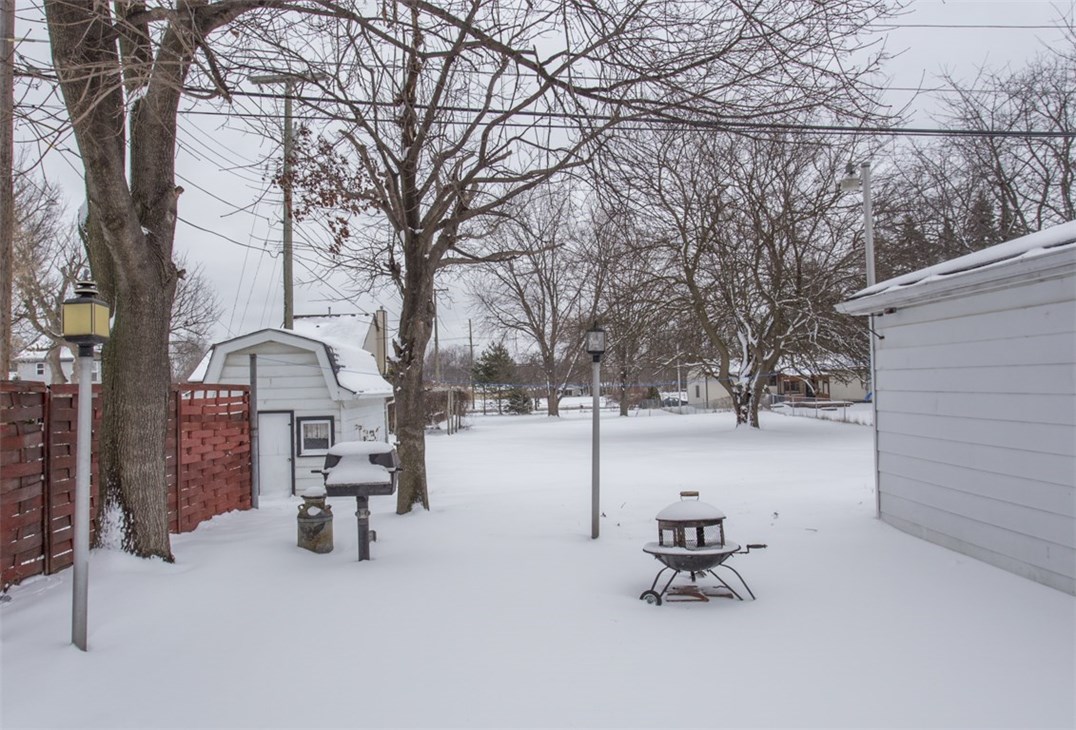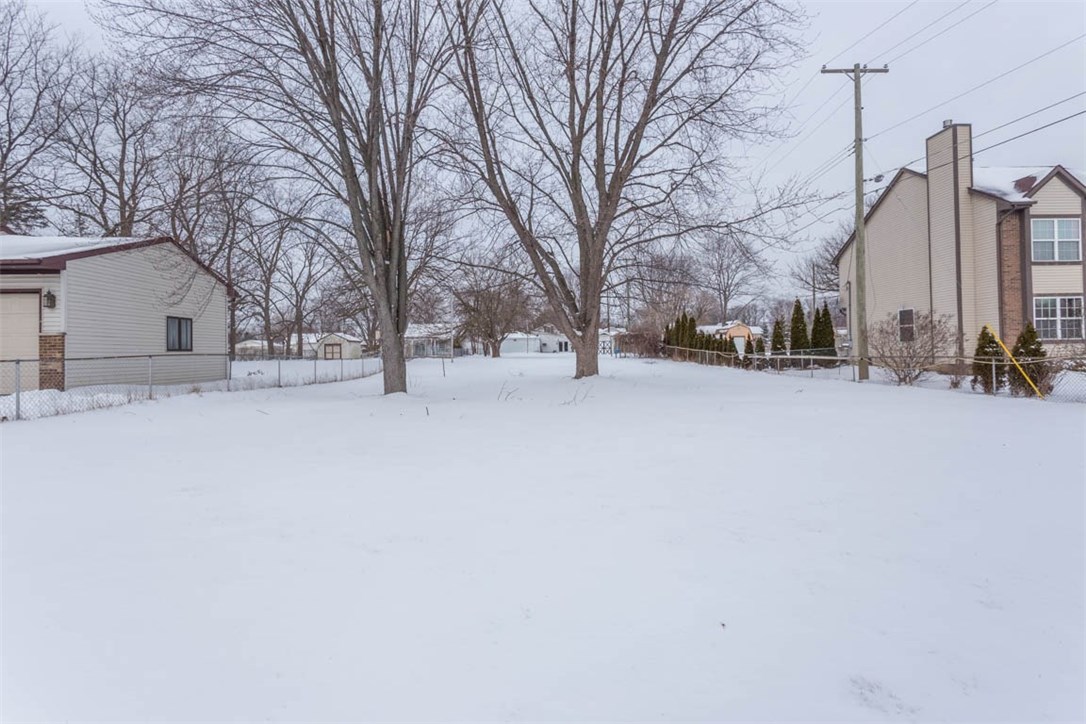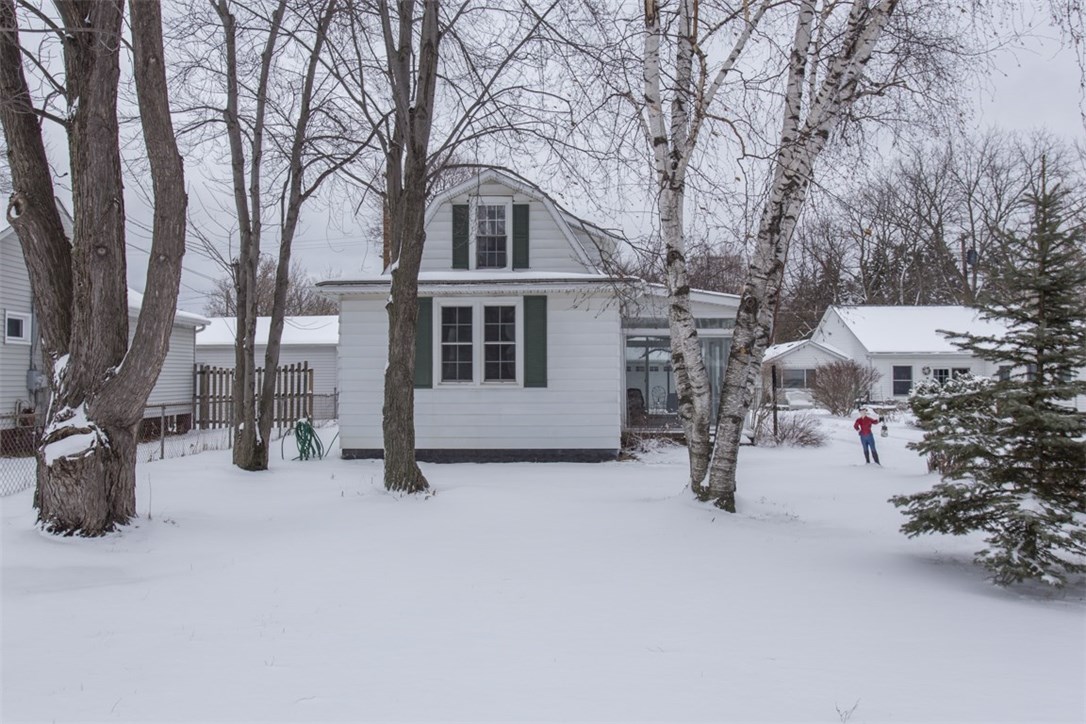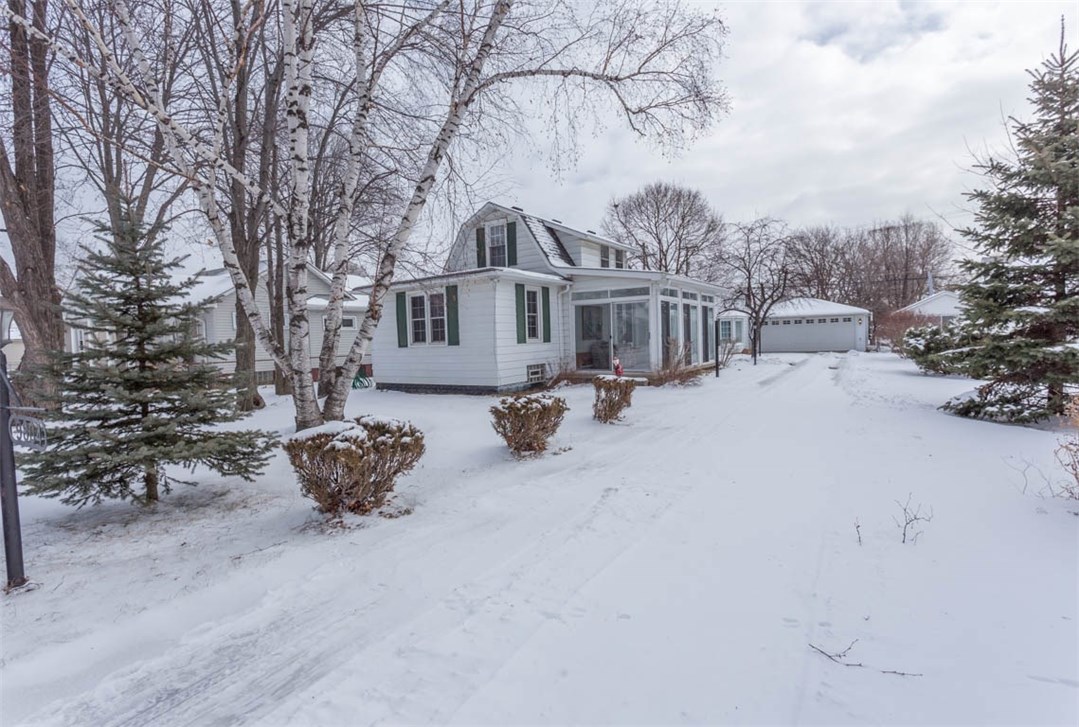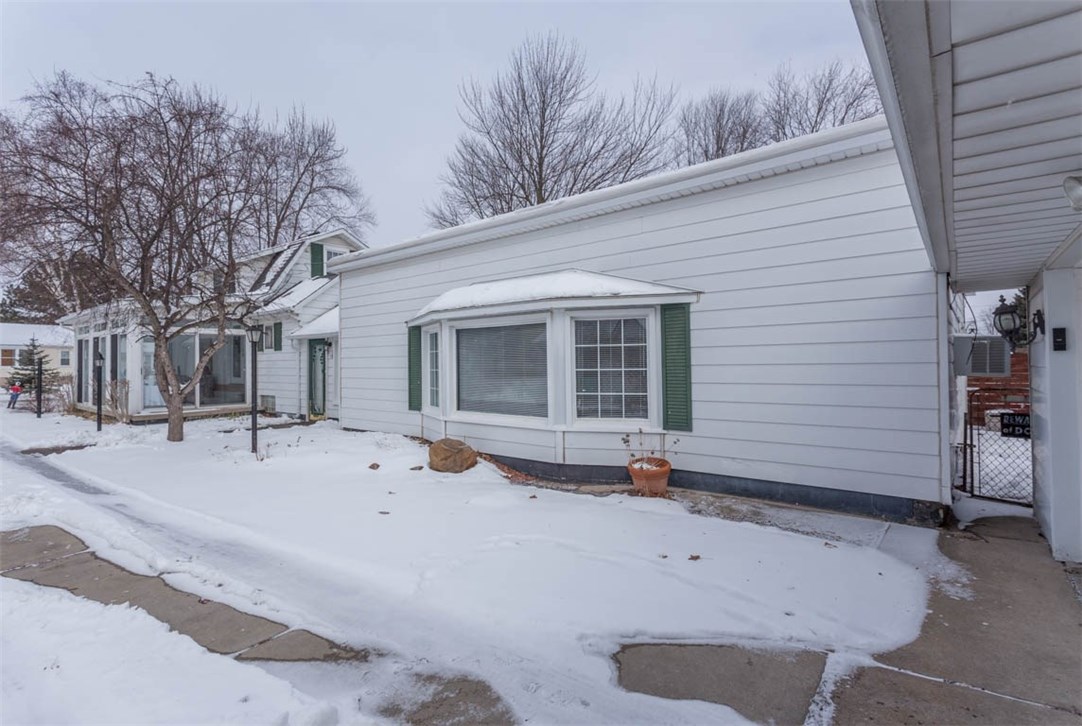 Schools
Livonia Public Schools (LPS) is a public school district in southeastern Michigan Metro Detroit area, serving most of the city of Livonia and the northernmost portions of Westland.
As of the 2006-2007 school year, the district has revised their curriculum to a four-tier system: K-4, 5-6, 7-8 and 9-12 Grade Levels. Prior to 2006, the curriculum was K-6, 7-8 and 9-12 grade levels. During the 1979-1980 school year, 9th graders were moved over to the high schools. Prior to then, junior high schools consisted of grades 7-9 and senior high schools consisted of grades 10-12. The school system also offers classes at the high school level at the Livonia Career Technological Center. Students can take classes that can gain valuable experience in their career choice before graduating high school. The district has consistently been ranked as one of the top districts statewide, a distinction held since the 1960s. However, in the recent years, the district has undergone changes and is currently rated # 102 in ranks among Michigan Public School Systems.
The schools near the property are:
Lower Elementary Schools:
Rosedale Elementary School (0.4 mile via Ann Arbor Trail)
Garfield Elementary School (1.3 miles via Ann Arbor Road)
Randolph Elementary School (2.7 miles via Newburgh Road and Schoolcraft Road)
Hoover Elementary School (3.2 miles via Levan Road)
Grant Elementary School (3.4 miles via Ann Arbor Trail)
Hayes Elementary School (4.2 miles via Ann Arbor Trail)
John F. Kennedy Elementary School (4.5 miles via Levan Road)
Upper Elementary Schools:
Johnson Upper Elementary School (1.3 miles via Ann Arbor Road and Hix Road)
Cooper Elementary School (5.0 miles via Ann Arbor Trail)
Middle Schools:
Holmes Middle School (3.0 miles via Newburgh Road)
Frost Middle School (3.1 miles via Plymouth Road and Stark Road)
High Schools:
Winston Churchill High School (0.6 mile via Newburgh Road)
Franklin High School (3.9 miles via Ann Arbor Trail and Joy Road)
Neighborhood Info
A lot of fun things to do in Livonia is just a stone's throw away from the Horton's Newburgh Subdivision that this charming property is located.
Restaurants and fast food chains are located on short walking distance nearby, such as Lakepointe Yacht Club, Zino's Subs Pizza and Catering, McDonald's, Lucky Inn Chinese Restaurant, Little Caesars Pizza.
Many shoppers go to the mall not knowing what they are going to get. And that's the point. It's exciting—finding that special gift, discovering the famous designer brand is on sale, seeing the latest fashion.
Located 1.3 miles via Ann Arbor Road and Plymouth Road, Town Peddler is Michigan's First and Largest Craft and Antique Mall. Over 24,000 square feet with 400 Craft and Antique Booths under one roof, which means a huge variety of unique handcrafted items, popular gifts, whimsical collectibles, and valuable antiques can be found. Family owned and operated since 1993, Town Peddler Craft and Antique Mall brings thousands of loyal customers together with hundreds of artists, crafters, antique and collectible dealers from both Michigan and across the country.
Located 3.7 miles via Newburgh Road is Laurel Park Place Mall is an enclosed upscale shopping mall. The mall features over 70 restaurants and stores, with Carson's and Von Maur as anchor stores. Laurel Park Place includes the Phoenix movie theaters, restaurants, a food court, the attached Livonia Marriott Hotel, and an office tower. Other retail stores found inside the Laurel Park Place Mall are J-Trends, LensCrafters, Sleep number, Crazy 8, The Limited, Pro Sport Zone, Easy Spirit, Godiva Chocolatier, White House Black Market, Gap, The Limited, Bath and Body Works, Eddie Bauer, and Sunglass Hut.
City parks and recreation centers offer countless benefits to residents fortunate enough to have them in their neighborhoods.
Greenmead Farms,also known as Greenmead Historical Park, is a 3.2-acre (1.3 ha) historic park located at Base Line Road, 5.2 miles via newburgh Road. It includes the 1841 Greek Revival Simmons House, six other structures contributing to the historic nature of the property, and additional buildings moved from other locations. Greenmead Farms was designated a Michigan State Historic Site in 1971 and listed on the national Register of historic Places in 1972.
Newburgh Lake, located a mile via Newburgh Road, is a 105-acre reservoir, has been returned to the recreational resource it once was. During much of 1996 - 1998, Newburgh Lake underwent a major restoration process. Contaminated sediment and fish were removed from the lake, the lake was restocked with game fish, the lake depth was increased and habitat was created for the lake's fish and wildlife. Now all citizens can safely enjoy a variety of recreational uses in and around Newburgh Lake, including fishing, boat rental, picnic shelter and grills, picnic tables, playground, swimming and walking trails.
The Alfred Noble Library, located 2.5 miles via Plymouth Road, opened for business on April 24, 1967. Prior to that, "The South Branch" was run out of a storefront on Plymouth Road, starting in 1958. When the Alfred Noble branch opened, it was considered the "main library" until the Civic Center Library opened in 1988. The library's namesake was born and raised in Livonia. He went on to become an accomplished civil engineer with many significant projects to his credit, including the Panama Canal.
Map