7826 Spring Trace Road, Genoa Twp, MI 48114
Posted by Michael Perna on Friday, January 8, 2016 at 1:10 PM
By Michael Perna / January 8, 2016
Comment
Search All HomesView PhotosVideoProperty InfoSchoolsNeighborhoodMapHome Evaluation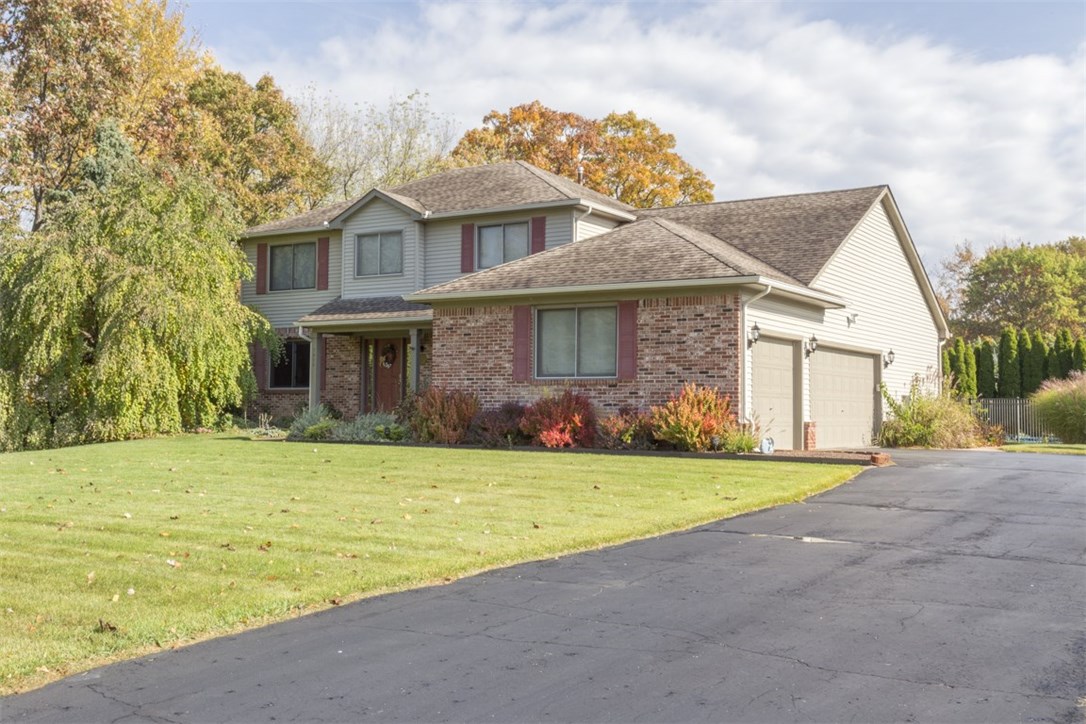 | $289,000 | | | 4 | | | 2.1 | | | 3-car |
| --- | --- | --- | --- | --- | --- | --- |
| Price | | | Bedrooms | | | Bathrooms | | | Garage |
Property Summary
Charming 4 bed 2.1 bath colonial located in Brighton. Entrance greets you with hardwood floors, modern staircase and neutral walls throughout home. Spacious living room with large windows for natural lighting perfect for entertaining. Eat-in kitchen offers hardwood, granite countertops with backsplash, stainless steel appliances, large sliding doors that lead into back patio for outdoor relaxation. Cozy family room is equipped with recessed lighting, gas fireplace with brick surround, large sliding doors and vaulted ceiling. Half bath, laundry and glass door study also conveniently located on entry level. Large master bedroom offers ceiling fan and walk in closet. Finished basement offers recessed lighting and full bar that is perfect family recreation area or entertaining. Exterior offers well maintained landscaping perfect for curb appeal, 3 car attached garage, and mature trees for added privacy. Backyard patio leads to inground pool that is also surrounded by trees and fence. School of choice... Brighton, Howell, and Hartland.
| | | | | |
| --- | --- | --- | --- | --- |
| | | | | |
| 4 Bedrooms | 2.1 Baths | Pool | Fireplace | 3 Car Garage |
Video
Photo Gallery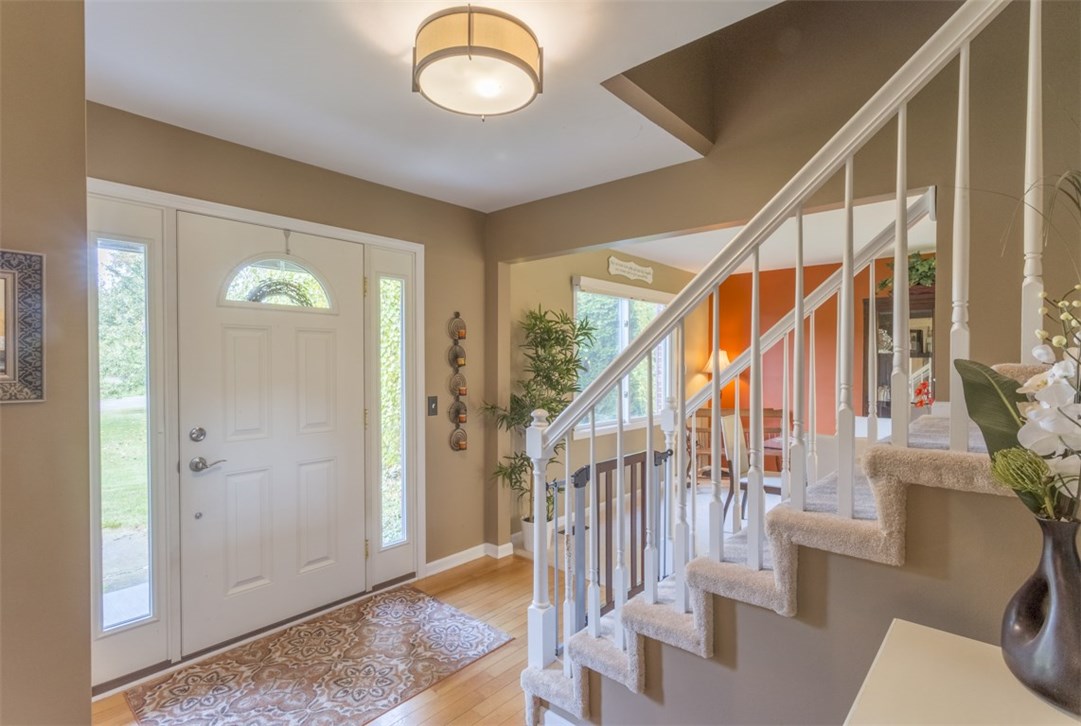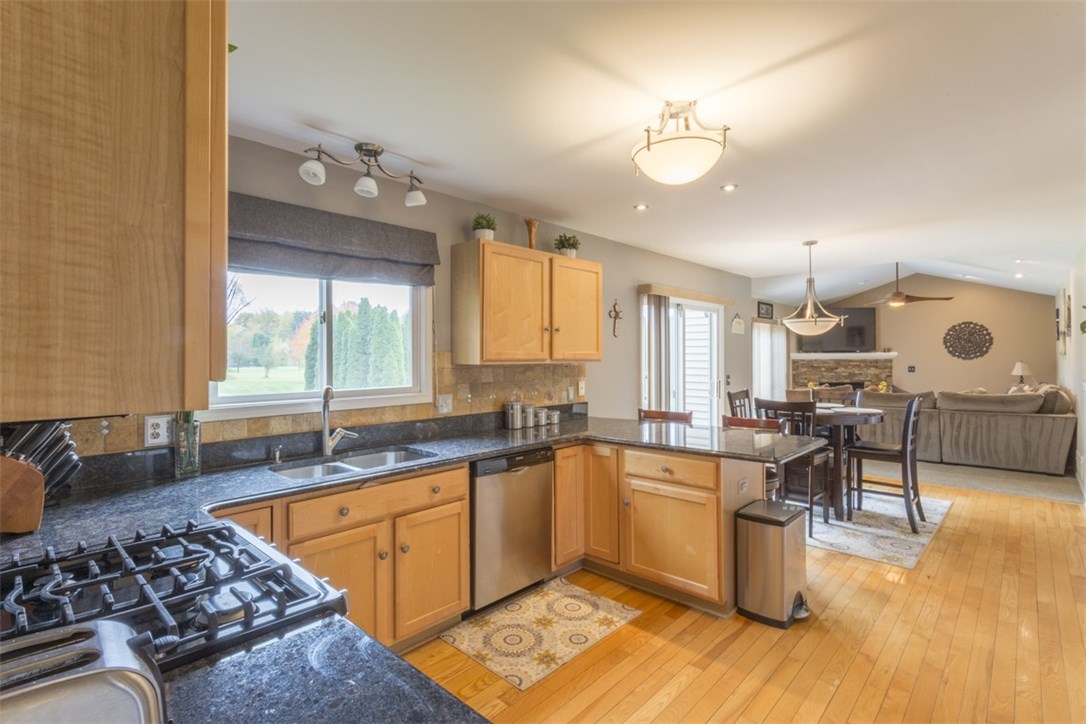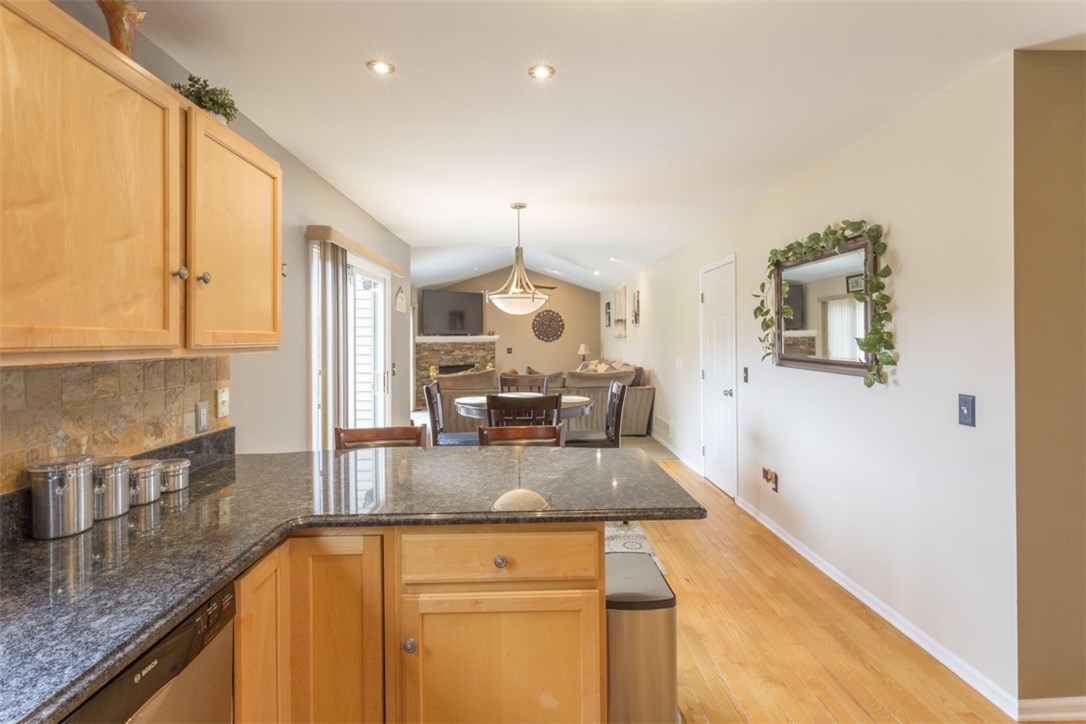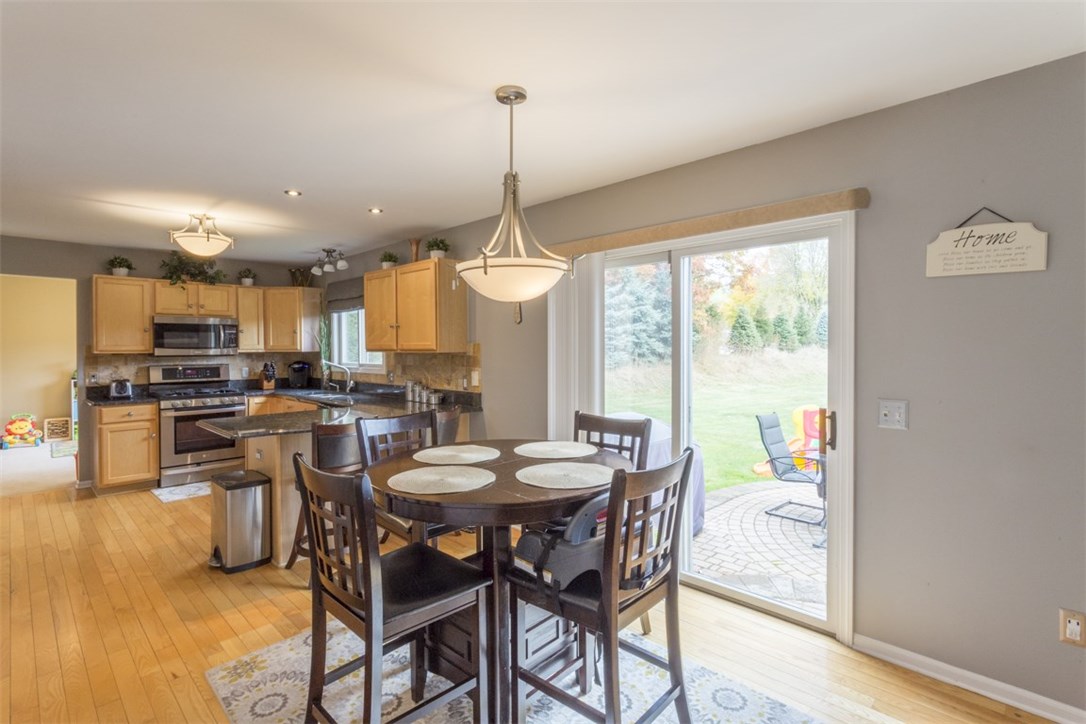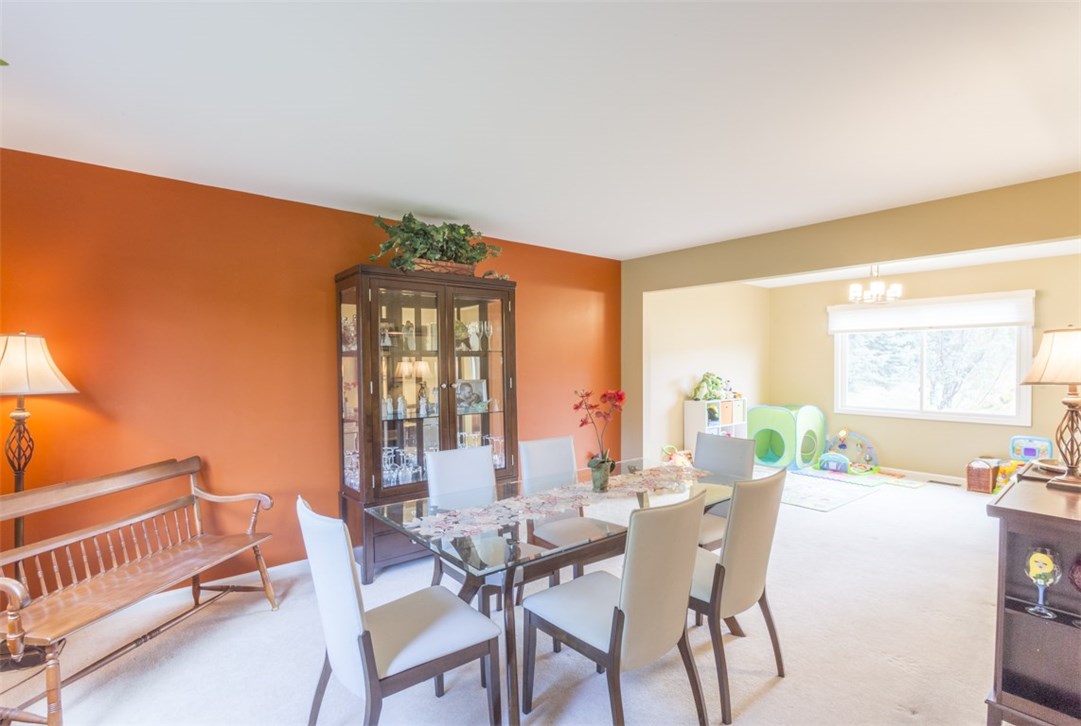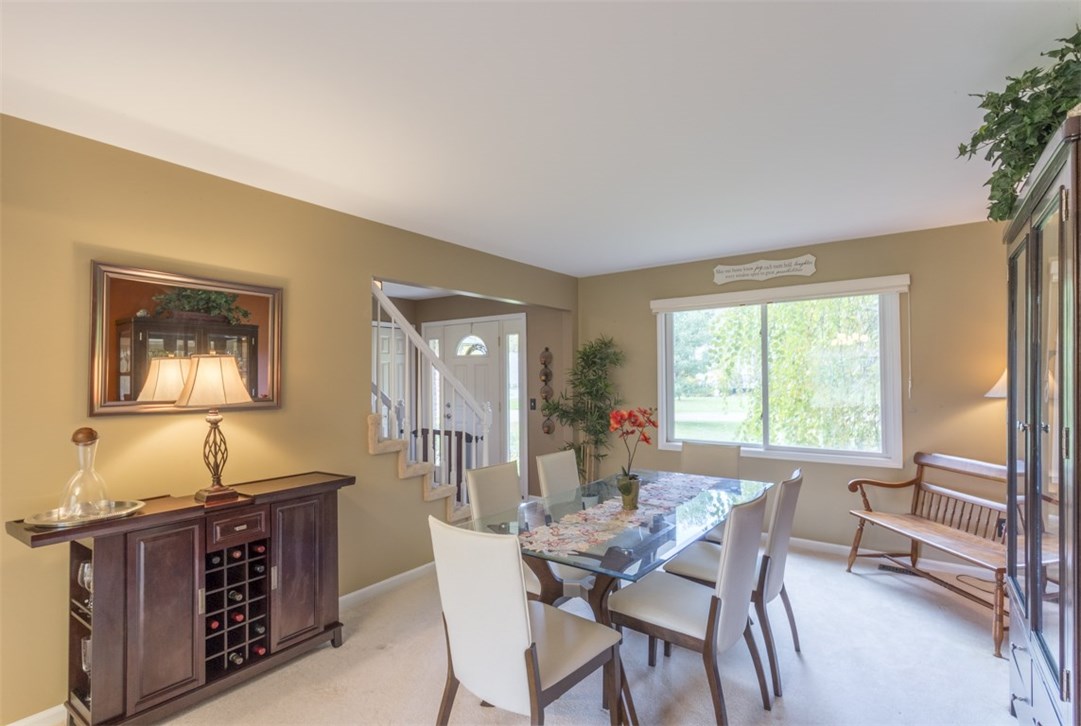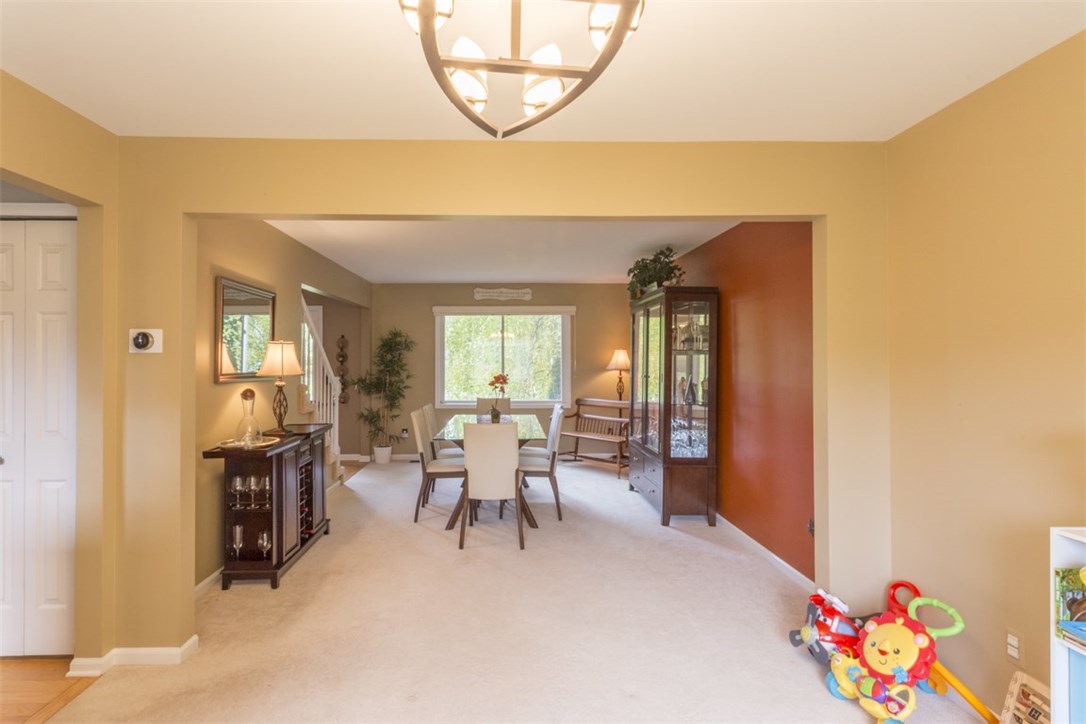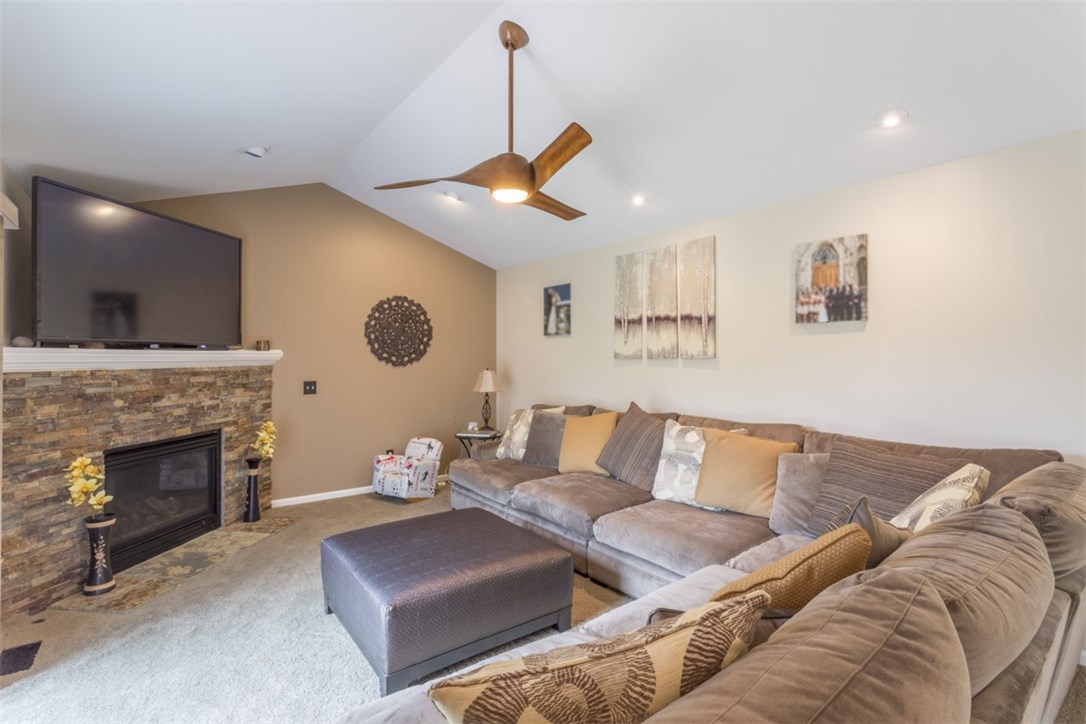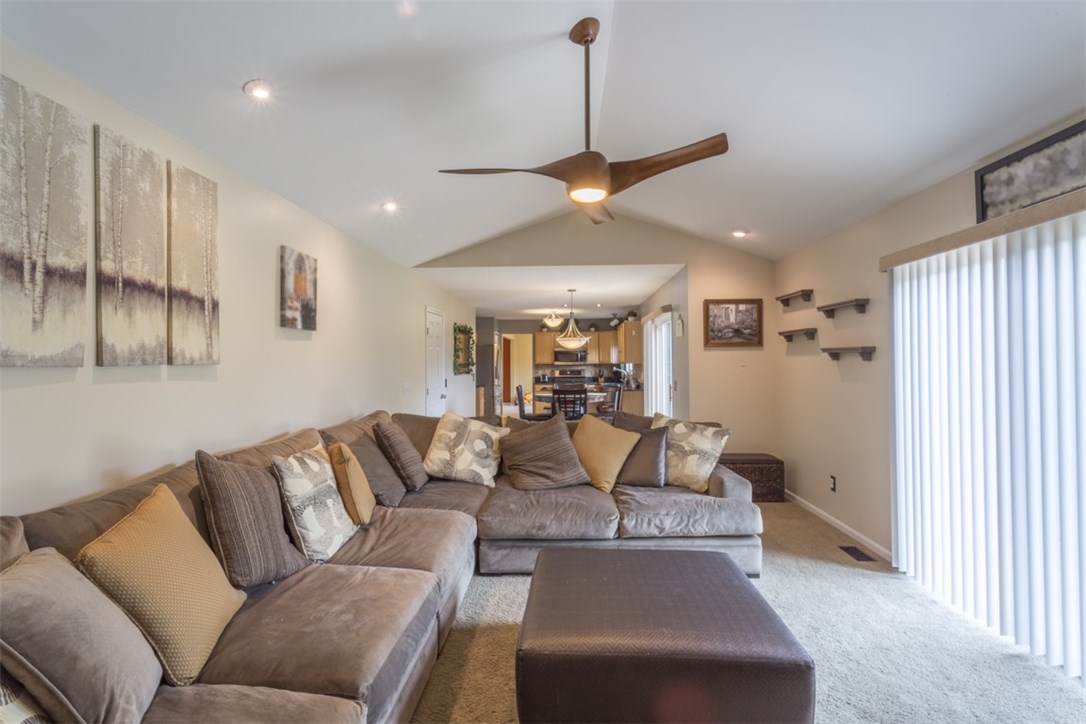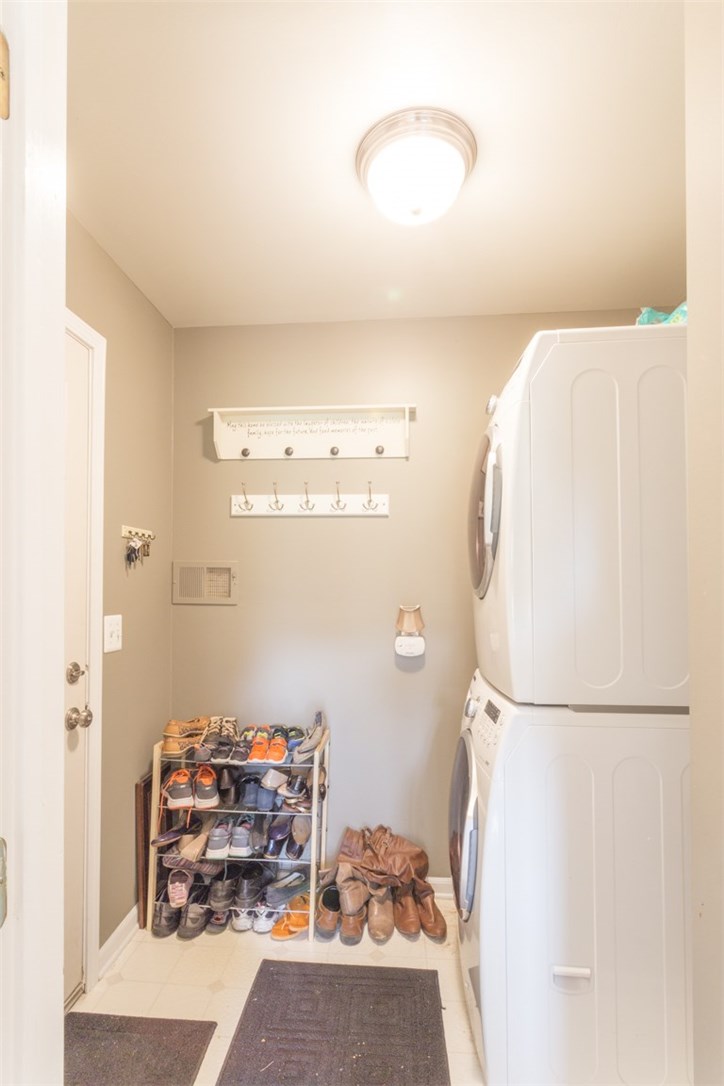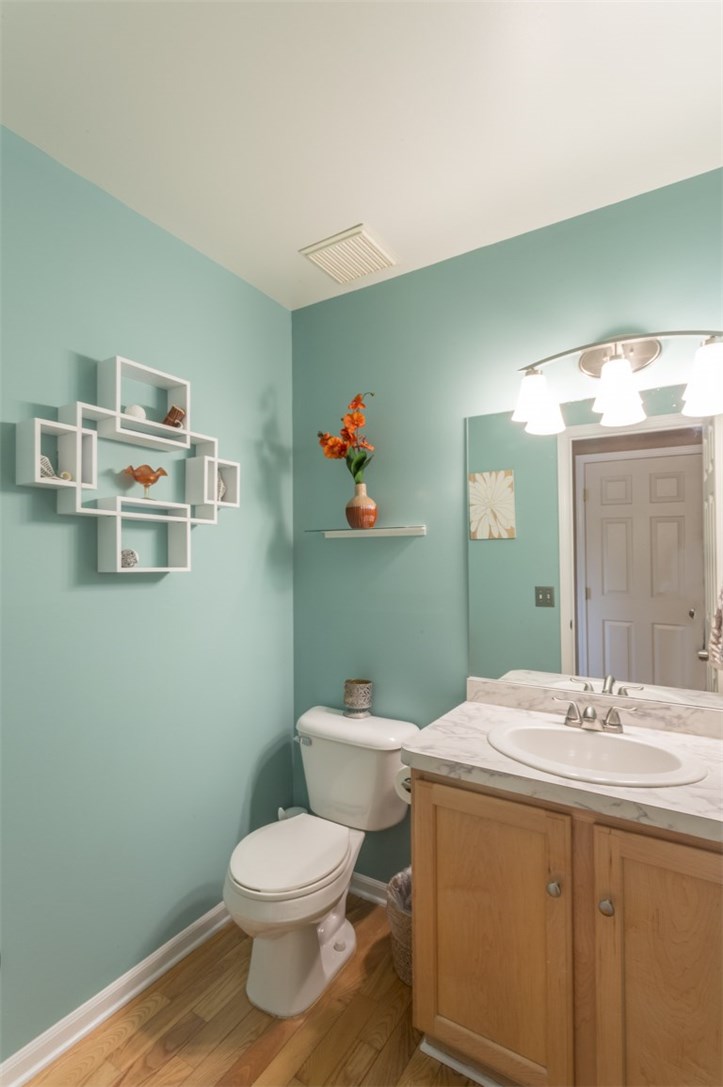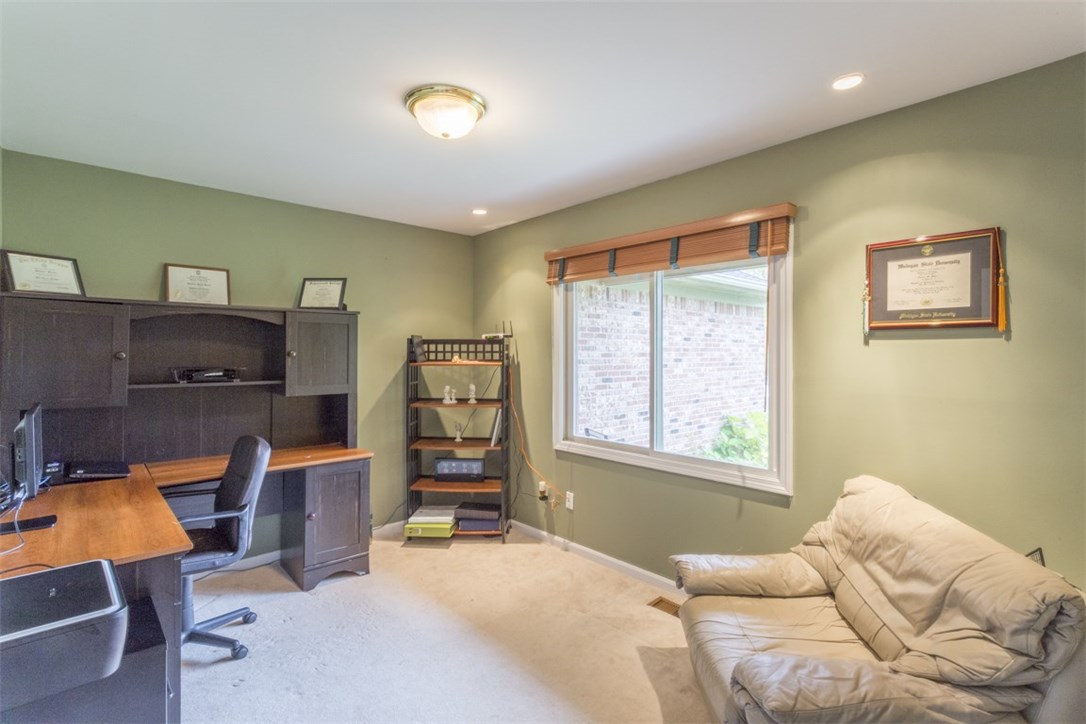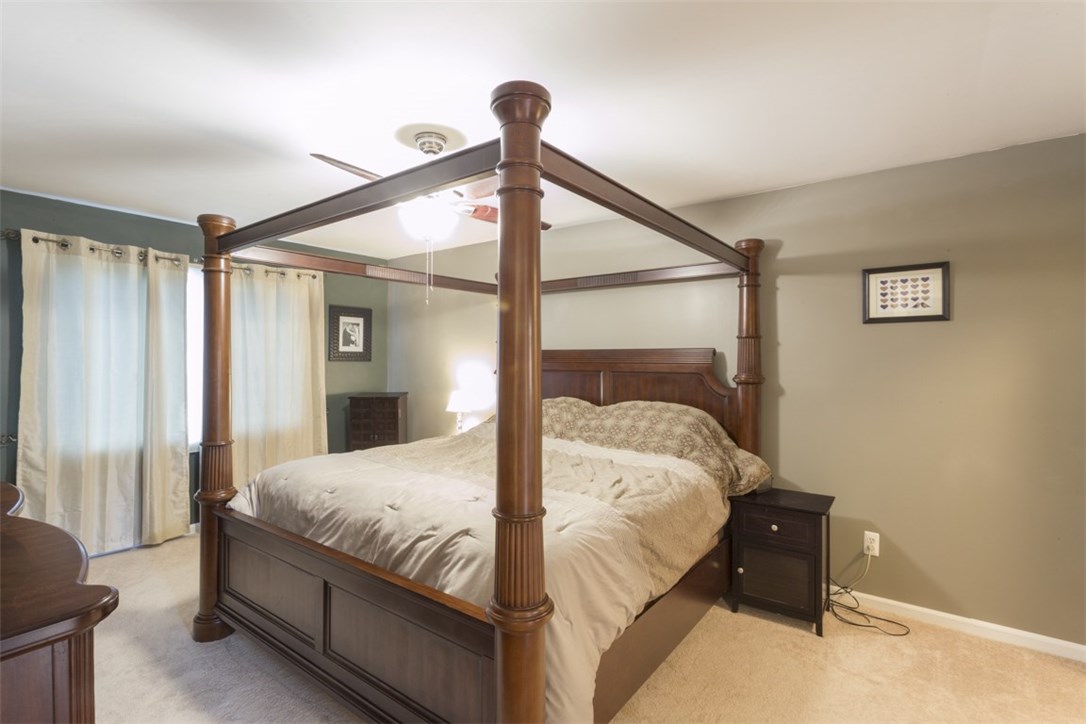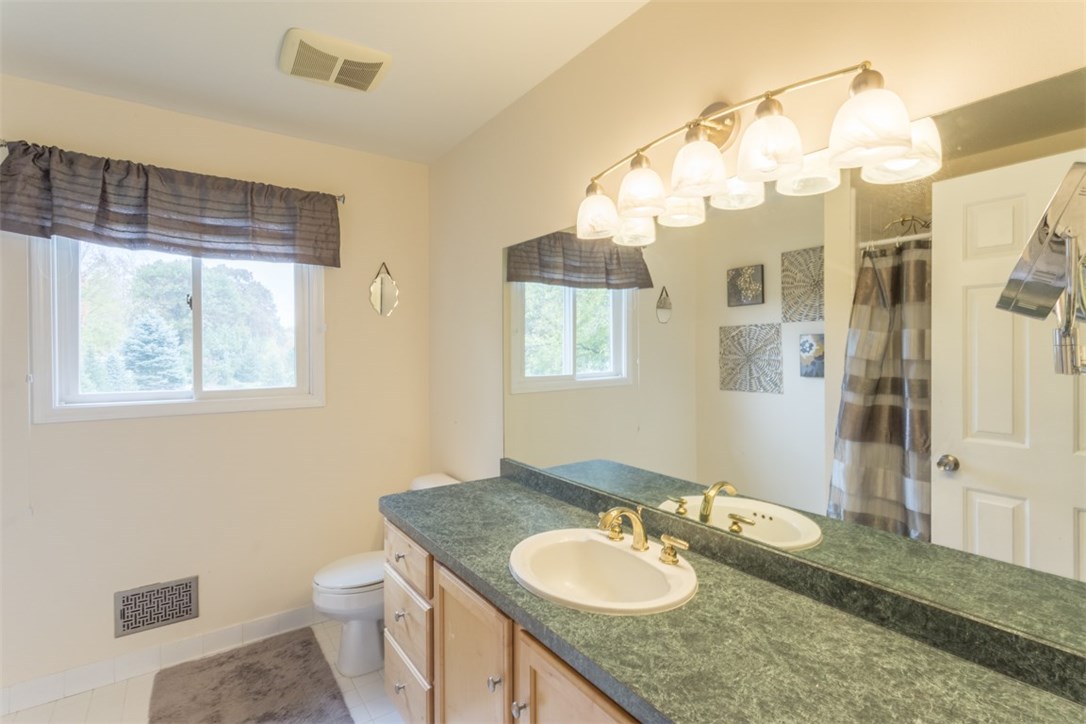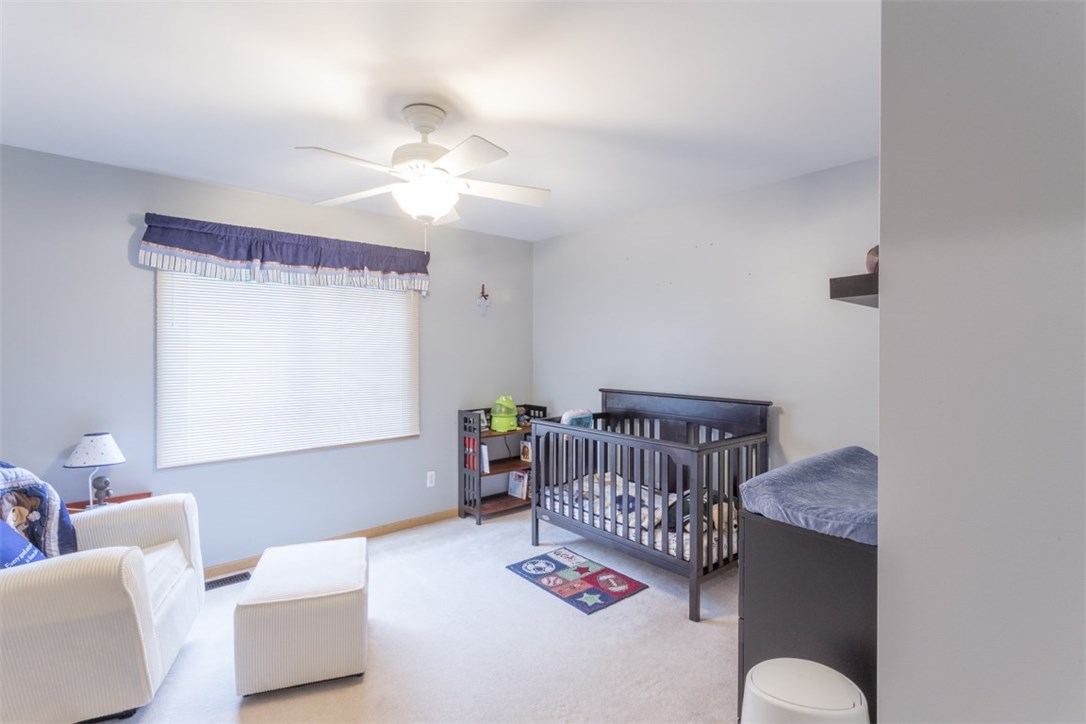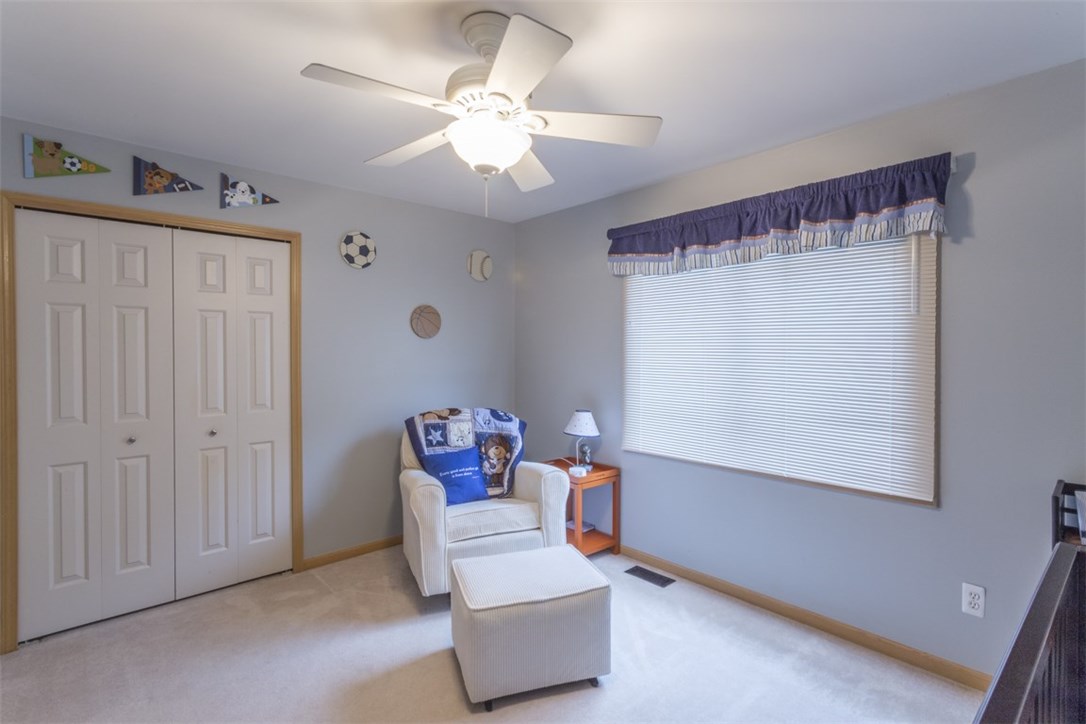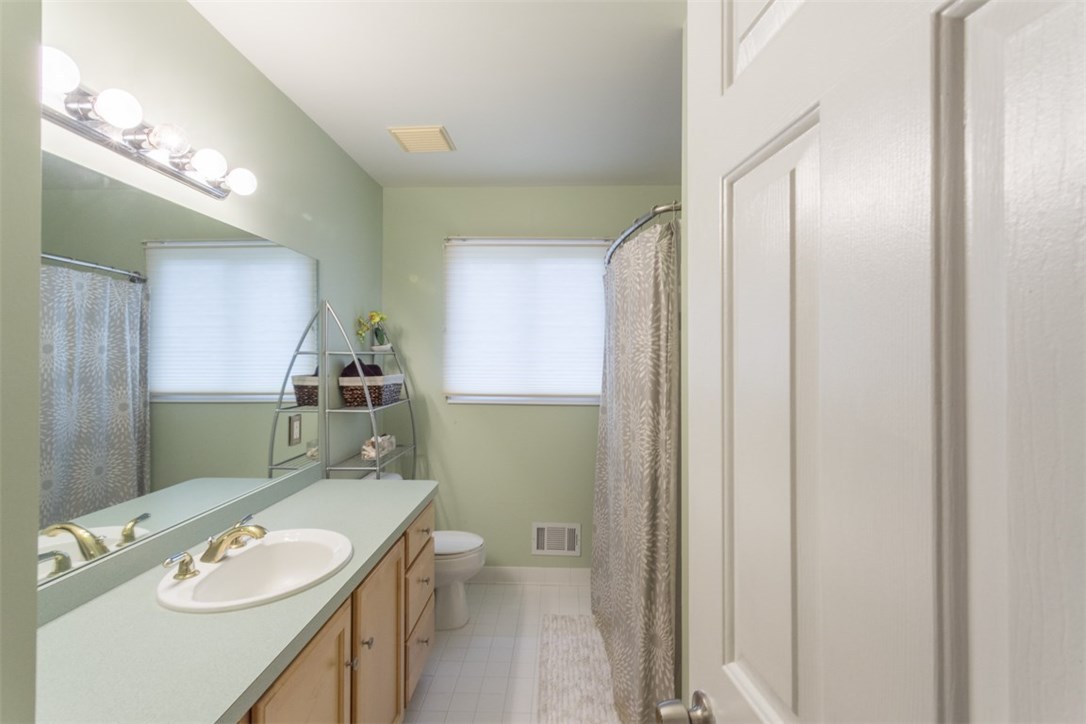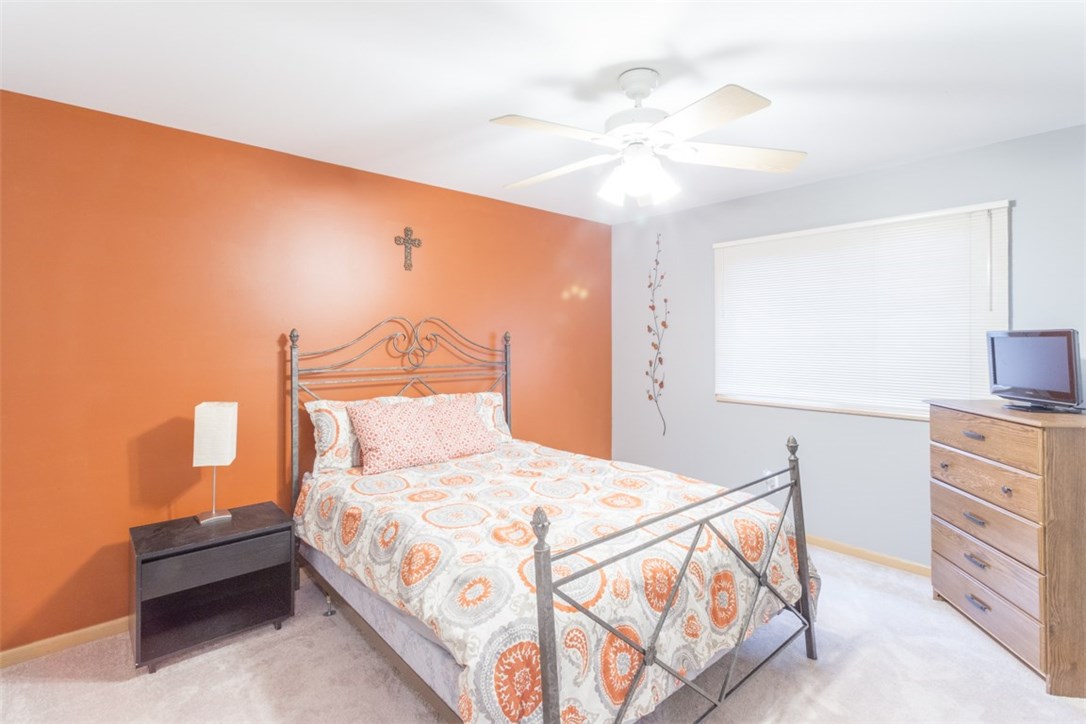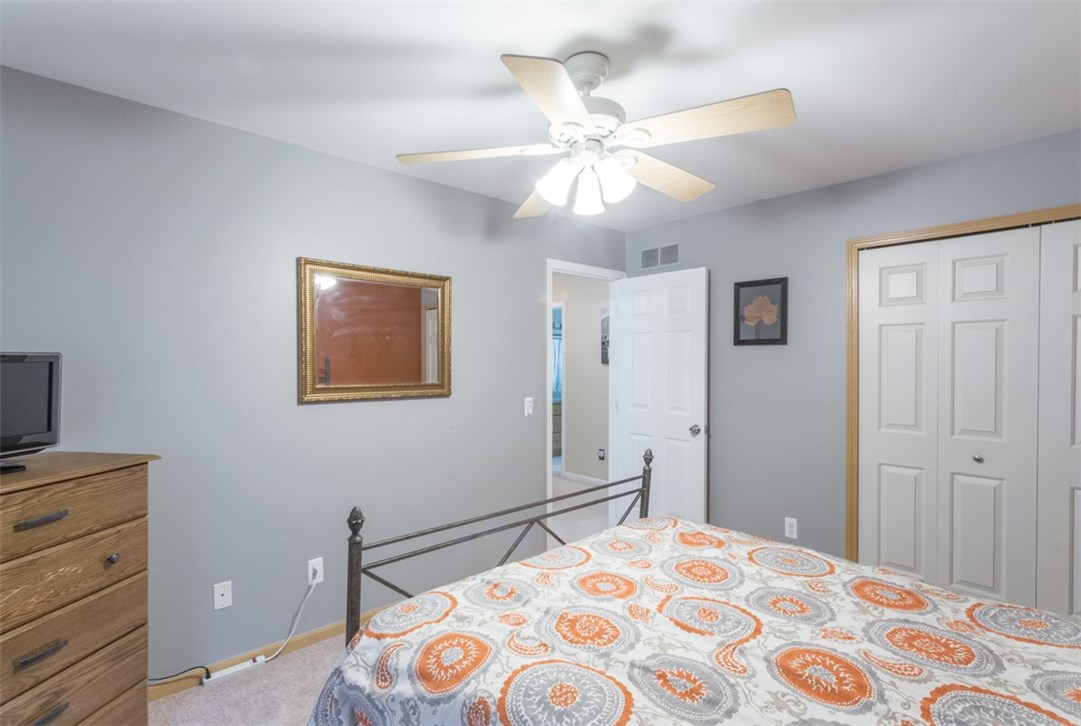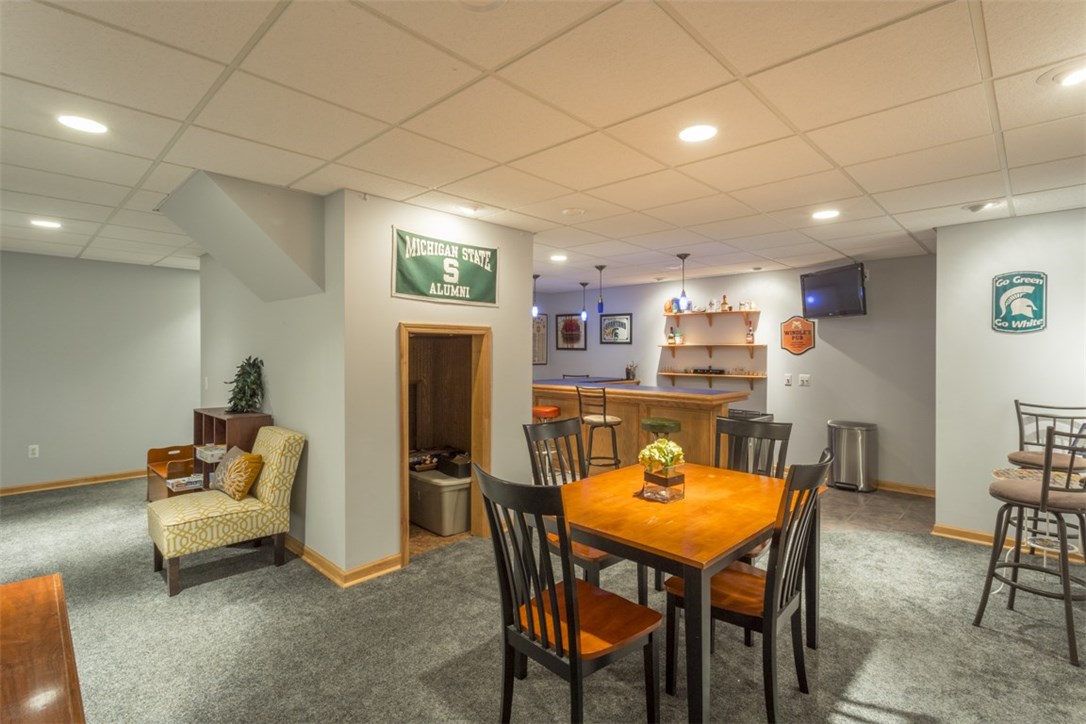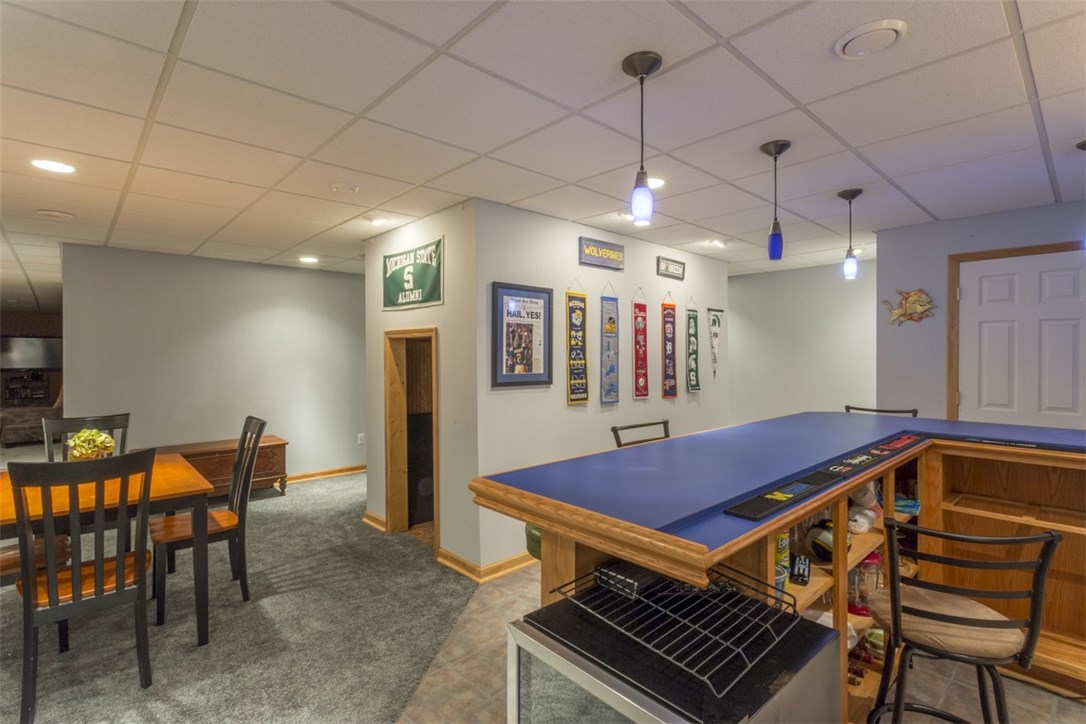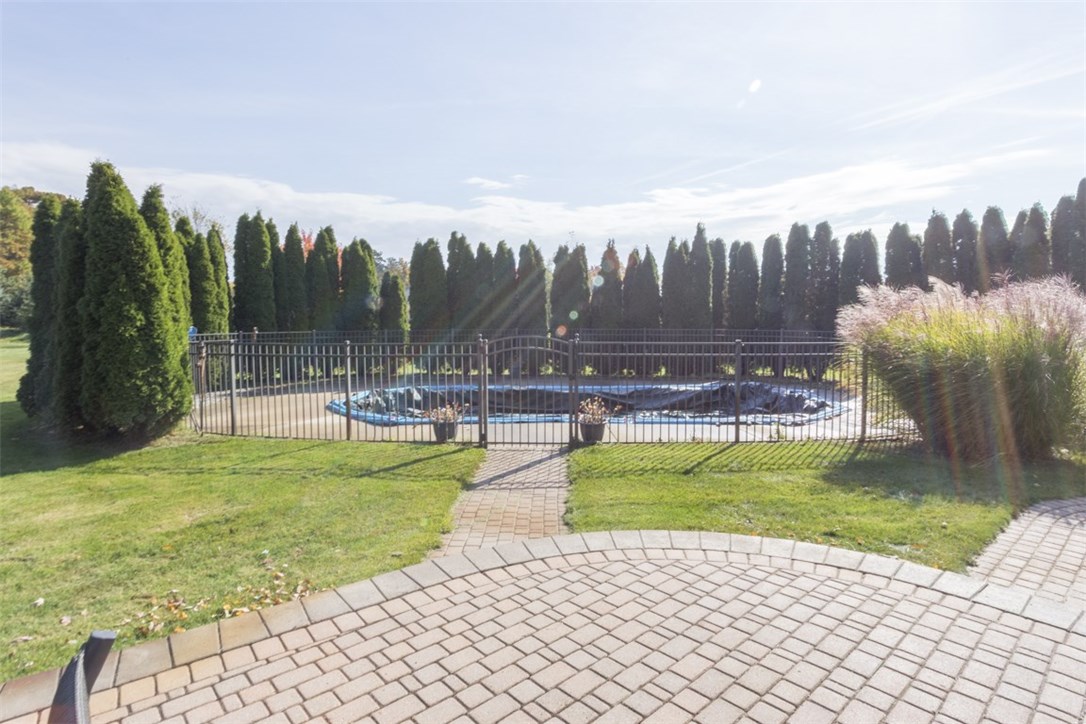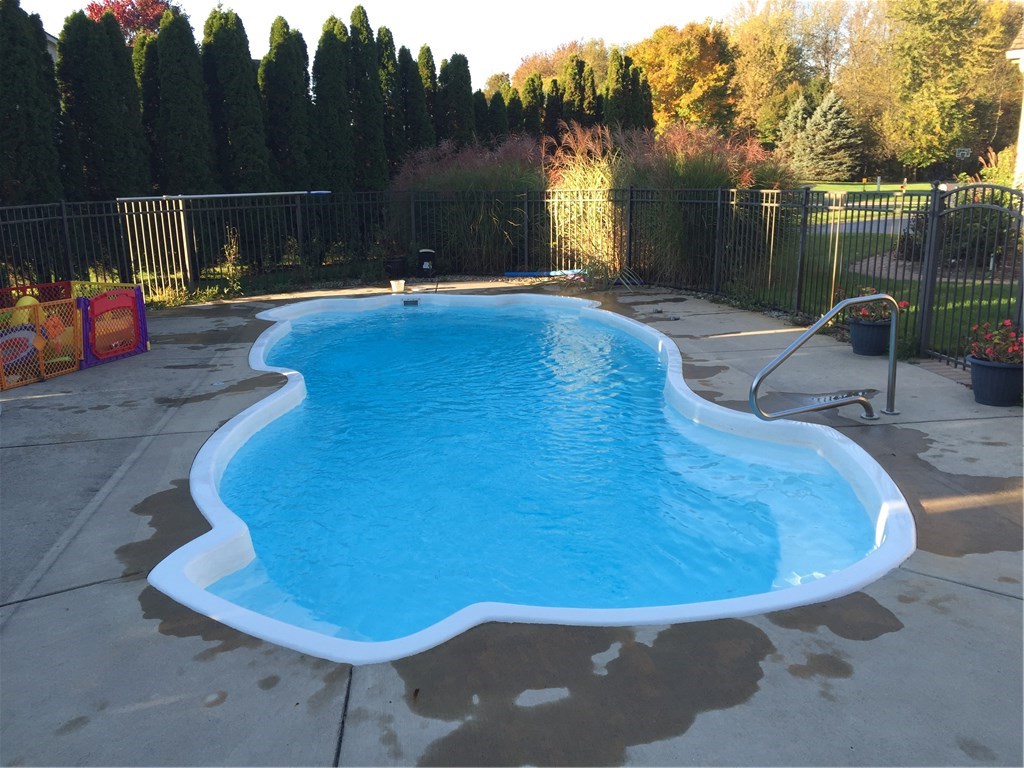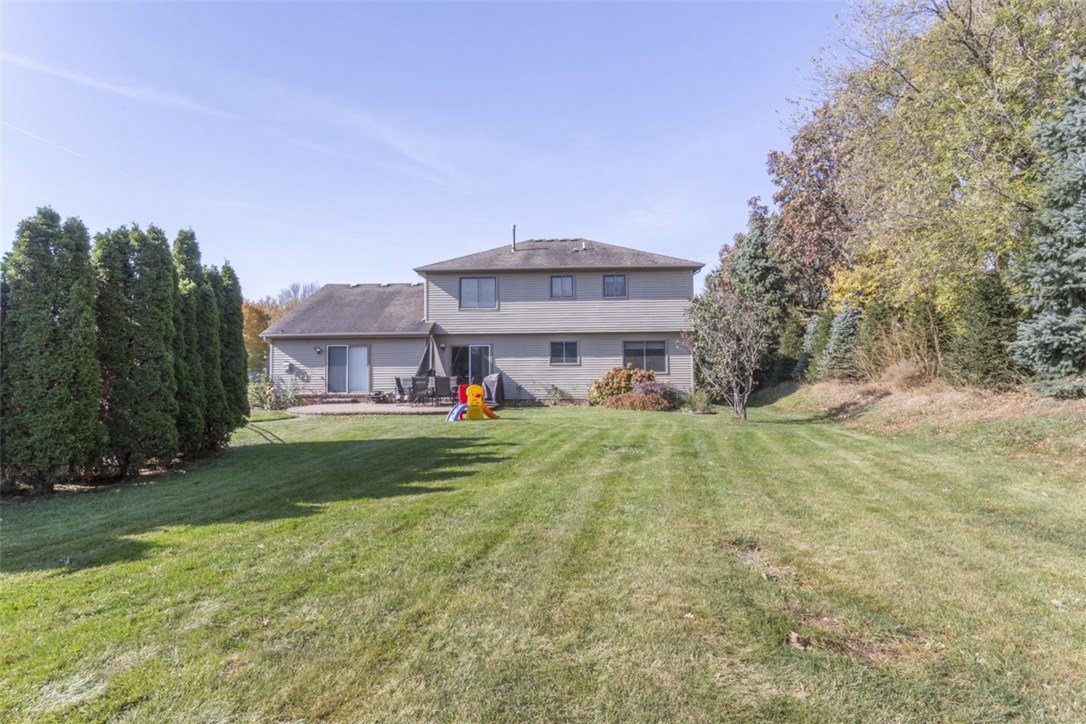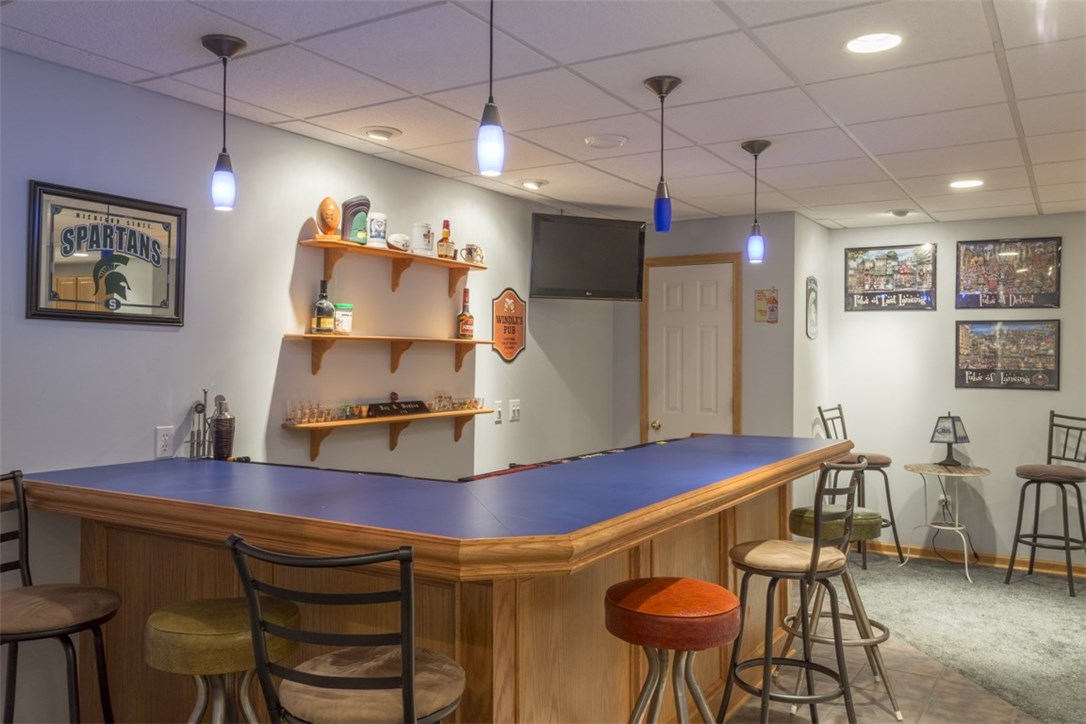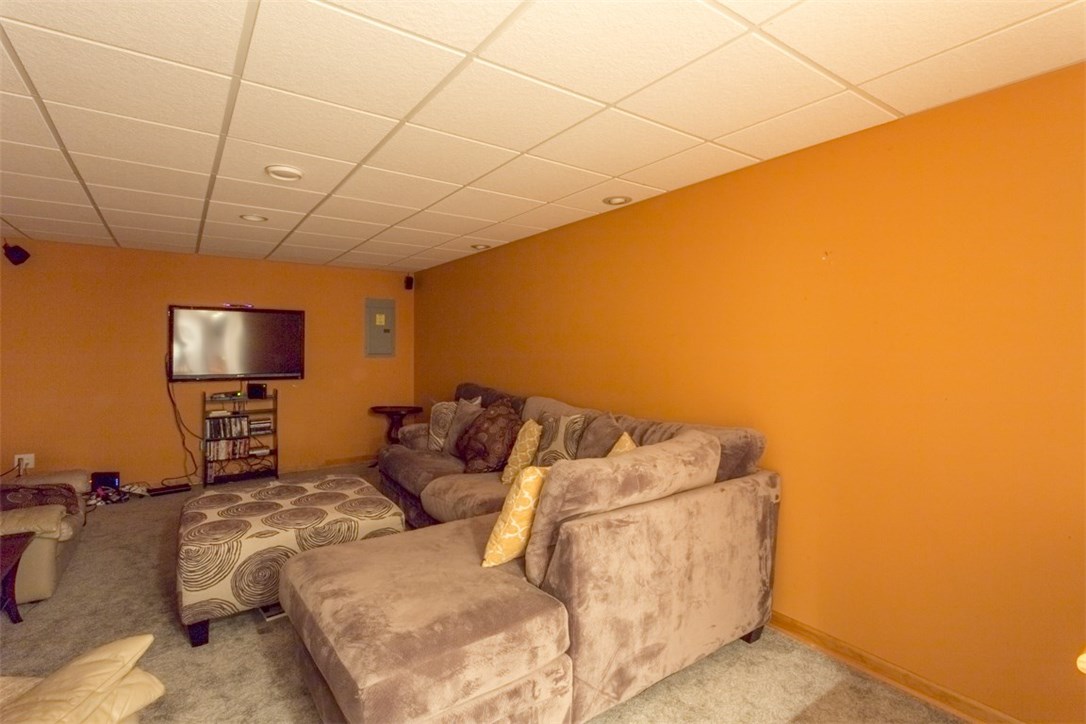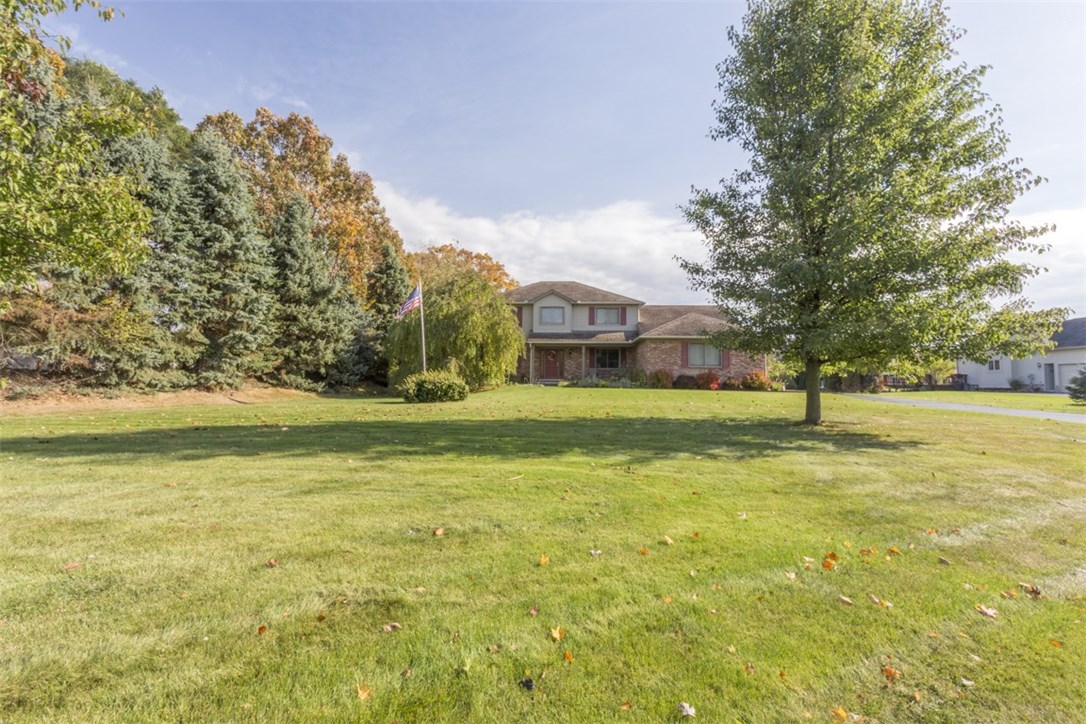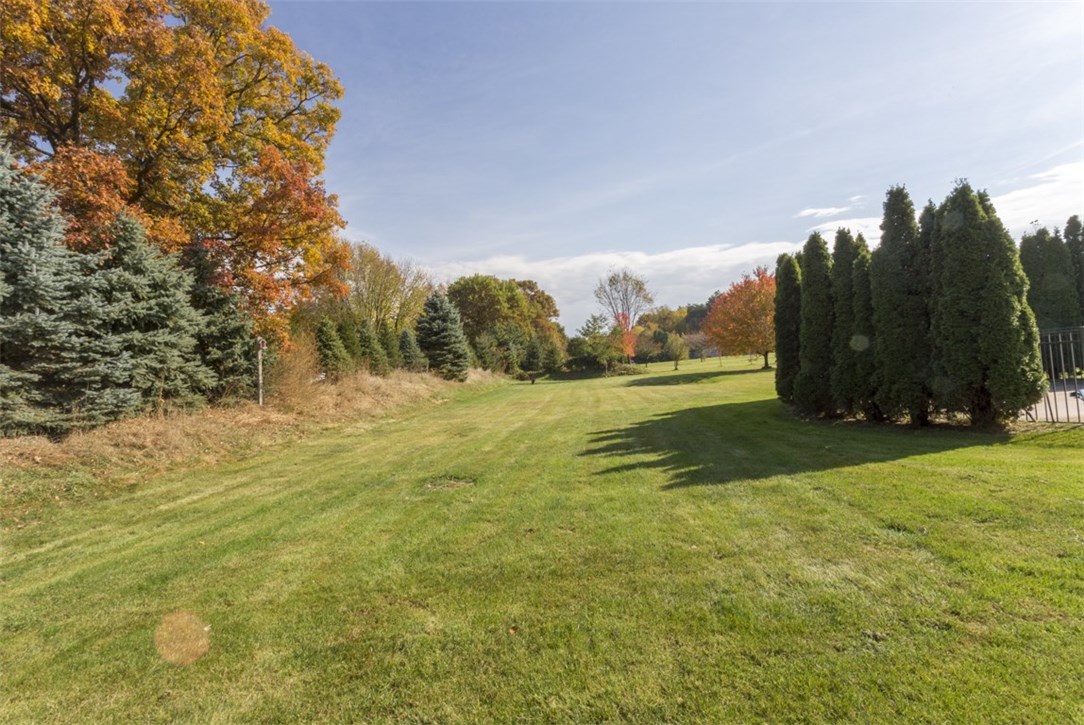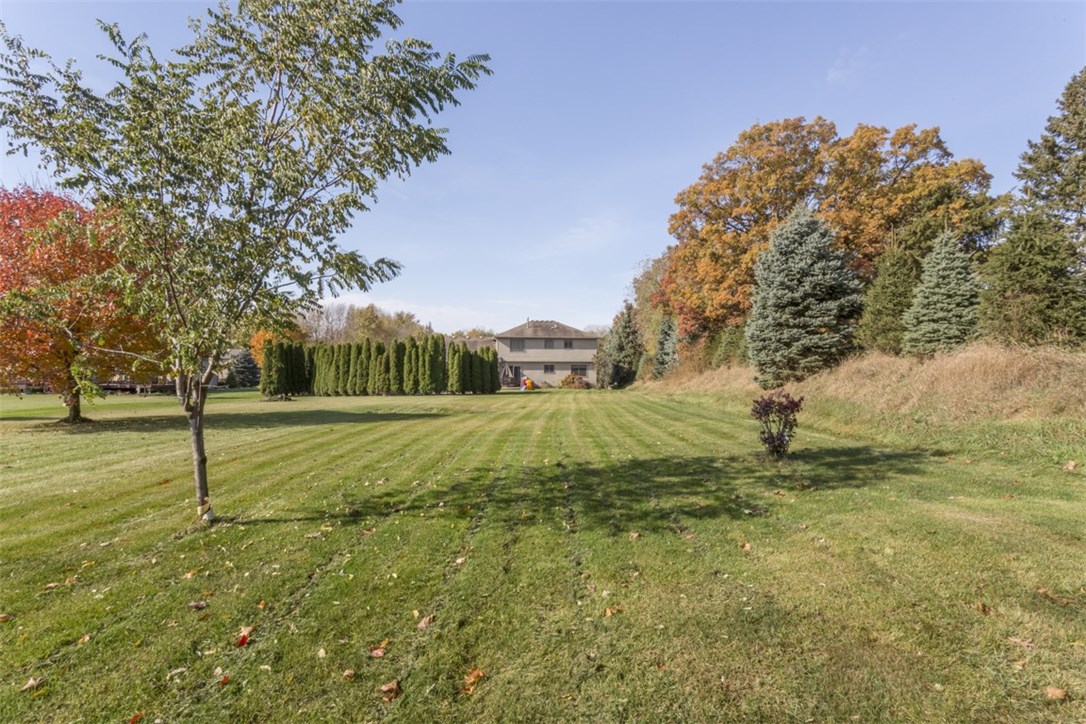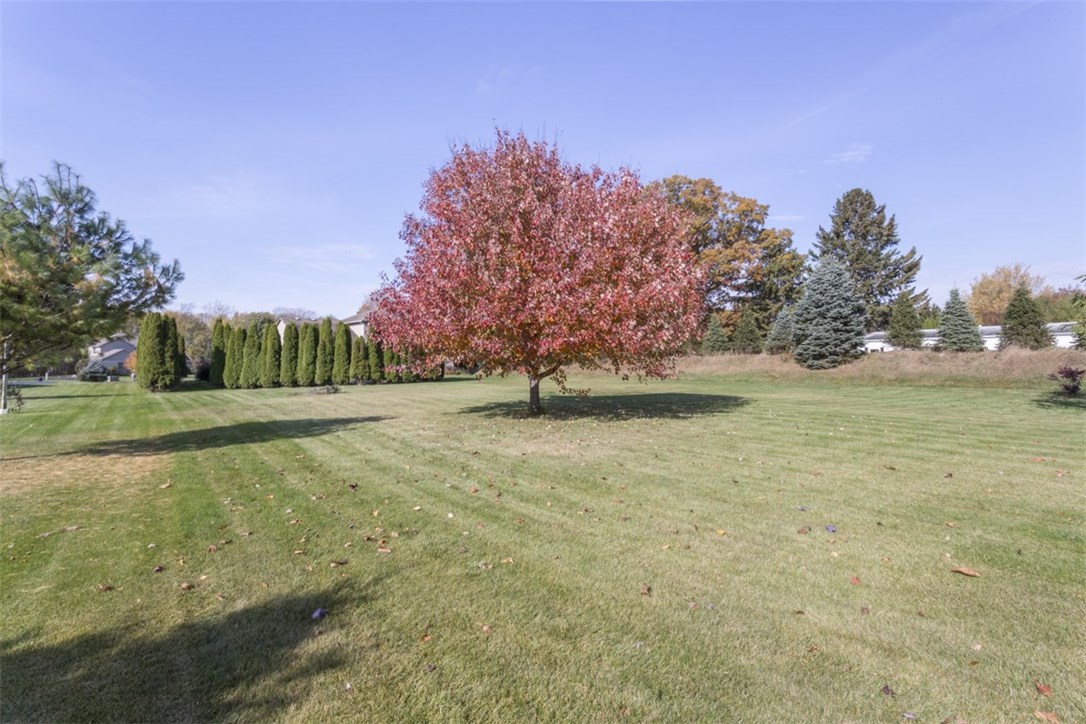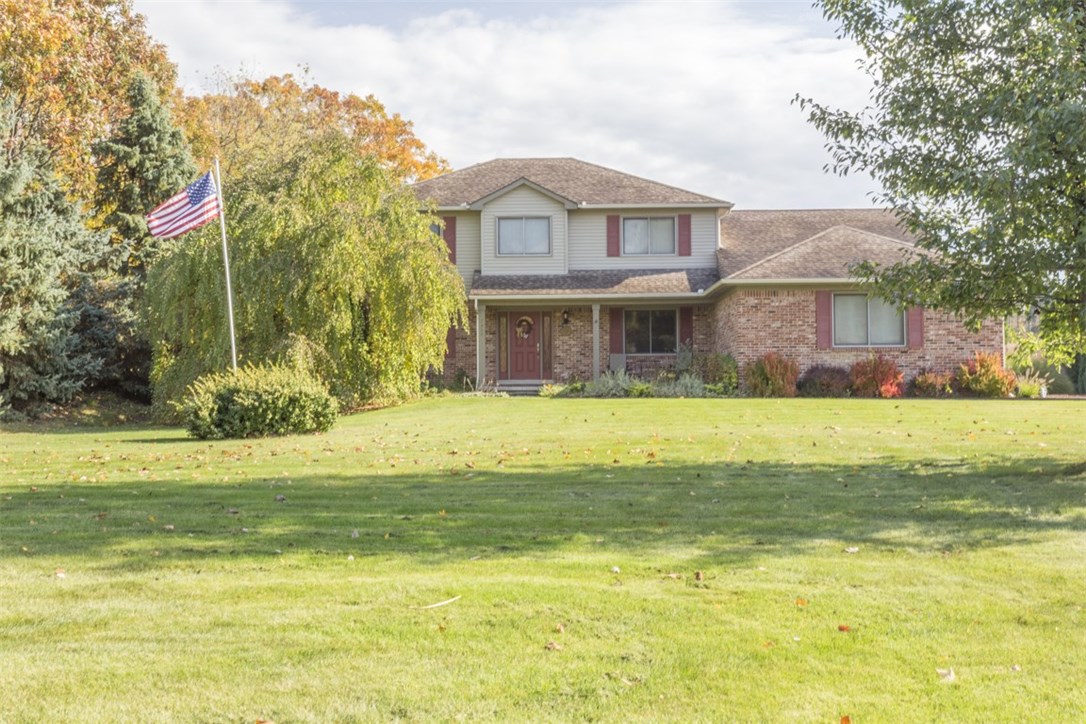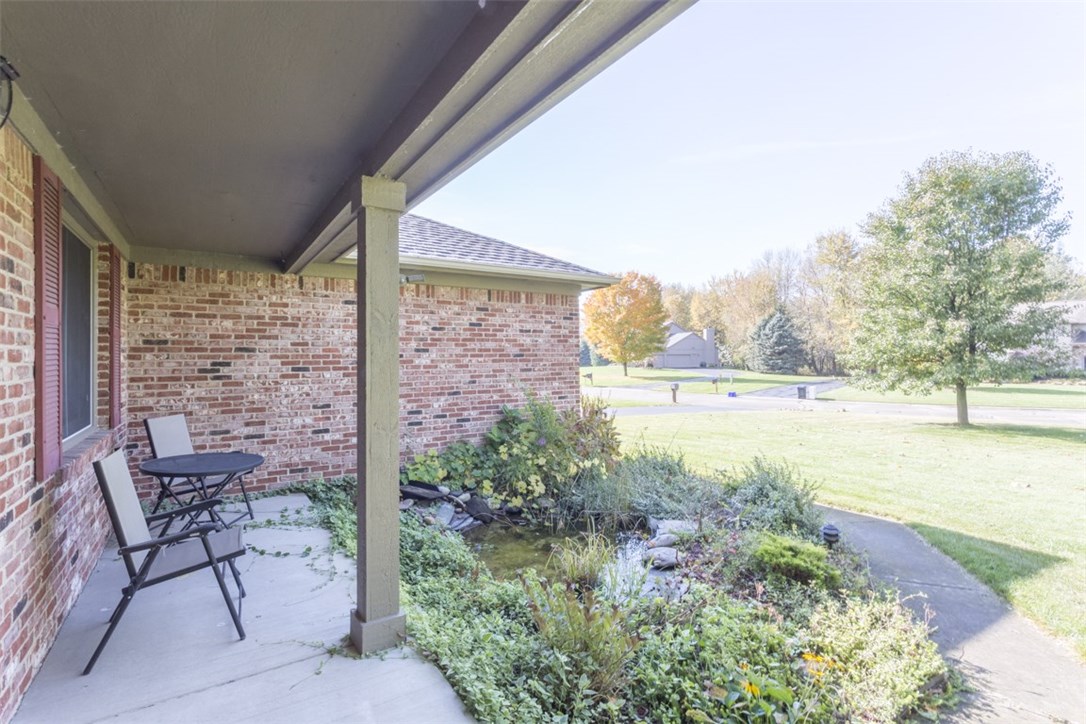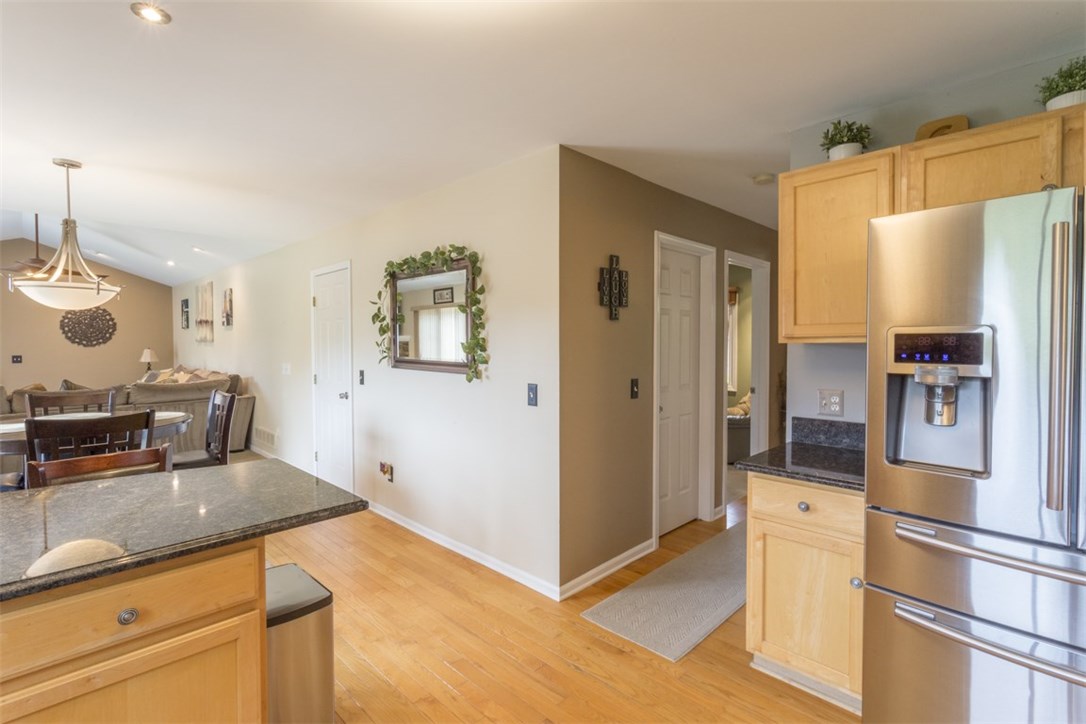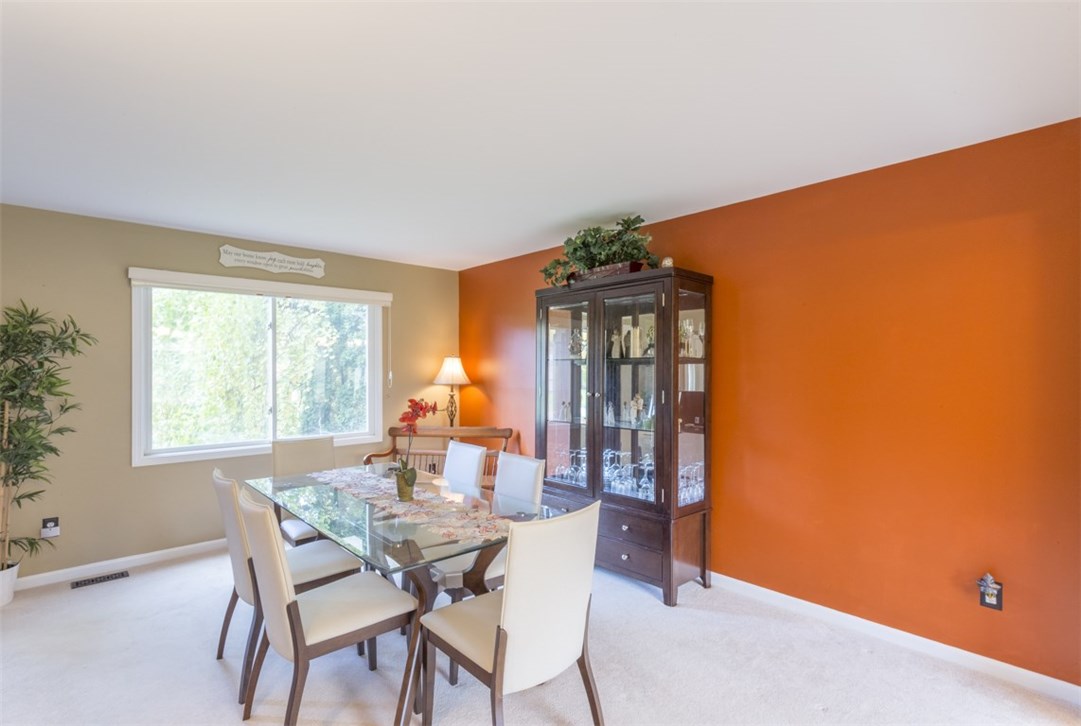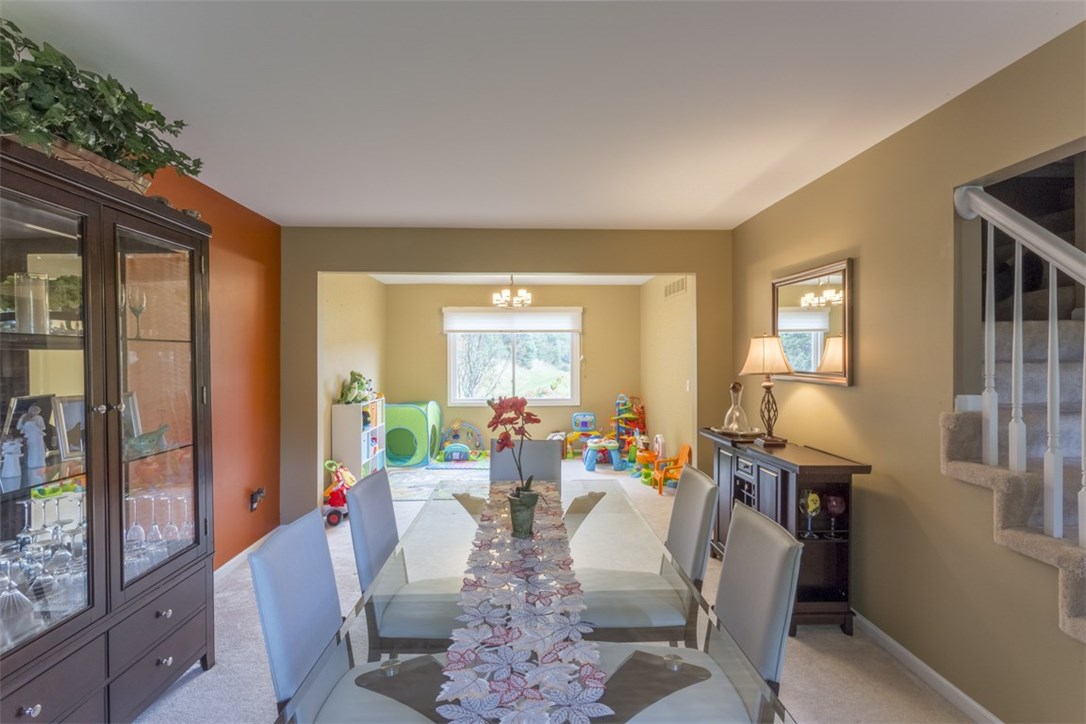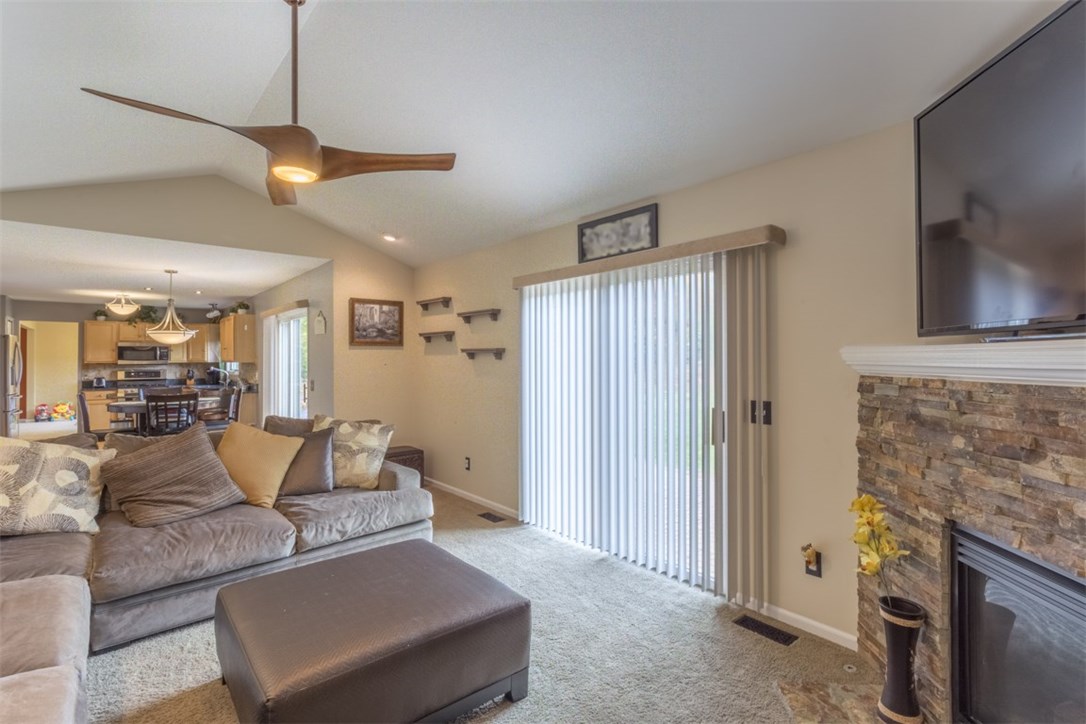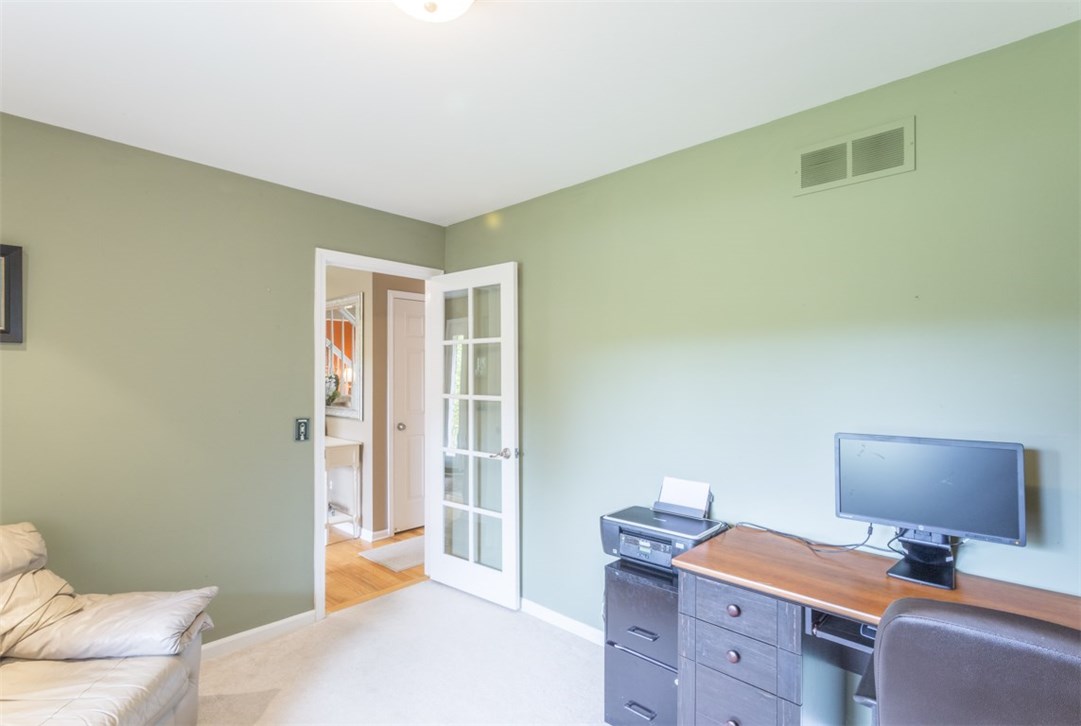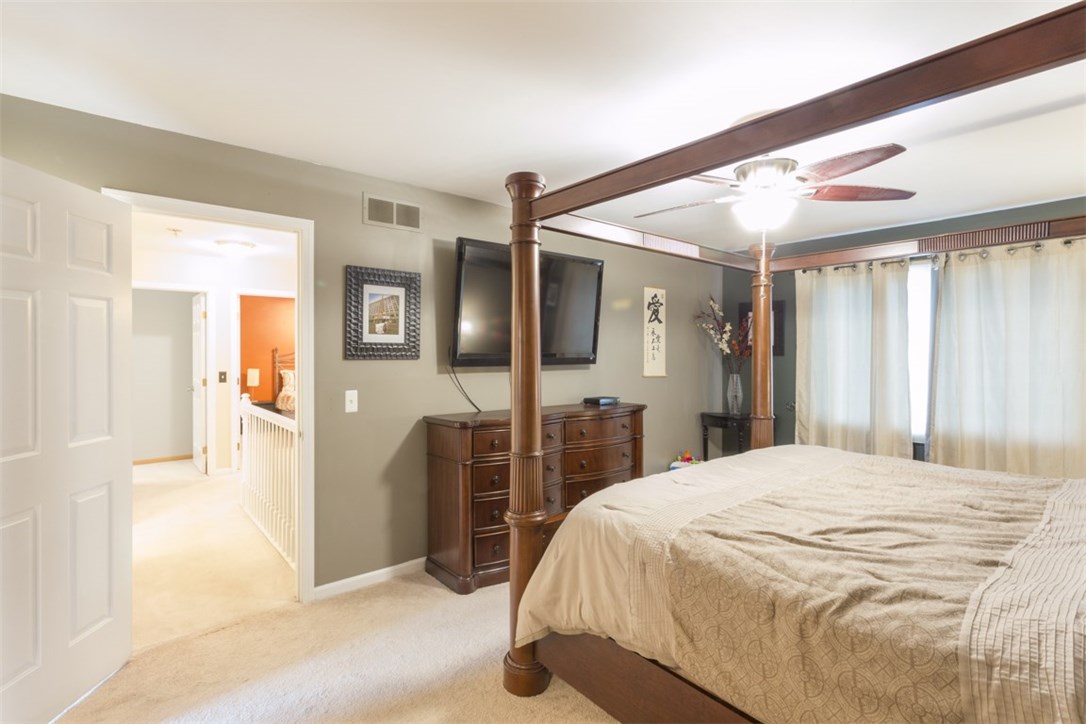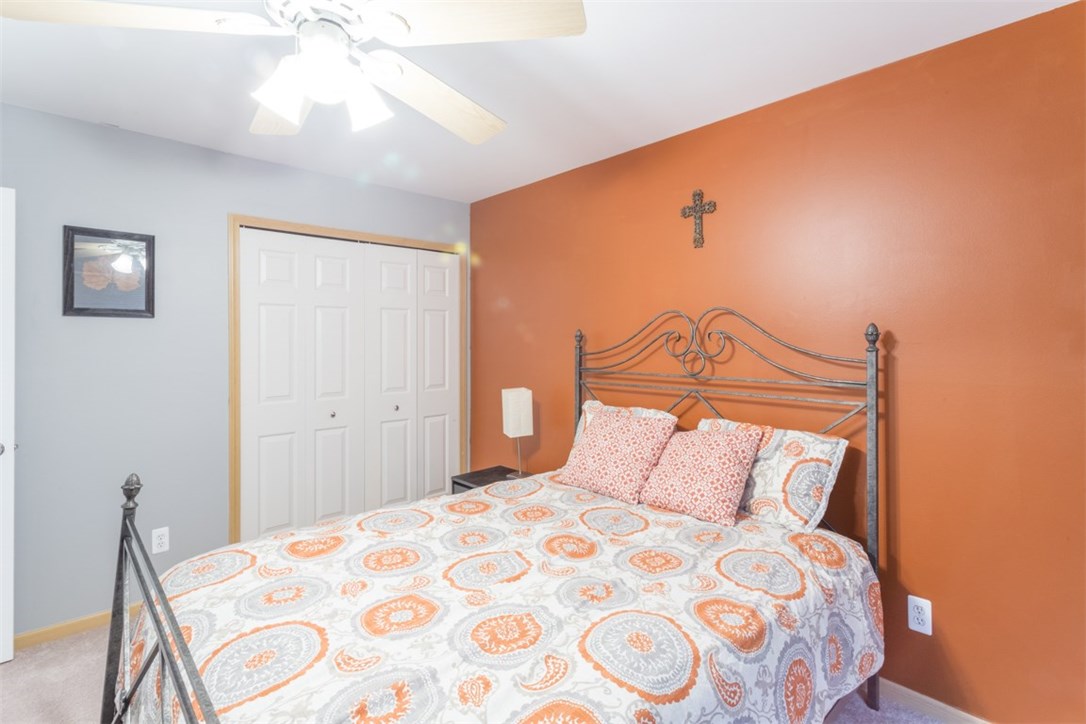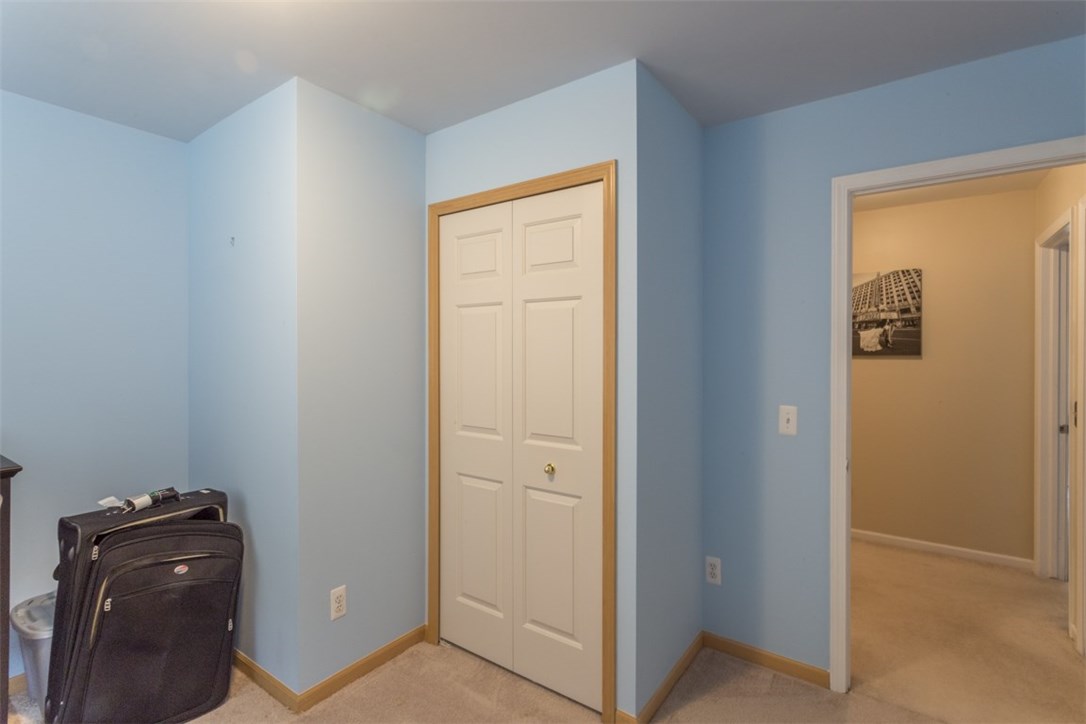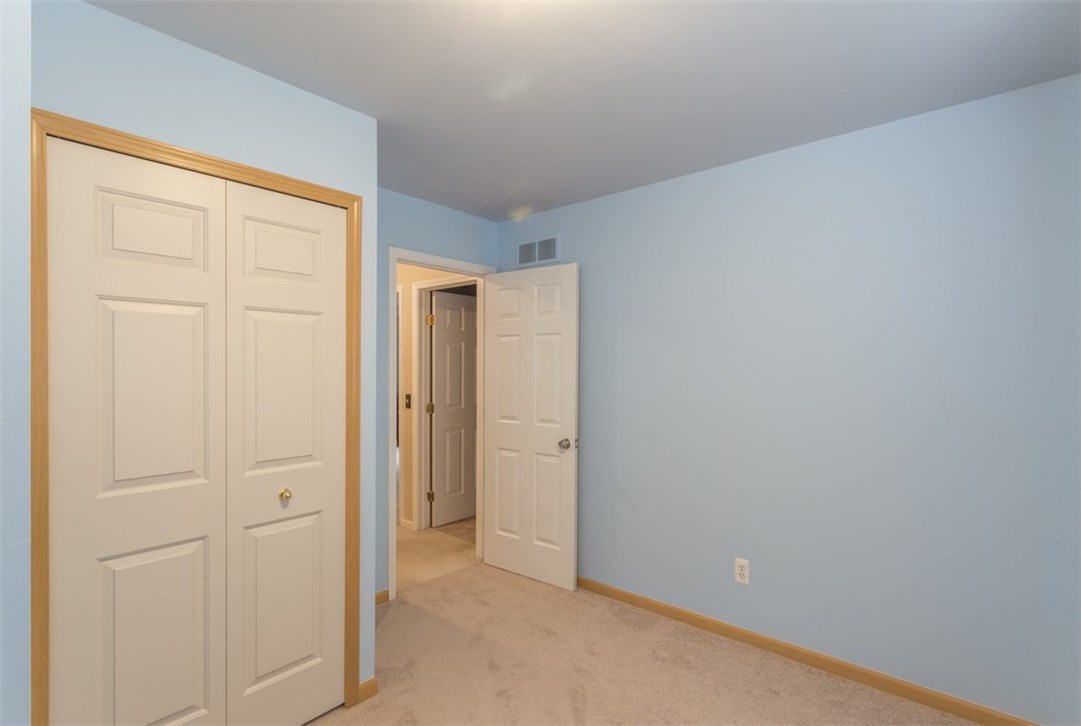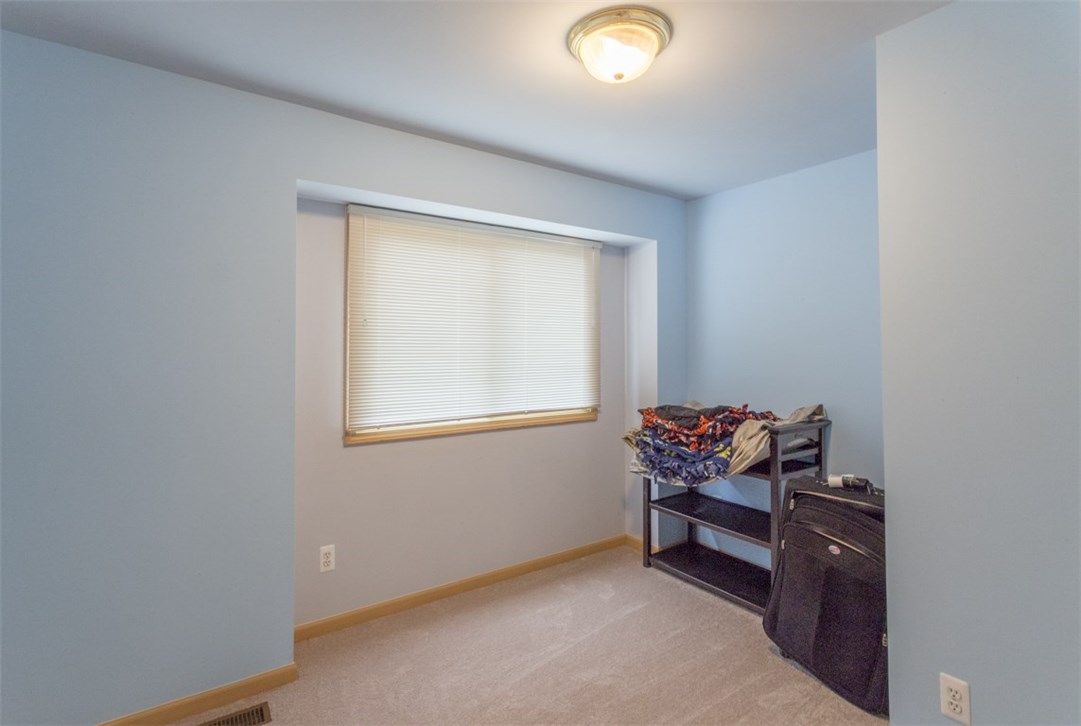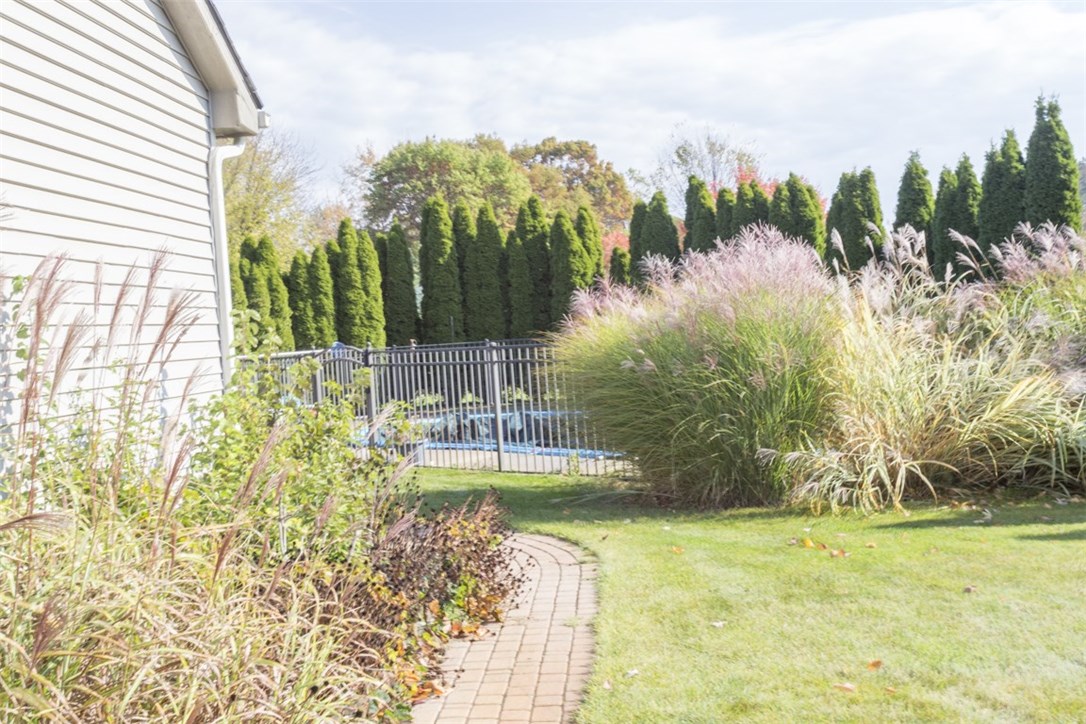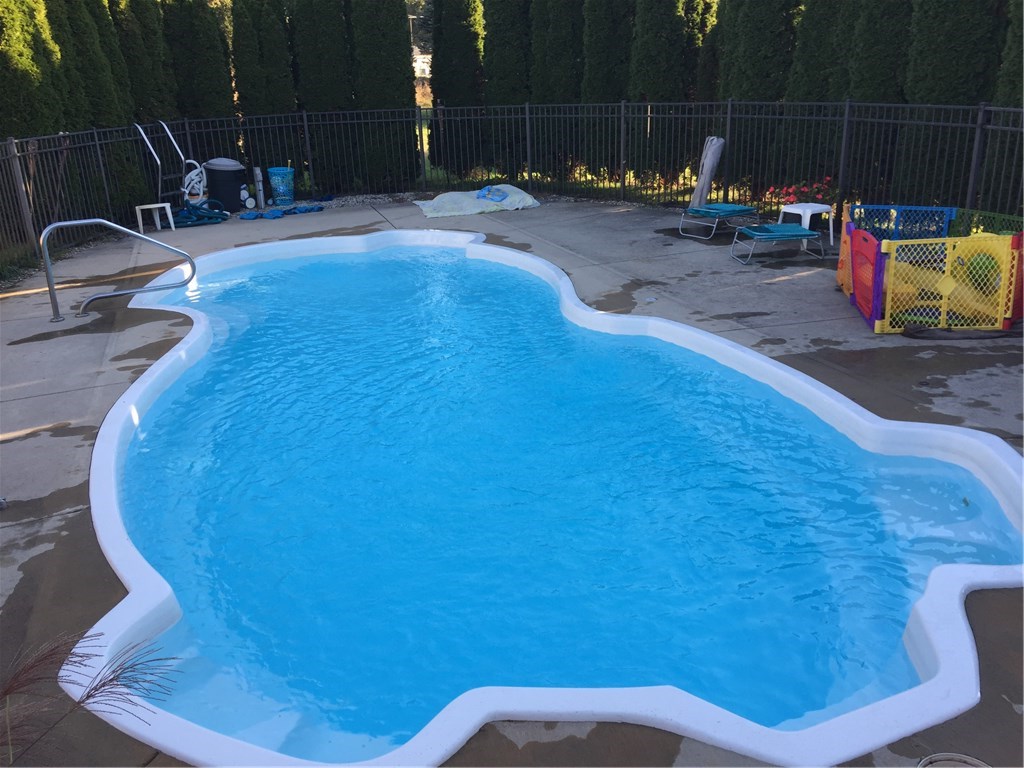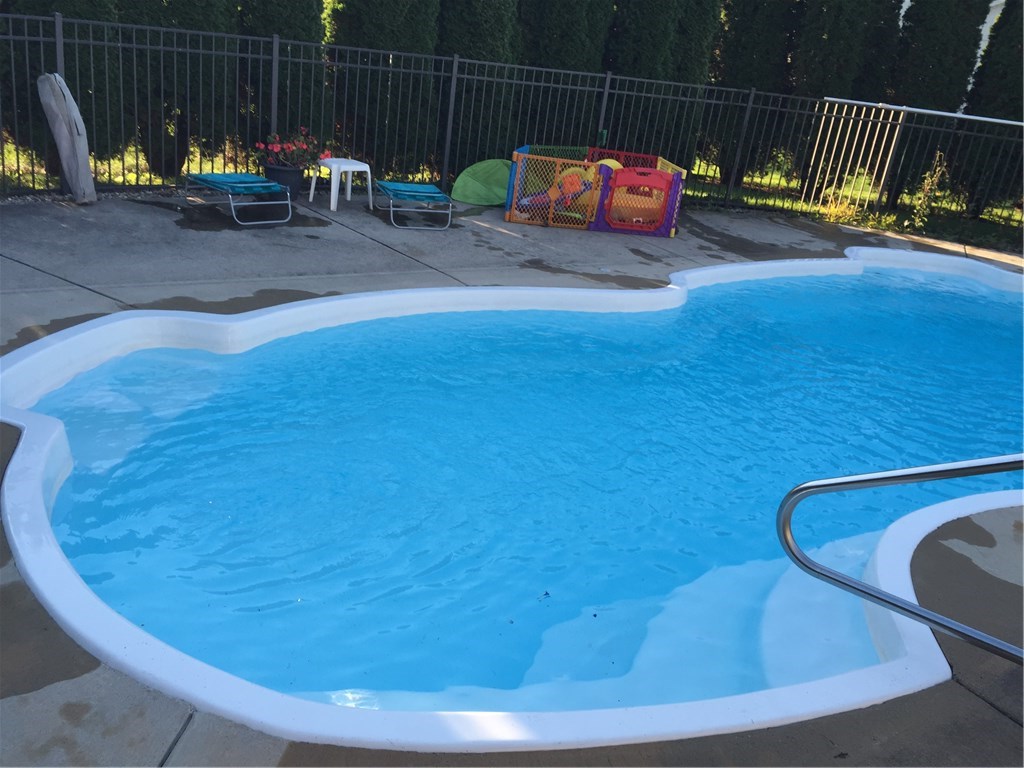 Schools
The school districts are appointed by a legislative body, therefore they are accountable for their actions. A school district may not necessarily be serving one town or region. There are school districts that span a number of towns, supervising all the elementary and secondary public schools in their domain.

This property is governed by the Howell School District that enrolls more than 7,600 students in grades PK through 12. Howell Public Schools is an exemplary learning community committed to taking responsibility for student achievement as they engage parents, partners, and community to maximize every student's success.
The schools close to the property are:
Three Fires Elementary School (6.2 miles via Grand River Avenue and Crooked Lake Road)
Southeast Elementary School School (8.0 miles via Grand River Avenue)
Ruahmah J. Hutchings Elementary School (8.8 miles via Grand River Avenue)
Highlander Way Middle School (10.1 miles via Grand River Avenue)
Parker Middle School (11.5 miles via Grand River Avenue)
Howell High School (9.9 miles via Grand River Avenue)
Neighborhood Info
This property is in the beautiful community of Birkenstock Farms. Less than a 15-minute drive is where the busy grocery stores are, such as, Lake Landing Market, Meijer, and Walmart Supercenter; while restaurants along Grand River Avenue are 4.6 miles away, namely, Jimmy John's, Mikey's Burger and Fries, Aubree's Pizzeria and Grill, Leo's Coney Island, Blue Fin, Taste Buds, and Los Tres Amigos.
Shopping malls are part of the fabric of the local community. Many shoppers' first job or first date was at their local mall. Most shoppers can recall positive personal experiences from their youth that occurred at the mall. Additionally, malls actively support a number of local charities helping raise funds to support the broader community. Located 2.5 miles via S Hacker Road and Grand River Avenue is where Brighton Mall is. It opened in 1970 as an enclosed shopping mall, the center was re-developed in 1996 as a power centre, retaining the name Brighton Mall. major achors being Marshalls, PetSmart, Jo-Ann Etc., Best Buy and Gardner White.
One of the most fun activities to do that's close to this property, sits 2.8 miles via S Hacker Road and Grand River Avenue. Sky Zone is the world's first indoor trampoline park. They invented "fun fitness" and the makers of trampolines as far as the eye can see. They give one of the greatest workouts ever combined with awesome, healthy fun. Sky Zone has been voted the number one "out of the box" workout and the "best party ever." Experience WOW – the weightlessness of bouncing, flipping and landing in a pit filled with 10,000 foam cubes. Sky Zone was completed in 2012, and offers open jump, a SkySlam court, SkyRobics fitness classes, Ultimate Dodgeball (when available) and the Foam Zone. For just about any age, shape or size, Sky Zone is the ultimate 3-D play experience!
Map