7 Landscaping Changes That Increase Your Home's Value
Posted by Michael Perna on Monday, July 30, 2018 at 1:19 PM
By Michael Perna / July 30, 2018
Comment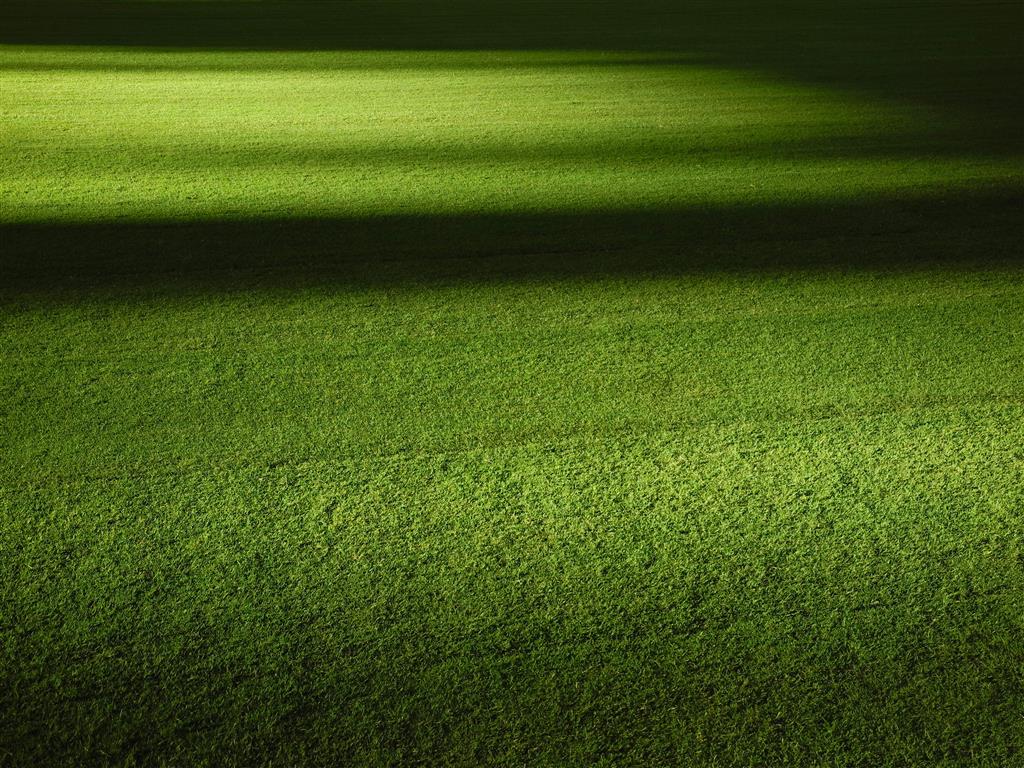 If you're looking to sell your home, you might be wondering how you can increase its resale value without having to spend a ton of money. Simple landscaping updates can help increase your home's value by up to ten percent or more, and they're often easy to complete or hire out.
1. Design with purpose
Make sure your home's landscaping meshes well with your home's overall style and vibe. For example, a Victorian home should be landscaped with classic country styles, such as English gardens and rose bushes. Modern homes should be landscaped with lots of greenery and contoured beds, instead of formal gardens. Keep your design in mind as you select landscaping services, and remember that you should opt for easy-to-maintain landscapes with a mixture of shrubs and perennials. Remember to invest in regular trimming (which costs around $50 per hour) and fertilizing (averaging $50 per yard) to keep your lawn looking healthy as well.
2. Plant a variety of seasonal blooms
While you may enjoy the appearance of spring daffodils, they'll only bloom once a year and will leave your home looking drab if they're the only point of attention. Instead, plant a variety of spring bulbs as well as colorful shrubs for the fall. This will allow your home to showcase some show stopping beauty no matter what time of year it is. Overseeding or seeding is often done at the same time as the lawn is aerated, and usually costs around $90 for the whole yard.
3. Keep the lawn mowed
This one should go without saying, but keeping your lawn neatly trimmed can help increase the appearance of your home. While lawn mowing is a cheap, easy fix, many home sellers get busy in the process of listing their homes and don't find the time to trim the grass. This oversight can cost you thousands in lost sales as a result. According to data from LawnStarter, the price of lawn mowing in Detroit is $42.94 per service, with most residents opting for monthly service.
4. Incorporate some edging
An edged lawn looks great and gives it the appearance of being easier to care for. Edge along driveways, raised beds, and sidewalks to give your property a meticulous appearance and to help create visual boundaries between areas designated for different uses.
5. Add trees
Trees are great for the environment, helping to remove carbon dioxide and pollutants, and they also help to keep the home cooler in the summer and warmer in the winter. This can reduce a home's heating cost during the colder months, and also creates a nice shady area for relaxing in the summer. You don't have to plant expensive varieties, either - simply pick a few species that blend well with your existing landscape. Just make sure you plant them a safe distance away from the house and be sure to maintain them so that they don't become damaged or weak.
6. Use a watering system
A thoughtfully-installed water system can help increase your home's resale value in a number of ways. If you have a functional watering system in place, your plants are likely healthier and more vibrant, a win in itself. Plus, these automatic systems wll make lawn care easier for future homeowners, making them more likely to invest in your property.
7. Establish energy-efficient landscaping features
A bit of strategically placed mulch, which costs roughly $75 to $130 per cubic yard of mulch, can help the home stay cooler in the summer and warmer in the winter, and will also help to protect plants' delicate root systems. Just make sure you don't use wood mulch too close to the home's foundation, which can attract termites and carpenter ants. While you don't necessarily need to implement all of these changes at once, try to avoid a hodgepodge approach that has you incorporating new landscaping features in a haphazard way. Instead, consider hiring a professional who will work with you to create a gorgeous, verdant landscape over a period of time. Invest five or more years in developing your landscape before you decide to sell, and you will have a complete landscape renovation that will seriously increase the value of your home