47320 Autumn Park Crt, Novi, MI 48374
Posted by Michael Perna on Tuesday, February 28, 2017 at 1:03 AM
By Michael Perna / February 28, 2017
Comment
Search All HomesView PhotosVideoProperty InfoSchoolsNeighborhoodMapHome Evaluation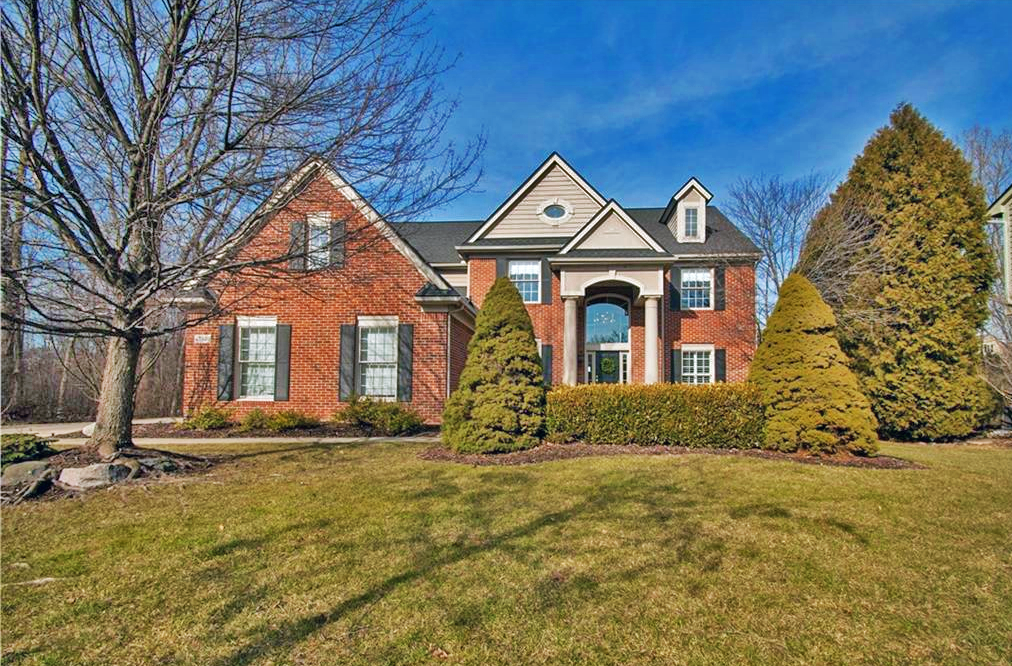 Request ViewingRequest More Info
| $535,000 | | | 4 | | | 3.5 | | | 3-car |
| --- | --- | --- | --- | --- | --- | --- |
| Price | | | Bedrooms | | | Bathrooms | | | Garage |
Property Summary
Welcome home to this gorgeous colonial. Home features 4 Bedrooms, 3.5 Baths and is over 3200 sq feet. Walk-in to the incredible 2-story foyer with hardwood flooring. Updated eat-in kitchen has granite counter tops, lots of cabinetry, new light fixtures, island, large walk-in pantry, stainless steel appliances and door-wall to paver patio. Formal dining and living room. 1st Floor home office has french doors. Sizable 2 story family room with gas fireplace, floor to ceiling windows with lots of natural lighting, and shutter window treatments. Master Bedroom with his/her walk-in closets, large master bath with dual sinks, shower and soaking tub. Additional 3 extra bedrooms on the 2nd level. Finished basement with wet bar, workout room, full bath and shower. 3 car attached garage. Enjoy the brick paver patio area in the backyard and the protected woodlands on the one side. Newer Sump Pump. Professionally painted inside within the year. Award winning Northville School District. Call today! Great home!
| | | | |
| --- | --- | --- | --- |
| | | | |
| 4 Bedrooms | 3.5 Baths | 1 Fireplace | 3-Car Garage |
Photo Gallery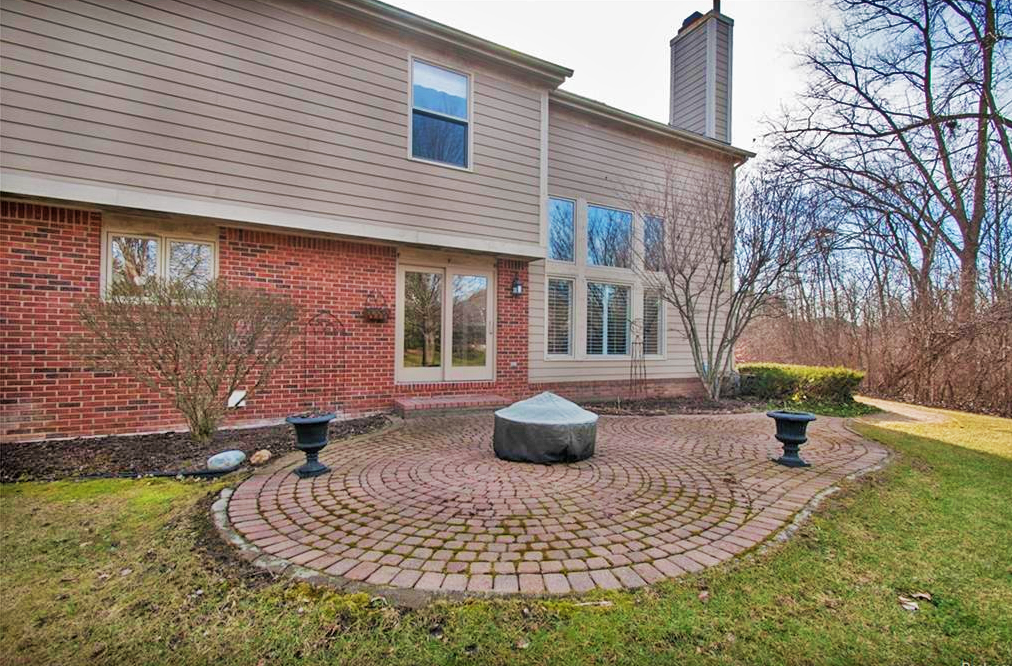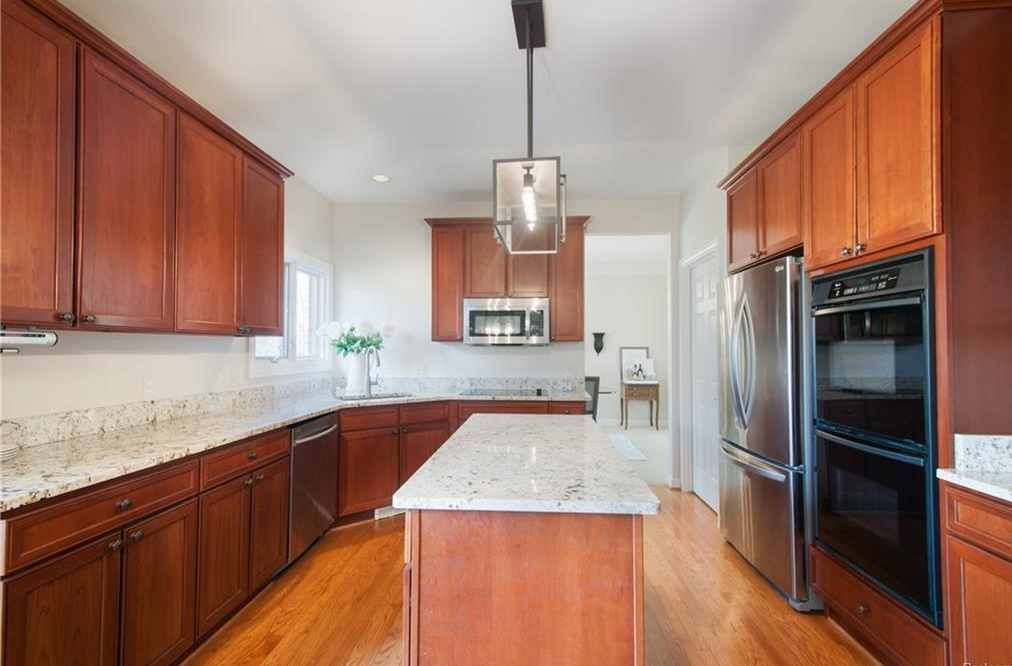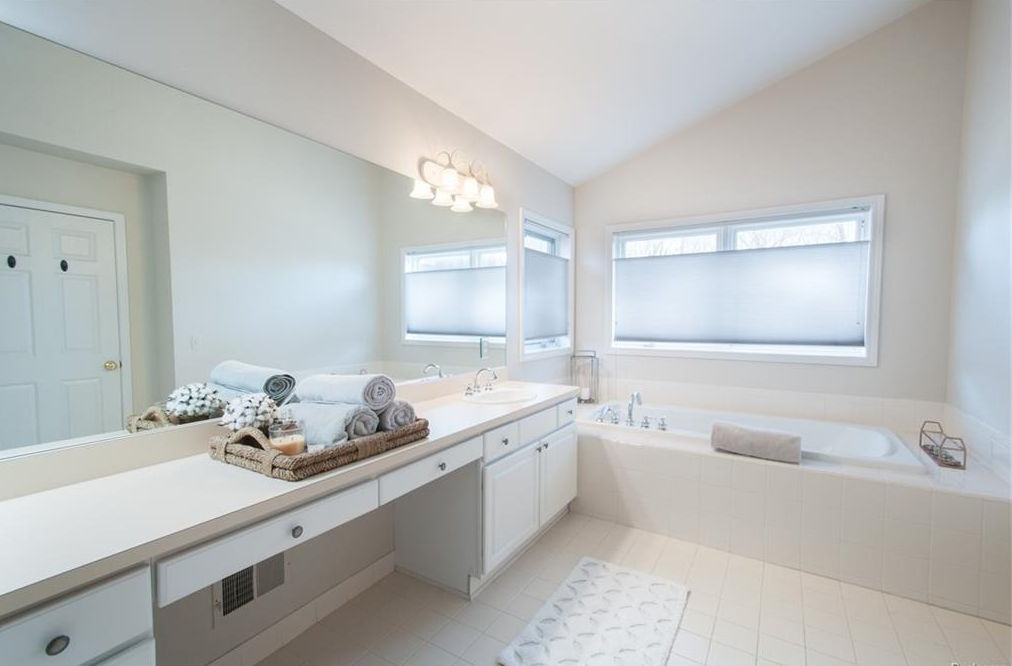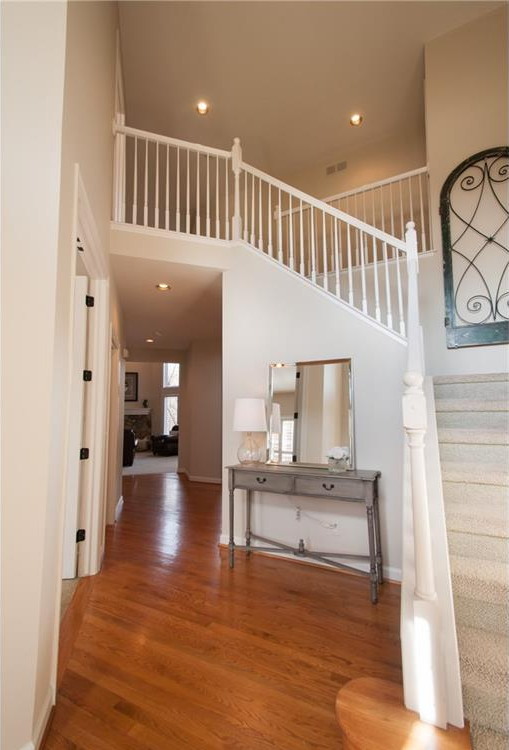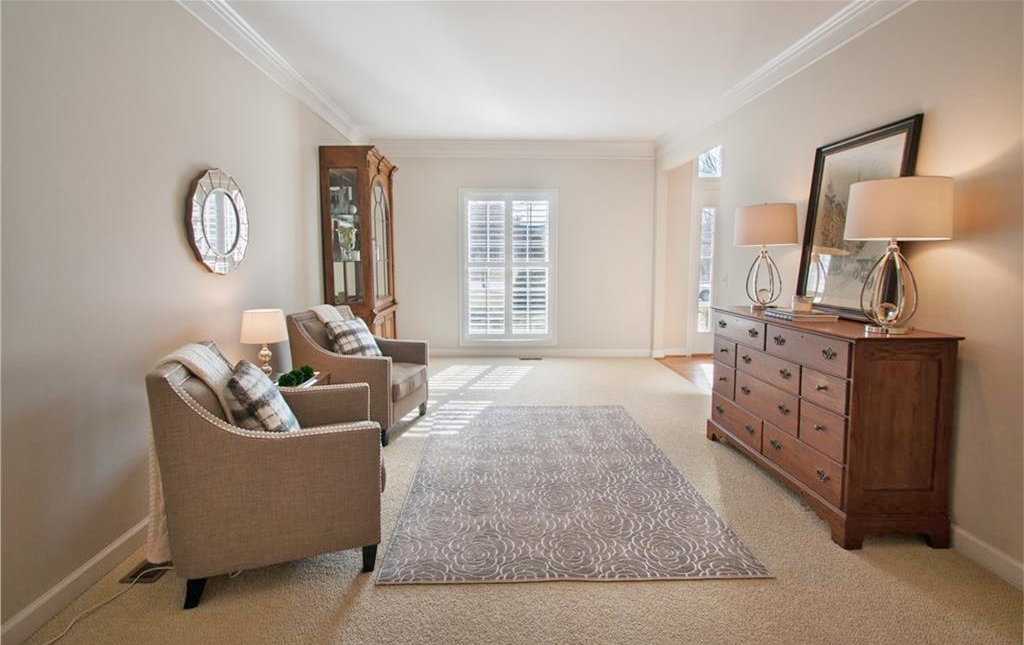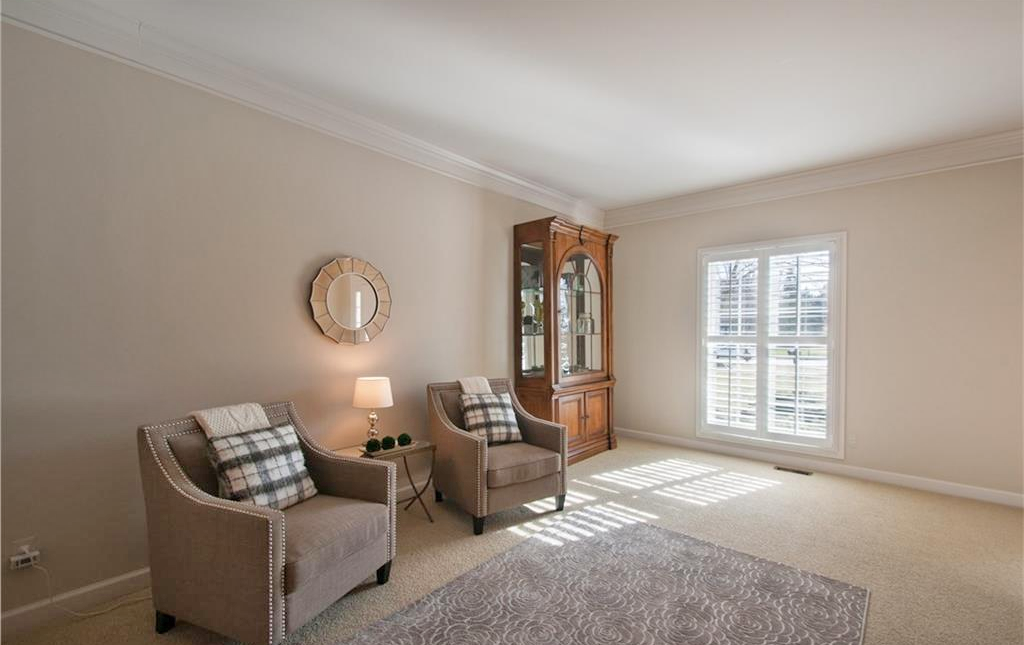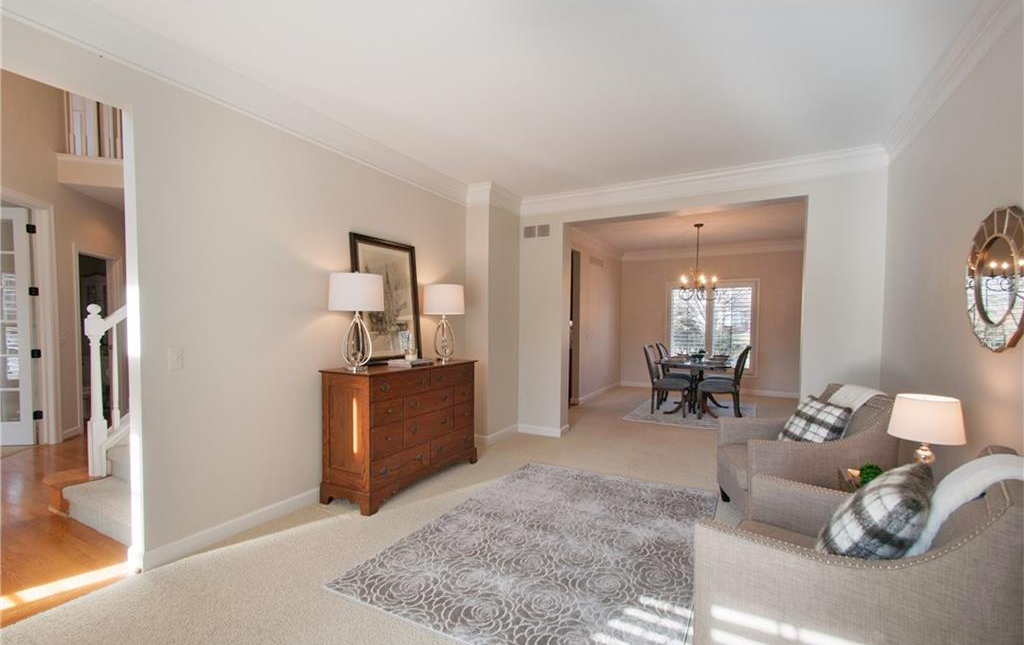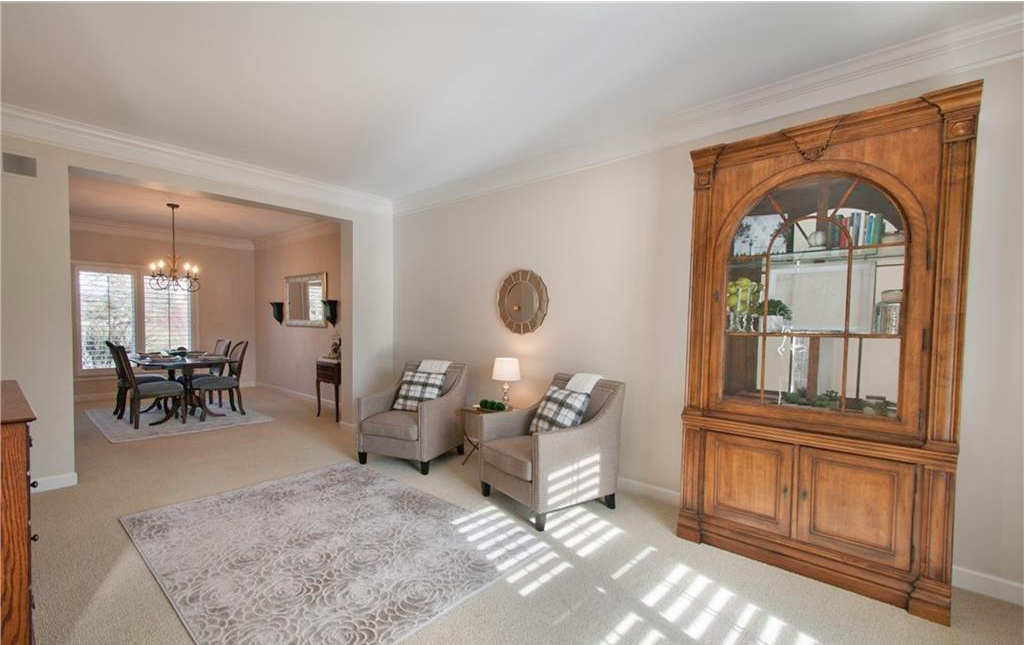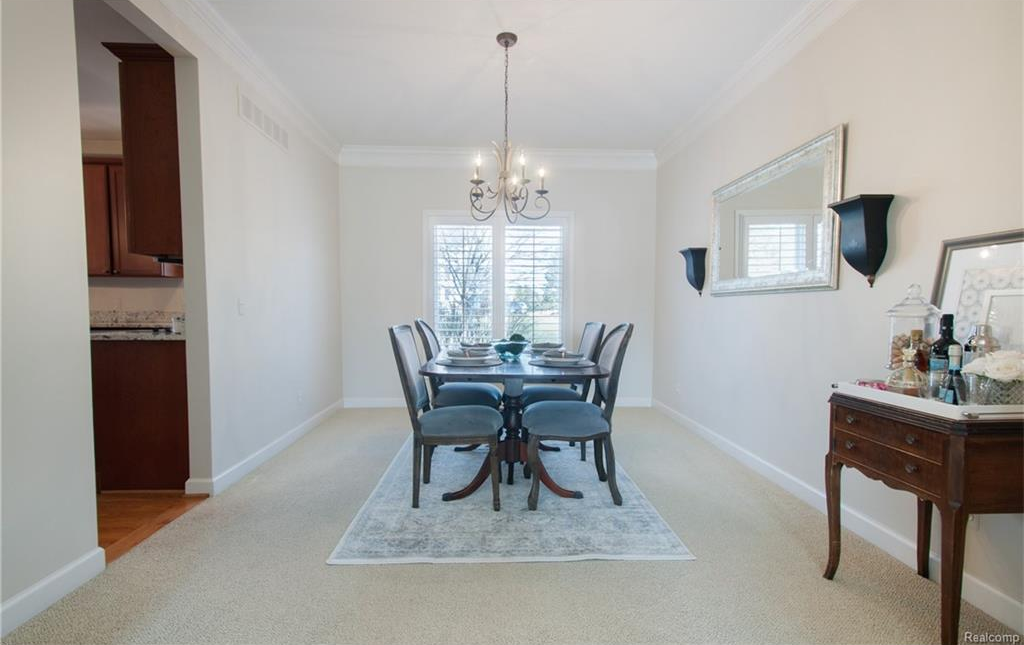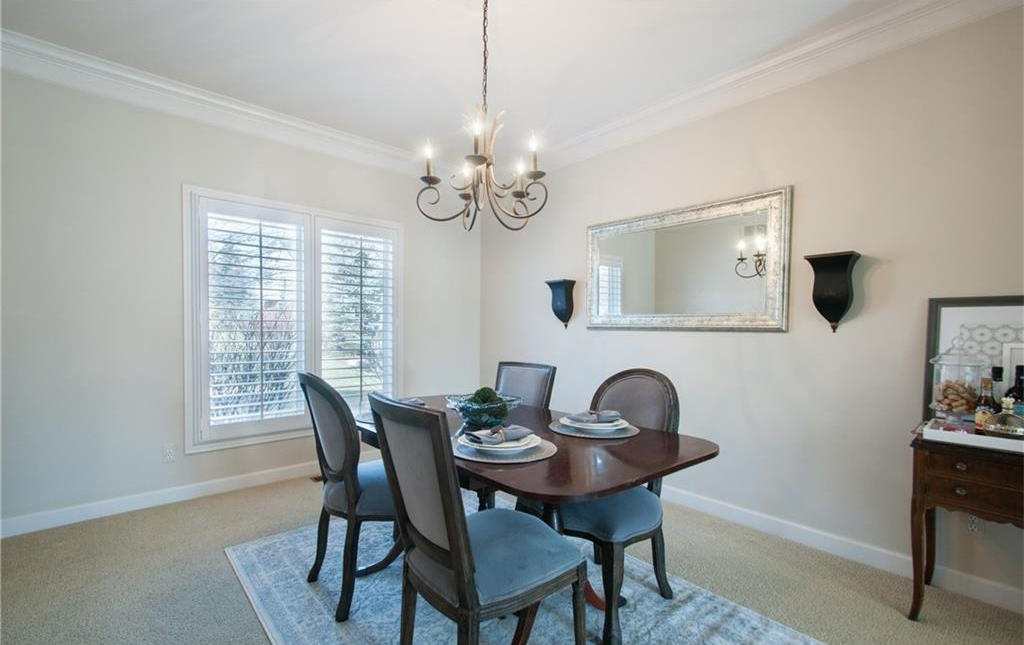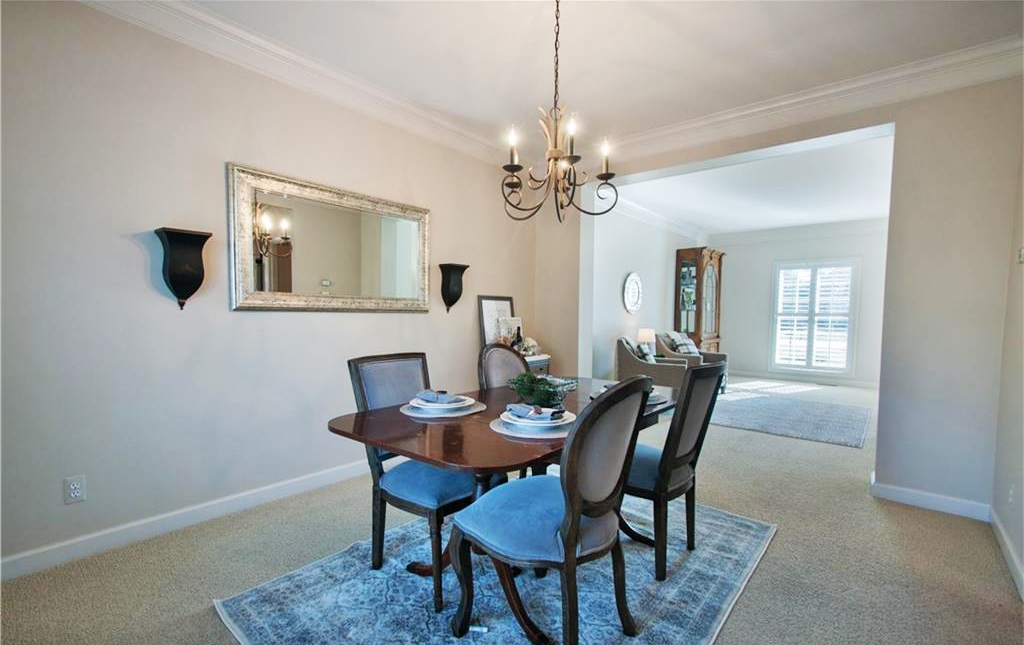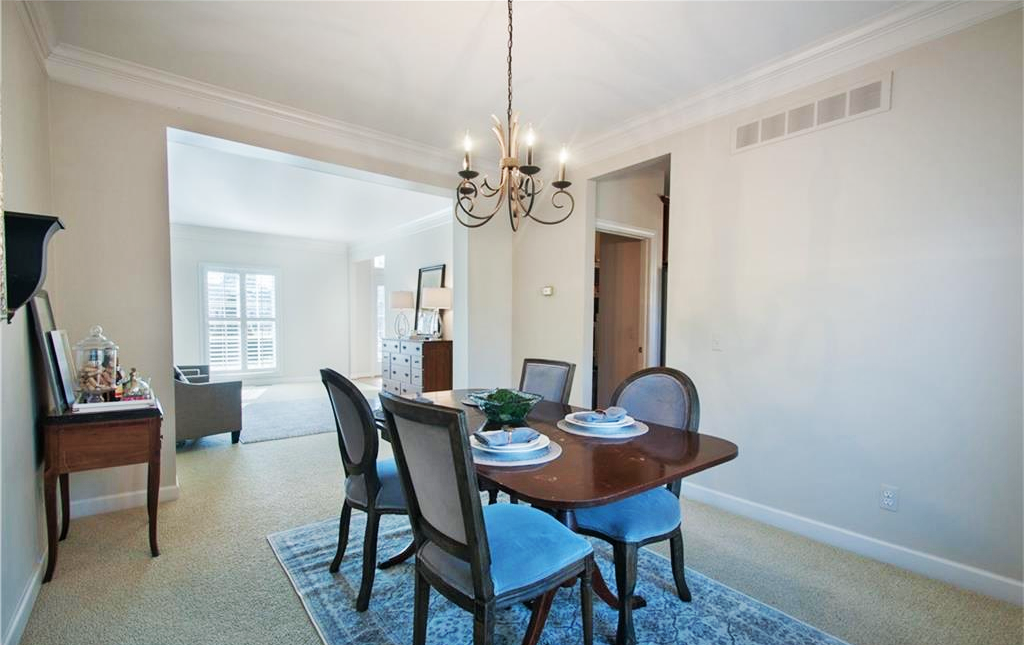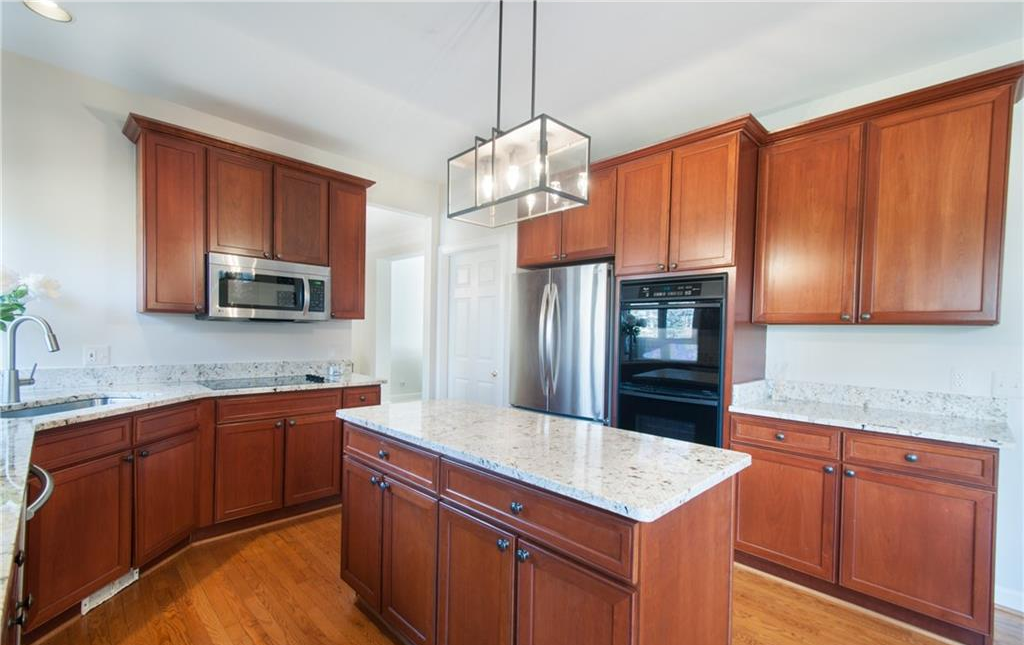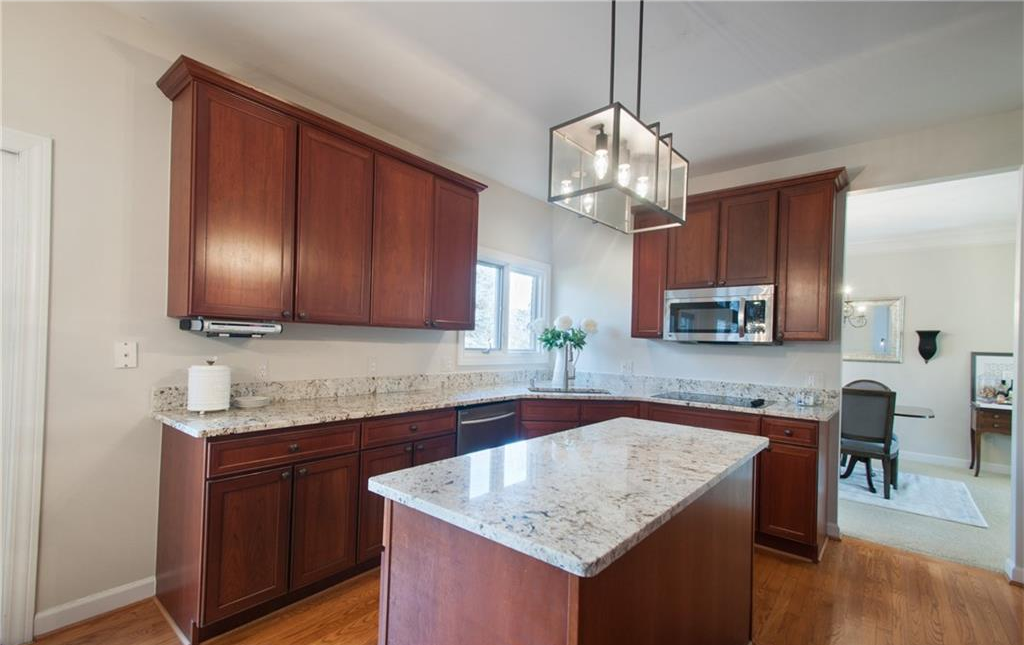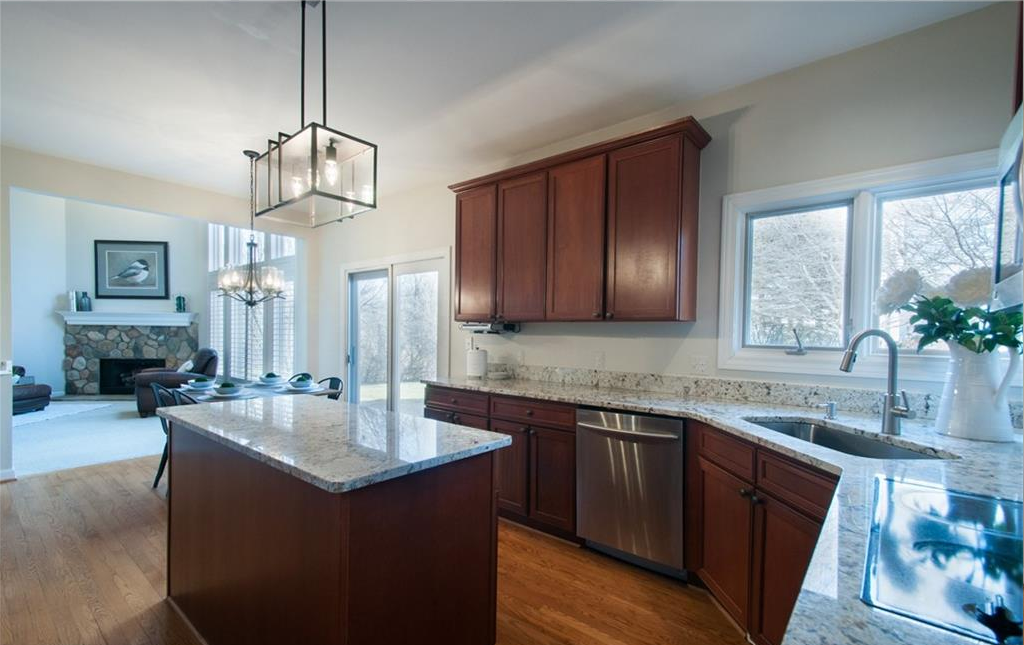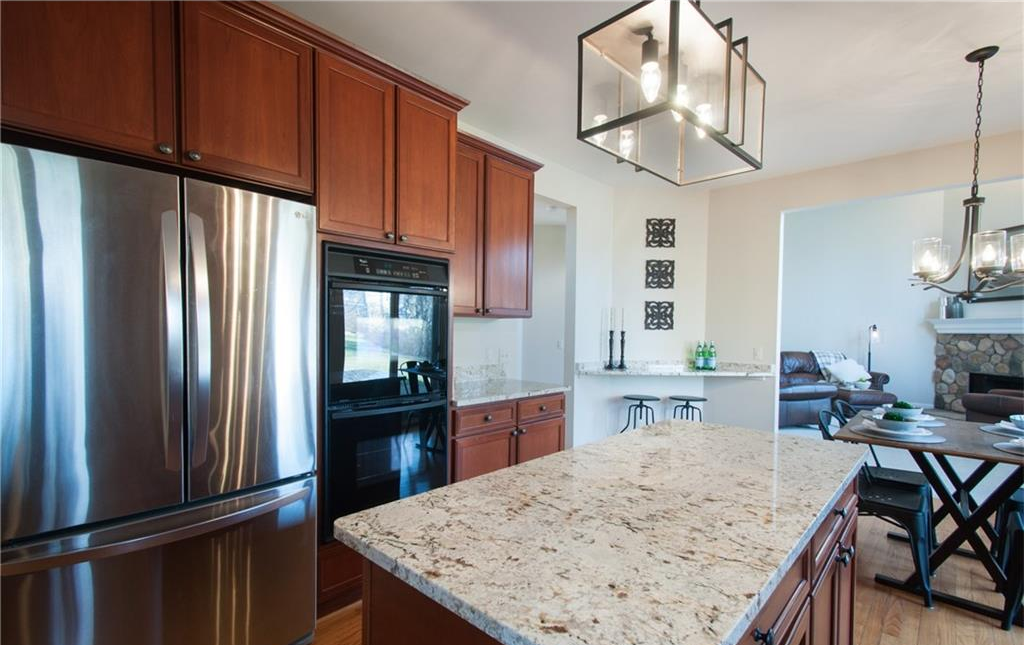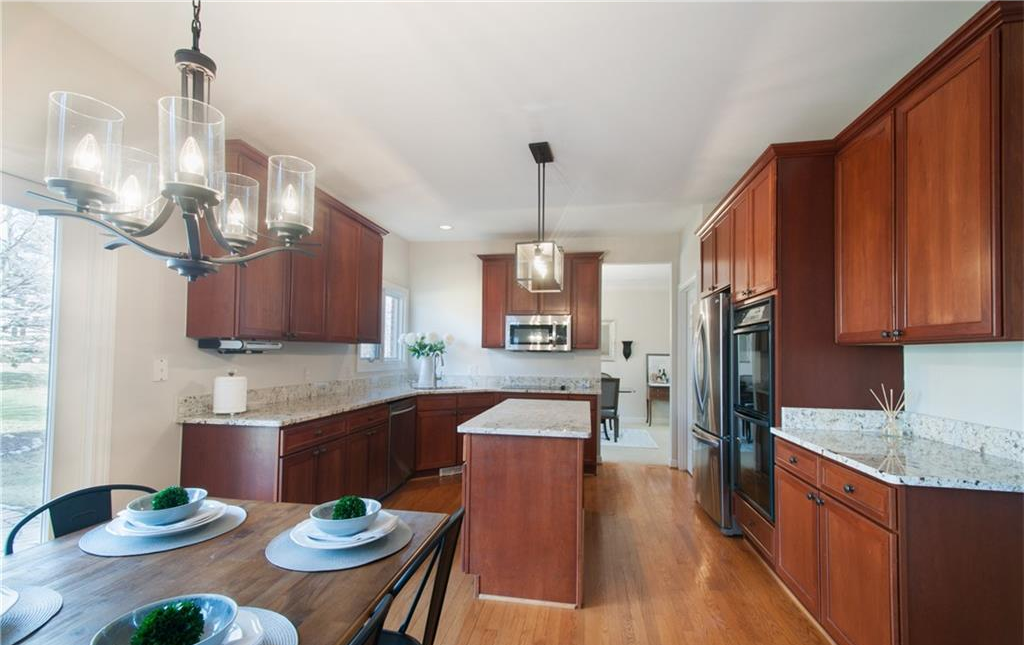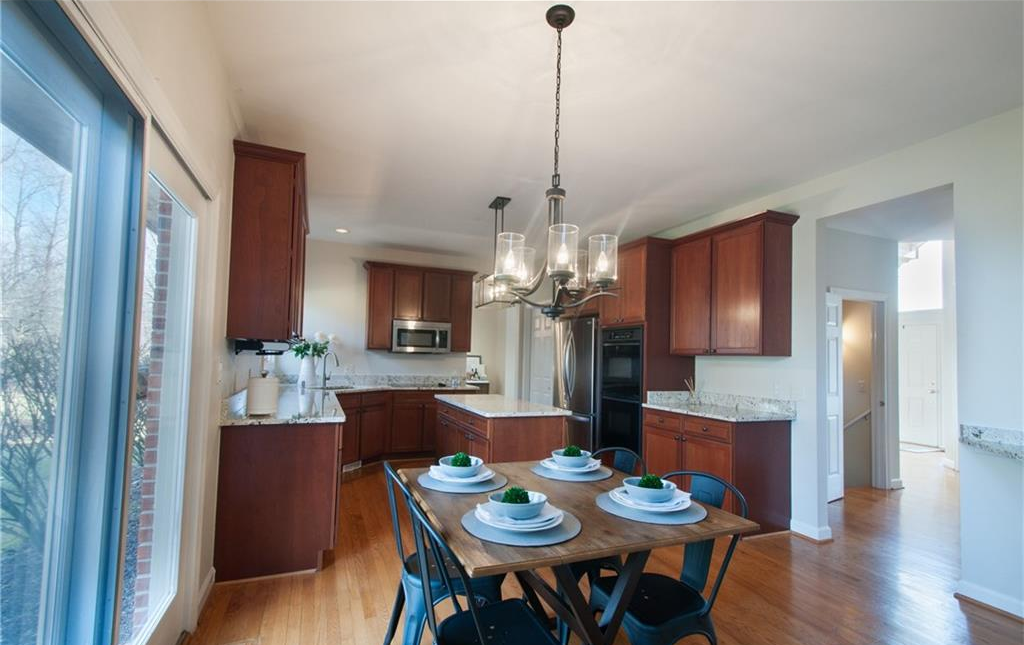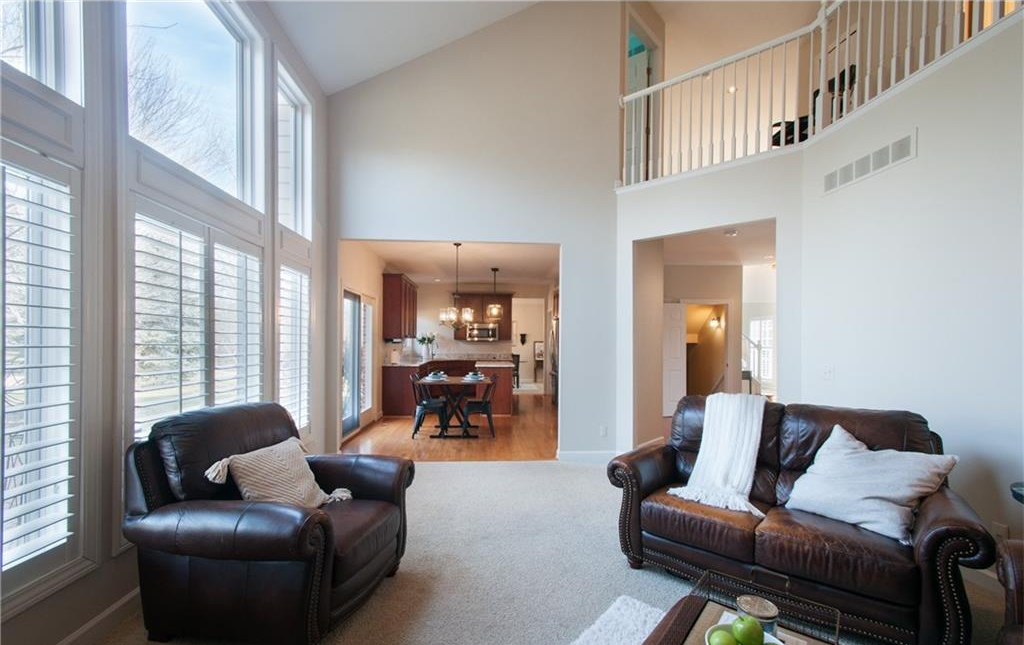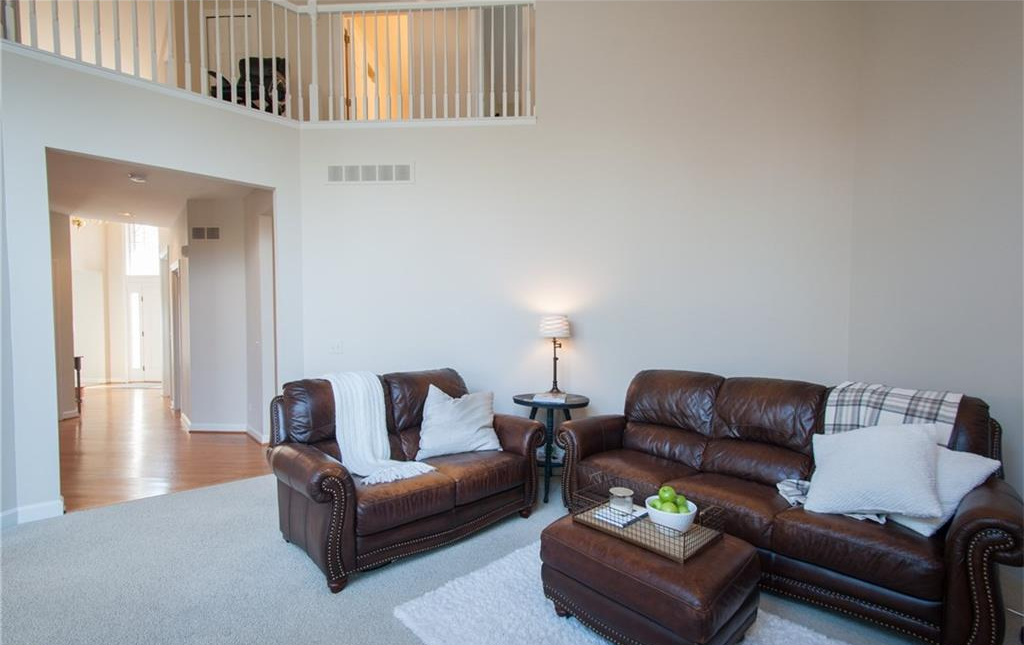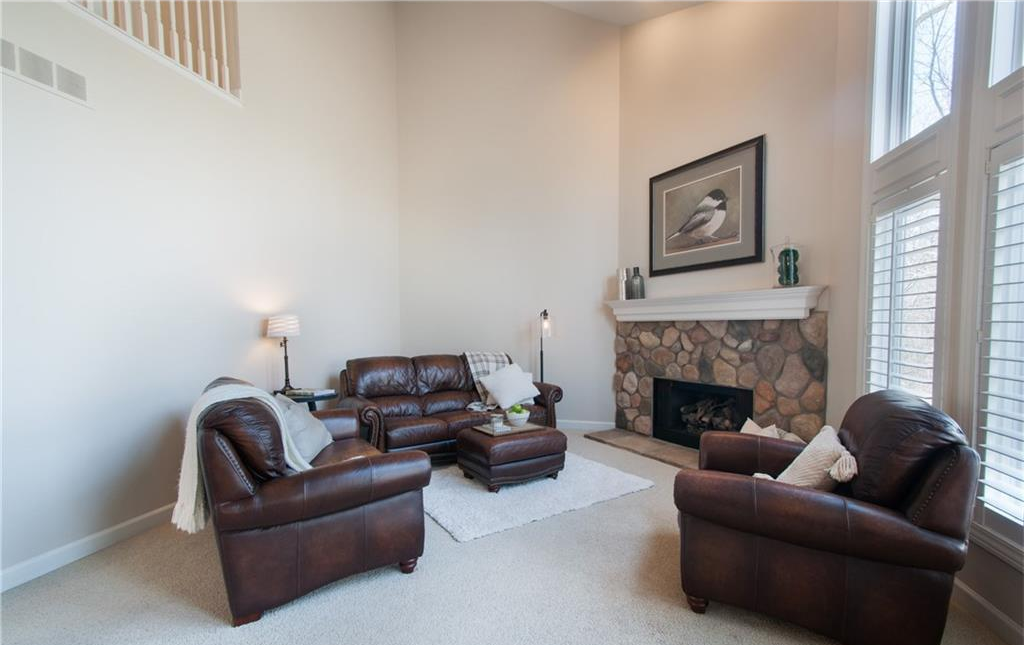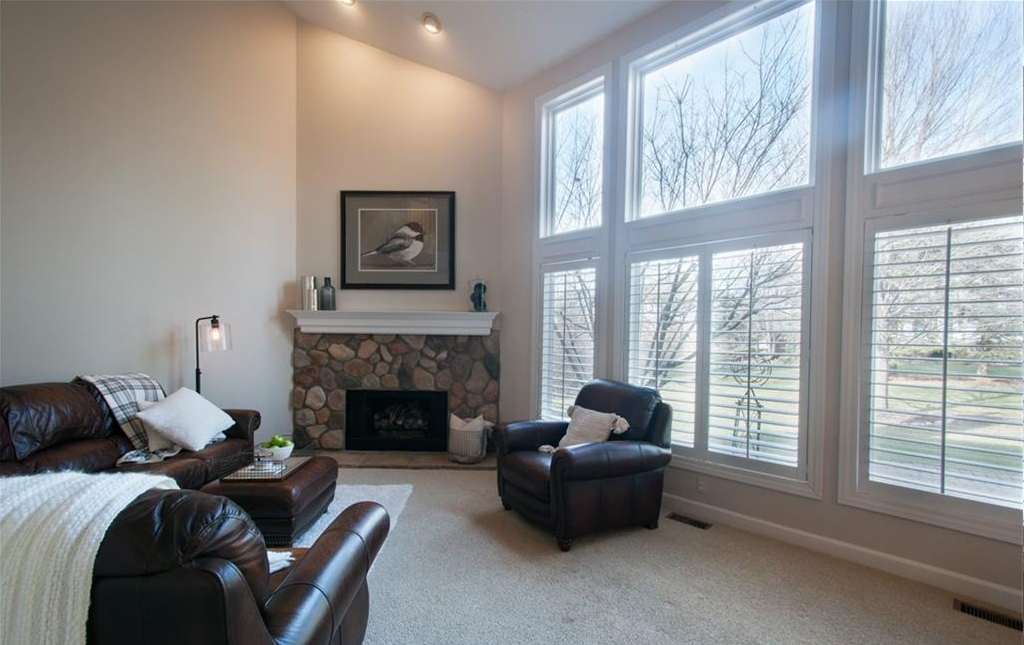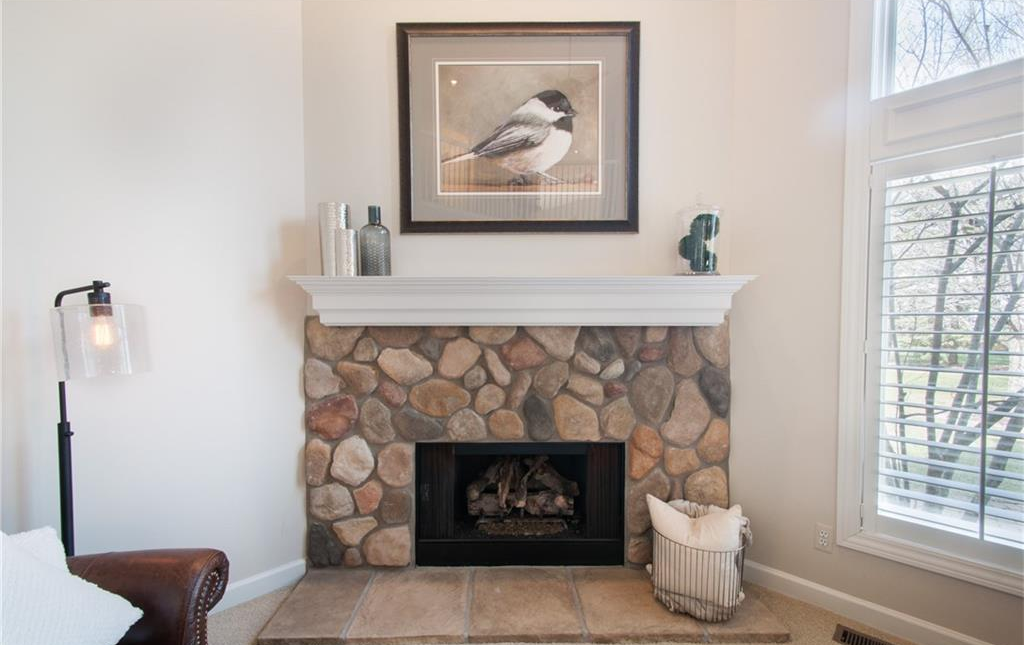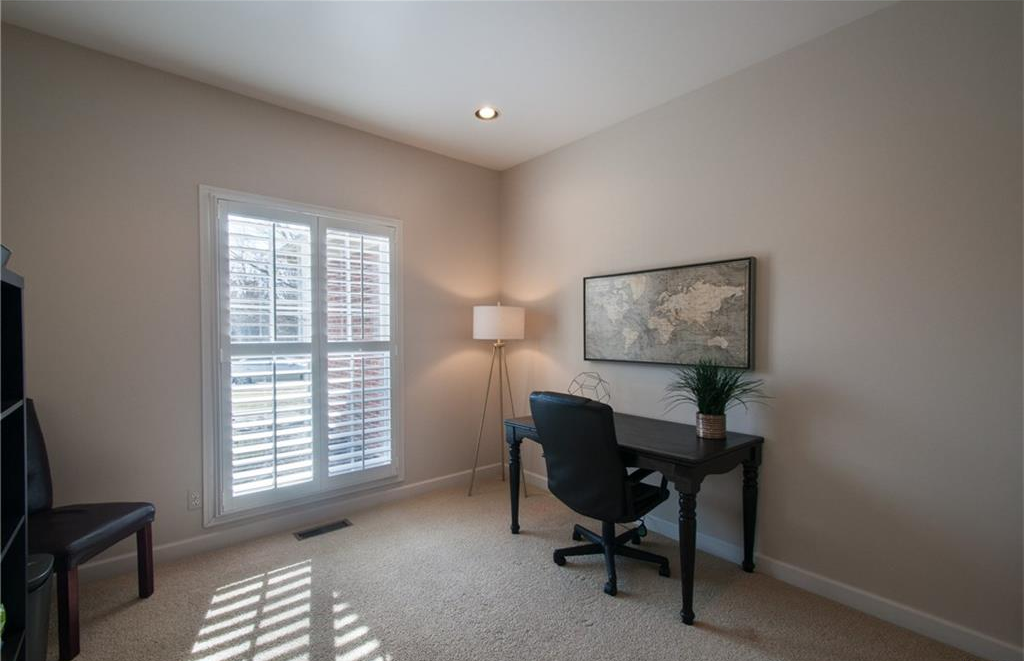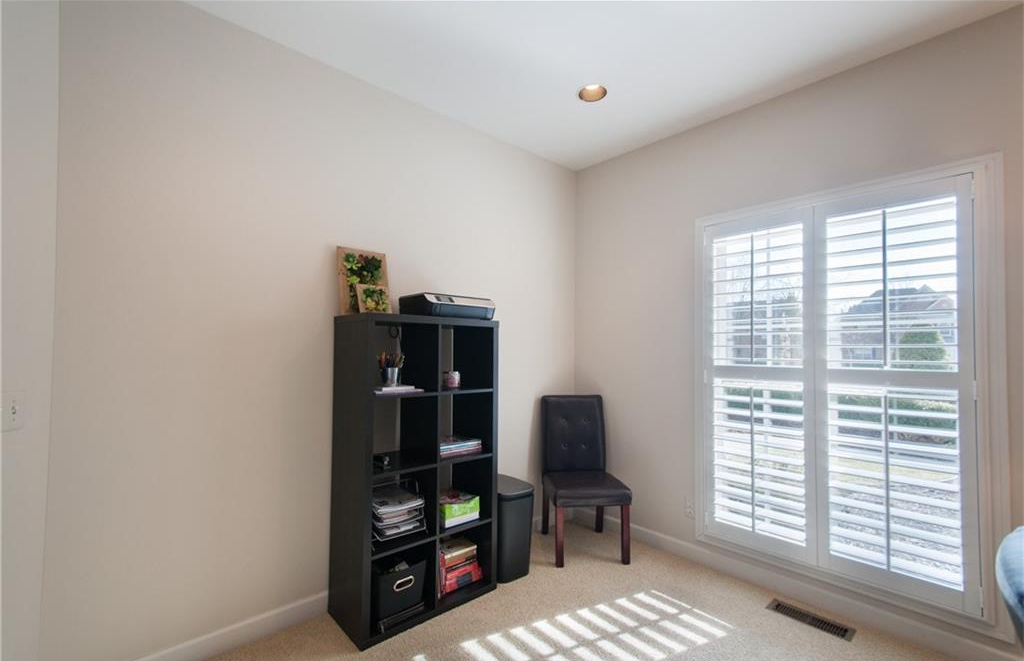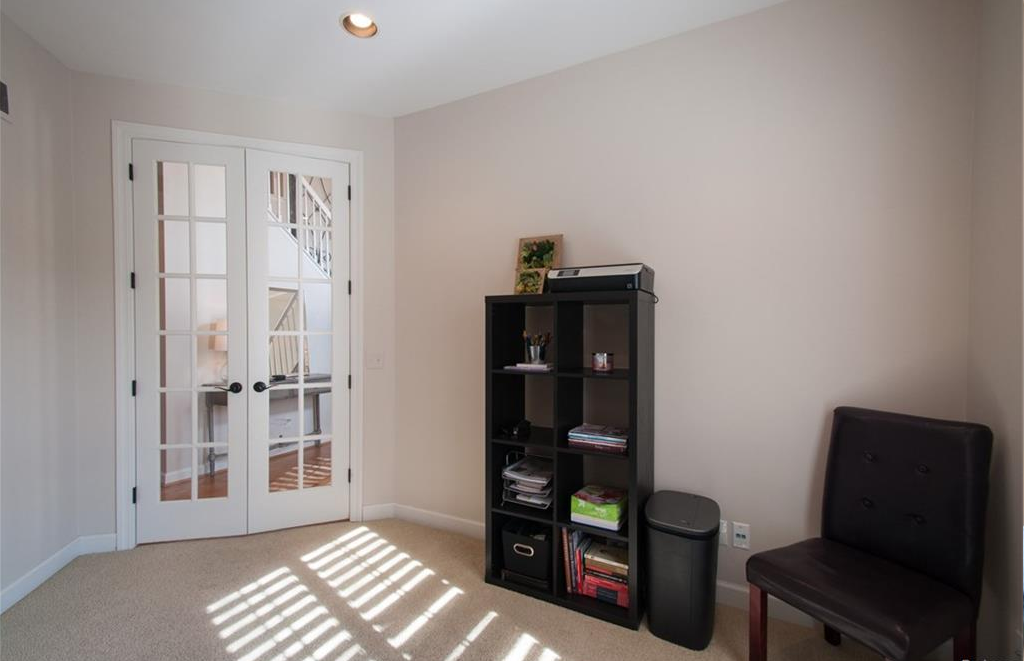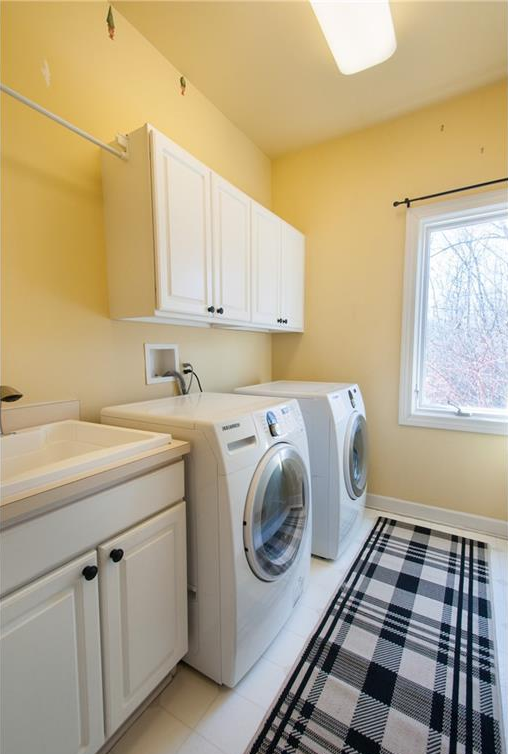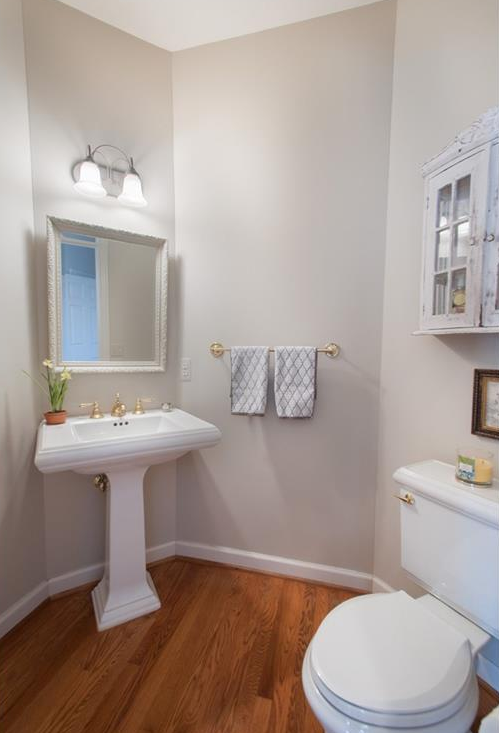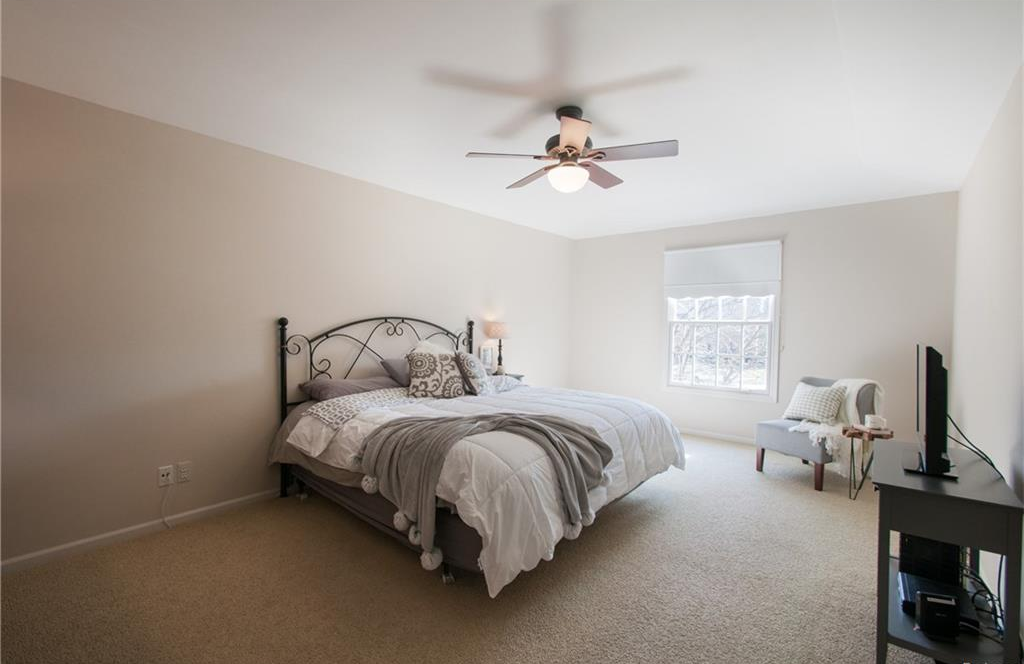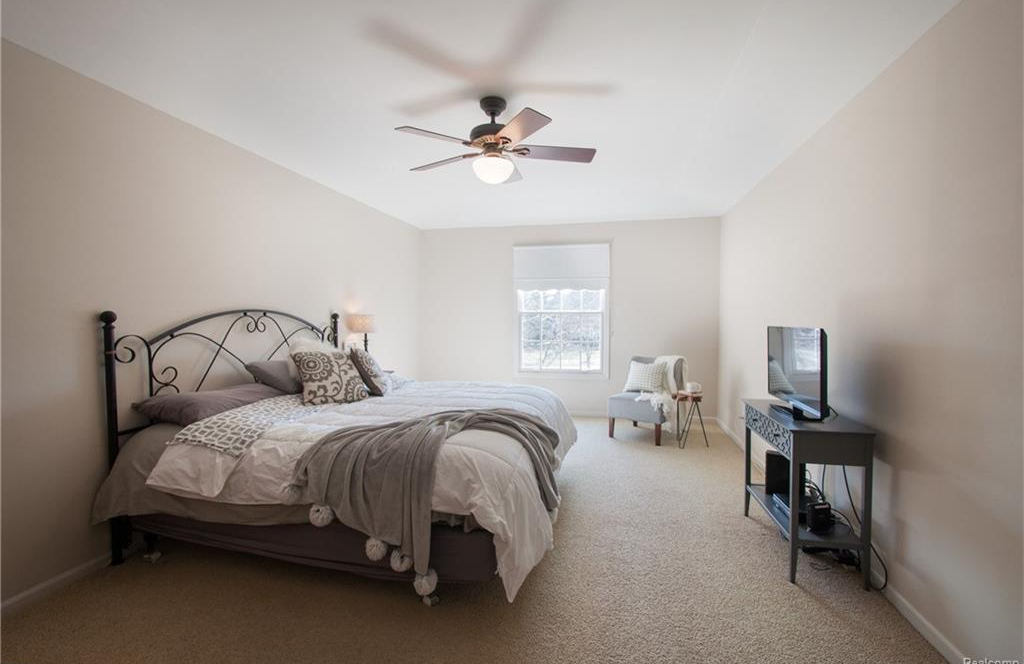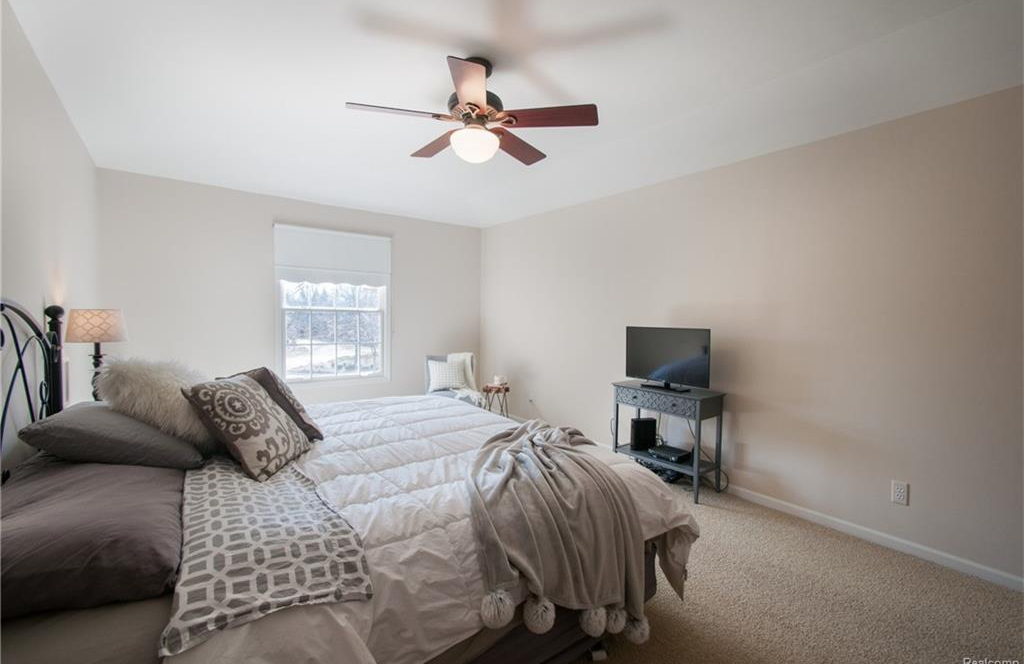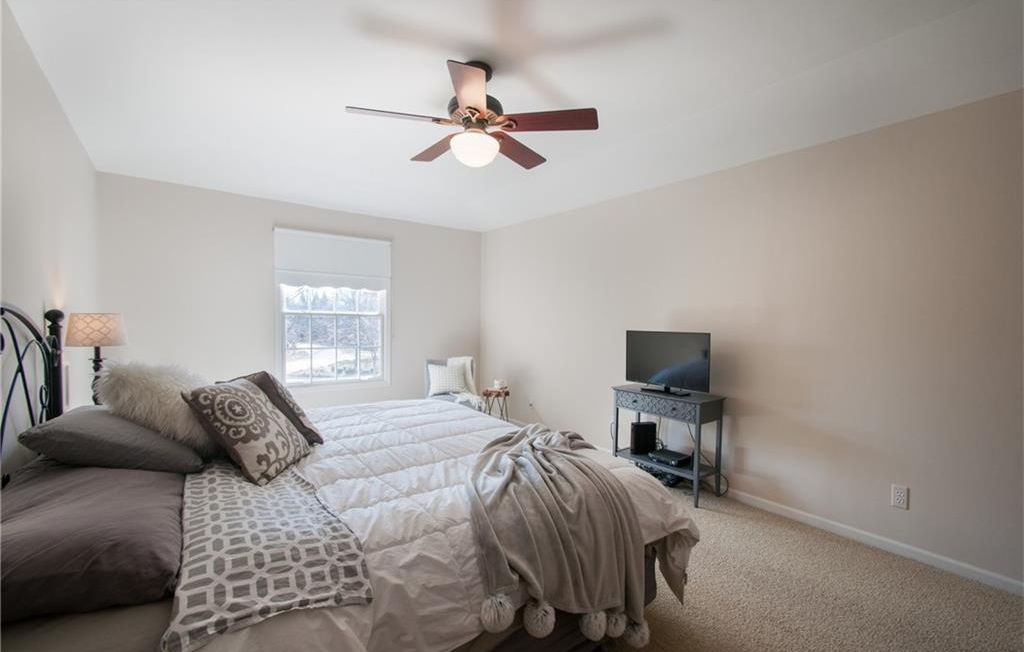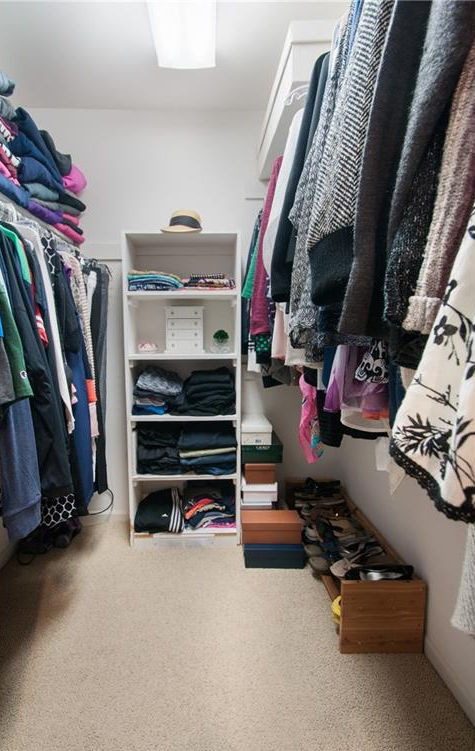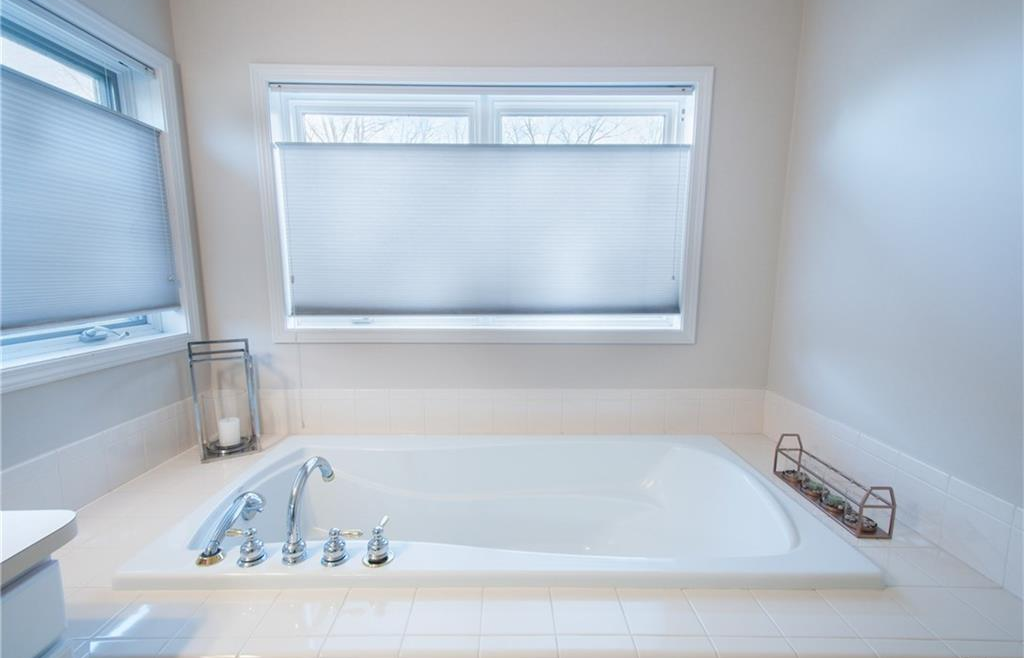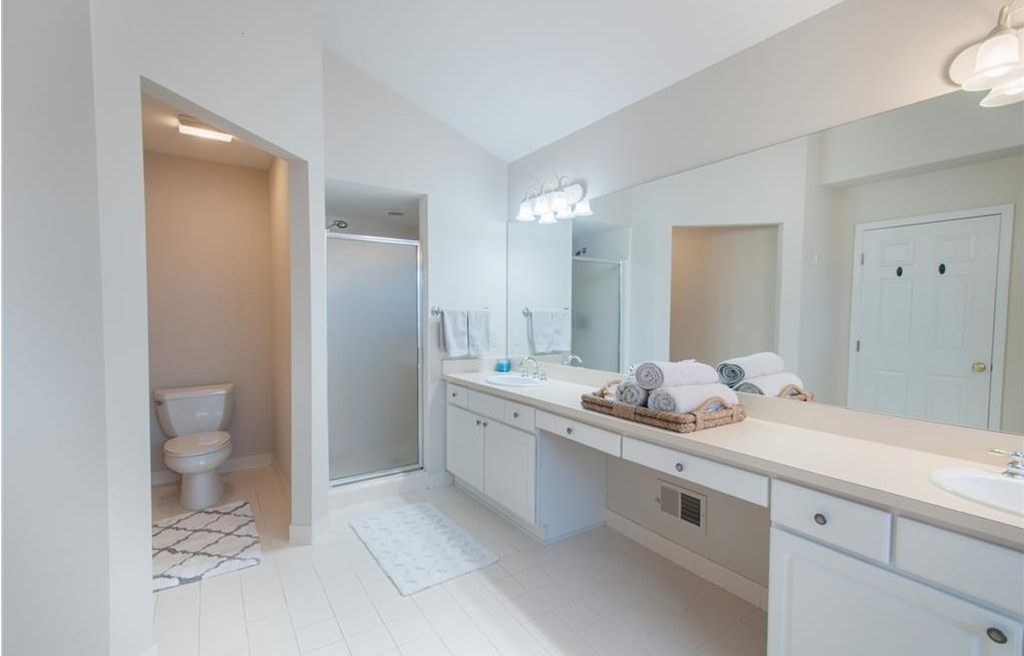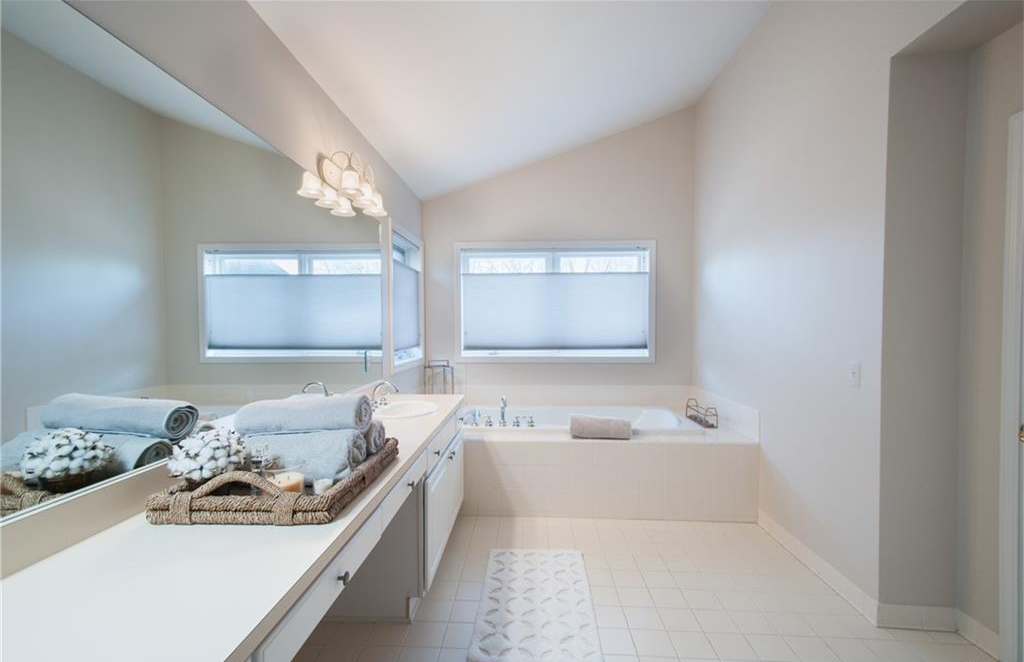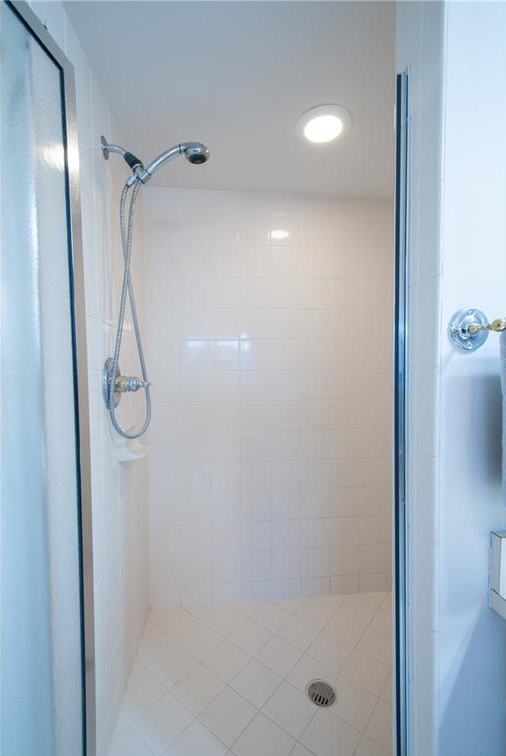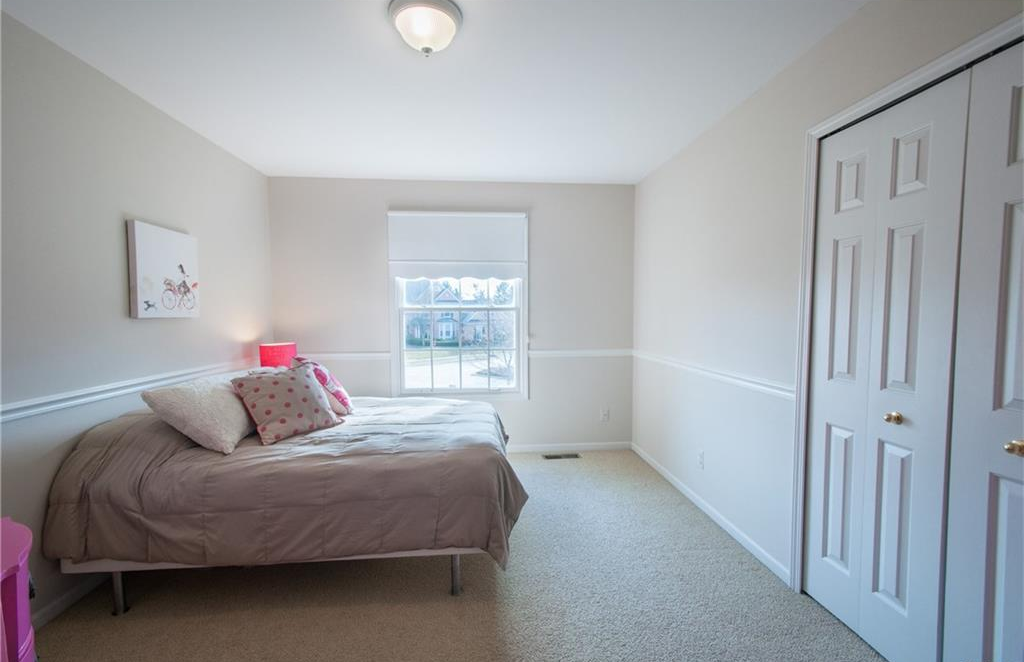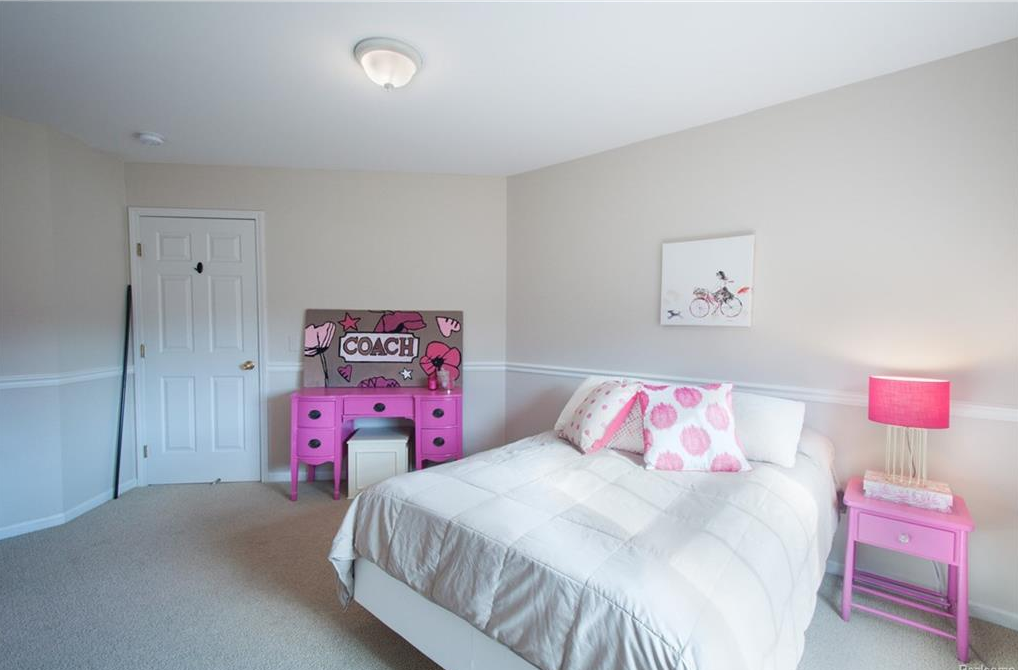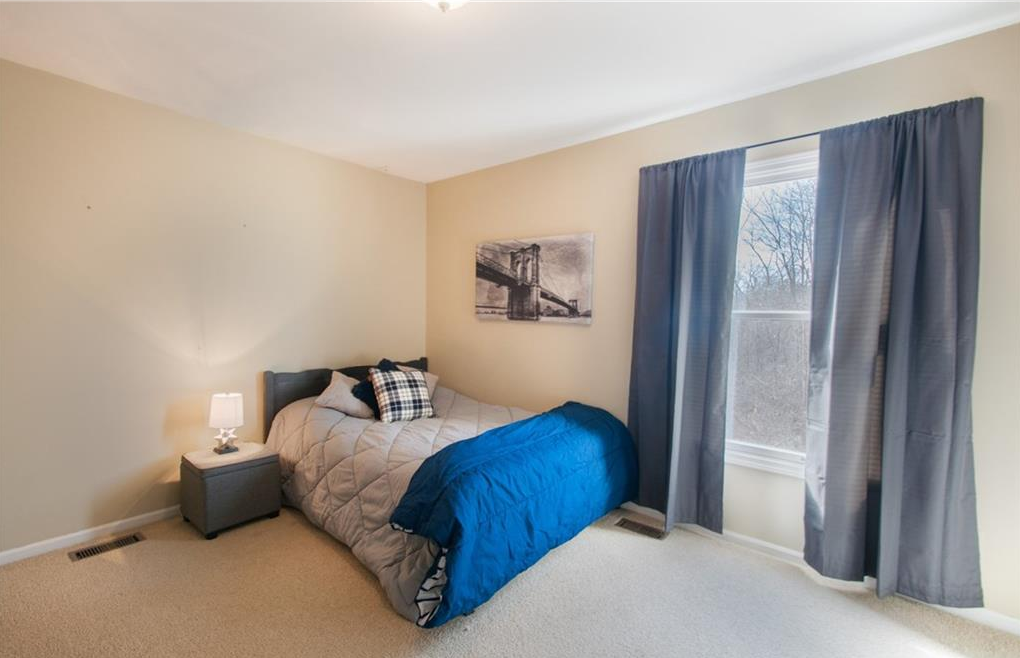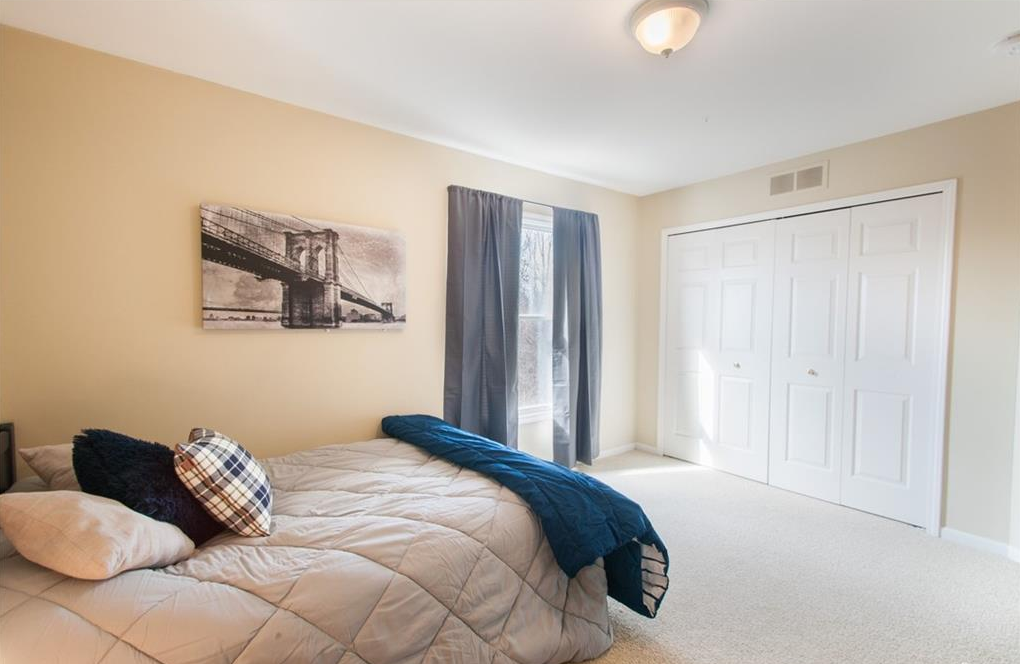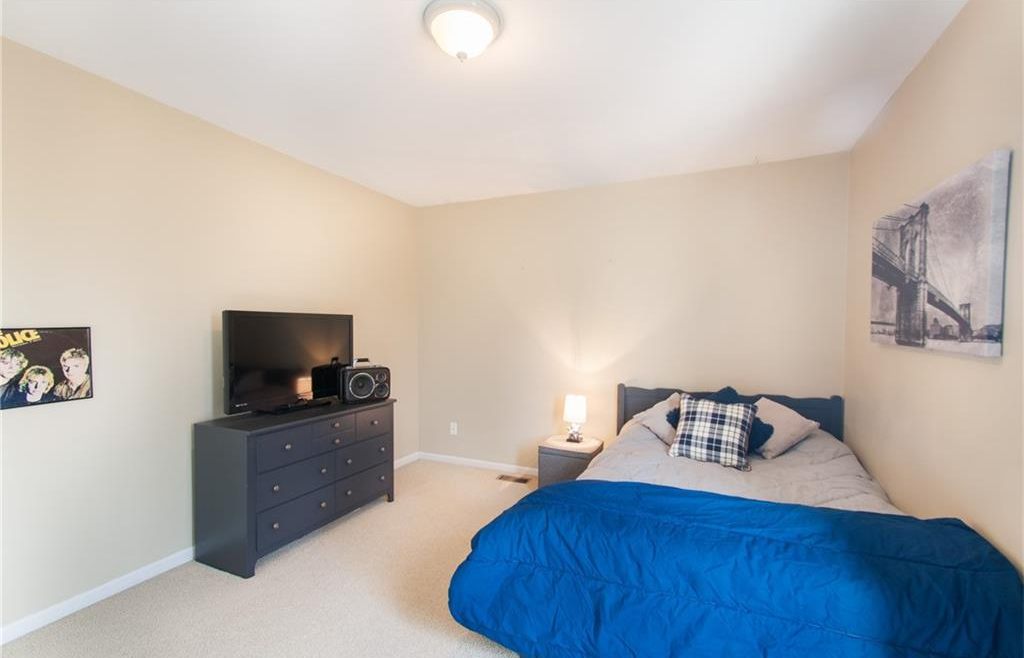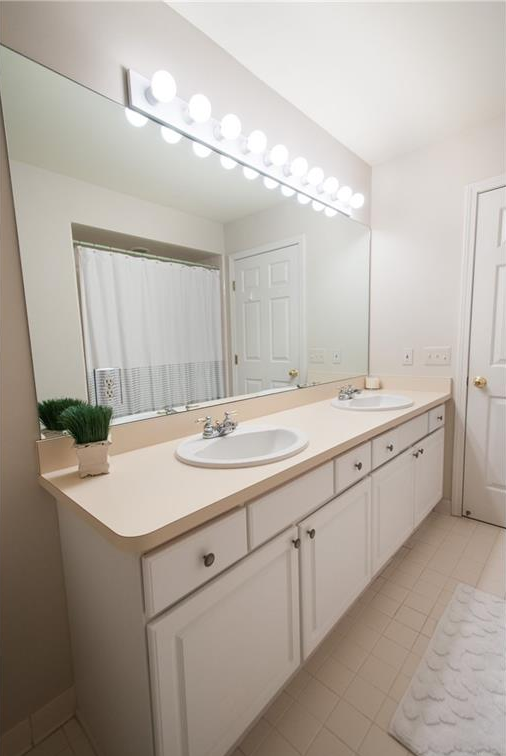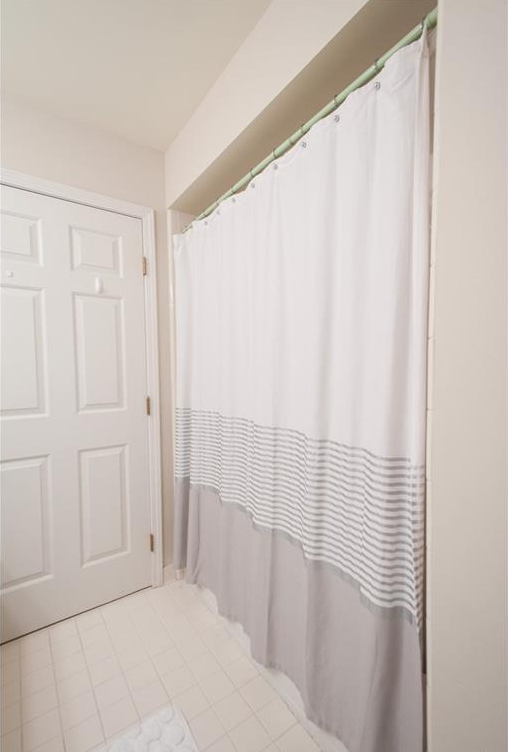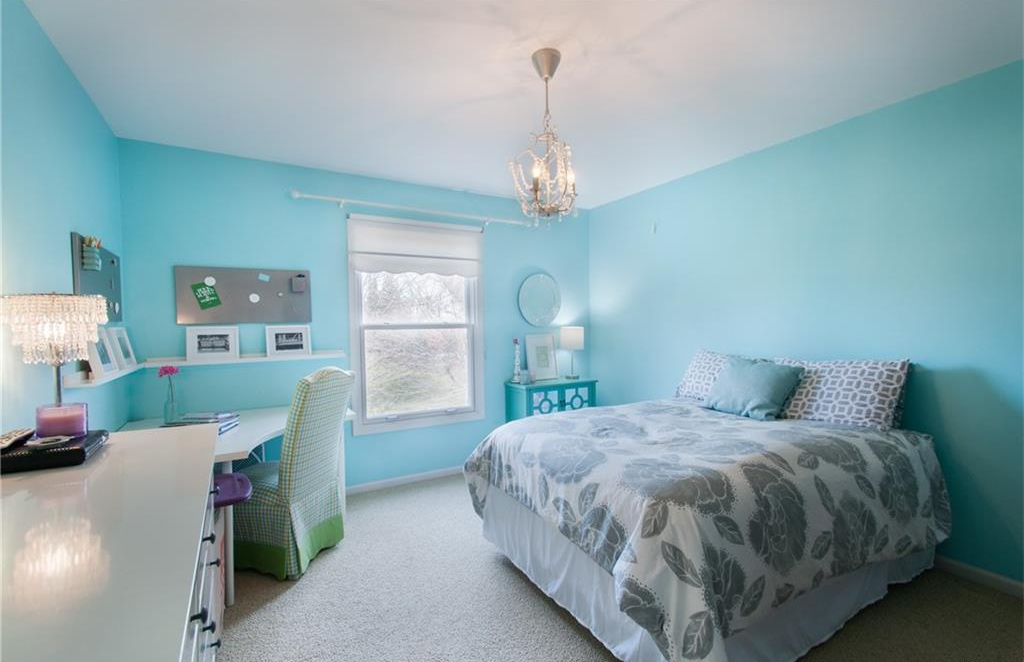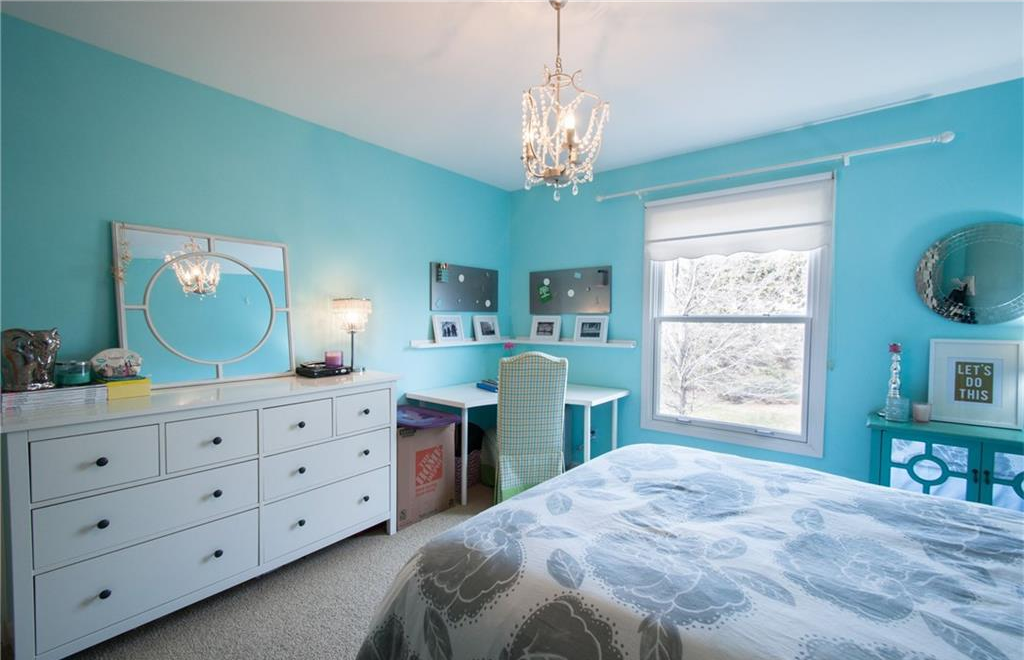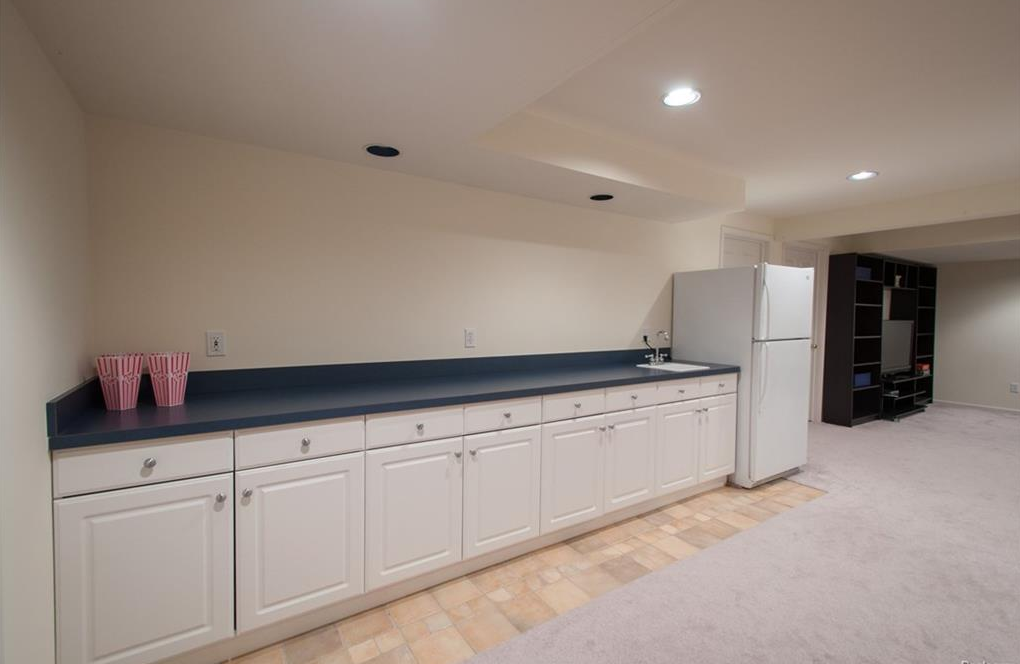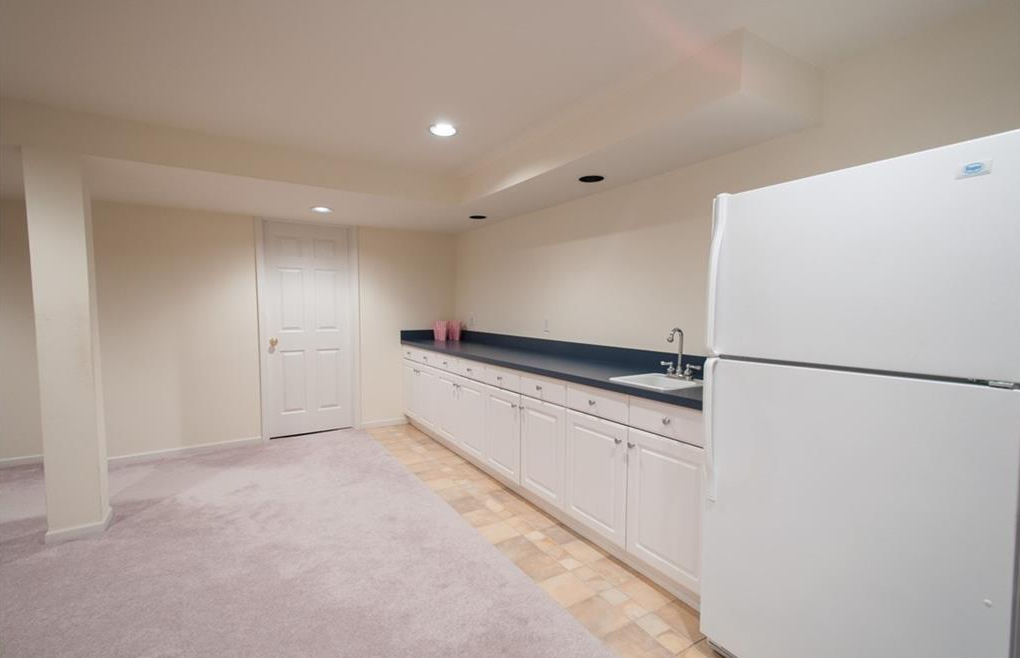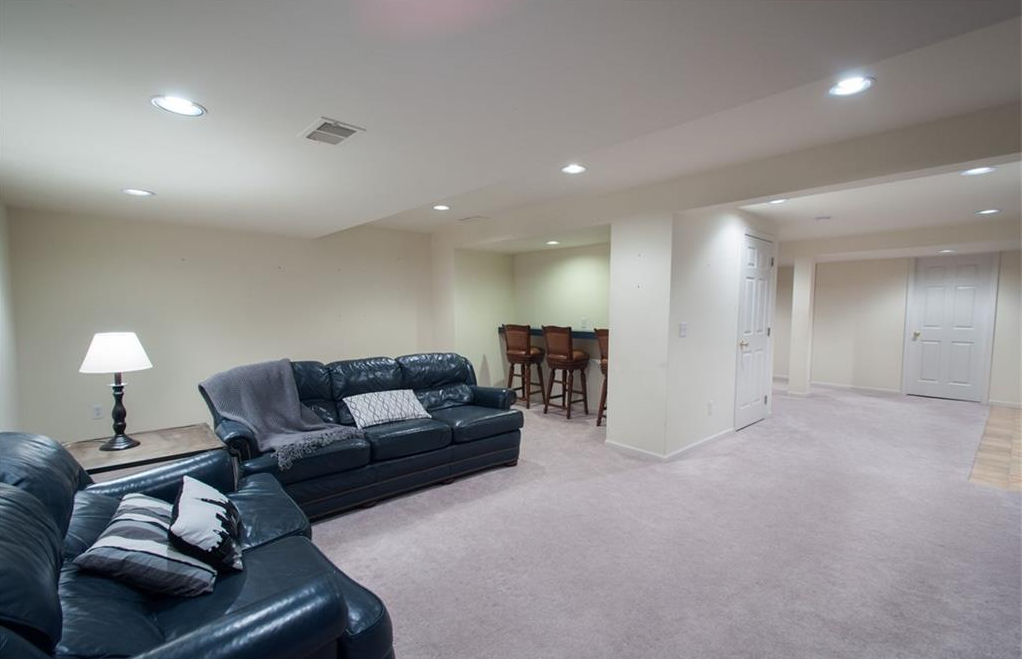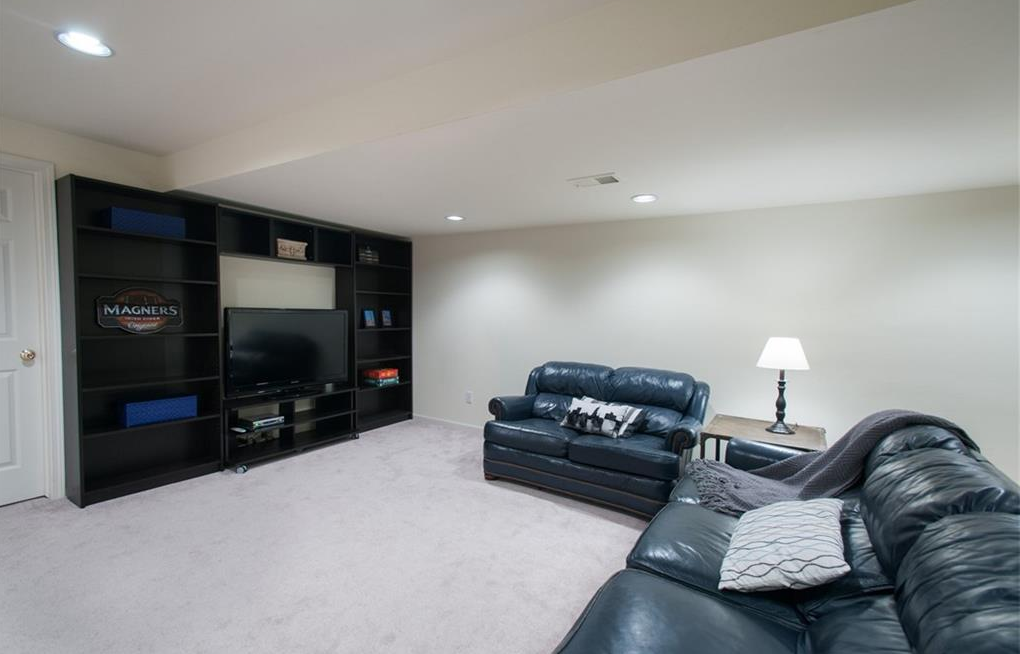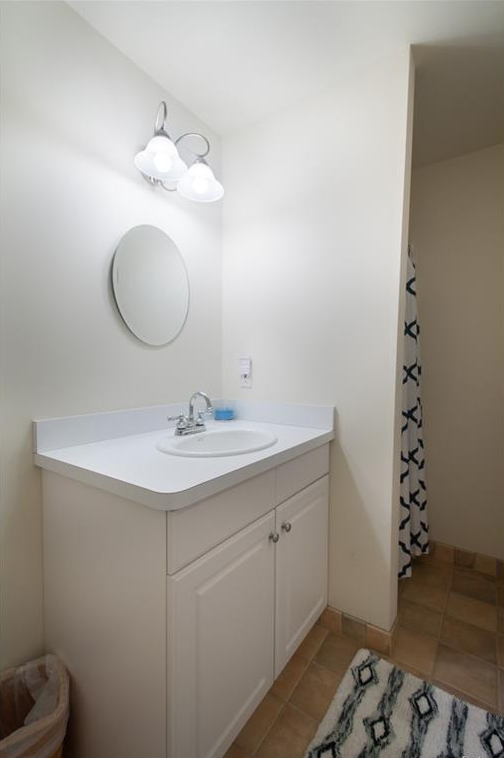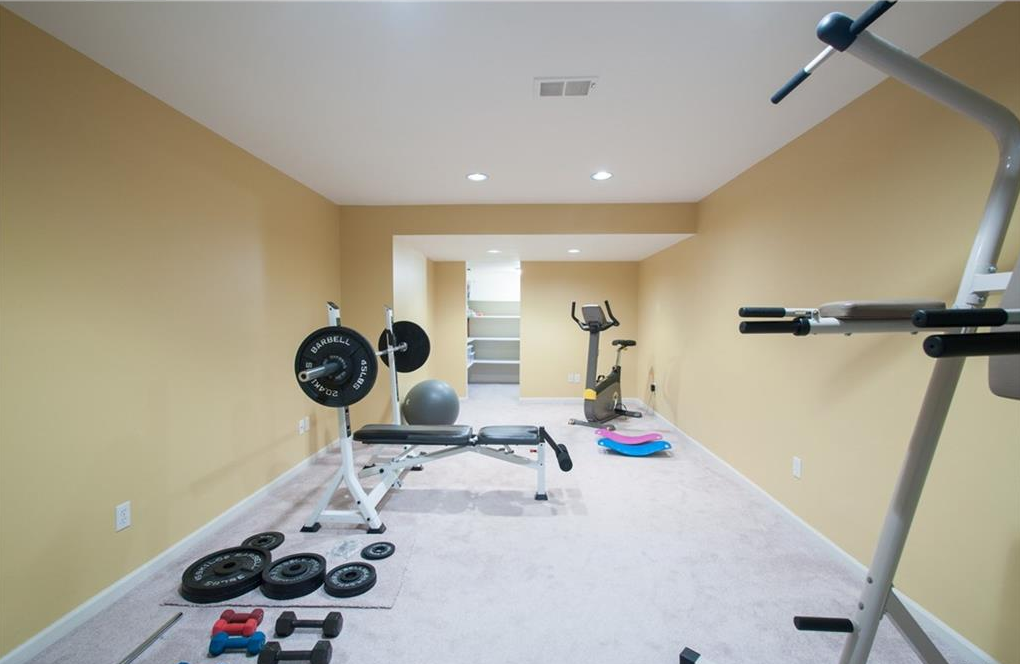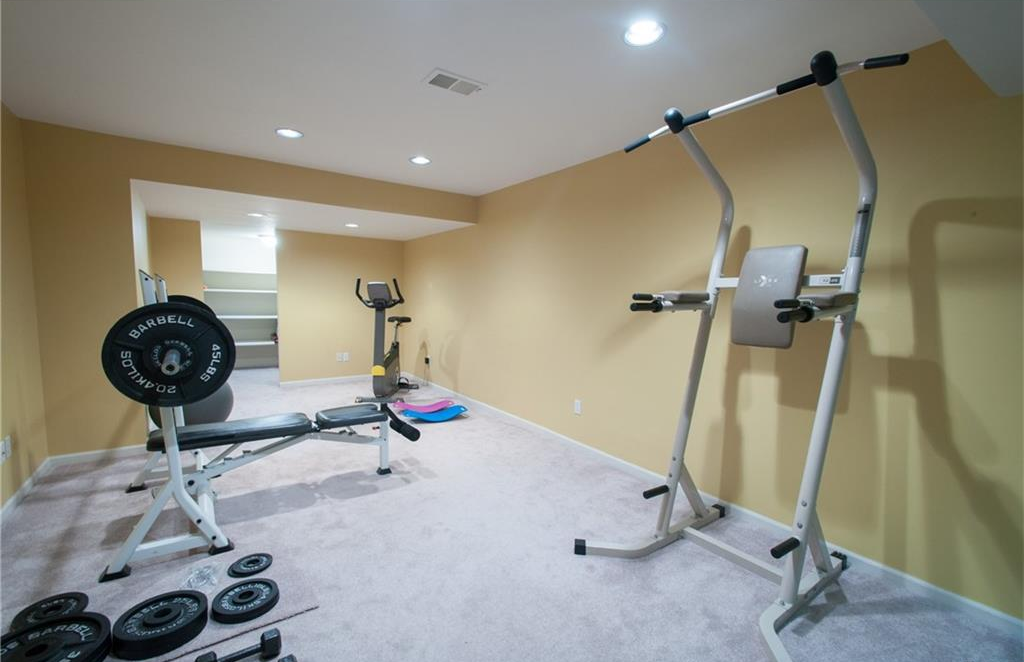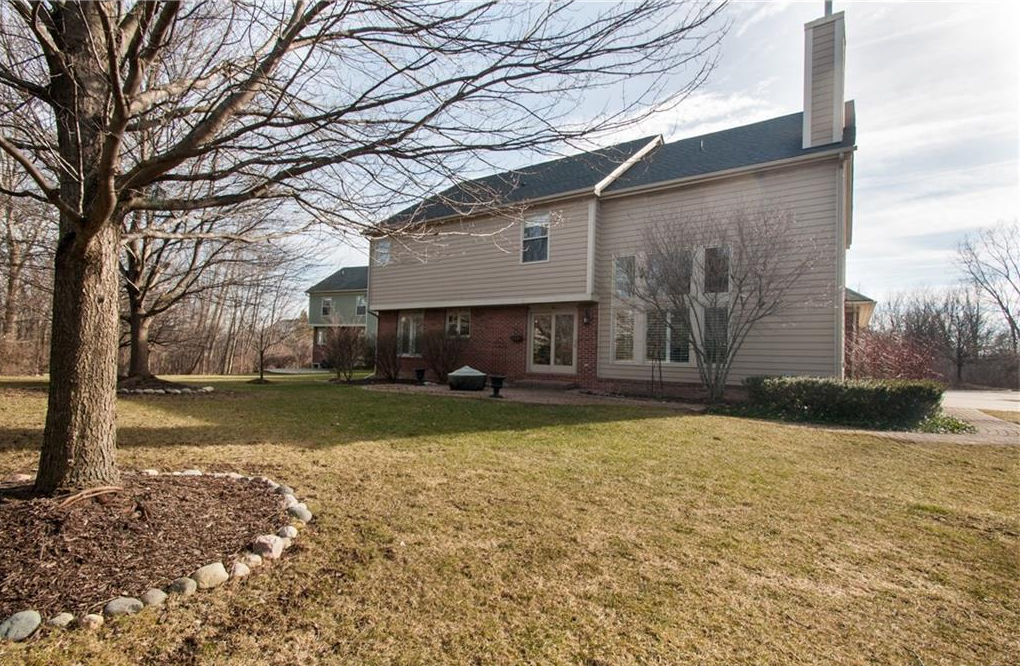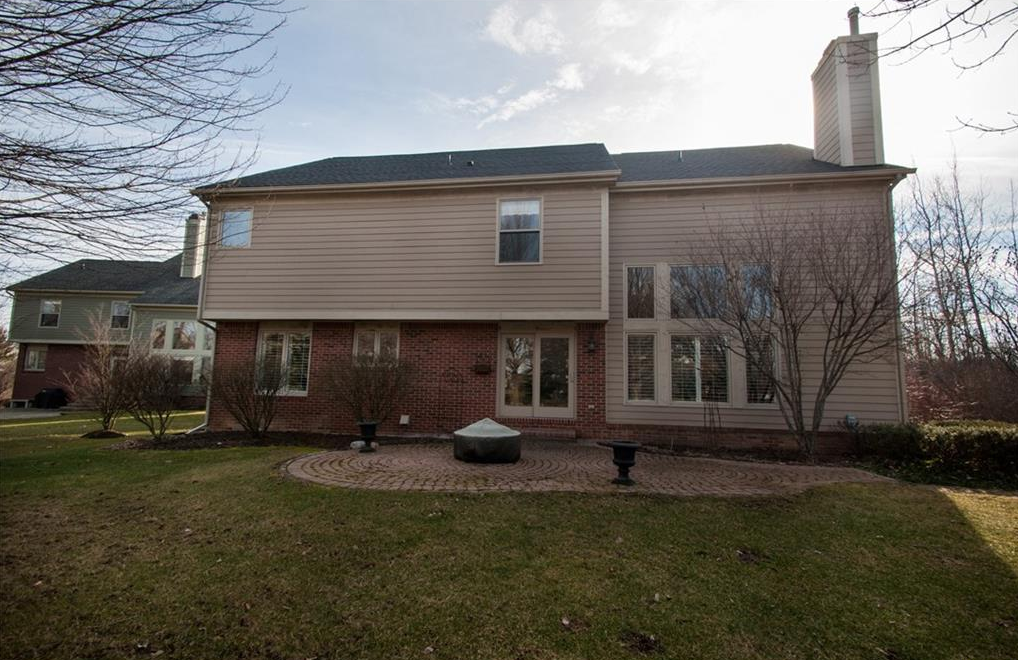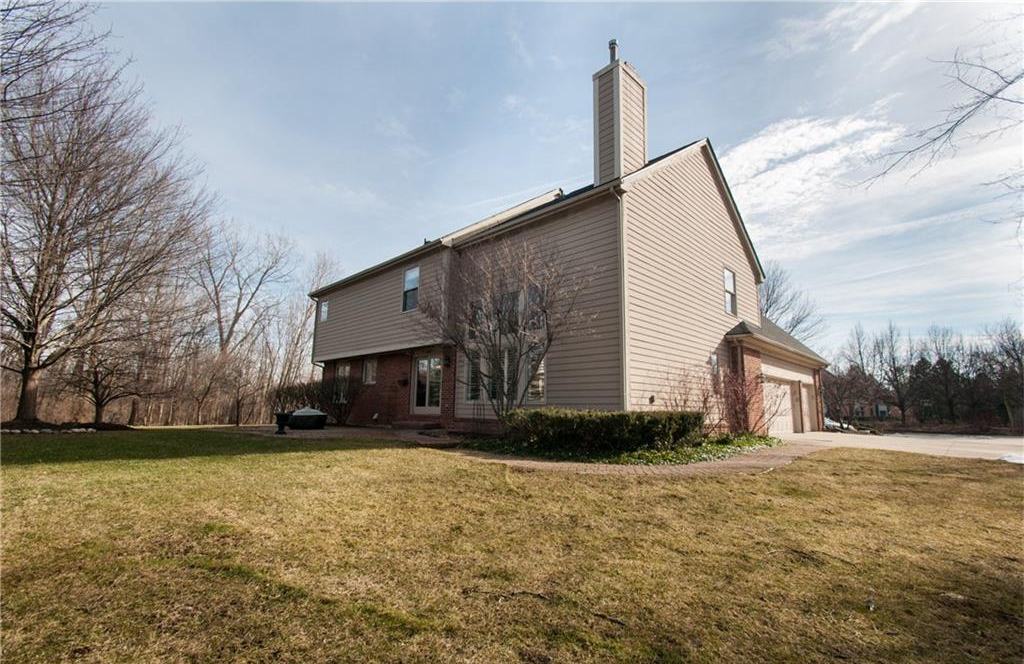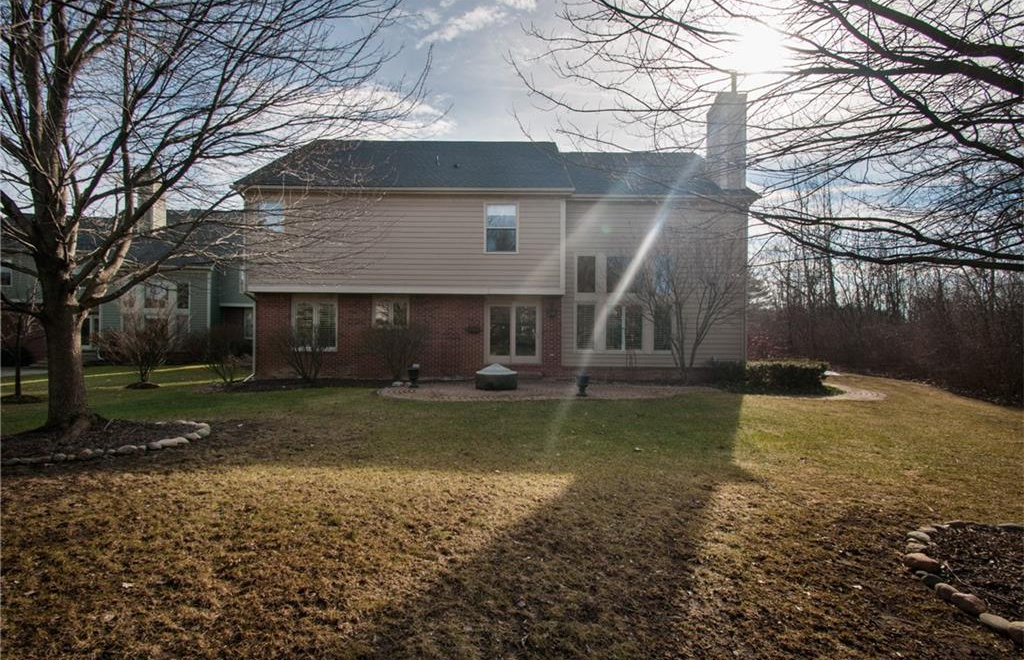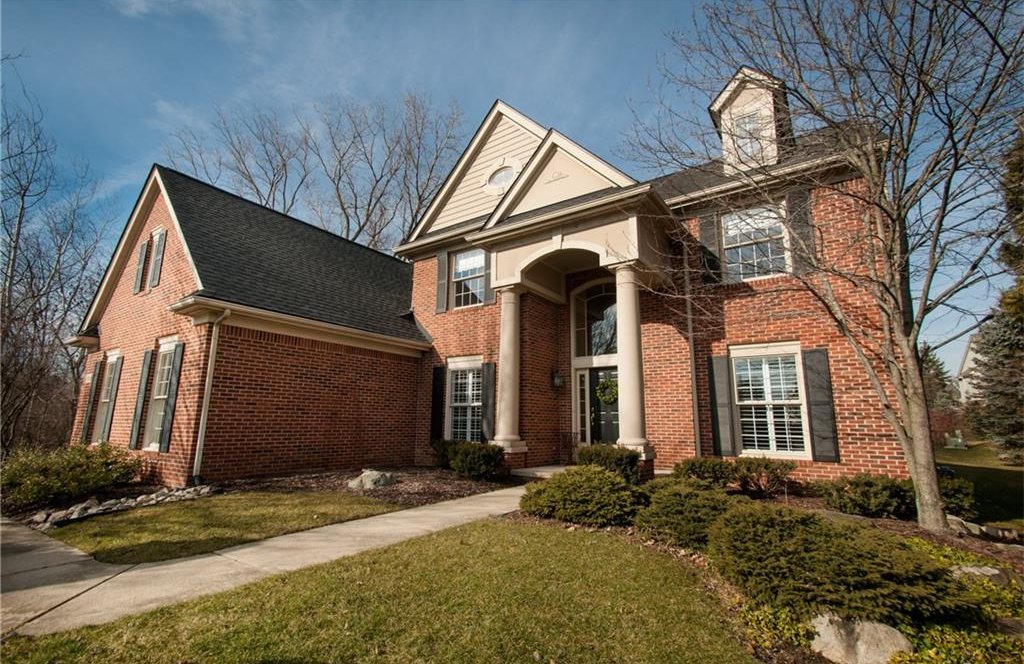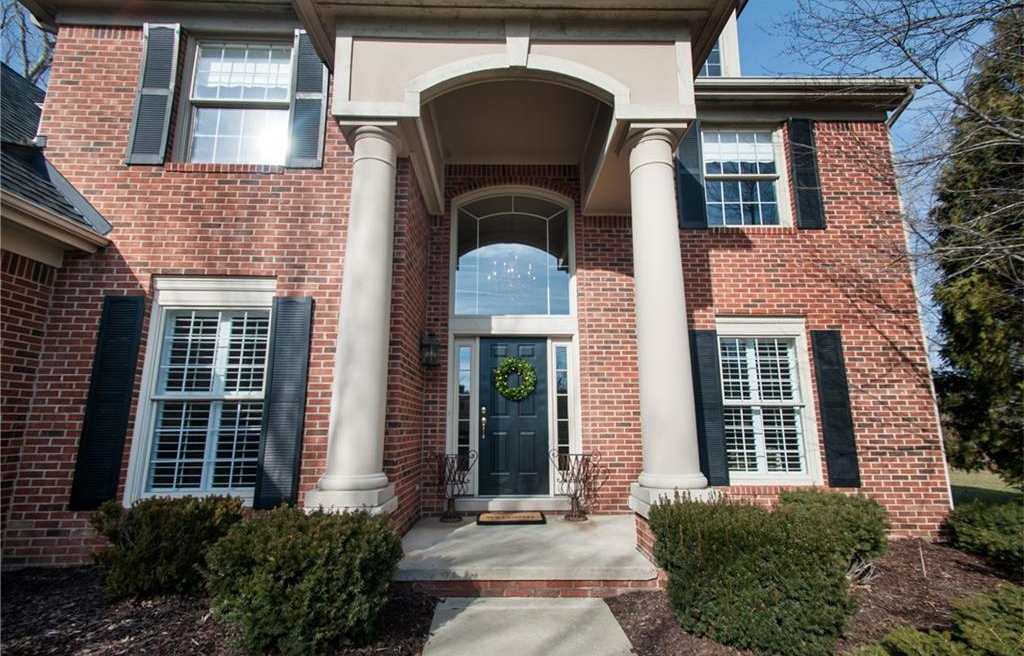 Schools
This home is assigned to Novi School District. Novi community school district operates 1 high school, 2 middle schools, and 5 elementary schools.
Closest elementary school is 1 mile east of the subdivision. Thornton Creek Elementary School is rated 8 out of 10 by greatschools.org. This school has 468 students and teaches K-5. Student teacher ratio is 10:1. Novi Middle School is 3.3 miles northwest. This school serves grades 7 and it 8. There are 1056 students enrolled as of 2015 and teacher to student ratio is 1:35. It is rated perfect 10 by greatschools.org. Novi High School is 2.3 miles northeast. This school has 2,020 students enrolled and teacher to student ratio is 1:17. It's given a rating of perfect 10 by greatschools.org.
There are also private options in the area.
Novi Christian School is 3.6 mile east. This school offers a bible-based structured curriculum and accepts K-12. Another private school is Detroit Catholic Central School which is located 4.6 miles northwest of Autumn Park subdivision. It has 1,072 students enrolled and students per teacher are 15. They accept grades 9-12.
South University is located 6.6 miles northeast of Autumn Park Subdivision. Main focus of the university is health professions and business. The school also offers online classes. There are 18,370 enrolled and acceptance rate is 33%.
Neighborhood Info
The property is in Autumn Park community in Novi, MI.
Closest parks are Ella Mae Power Park and Maybury State Park. Maybury State Park is one of the biggest (944 acres) in South MI. It's 1.5 miles south. This park features different types of terrains for different recreational activity like biking (paved), hiking, horseback riding and there's also a lake for fishing. This park also offers picnic spots and playgrounds for kids. There's also a farm which provides education information on animals, sheep shearing, dairy days and other farming demonstration
Ella Mae Power Park is 2 miles east of the subdivision. This park is located behind Novi Civic Center. Novi Civic Center is a landmark in the city since it's the home of the city's administrative offices. Ella Mae Power Park is a huge park where adult softball tournaments are held. This park has been actively renovated in the past years for improvement of the field, landscapes, signage and lighting. Facilities include 2 baseball fields, a playground area, sand volleyball, soccer field, 4 ball fields for soft ball, restrooms and a concession. There are also natural features such as creeks, water lands, nature trails and woodlands..
3.7 miles northeast of this home sale are several restaurants and grocery stores. These are Novi Sports Bar & Grille, China Cafe, Fumi Japanese and Penn Station East Coast Subs and Hungry Howie's Pizza. Infront of the pizzeria is Vandana Inc, a popular Indian grocery. There's also an Icee and Walgreens store in the area. Across Walgreens is Whitehall Healthcare Center of Novi. This is a nursing home facility that is sorrounded by trees and landscapes. Banks in this area are Flagstar Bank and Huntington Bank.
Another mall is located just a block from Novi Town Center. Twelve Oaks Mall is one of the most popular places to shop in South Michigan. It has a great layout to accommodate many people especially during holidays. Some of the restaurants inside the mall are A&W All American Food, California Pizza Kitchen, Max & Erma's, Mrs. Fields, Cafe Bistro, Lakehore Grill, Olga's Kitchen, Starbucks, The Cheesecake Factory and Taco Bell. Ladies can shop at Armani Exchange, Aeropostale, Ann Taylor, Banana Republic, Athleta, bebe, Buckle, Gap, Garage, H & M and a lot more. Department stores inside the mall are Macy's, Nordstrom, Sears, Lord & Taylor and jcpenney.
5 miles from the property is Novi Town Center. Novi Town Center is within the business center of Novi. Restaurants inside the mall are Sip Organic Juice & Bar, Tony Sacco's, Potbelly, Sandwiches, Pei Wei, Diamond Jim, Brady's Bistro, Bonefish Grill, The Big Salad, Bagger Dave's and Athenian Coney Island. Department stores here are Hobby Lobby, T.J. Maxx and Walmart. Other notable stores are One of a Find Furniture & Accents, Shoe Carnival, Oreck Clean Home Center and Big Frog. Ladies can also shop at Cristopher & Banks, Torrid, Dressbarn, Lane Bryant and Plato's Closet.
Map