39252 Kennedy Drive, Farmington Hills, MI 48331
Posted by Michael Perna on Wednesday, December 30, 2015 at 8:22 AM
By Michael Perna / December 30, 2015
Comment
Search All HomesView PhotosVideoProperty InfoSchoolsNeighborhoodMapHome Evaluation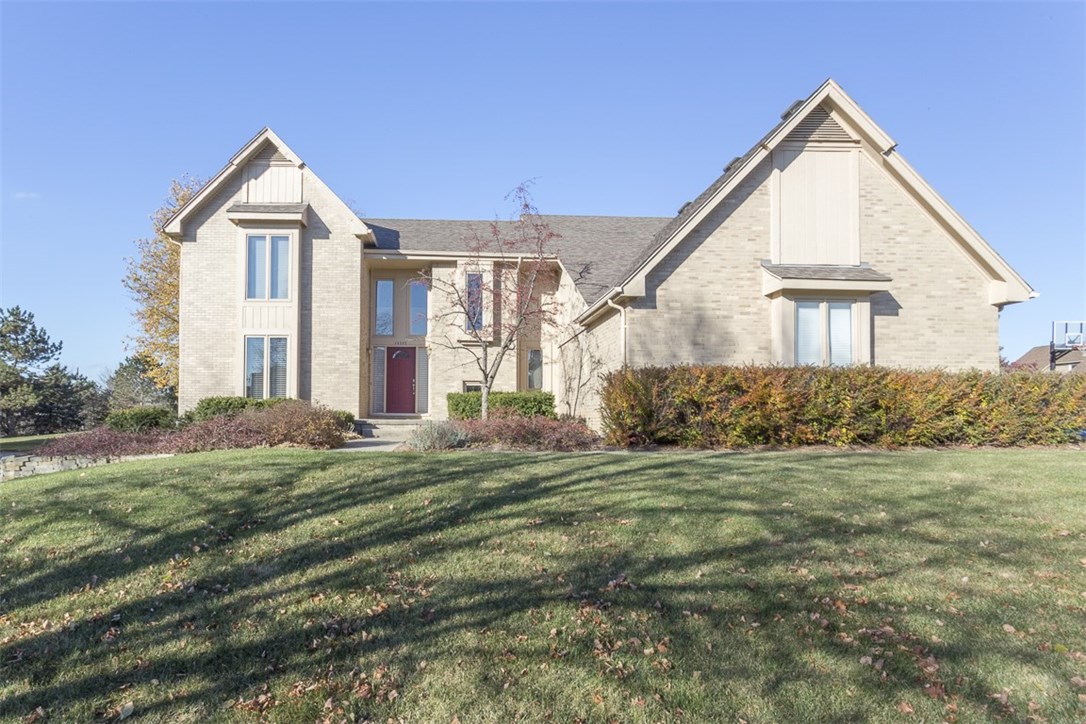 | $339,000 | | | 4 | | | 3.1 | | | 2-car |
| --- | --- | --- | --- | --- | --- | --- |
| Price | | | Bedrooms | | | Bathrooms | | | Garage |
Property Summary
Stunning 4 bed 3.1 bath home on a lovely lot in Farmington Hills. Modern open floor plan features bright great room with cathedral ceiling, large windows and sliding glass doors that provides lots of natural light, cozy natural fireplace, dining area and sunken family area with sliding glass door wall. Stunning kitchen provides plenty of granite counter prep space/cabinet storage including tiered island with snack bar, recessed lighting, hardwood floors and Viking gas stove. Office/study has large window, recessed lights and could also be used as formal living room. Master bedroom has vaulted ceiling, large walk in closet, full bath with dual sink granite vanity and soaking tub. 3 additional bedrooms have roomy closets and share a sizable full bath with dual sink granite vanity. Partially finished lower level provides perfect family recreation space, full bath and hidden storage room. Exquisite exterior features gorgeous light brick front with well maintained landscaping for curb appeal, 2-car attached garage and large back deck perfect for entertaining.
| | | | |
| --- | --- | --- | --- |
| | | | |
| 4 Bedrooms | 3.1 Baths | Fireplace | 2-Car Garage |
Video
Photo Gallery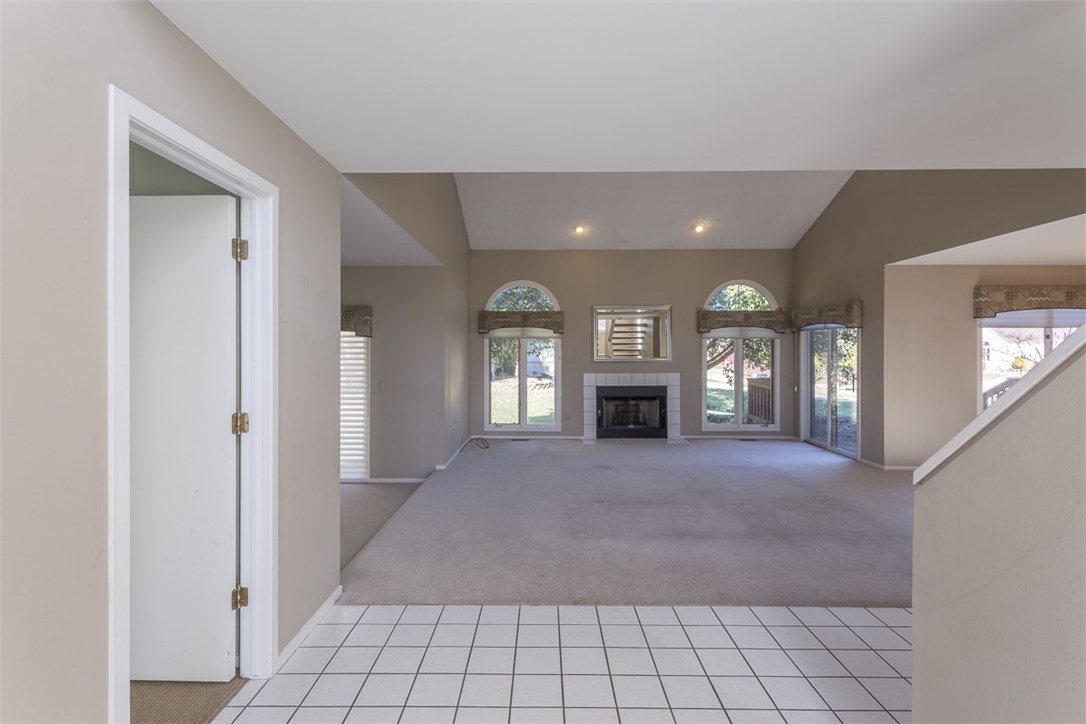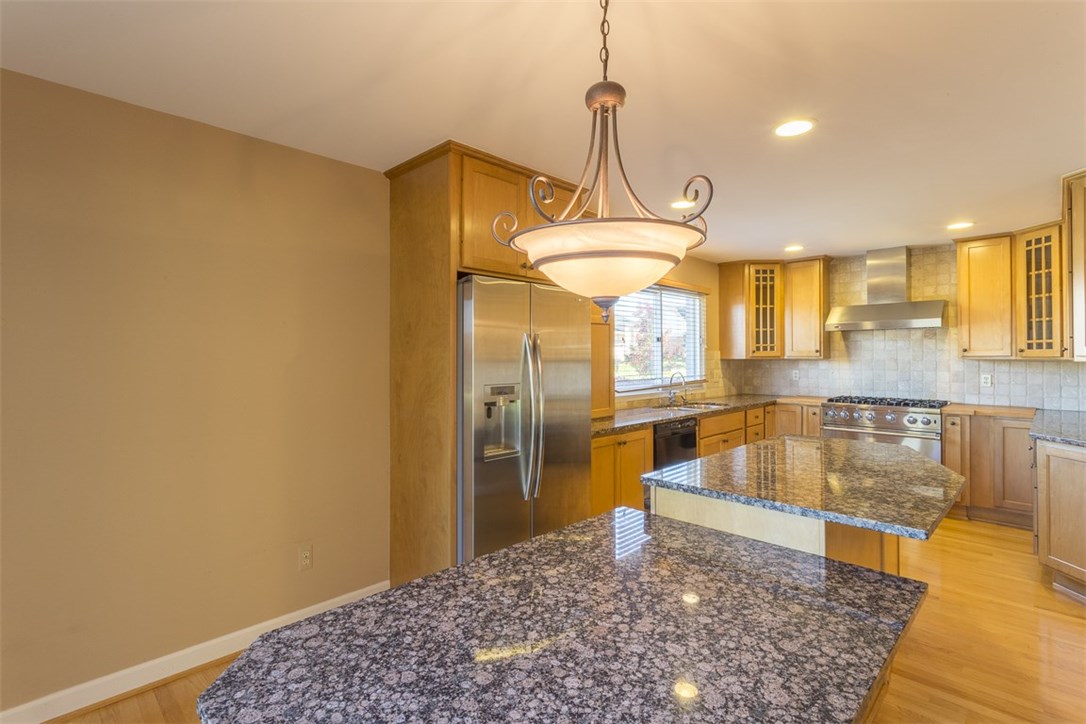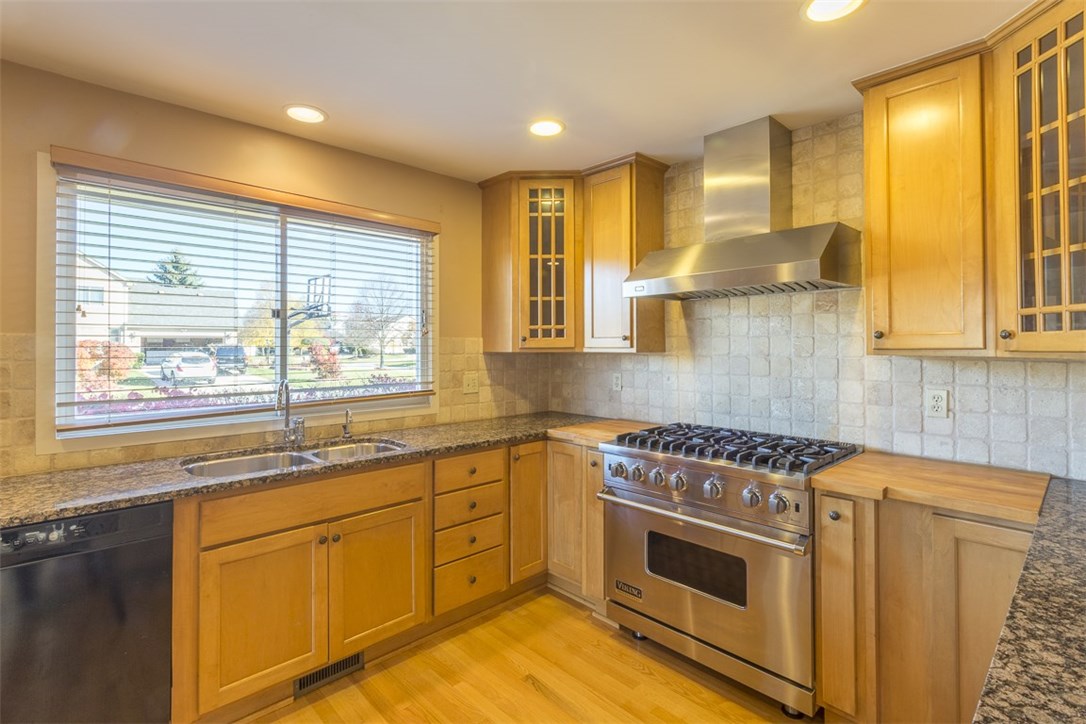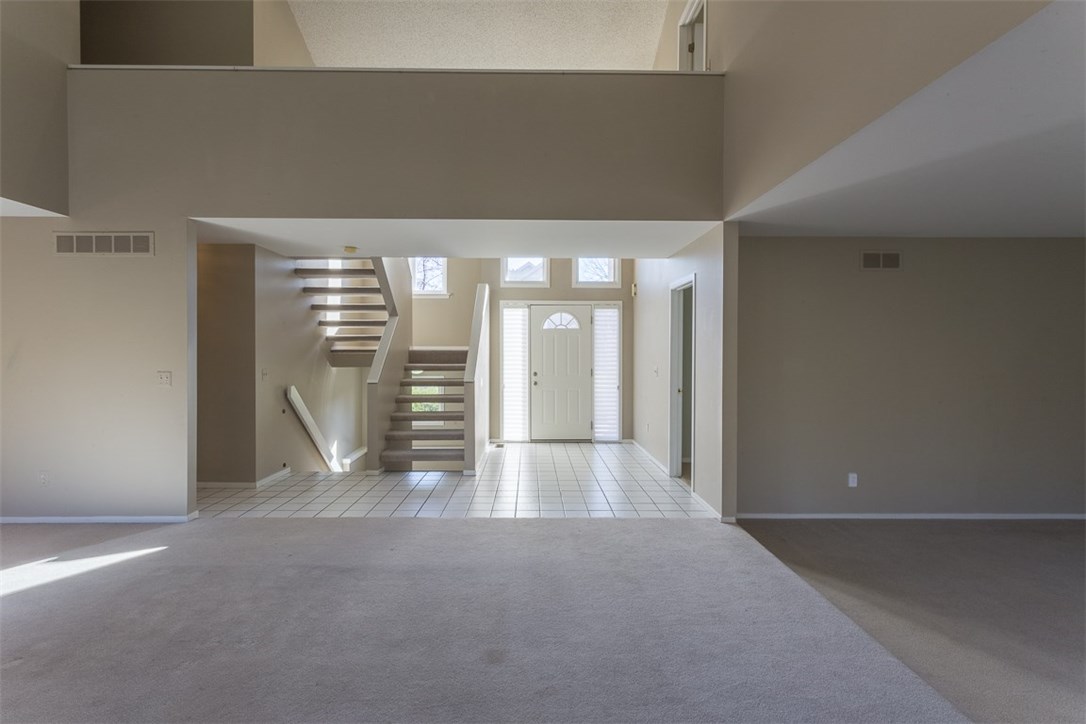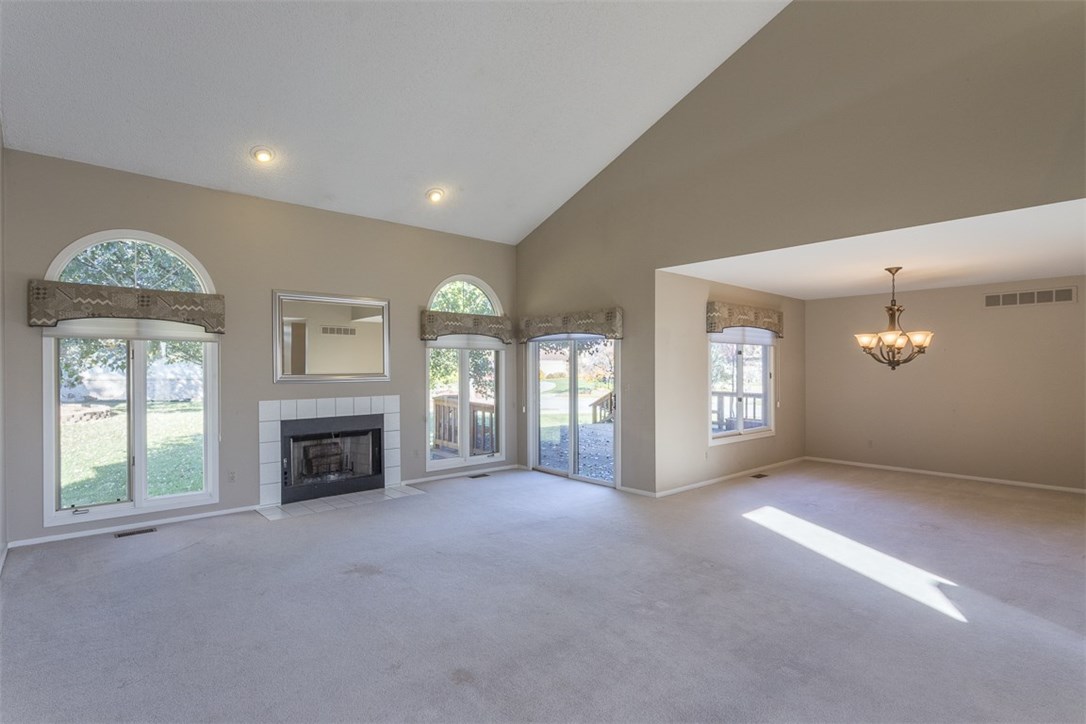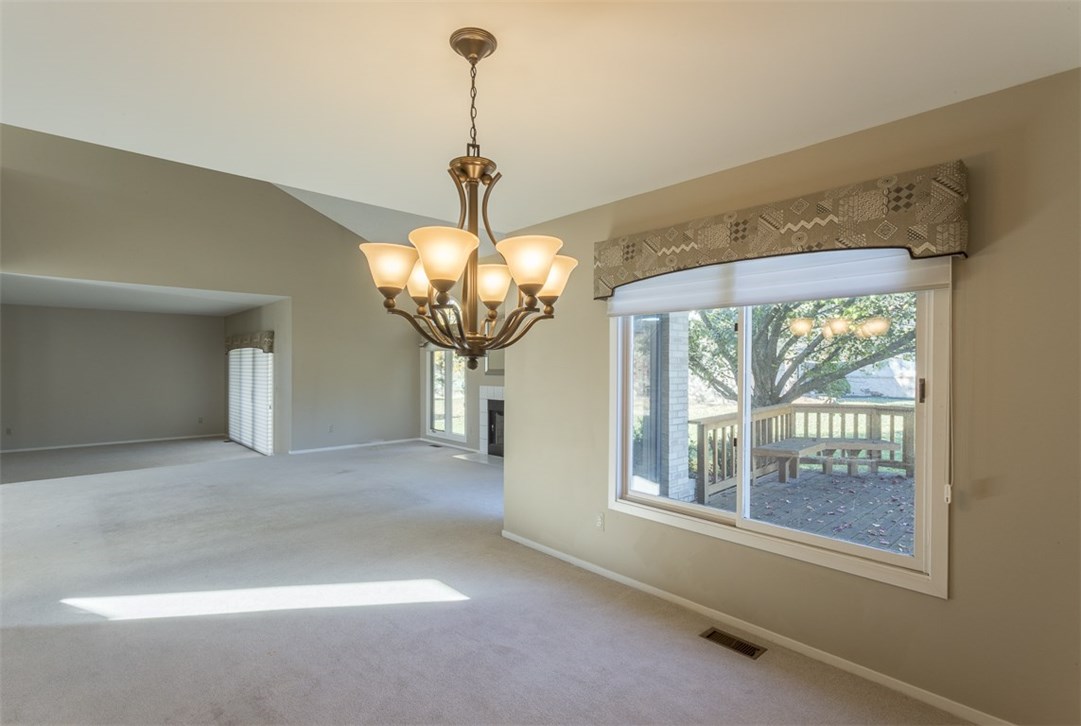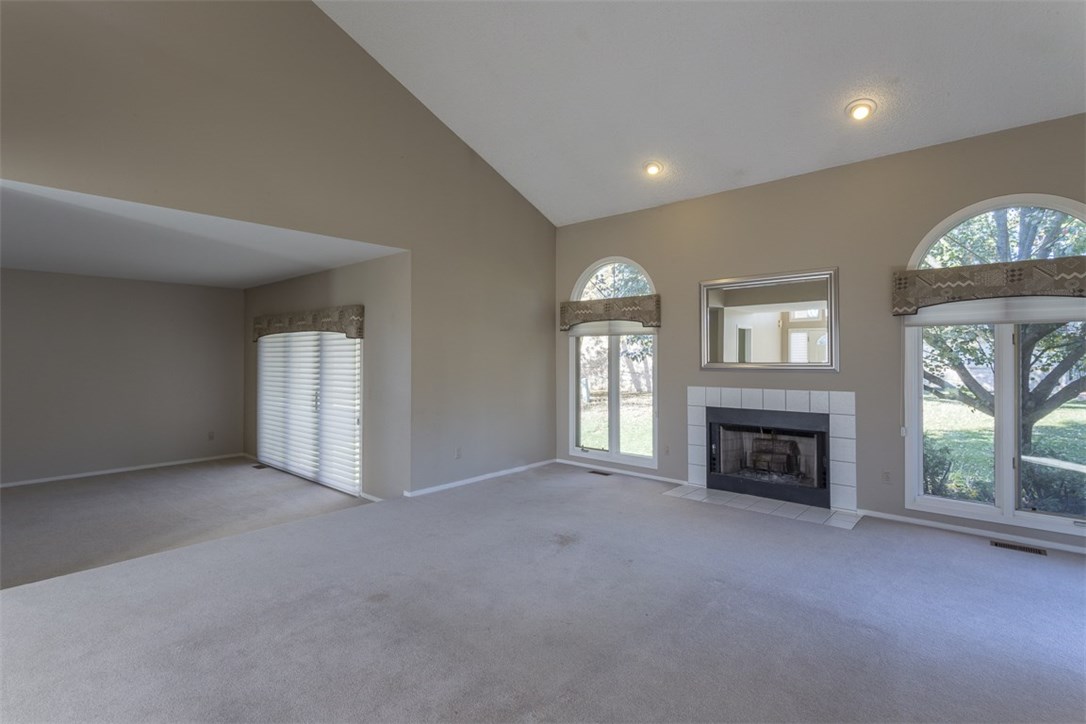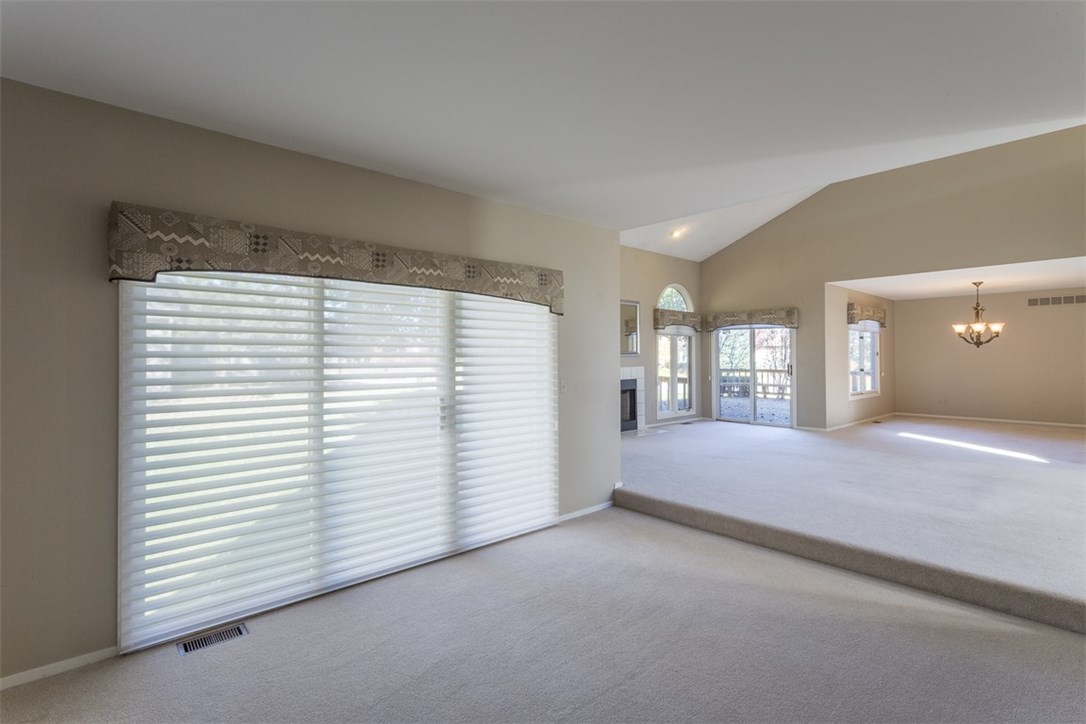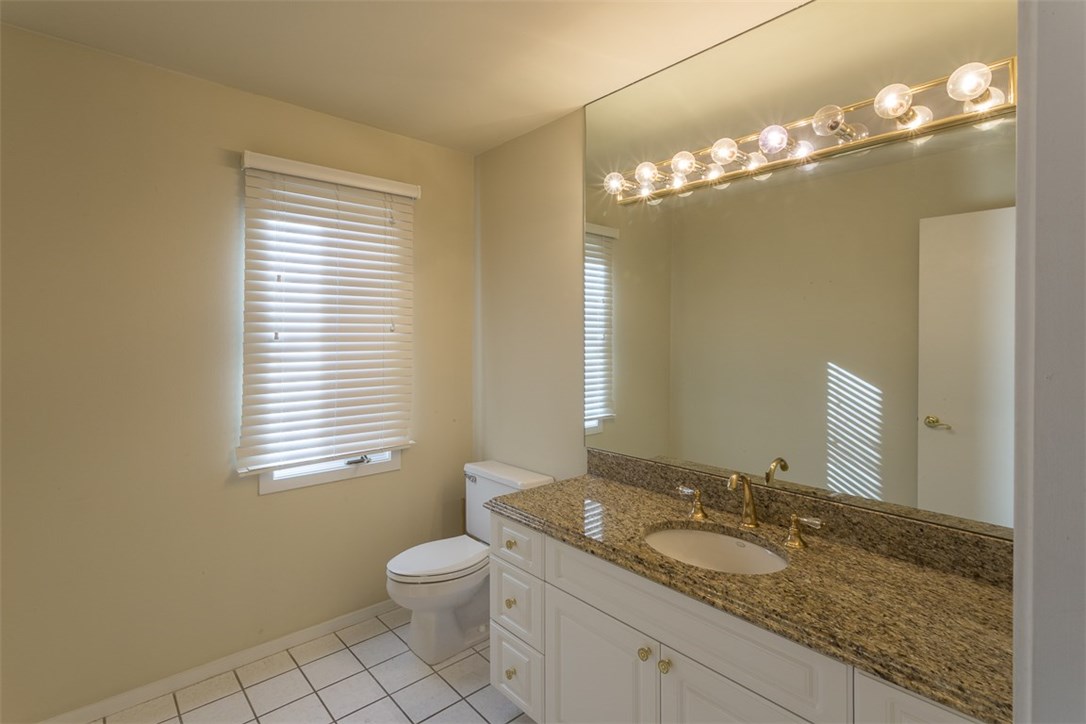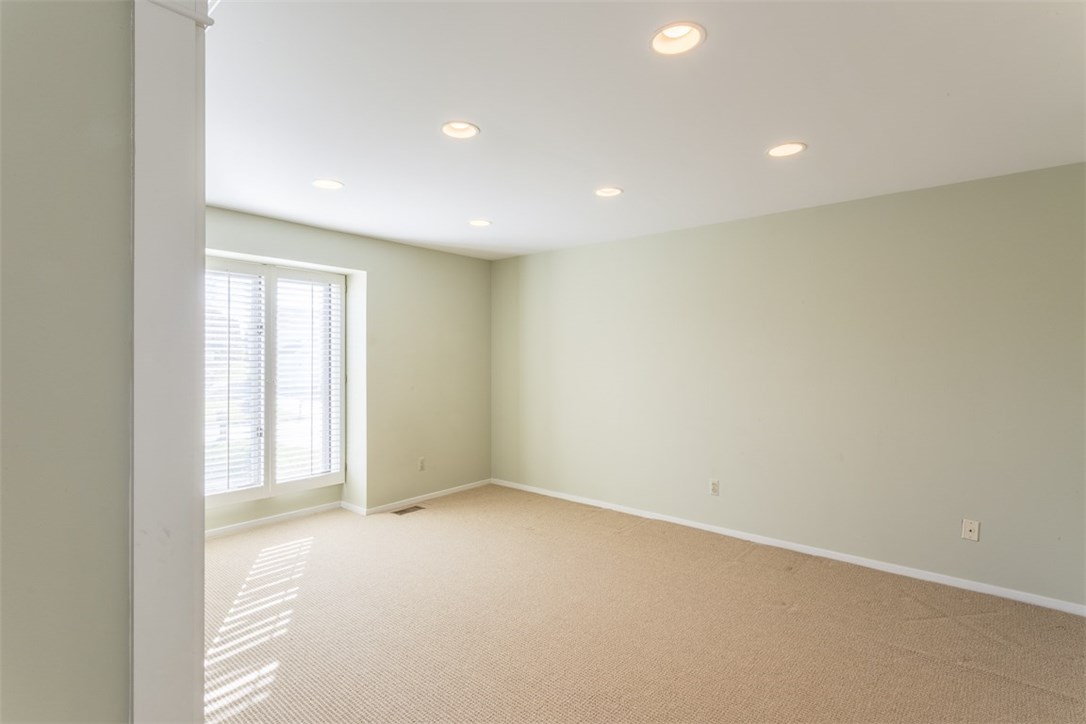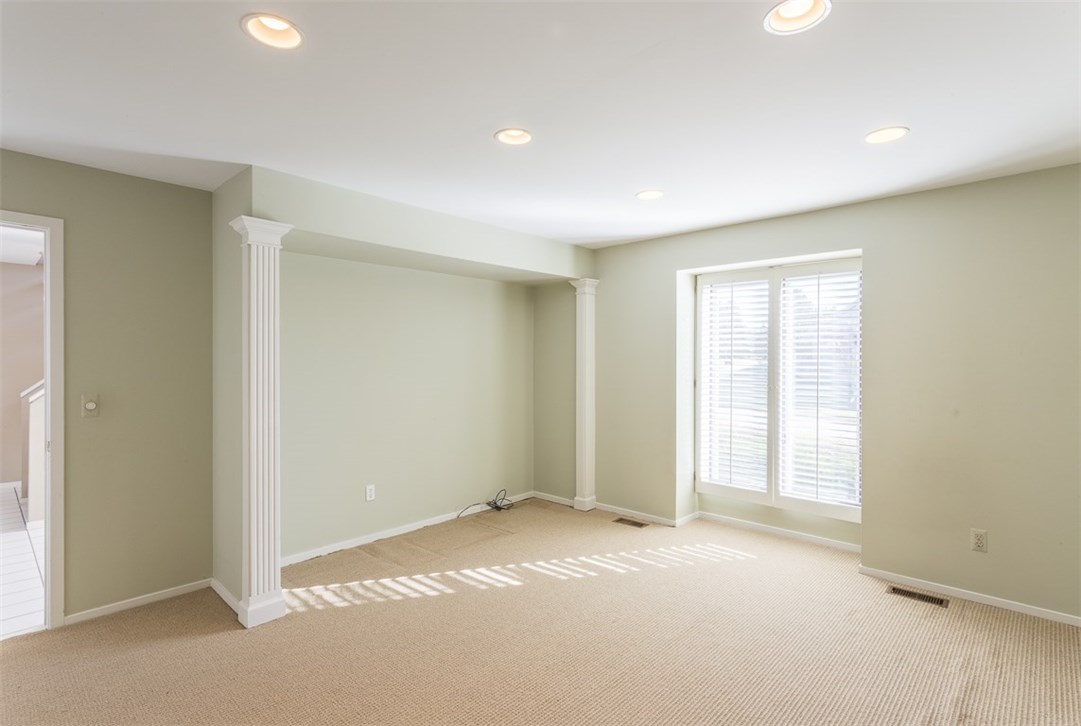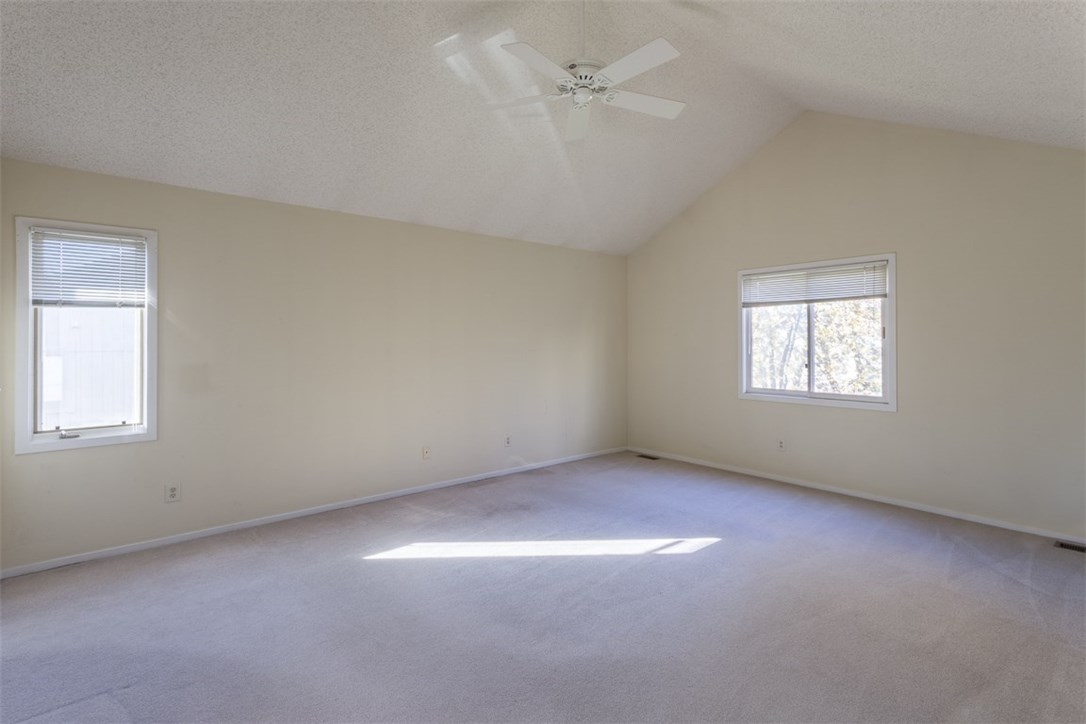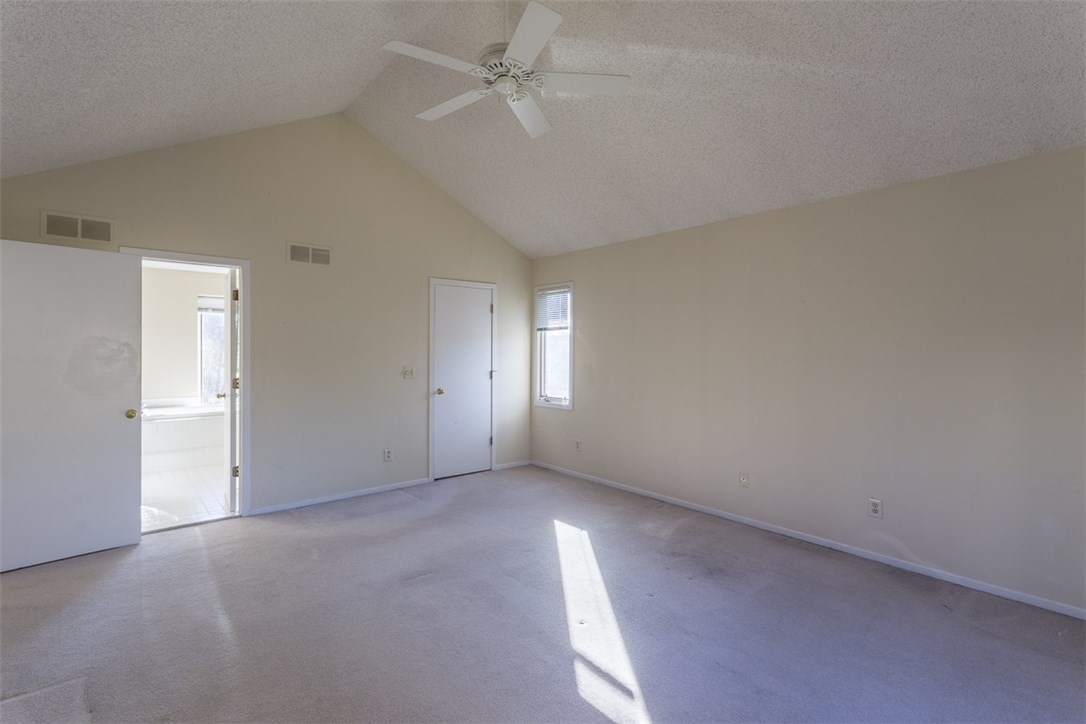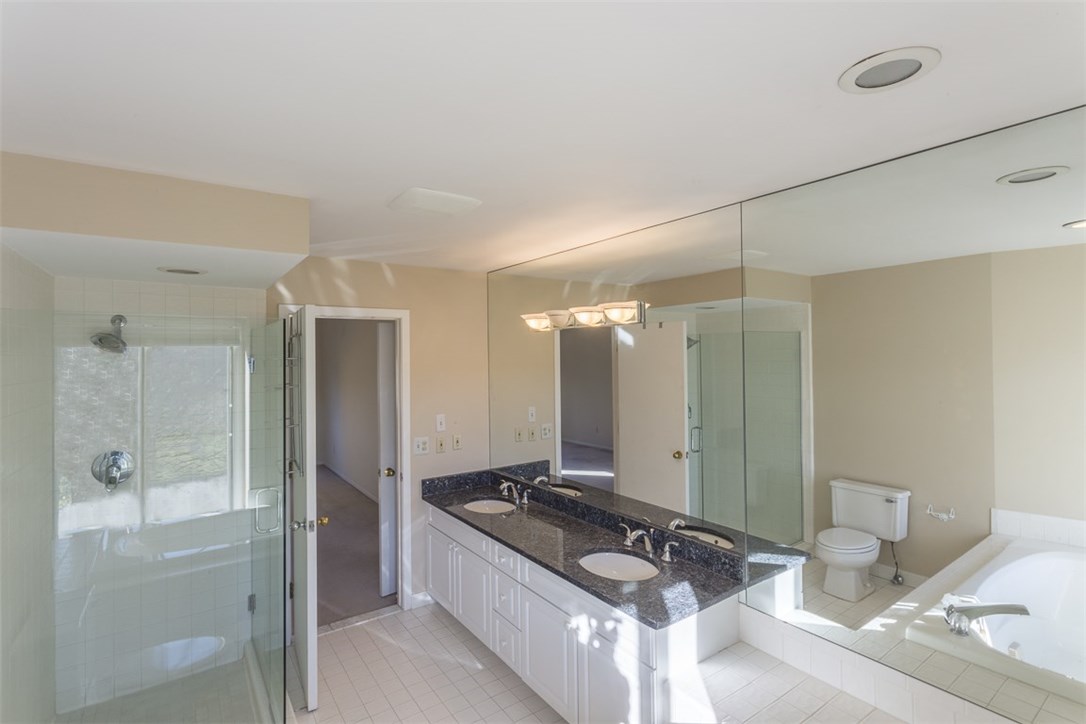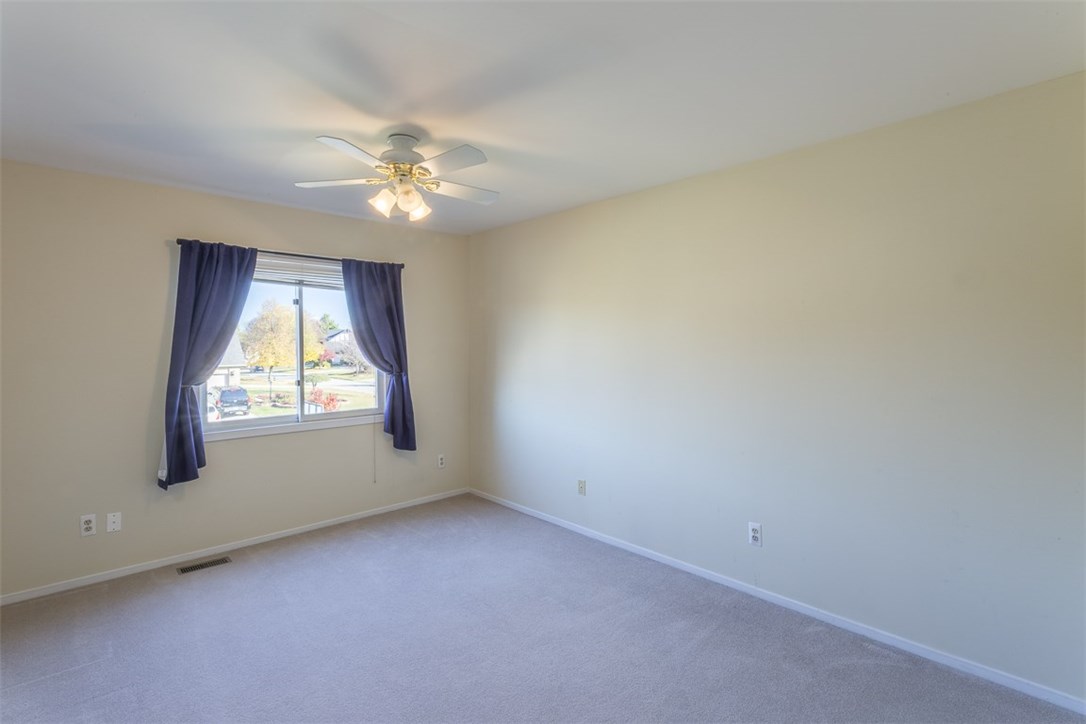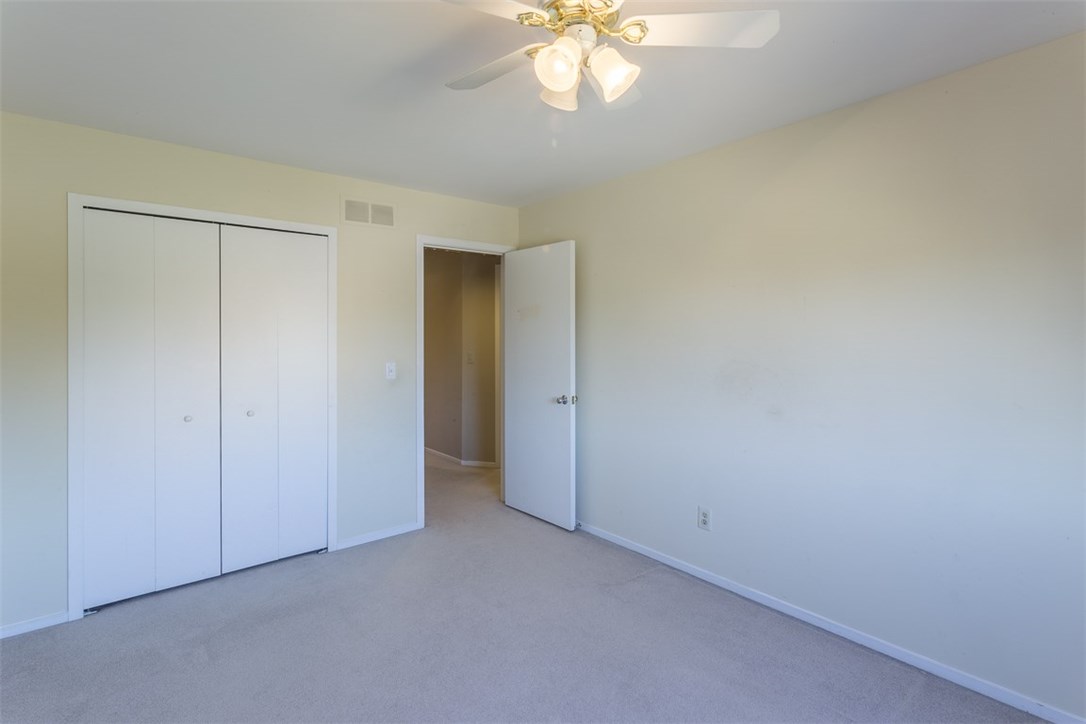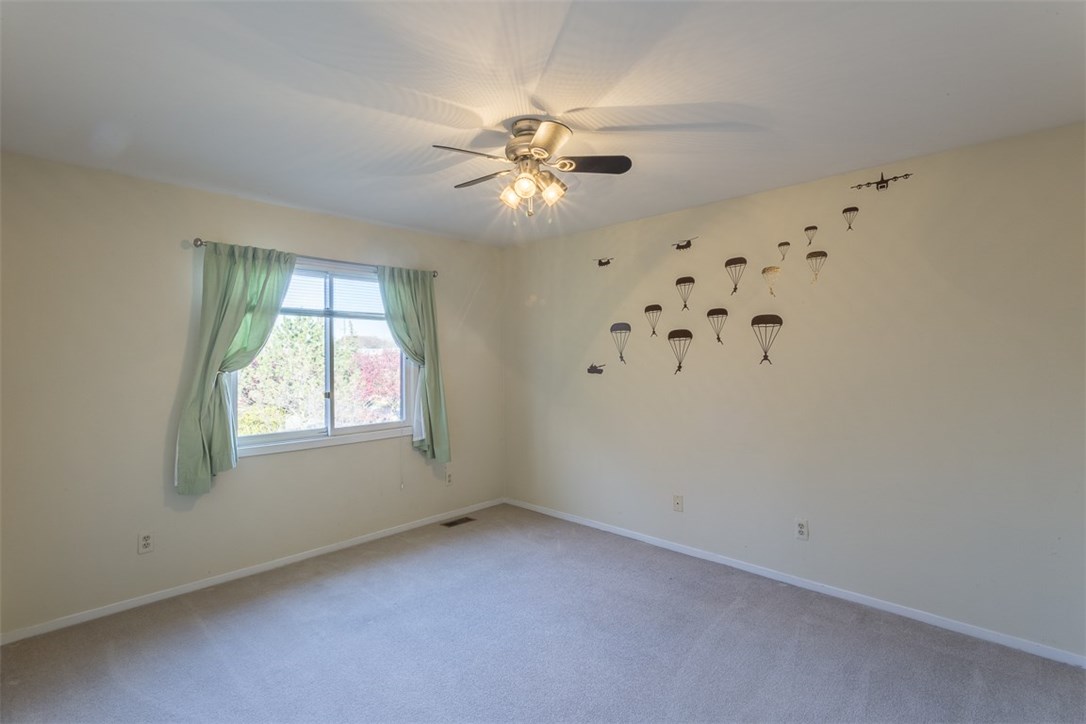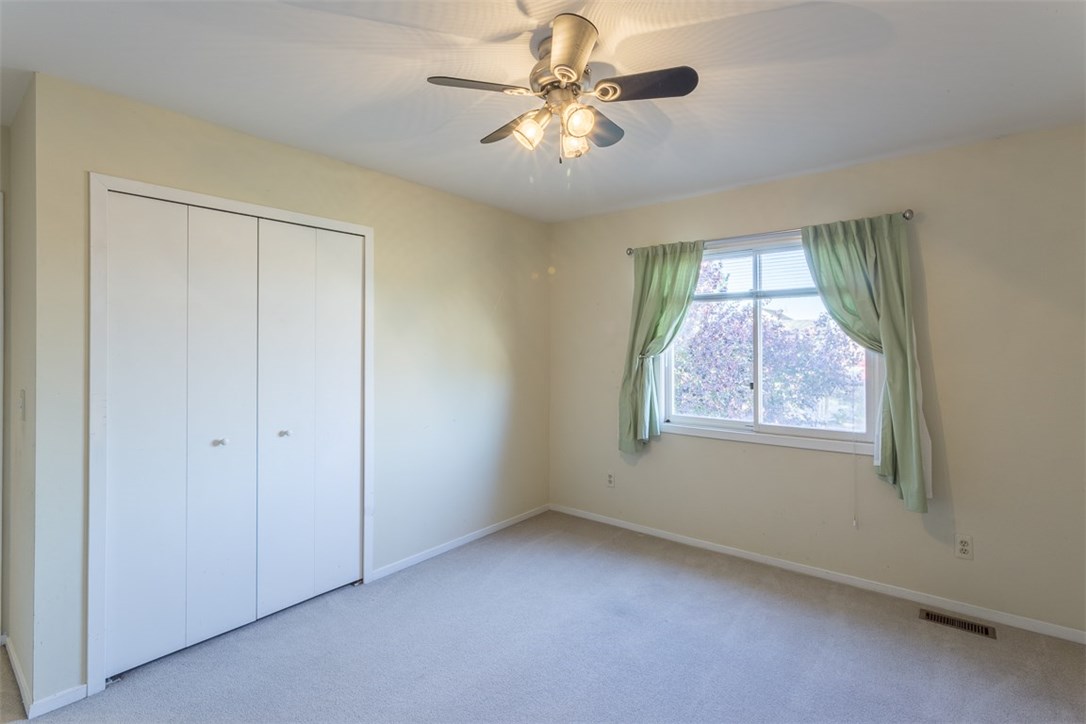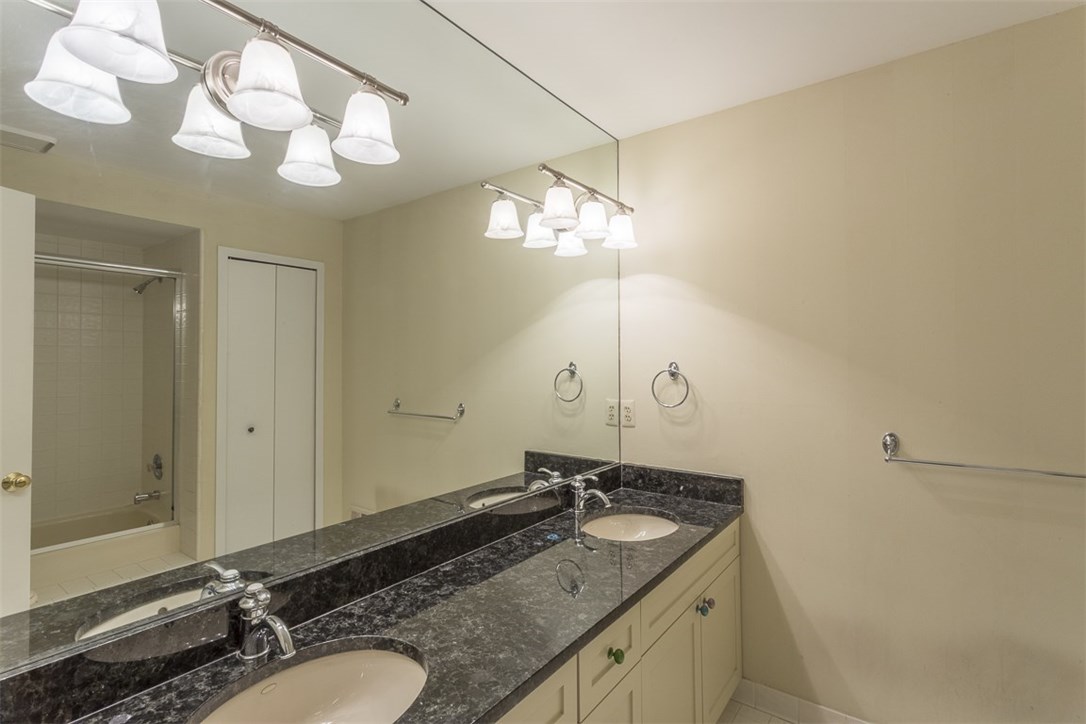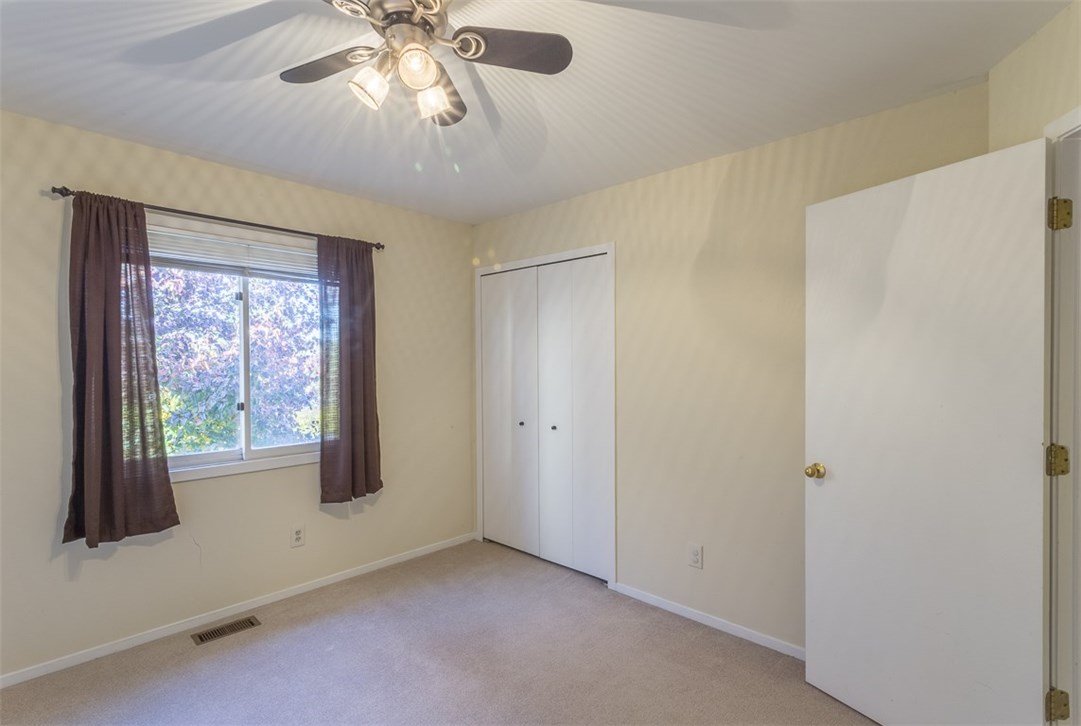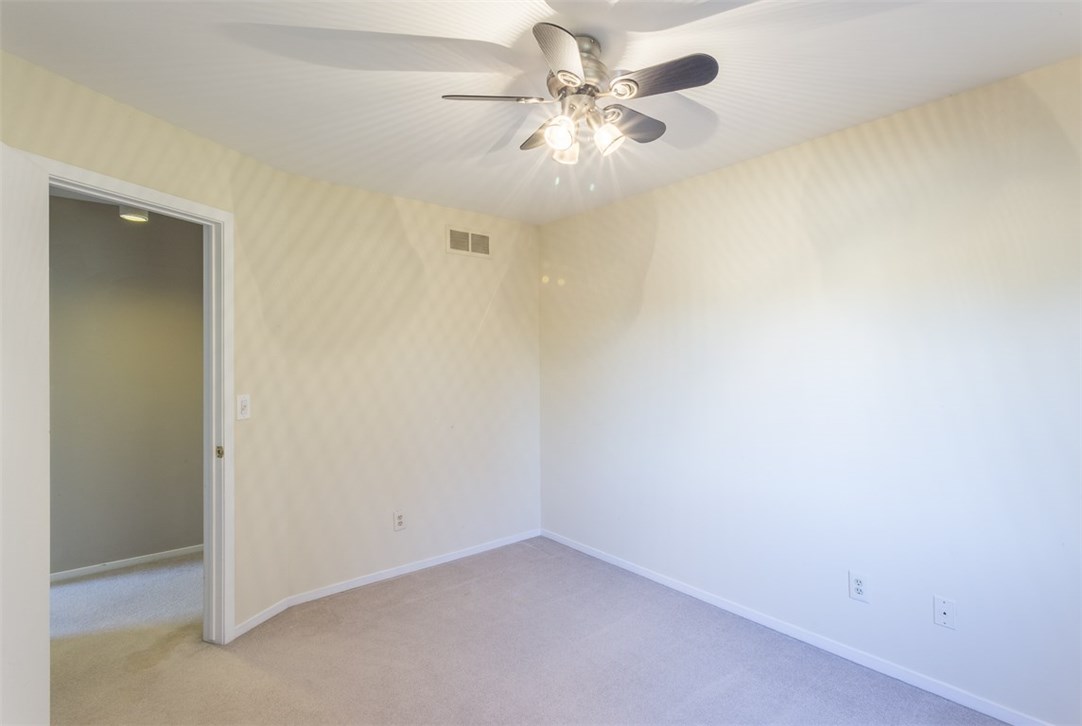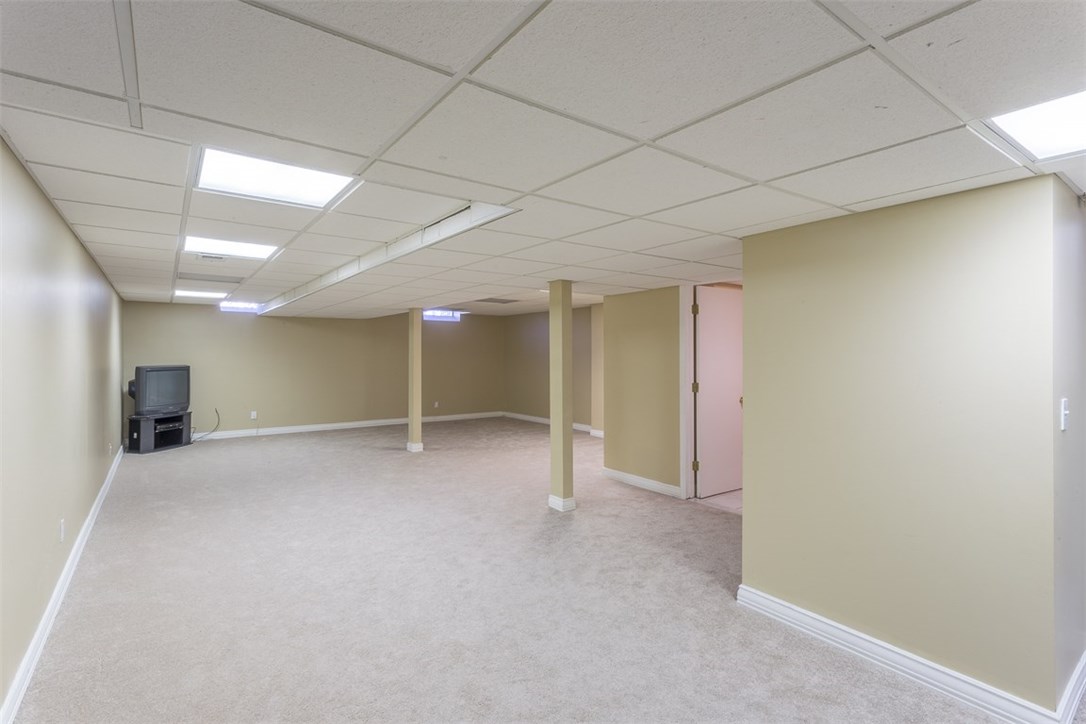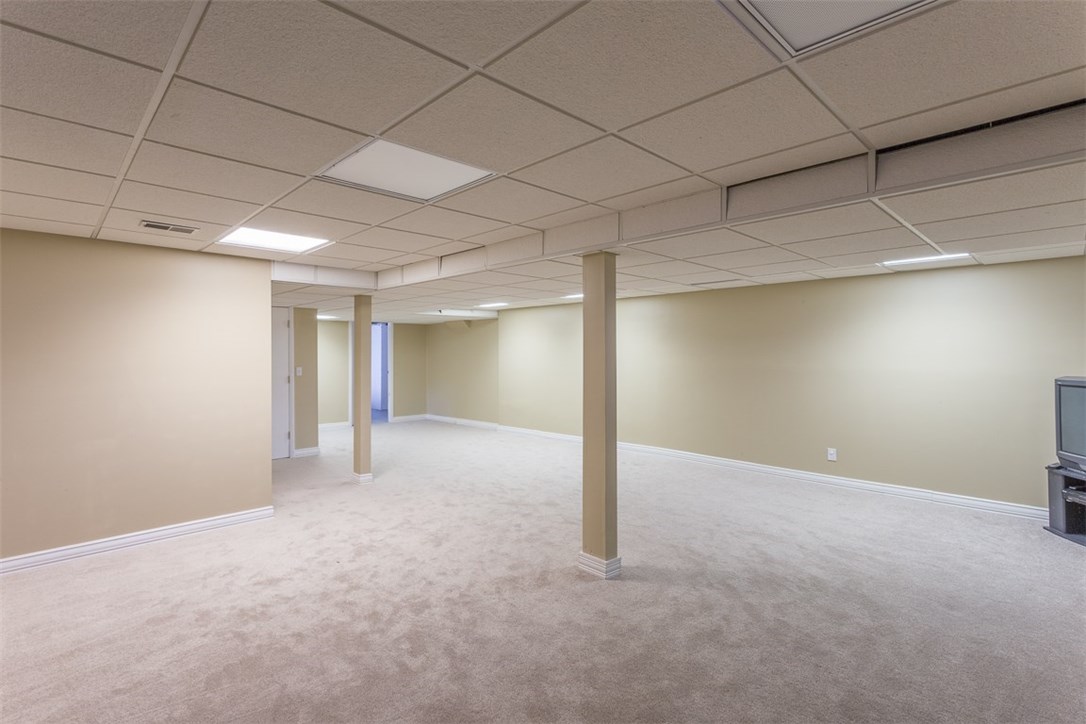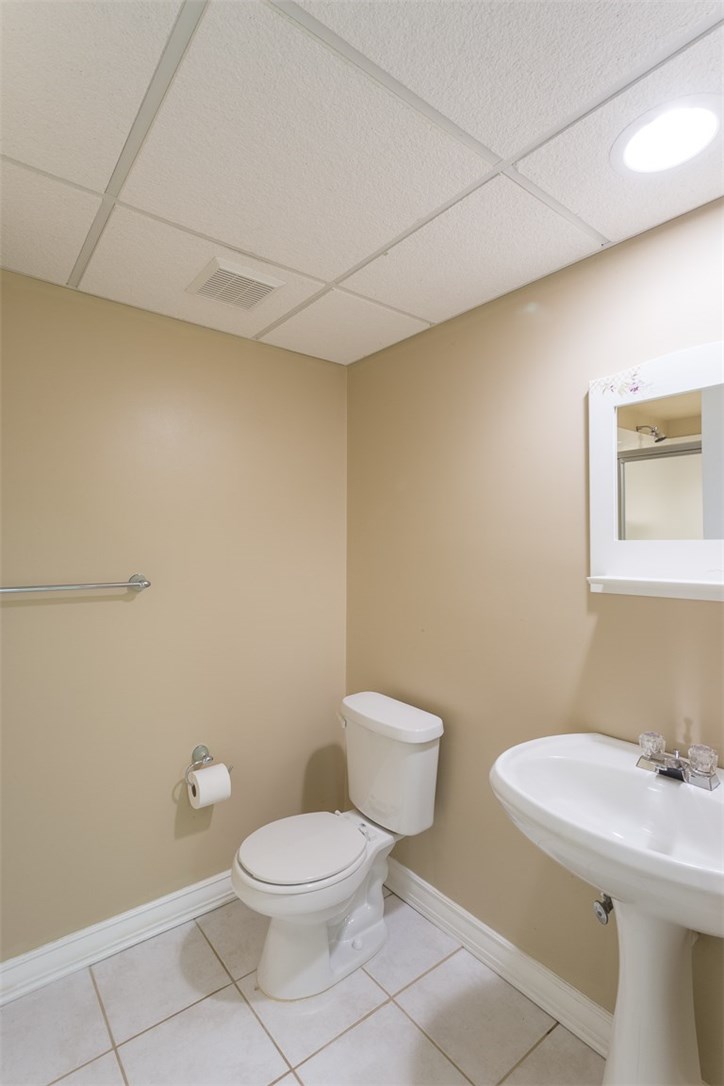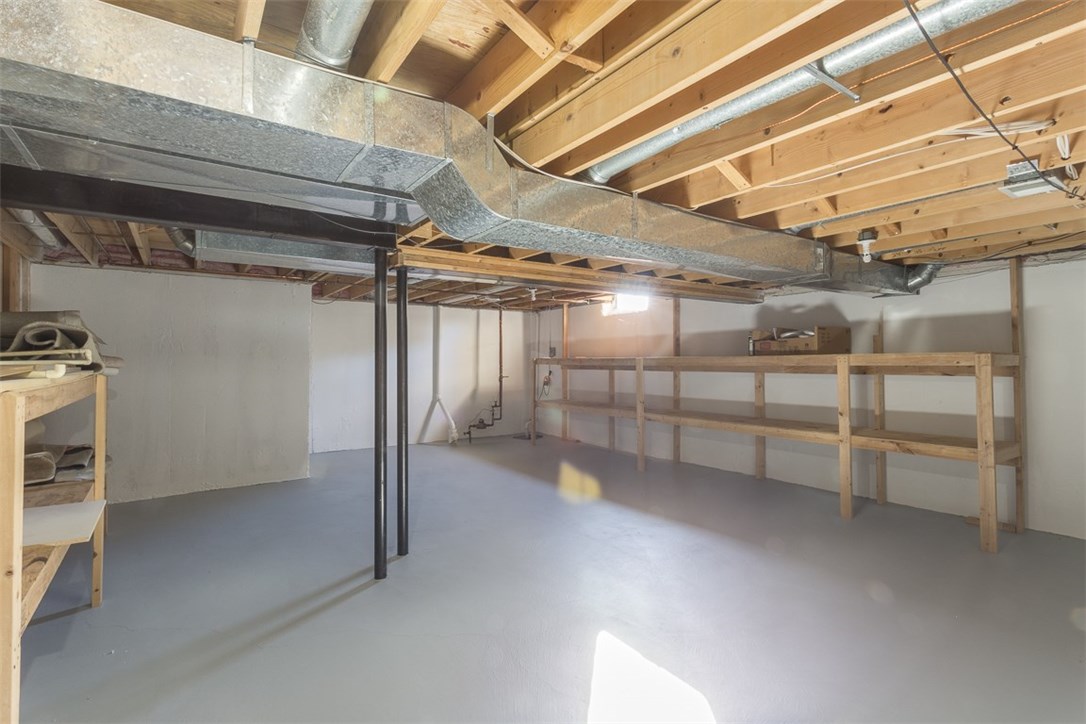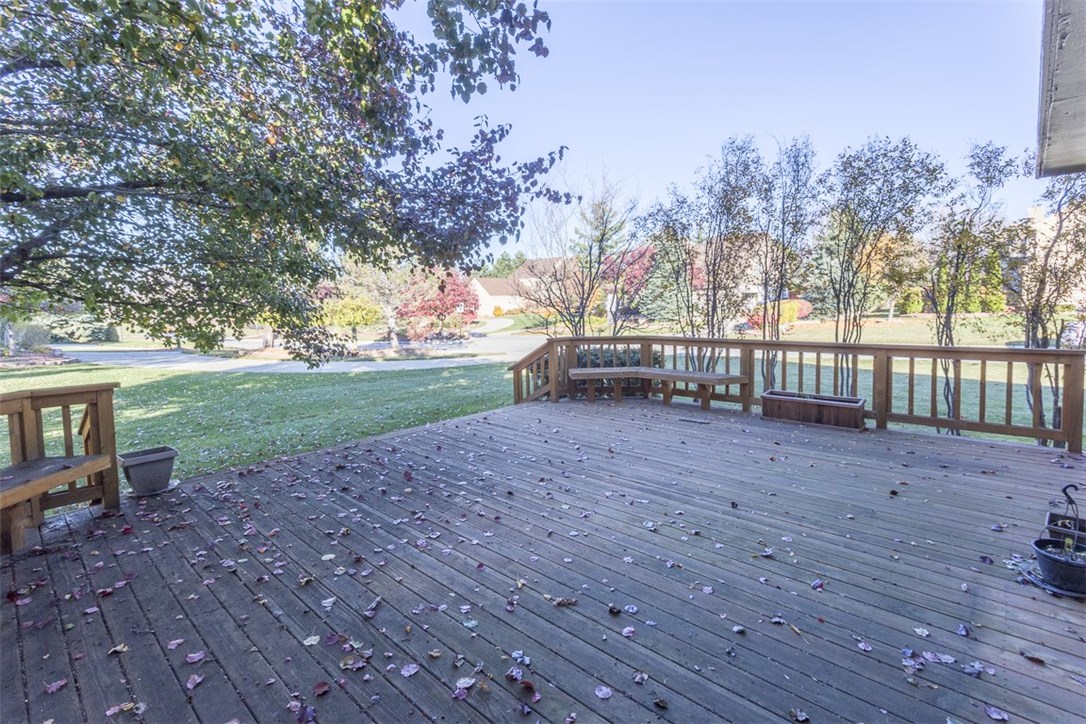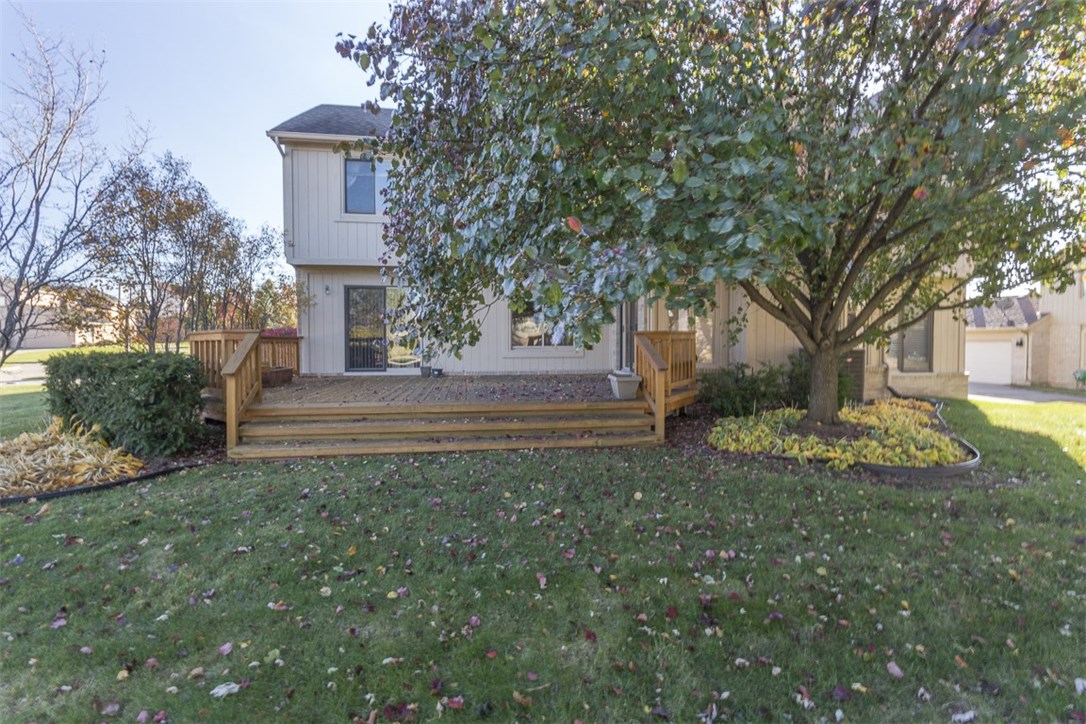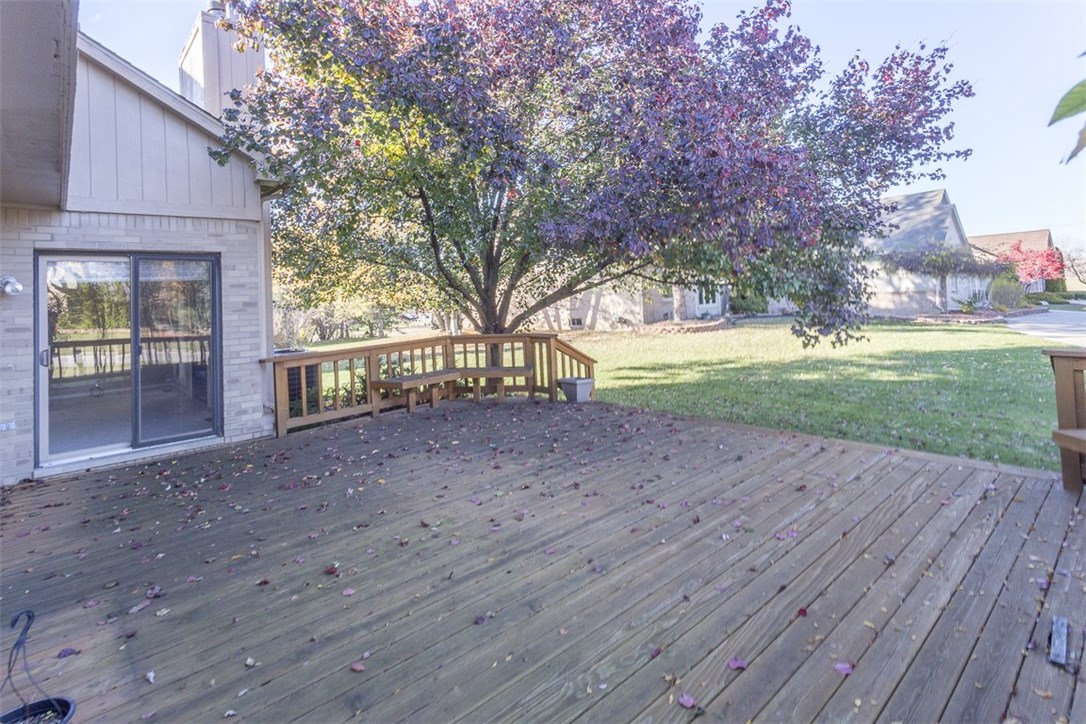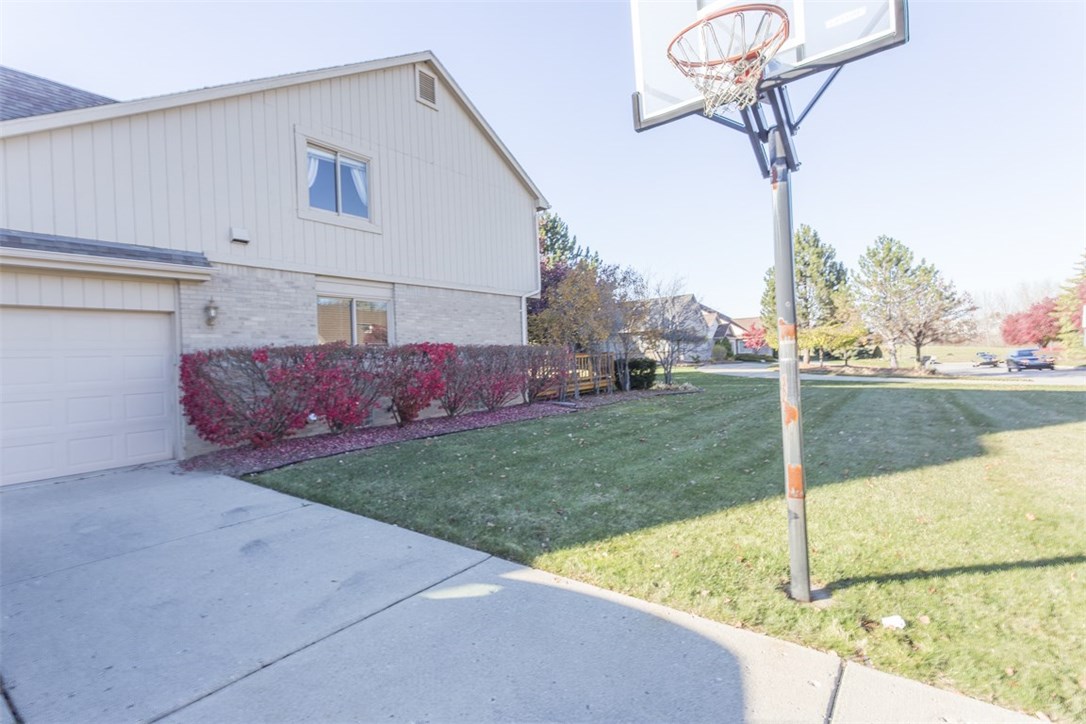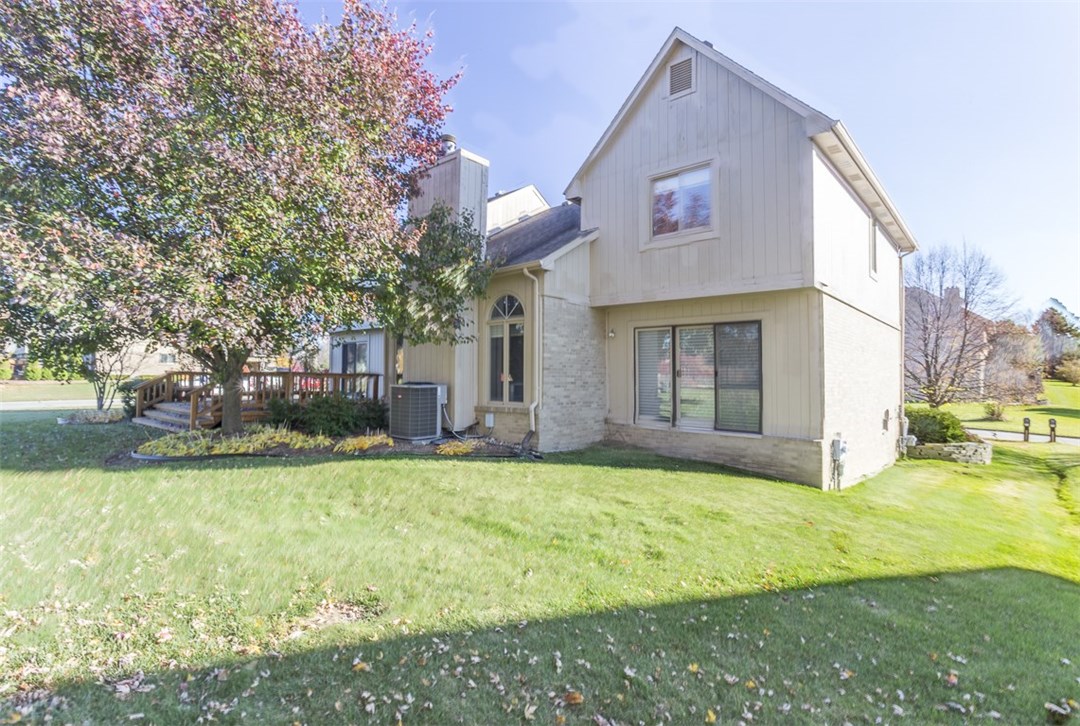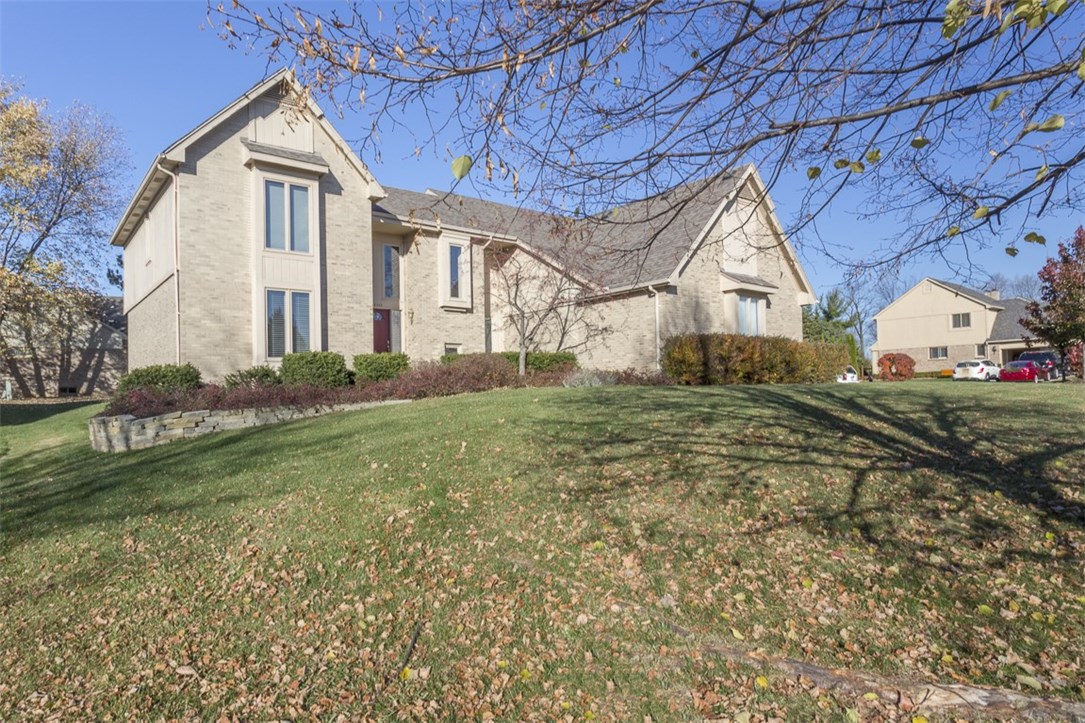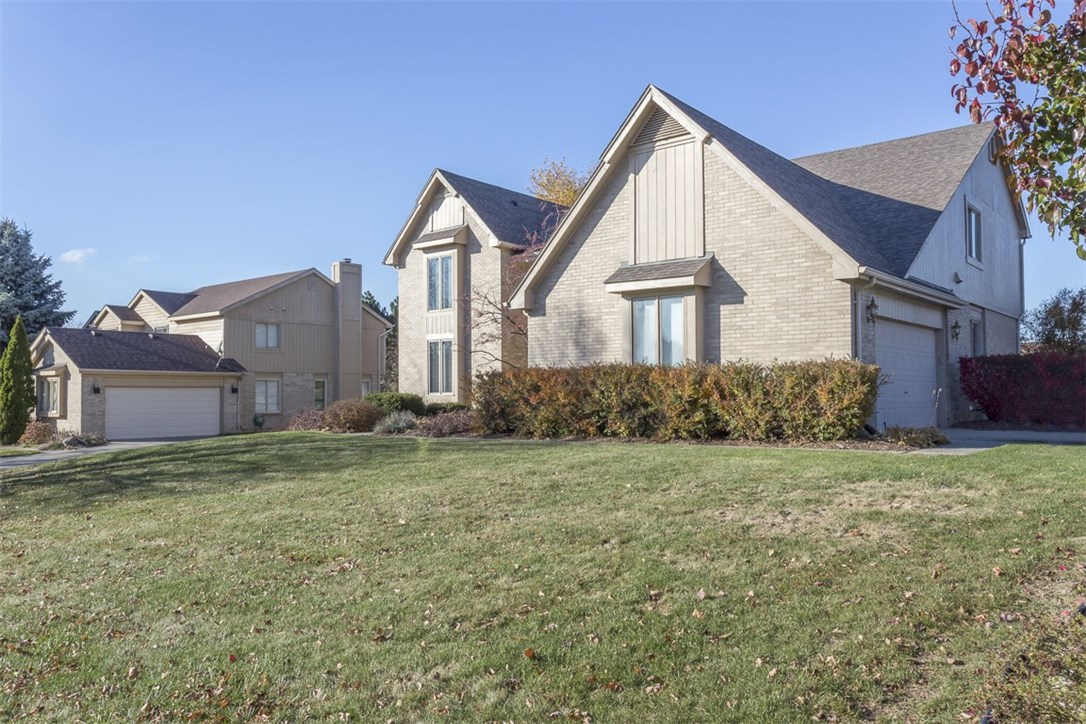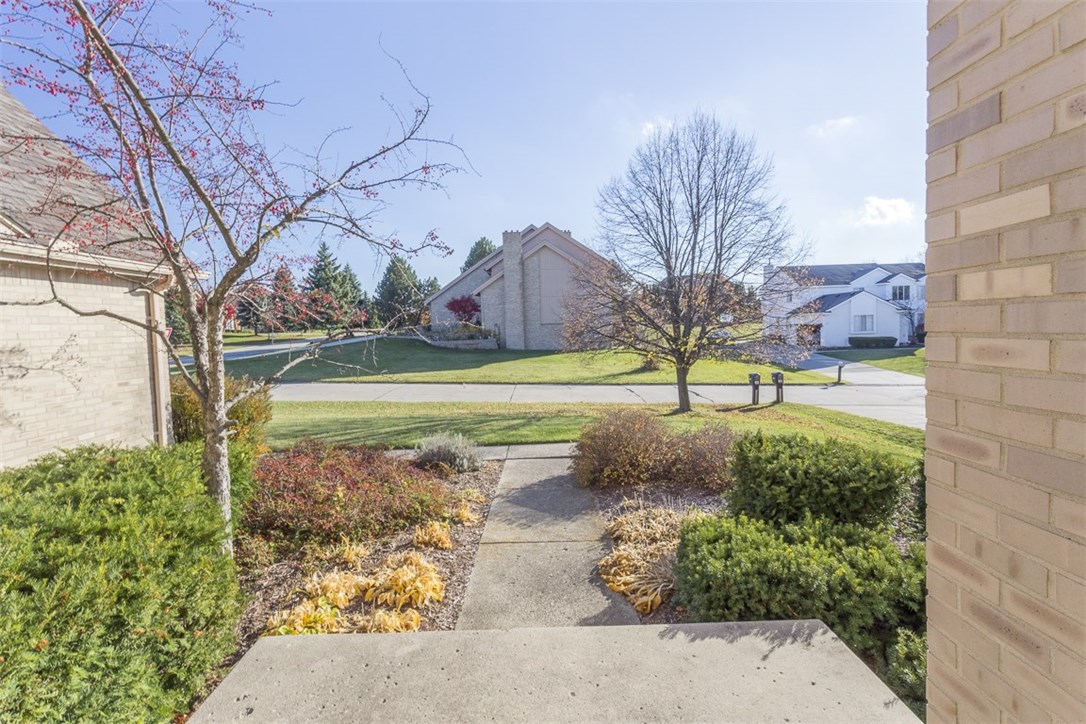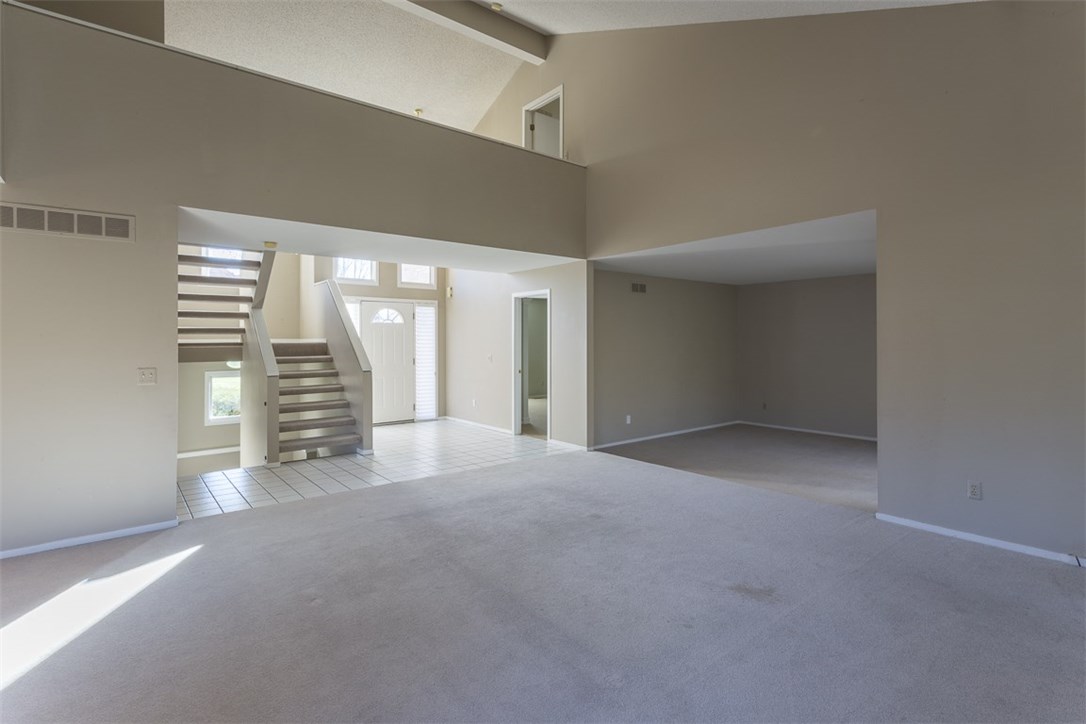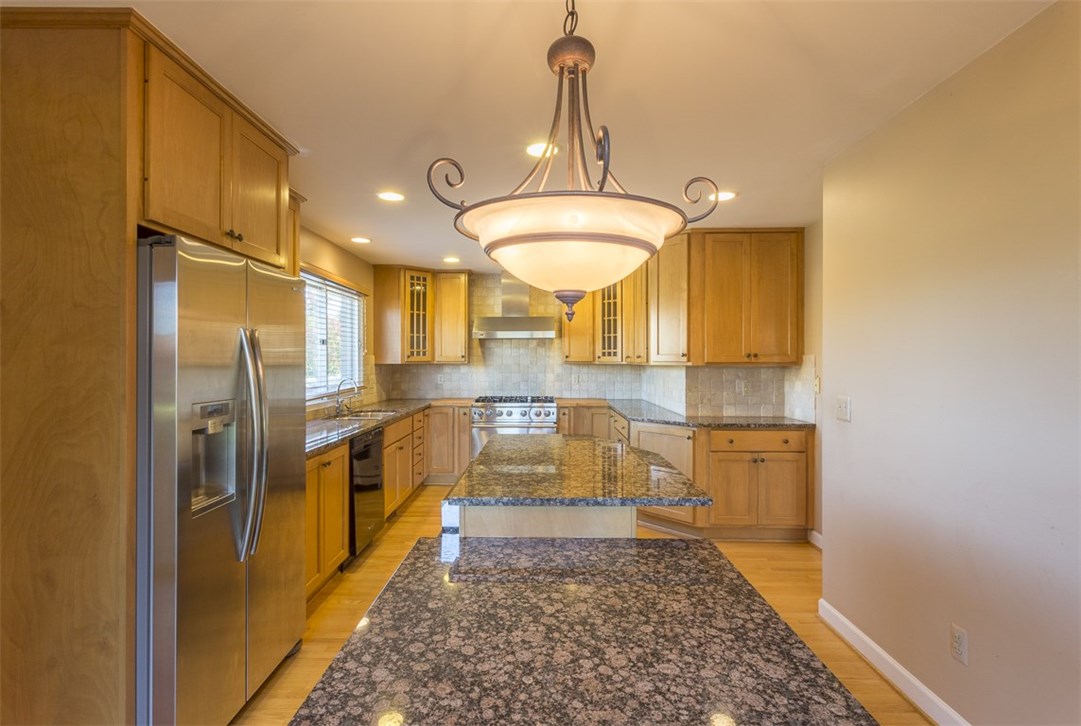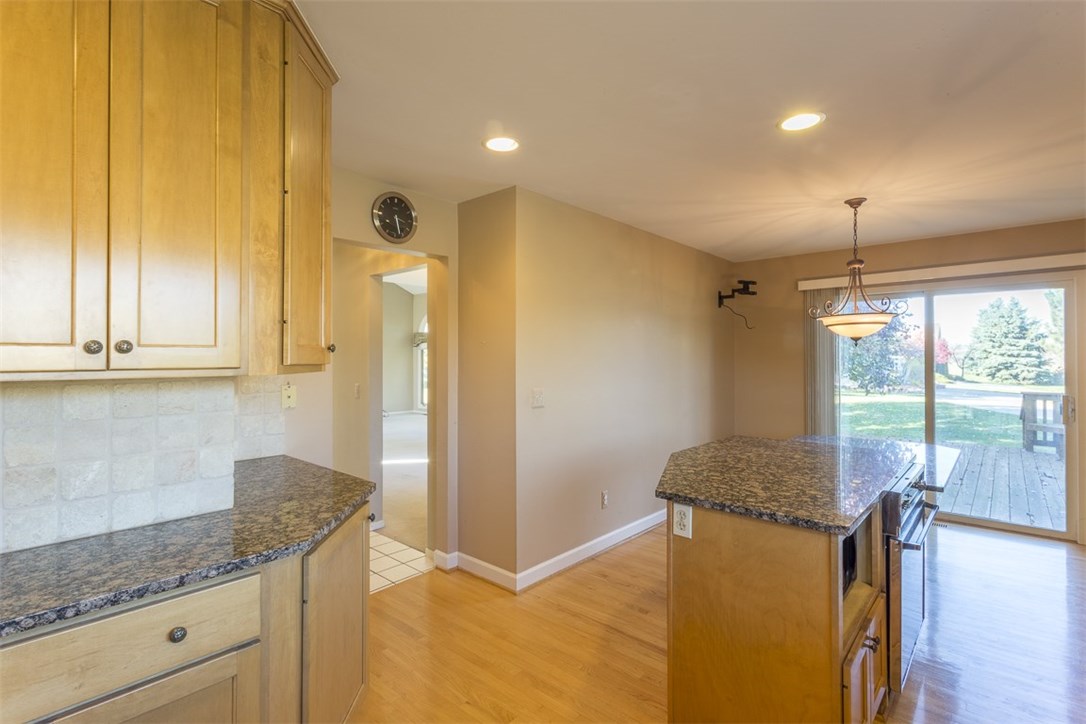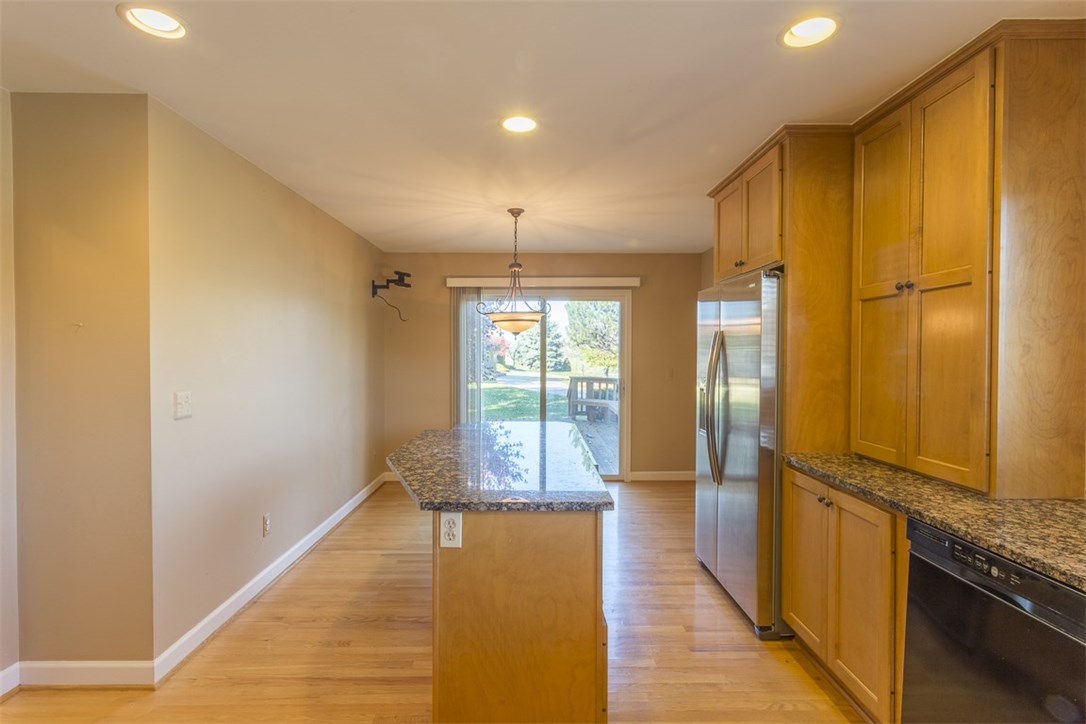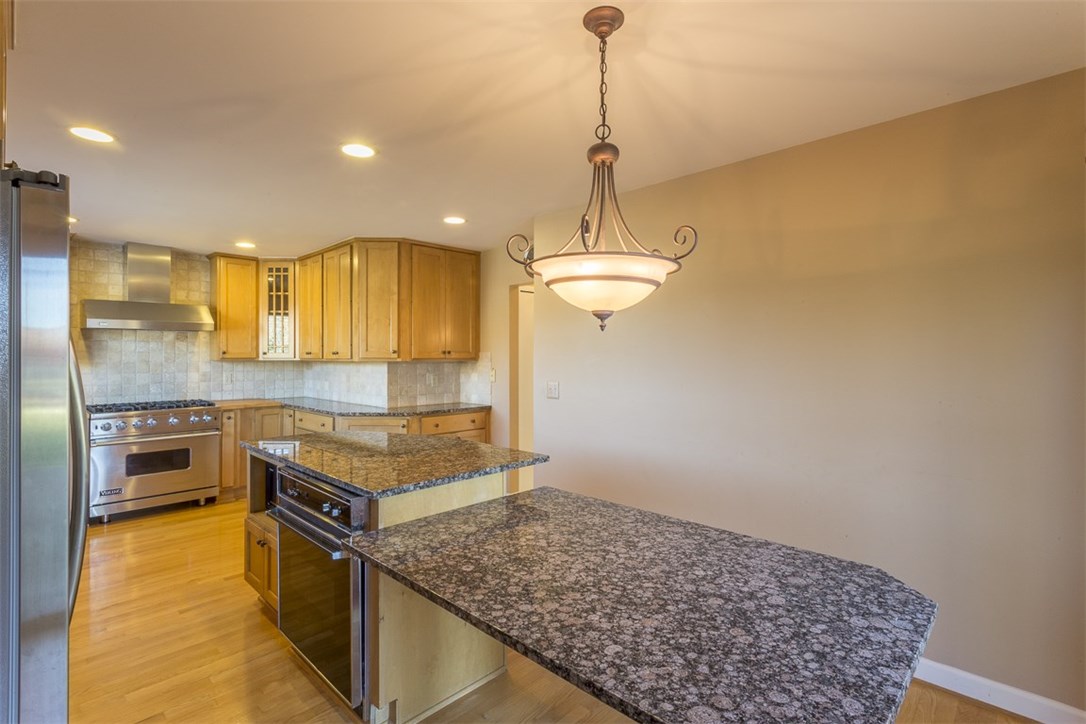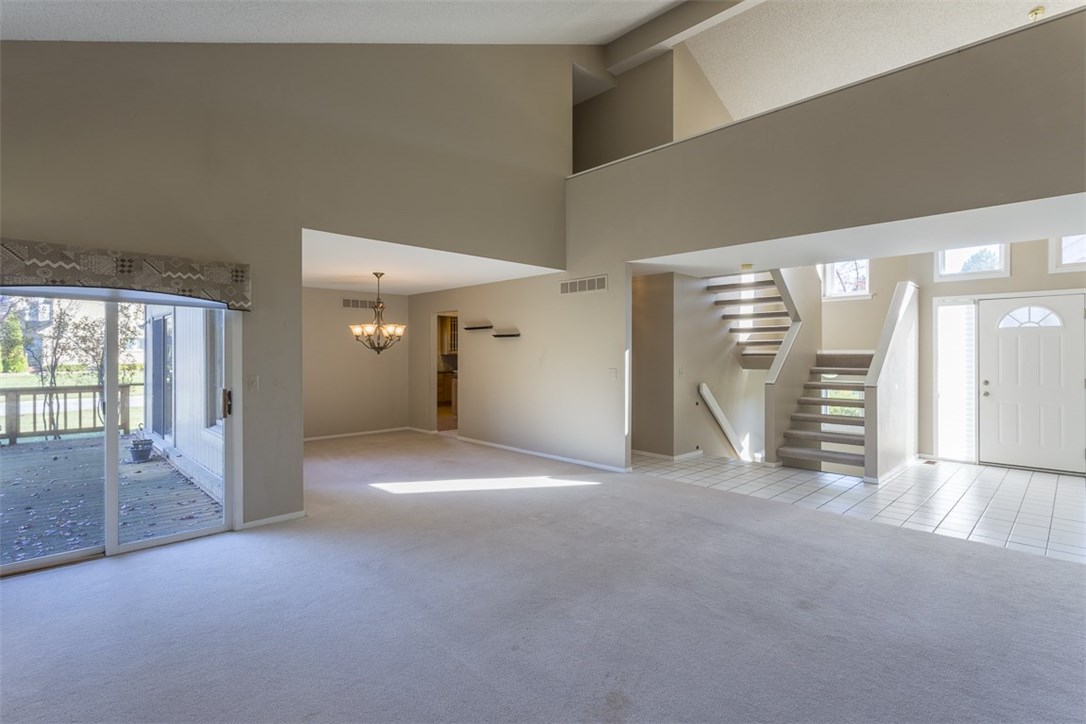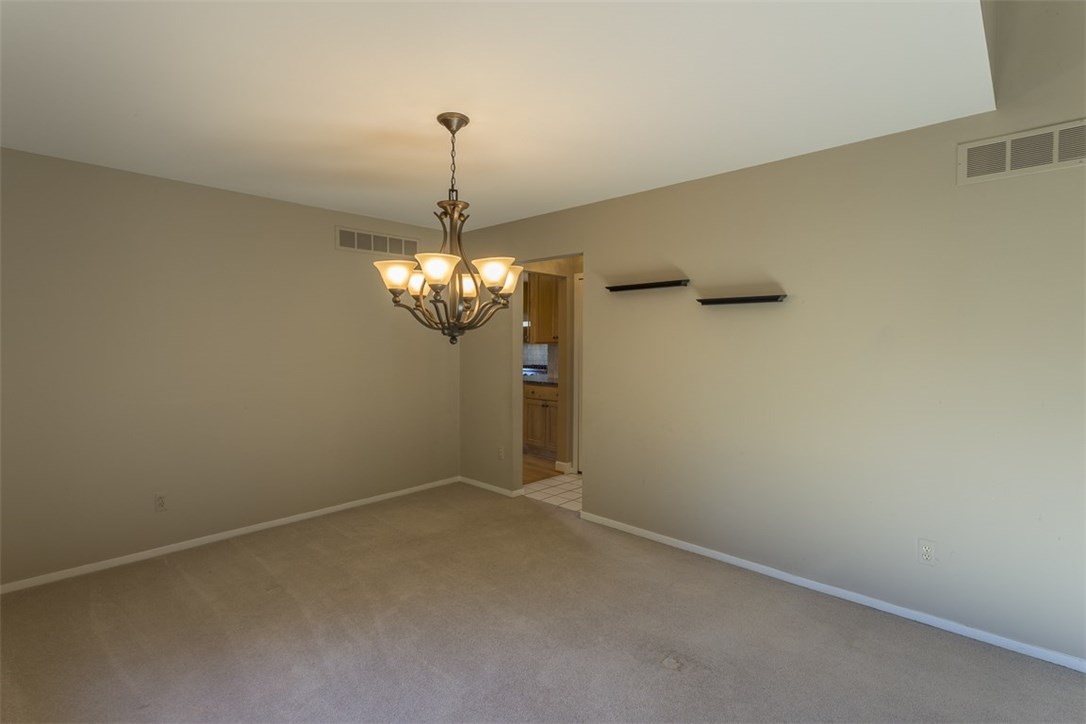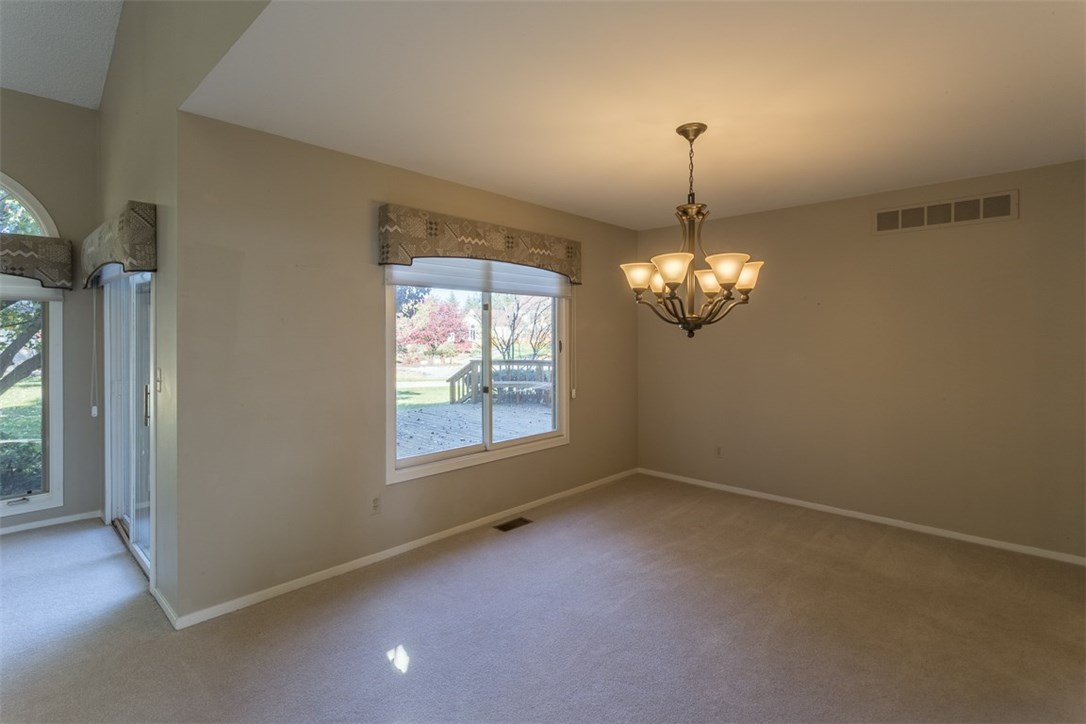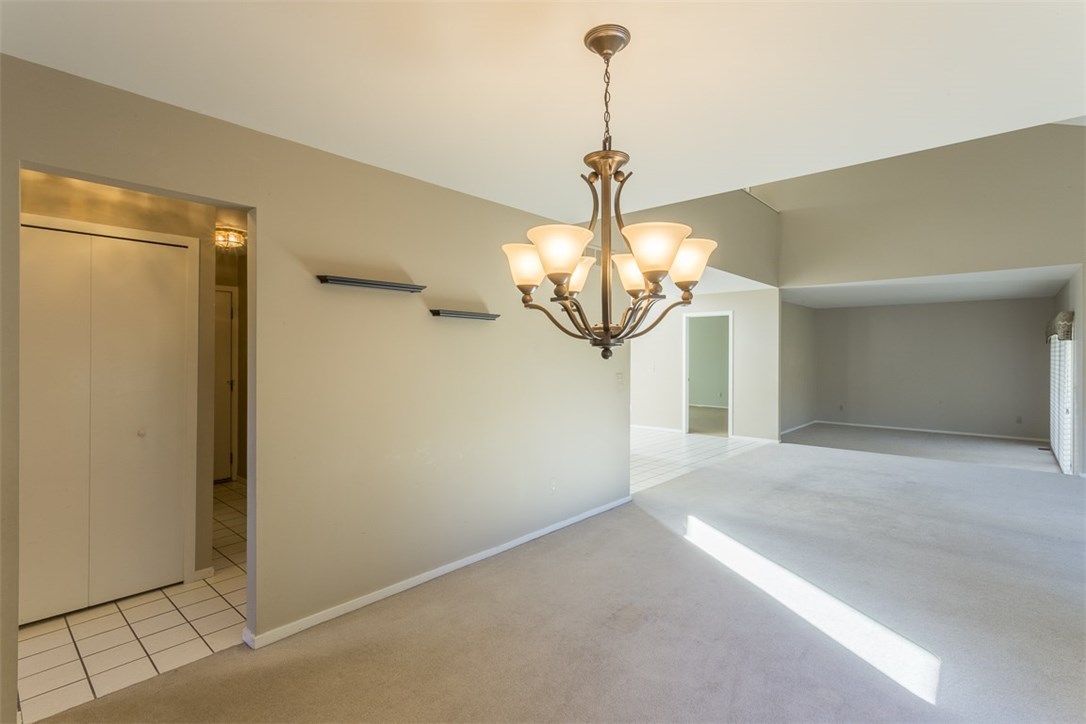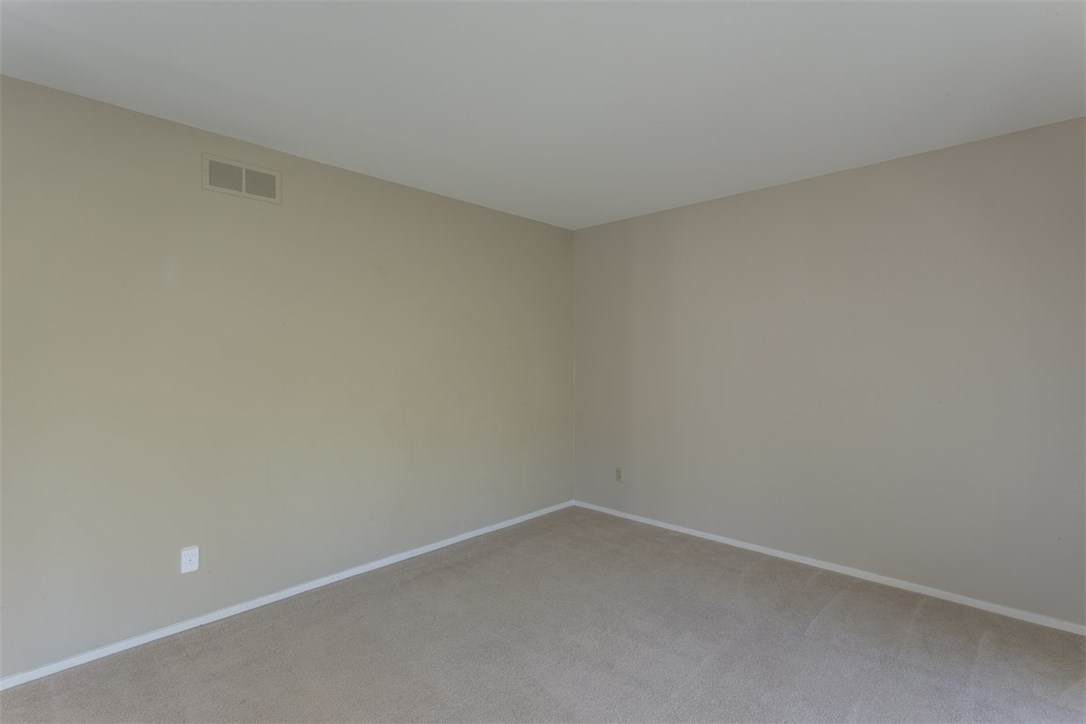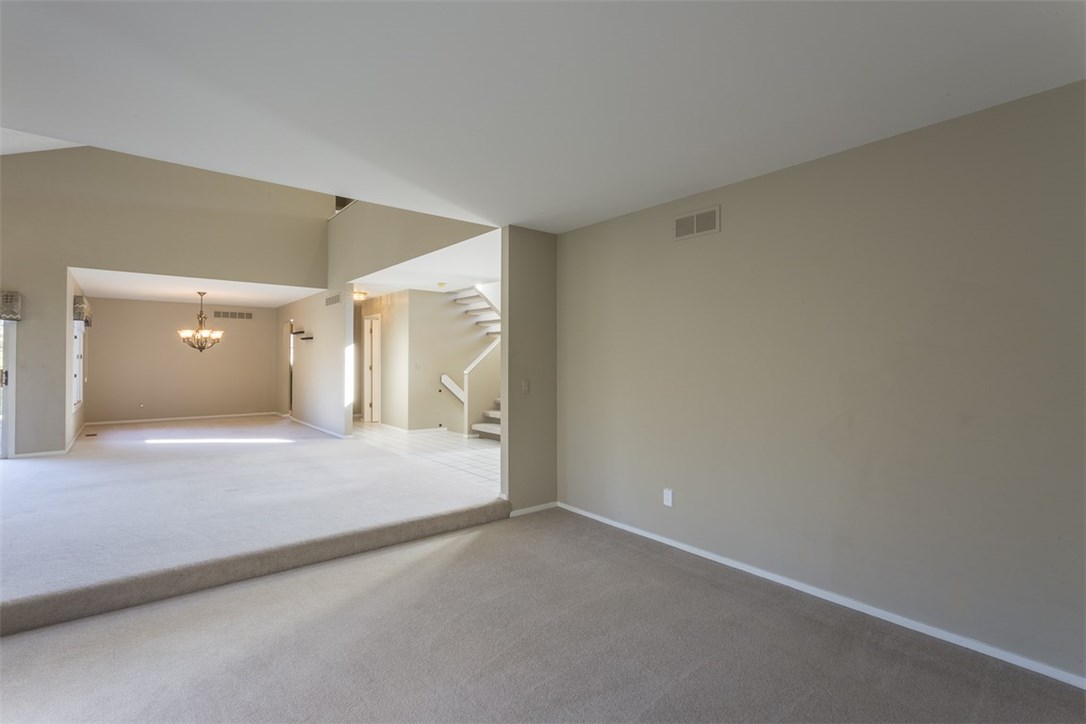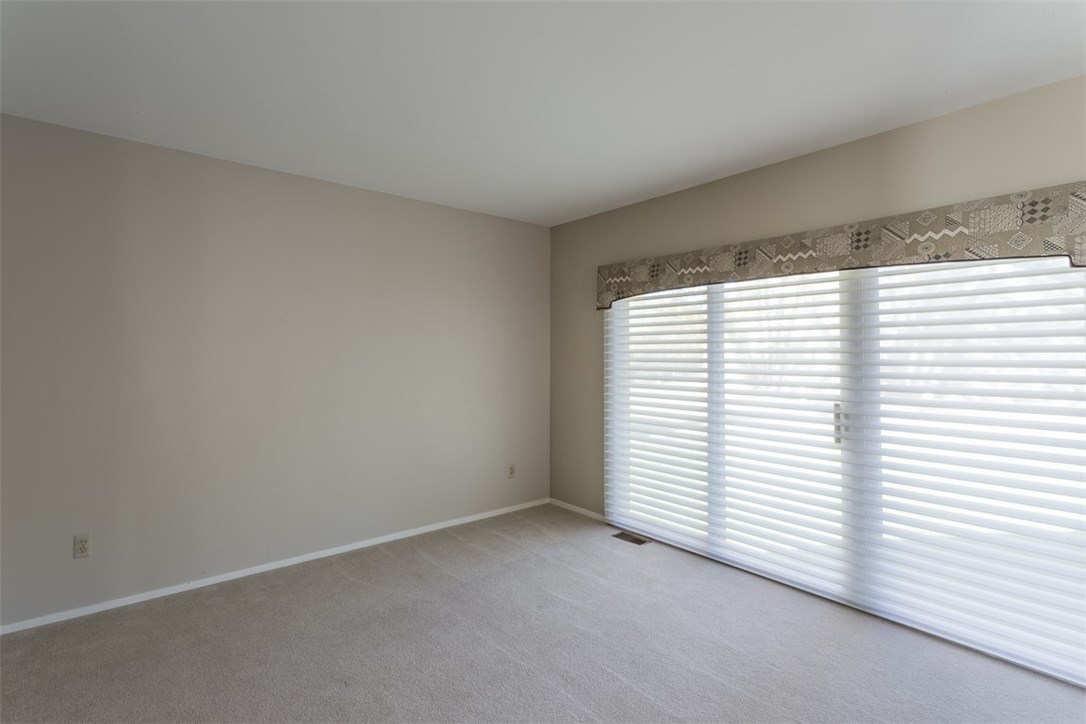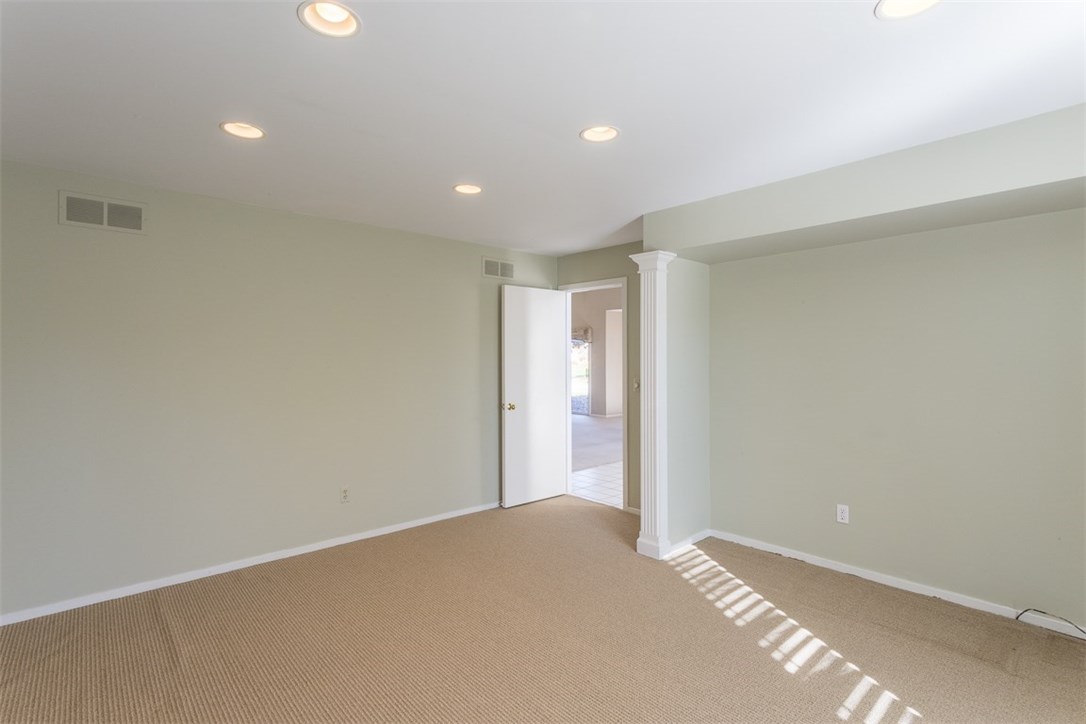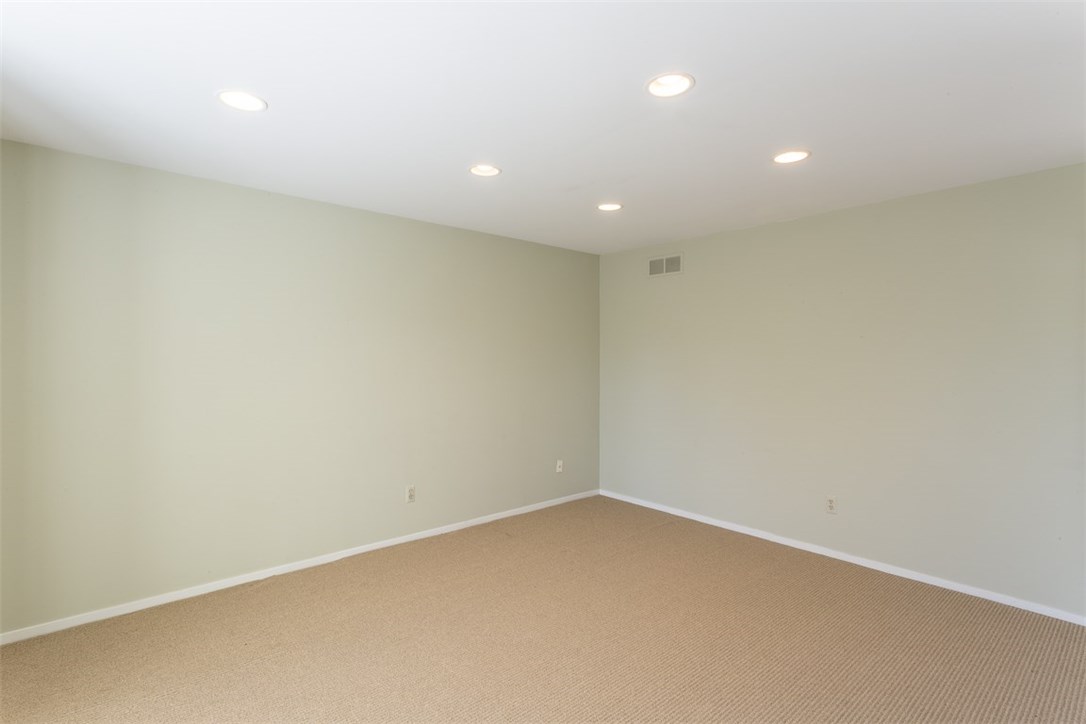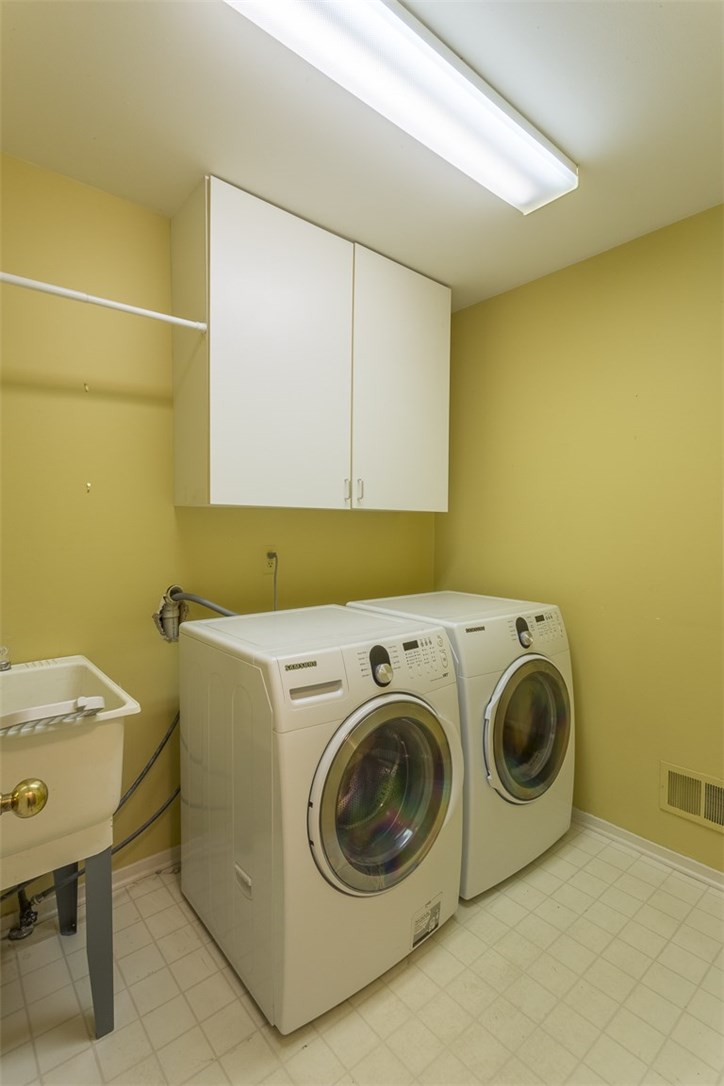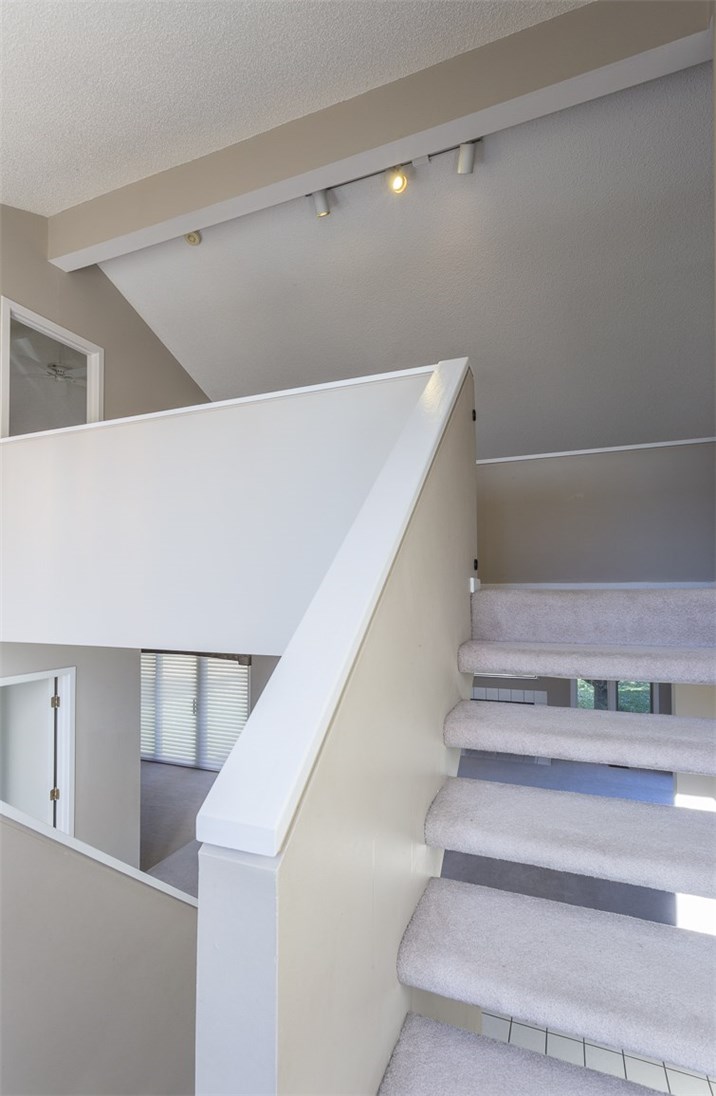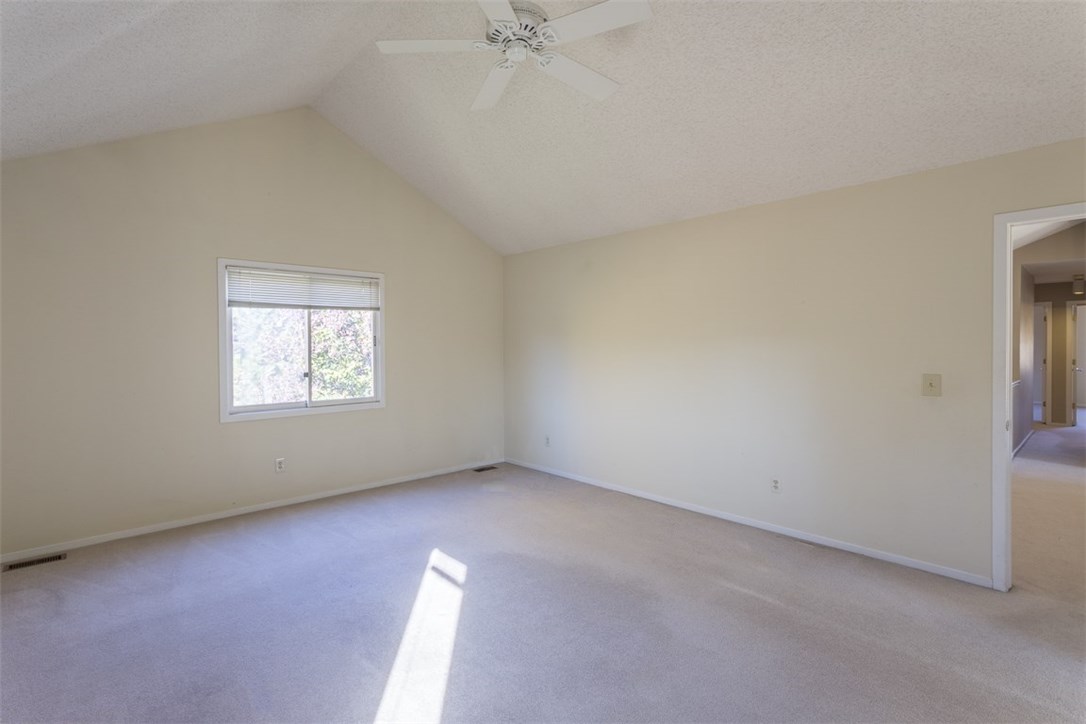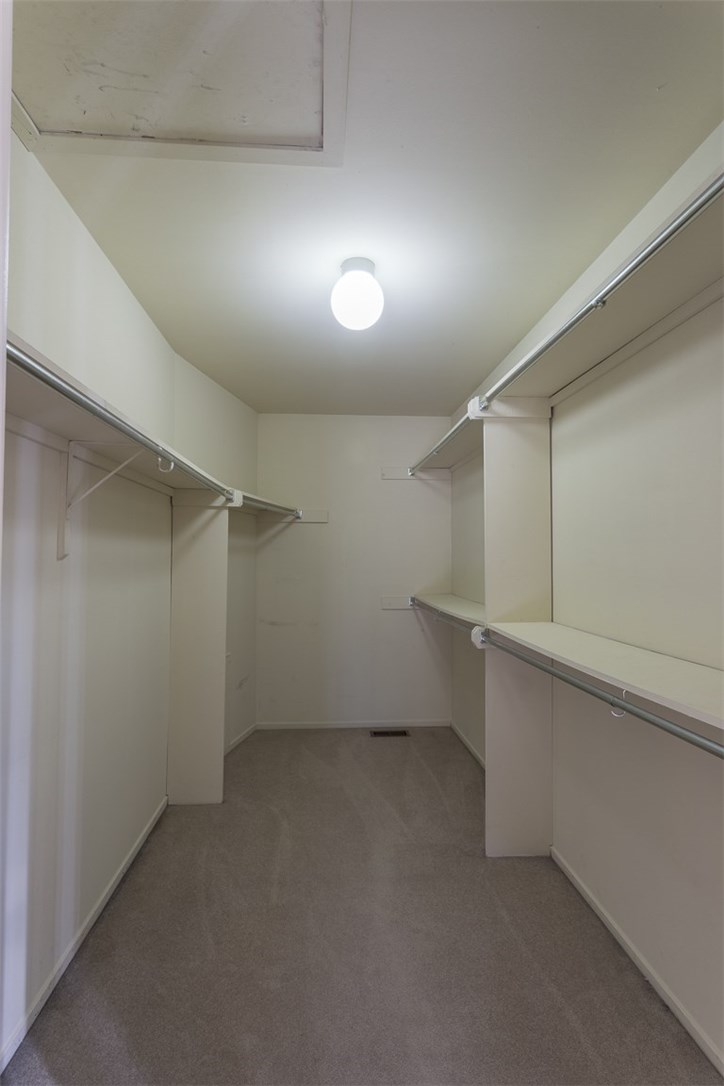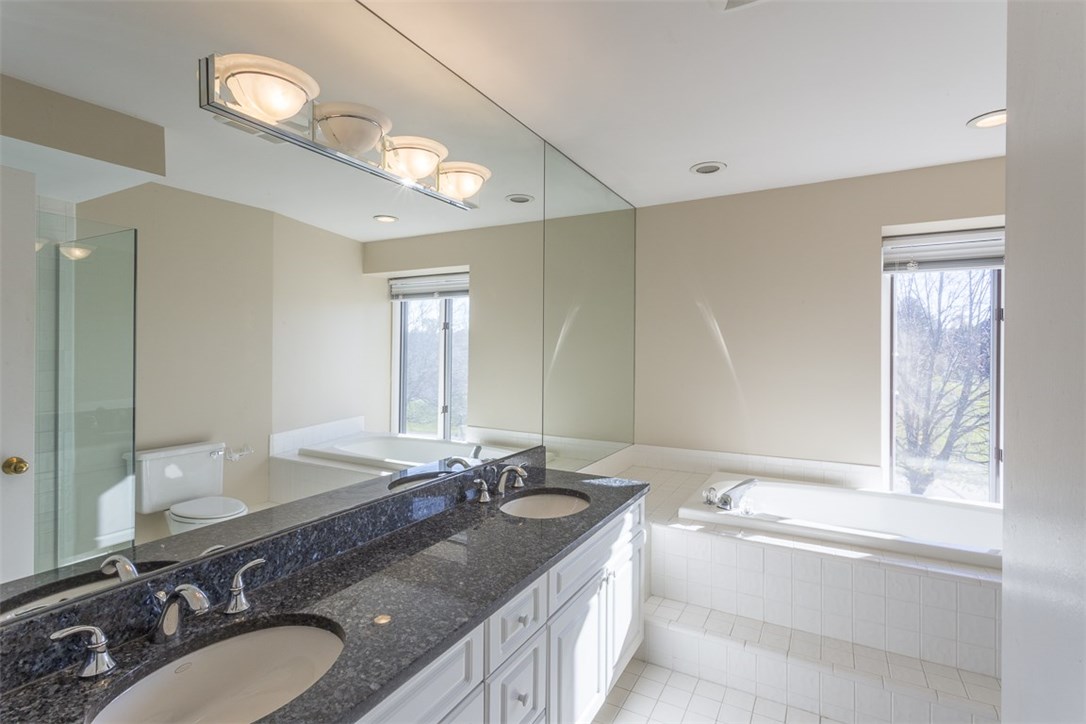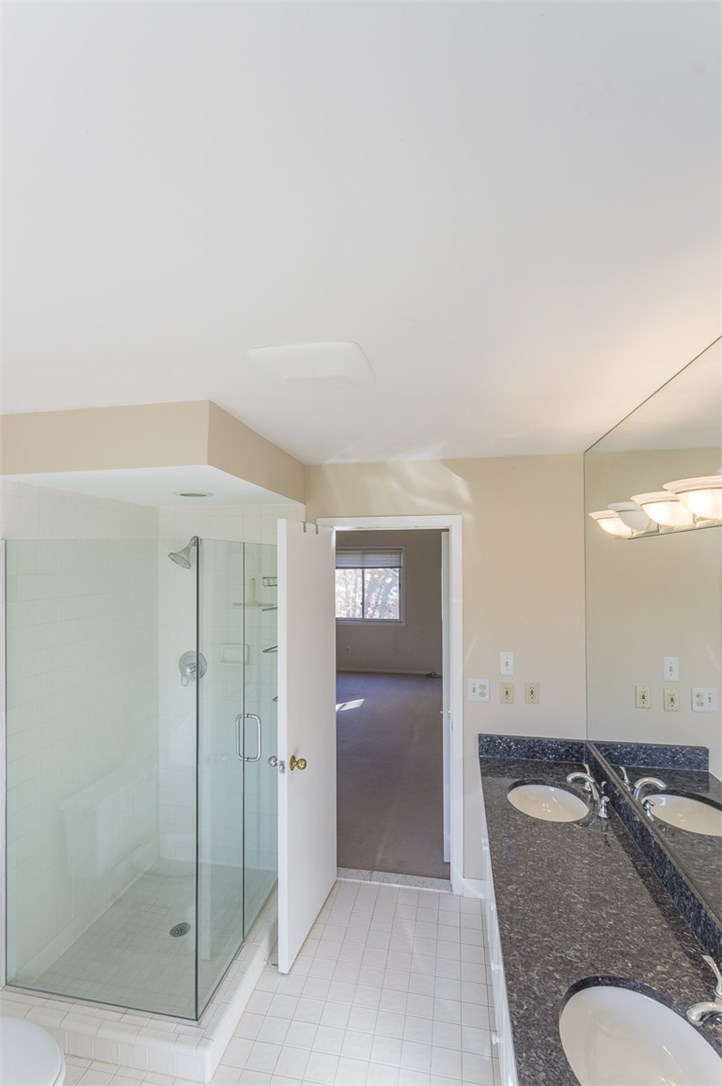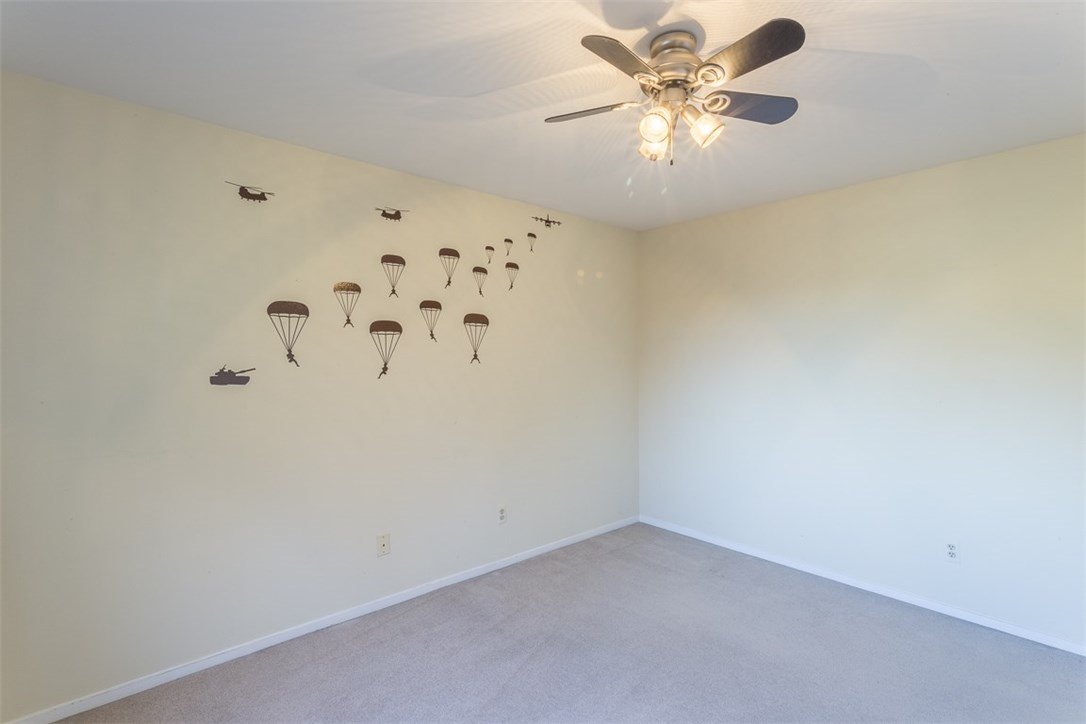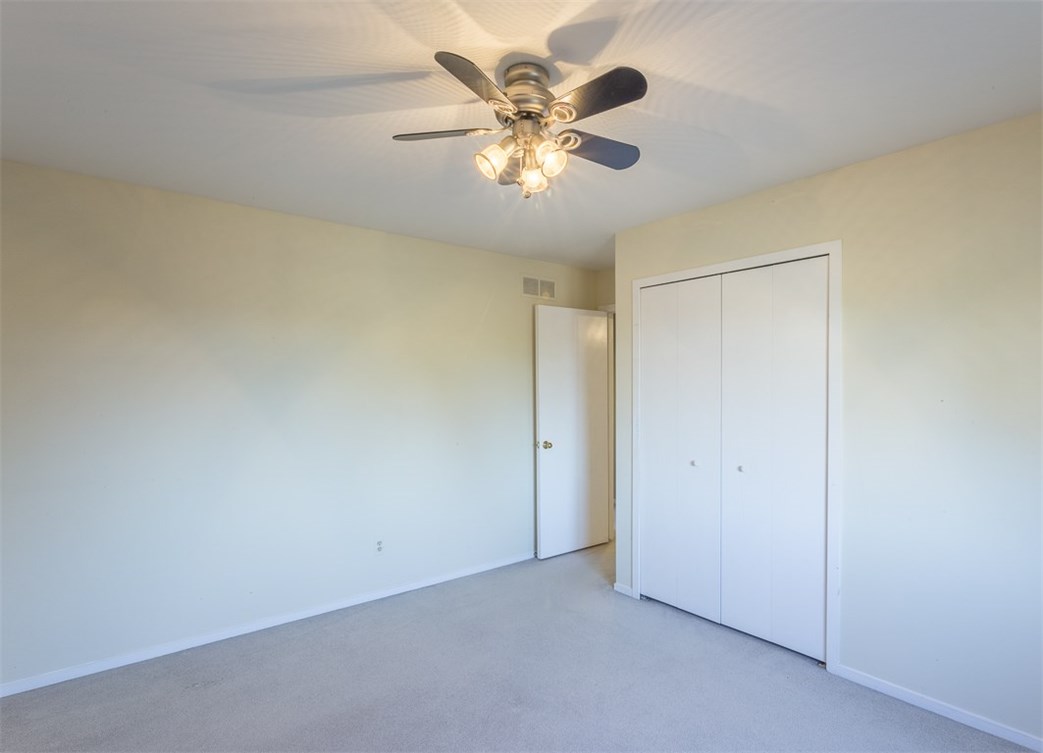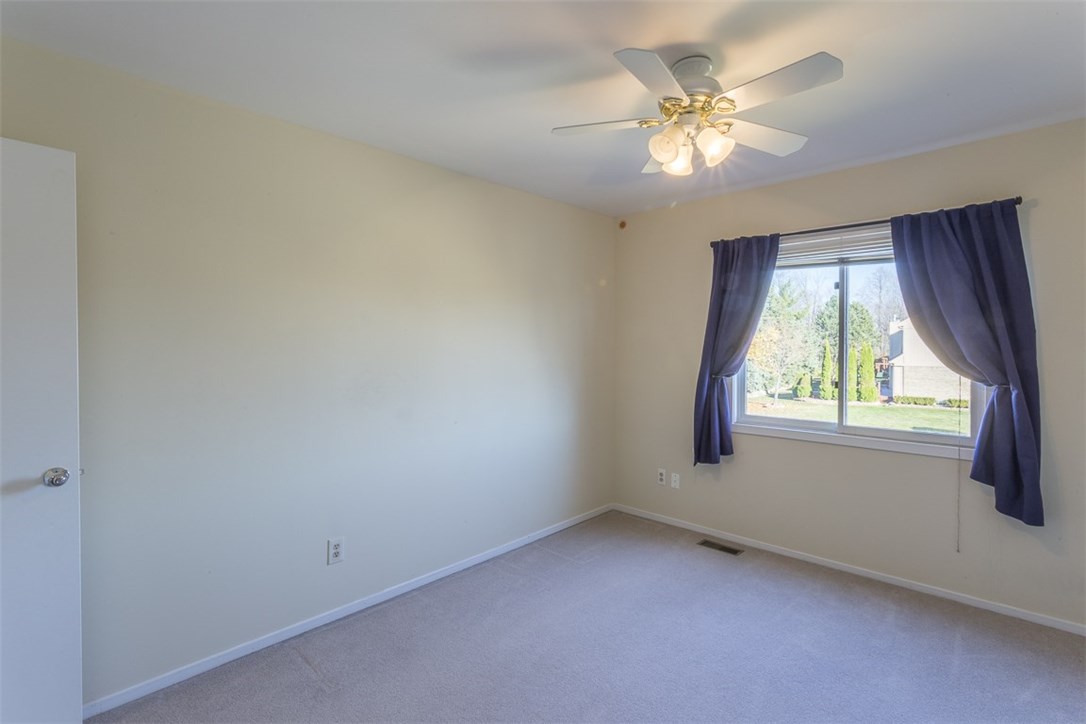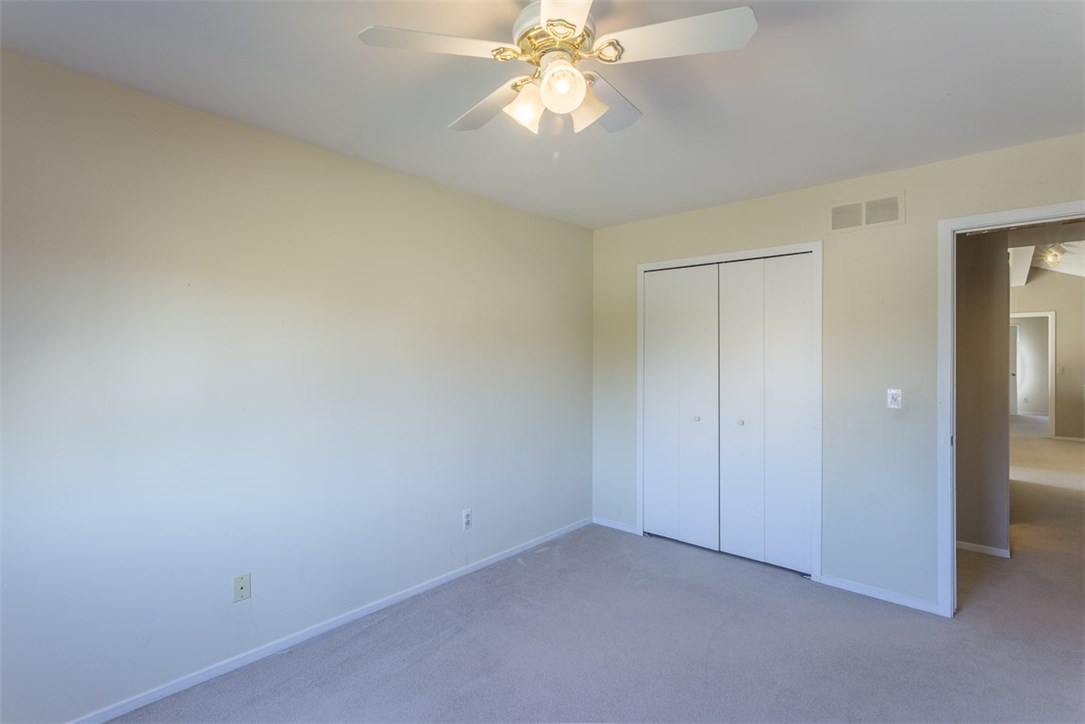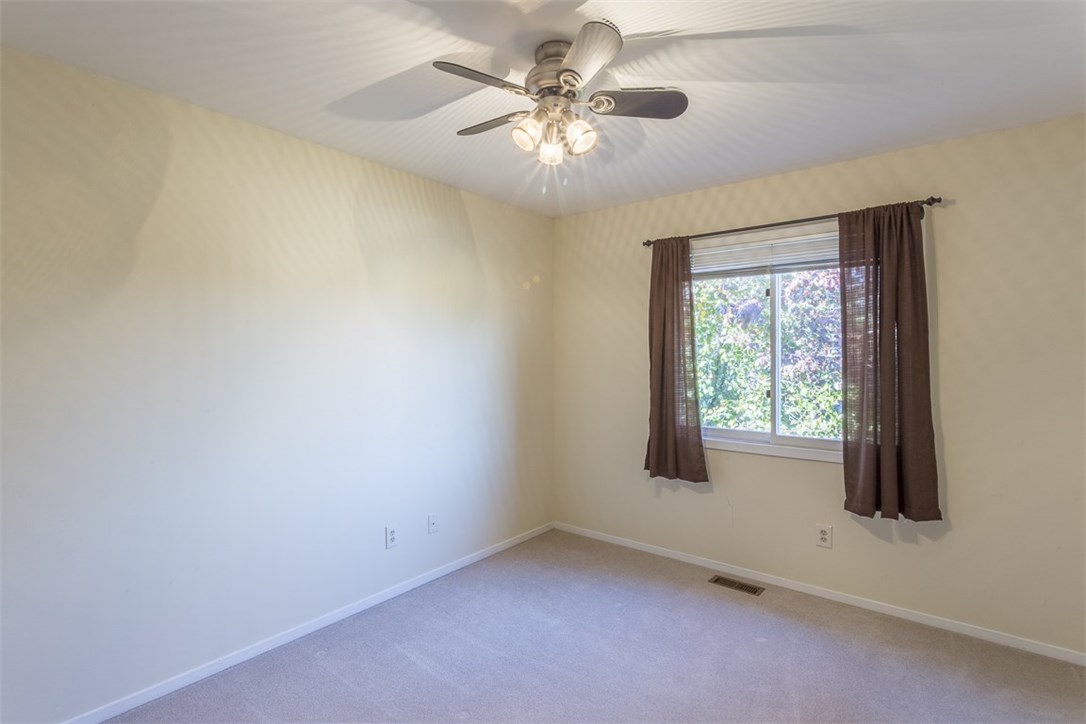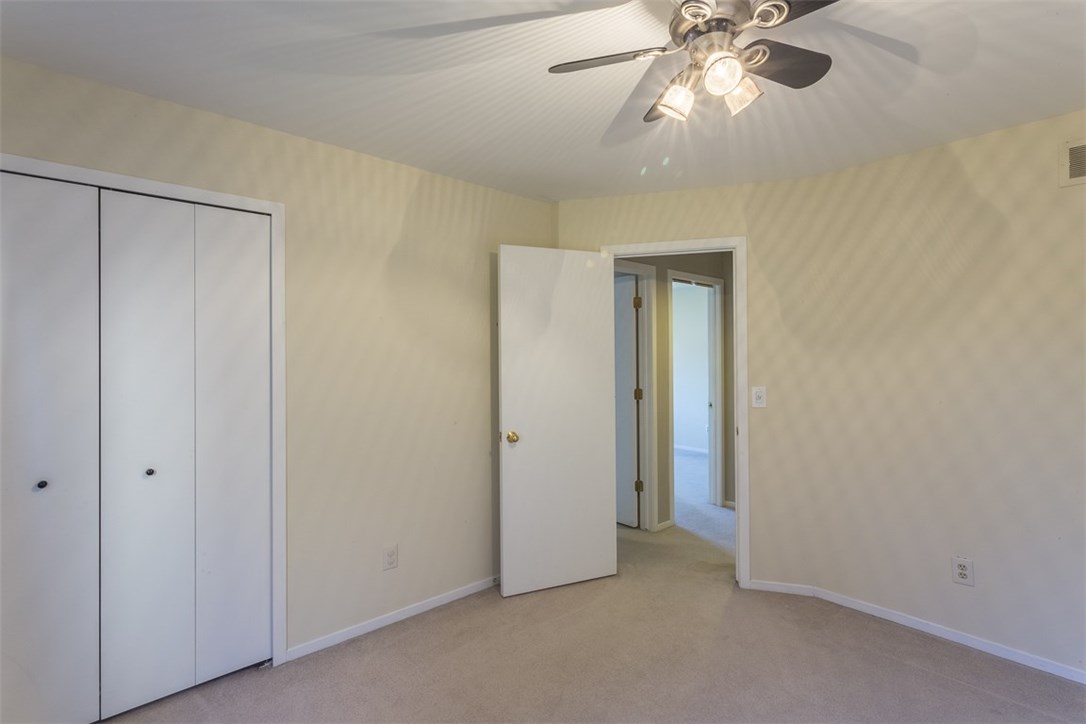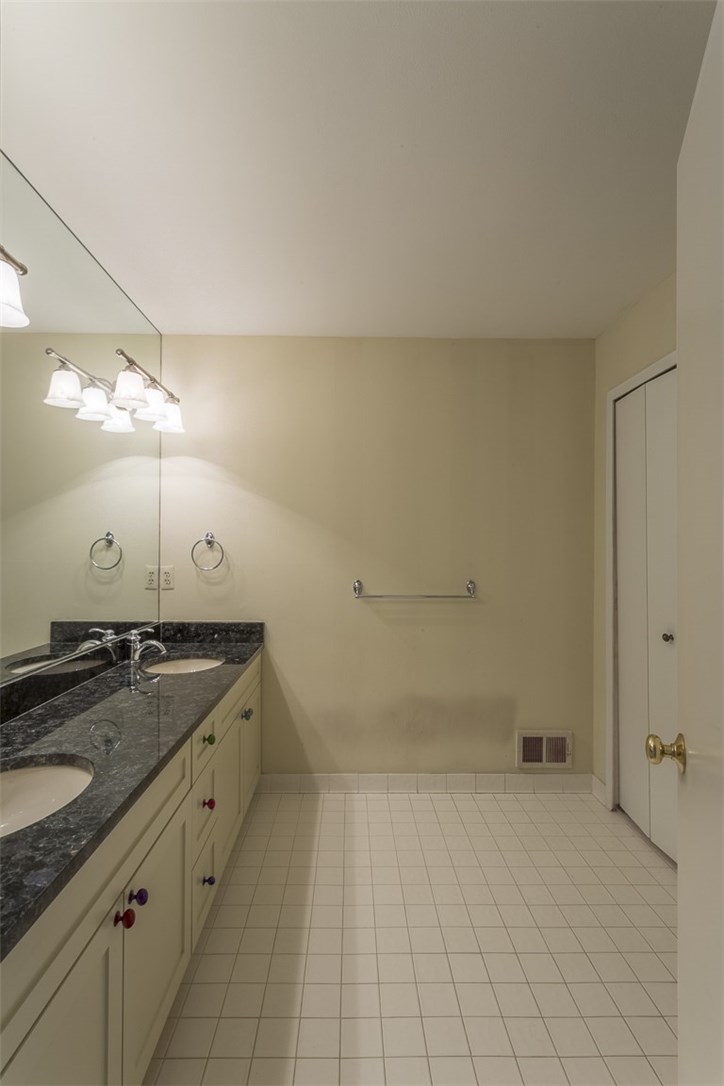 Schools
Farmington Public Schools is a public school district headquartered in Farmington, MI. As of the 2014-2015 school year, the district serves 10,436 students. It provides services for students in Farmington, Farmington Hills, and a portion of West Bloomfield. The district has a total staff of 1,380, making it the second largest employer in the Farmington-Farmington Hills area. The Farmington Public Schools serves students ranging in age from newborn to senior citizen. About 100,000 residents live in this suburban area. The community supports cultural activities, religious institutions, service clubs, civic organizations and a community college.
Farmington Public Schools are all accredited by the North Central Association Commission on Accreditation and School Improvement. Alameda and Farmington Community School Early Childhood Centers are accredited by the National Association for the Education of Young Children. Farmington Public High Schools ranked among Newsweeks top 1,200 public high schools in the country based on number of advanced placement classes and graduating seniors.
The schools near the property are:
Kenbrook Elementary School (4.1 miles via W 13 Mile Road)
Hillside Elementary School (3.2 miles via W 13 Mile Road and Halsted Road)
Forest Elementary School (3.1 miles via W 13 Mile Road)
Warner Upper Elementary School (6.1 miles via W 14 Mile Road)
Power Upper Elementary School (7.2 miles via Halsted Road and Drake Road)
O.E. Dunckel Middle School (4.3 miles via W 13 Mile Road)
East Middle School (7.4 miles W 13 Mile Road and Middlebelt Road)
North Farmington High School (3.1 miles via W 13 Mile Road)
Harrison High School (5.6 miles via W 13 Mile Road)
Neighborhood Info
This property is in the Strathmore Subdivision which is a large subdivision near the Novi border. The houses were built in the late 1980's and early 1990's.
About 1.3 miles from the property, via Haggerty Highway, are nearby grocery stores such as Ishtar Ethnic Food Market, and Kroger that has severalsections that grocery shoppers adore, such as Adult Beverage where cocktails, craft beer and great wines are sold, Deli and Bakery where one can find all party platters needs, cakes and Murray's Cheese. Kroger also has Fresh Produce section, Meat and Seafood section, and Natural Foods section. While 4.1 miles via W 13 Mile Road is Heartland Marketplace is a family owned and operated full service supermarket that features fresh meats, deli, bakery, produce, seafood, Tender Ridge Beef, homemade donuts, Boar's Head Meats, fresh salads, rotisserie chicken, and huge selection of craft beers and more.
Restaurants have always played an essential role in the business, social, intellectual and artistic life of a thriving society. Located 1.1 miles via Haggerty Highway are Jet's Pizza, Ayla Restaurant, Kubba House, Samurai Steakhouse, Tropical Smoothie Cafe, Panera Bread, Szechuan Empire North, Subway, Gest Omelettes Restaurant, Newberry Grill, Sanka Tei, and Cottage Inn Pizza.
Farmington Hills is known to be good on creating an opportunity of adventure, exploration, and an epic experience. Few pull factors are their common attractions like, Holocaust Memorial Center, Heritage Park, and Woodlands Hills Nature Park, to name a few.
Holocaust Memorial Center is Michigan's only Holocaust museum. HMC is the first free-standing institution of its kind in the United States, is the fulfillment of a dream nurtured by Founder and C.E.O. Rabbi Charles H. Rosenzveig and embraced by his fellow members of Shaarit Haplaytah. The museum will bring this vibrant culture to life through art exhibits, maps, pictures, descriptions, displays and audio-visual presentations. To give visitors an even greater understanding of Jewish life in the eighteenth and nineteenth centuries, the museum will also feature a replica of a Jewish settlement, situated around a town square, and including a typical home, synagogue, shops, school and stables.
Heritage Park is a 211-acre park with 4.5 miles of trails for hiking and nature study. In the winter these trails are used for cross-country skiing. A large picnic area is located at the north end of the park. It includes a splash pad, group picnic shelter, youth playground, in-ground grills, two sand volleyball courts, an in-line hockey rink and six horseshoe pits. The picnic shelter is available on a "first-come" basis, but may be reserved in advance for a nominal fee. Also located in Heritage Park are the Spicer House, Stables Art Studio, Day Camp, Nature Center and Amphitheatre buildings.
Woodlands Hills Nature is a 74-acre nature preserve with 1.7 miles of trails is great for birding watching and photography, such as Beech-Maple Trail, Dogwood Trail, Goldenrod Trail, Sumac Trail, and Wildflower Trail. It is a passive park lending itself to quiet activities only, such as nature walks, bird watching, and nature photography. The 1.7 miles of trails meander across and adjacent to a creek tributary to the Rouge River. Take a journey through areas of tangled brush, open field, young forest, mature forest and wetlands. The park is home to a diverse variety of animal and plant life.
Map