3 Crucial Steps to Take Before Buying an Accessible Home
Posted by Michael Perna on Wednesday, April 8, 2020 at 11:43 AM
By Michael Perna / April 8, 2020
Comment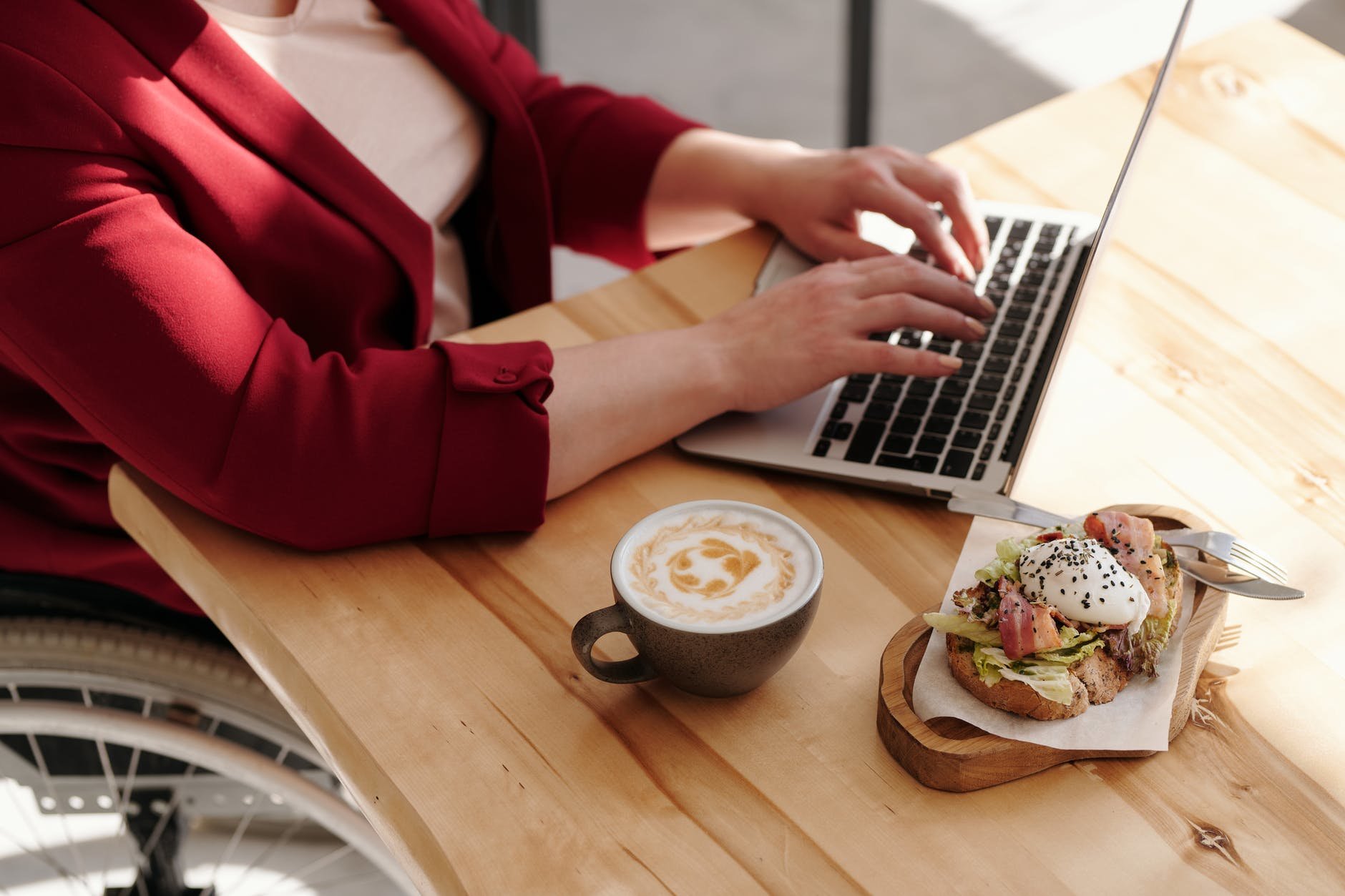 Wondering what steps you need to find the perfect accessible home? Well, you don't need to wonder about the process any longer. Because as long as you follow these essential tips, finding and purchasing your new accessible home shouldn't be a hassle.
Check-In With Your Finances First
Looking at new homes can be so thrilling! Before you get too excited about your actual home search, however, you need to make sure you have thoroughly researched your financial options for buying your dream home. Some financial steps to focus on first include reviewing your credit report and score, organizing your financial paperwork for lenders, and figuring out how much home you can afford.
As you work through these financial steps, you may also want to see if you can qualify for financial assistance that will make purchasing an accessible home easier. For example, first-time home buyers can apply for loans and funding programs that can help offset typical down payment requirements. This means that you may be able to buy your first home with little to no money down, which can really help out if you need to make more room in your budget for accessibility modifications. Of course, financial assistance for modifications may also be available to you. If you served in the military, you can check in with your VA benefits to see if you can get help with accessibility updates, or you can use other benefits or programs.
Declutter Your Current Home Next
Okay, so you may be wondering why you should be worried about decluttering your current home before you've even found your new home. But too much clutter can lead to more chronic stress for you and your loved ones. Since finding and buying an accessible home can already be stressful enough, eliminating your clutter can make it easier to deal with that added stress and focus on finding a home that fits your needs perfectly. Work room by room to get rid of what you no longer need and organize what you plan on keeping, steps which will also make packing for your move less of a hassle when the time comes. Not only that, but you'll move into your new home clutter-free.
Find Your Dream Accessible Home
Once you have your finances and clutter sorted out, it's time for the fun part of this entire process: finding your new home! While it may feel stressful thinking about whether you will be able to find a home that meets your needs, keeping a few things in mind can make your home search more enjoyable. Try to focus on key aspects of your new home, such as the location, the neighborhood, and the floor plan.
Floor plans can be particularly important when you are living with limited mobility, since multiple stories can make it more difficult to maneuver around your new home safely. So try looking for a single-story home instead or know that you may need to look into adding stair lifts (installation averages $3,500) or elevators in the future. That brings up a good point as well: Finding a home with all the features you need or want can be a difficult challenge. So you may need to settle for a home that can easily be modified to fit your personal needs and preferences.
Buying a new home can be a big step in life, but it doesn't have to be complicated. As long as you have your finances figured out, your move planned, and a real estate professional hired, the rest should be a piece of cake when it comes to finding and buying an accessible home. Of course, keeping this guide handy can also help!