27544 Rainbow Circle, Lathrup Village MI 48076
Posted by Michael Perna on Thursday, March 24, 2016 at 10:46 AM
By Michael Perna / March 24, 2016
Comment
Search All HomesView PhotosVideoProperty InfoSchoolsNeighborhoodMapHome Evaluation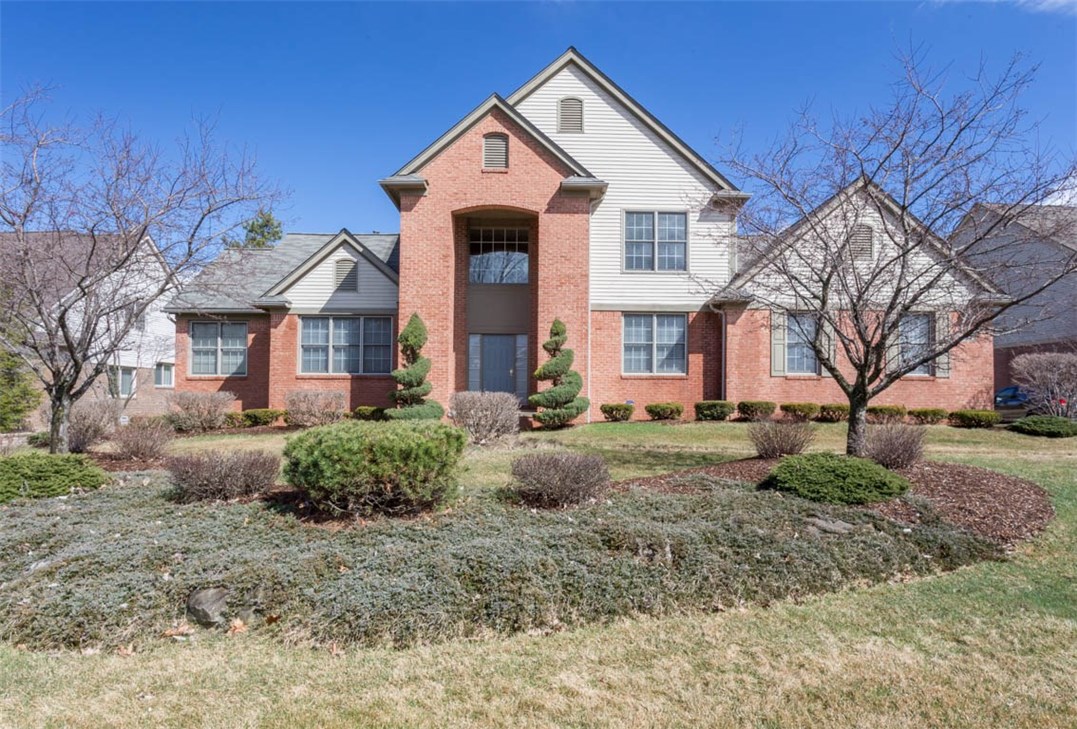 | $340,000 | | | 3 | | | 3.1 | | | 2-car |
| --- | --- | --- | --- | --- | --- | --- |
| Price | | | Bedrooms | | | Bathrooms | | | Garage |
Property Summary
Gorgeous 3 bedroom 3.1 baths home in Lathrup Villiage. Grand entry features 2-story foyer provides access to formal living area and adjacent for dining room. Chef's kitchen provides plenty of Corian counters/cabinet storage space, dual ovens, and breakfast area has sliding glass door to back patio. Great room has soaring ceiling, large windows provide natural light, and cozy gas fireplace. Entry level master bedroom features tray ceiling, 2 walk in closets and large bath with relaxing tub and dual sink vanity. Upper level has 2 additional bedrooms with roomy closets, loft area and share a full bath. Professionally finished lower level has recessed lighting, family recreation space, granite counter wet bar with fridge, perfect home office area and full bath. Exquisite exterior offers well maintained landscaping for curb appeal, 2.5-car garage, lovely brick paver patio and partially fenced in yard with Arborvite trees that provide extra privacy.
| | | | |
| --- | --- | --- | --- |
| | | | |
| 3 Bedrooms | 3.1 Baths | Fireplace | 2-Car Garage |
Video
Photo Gallery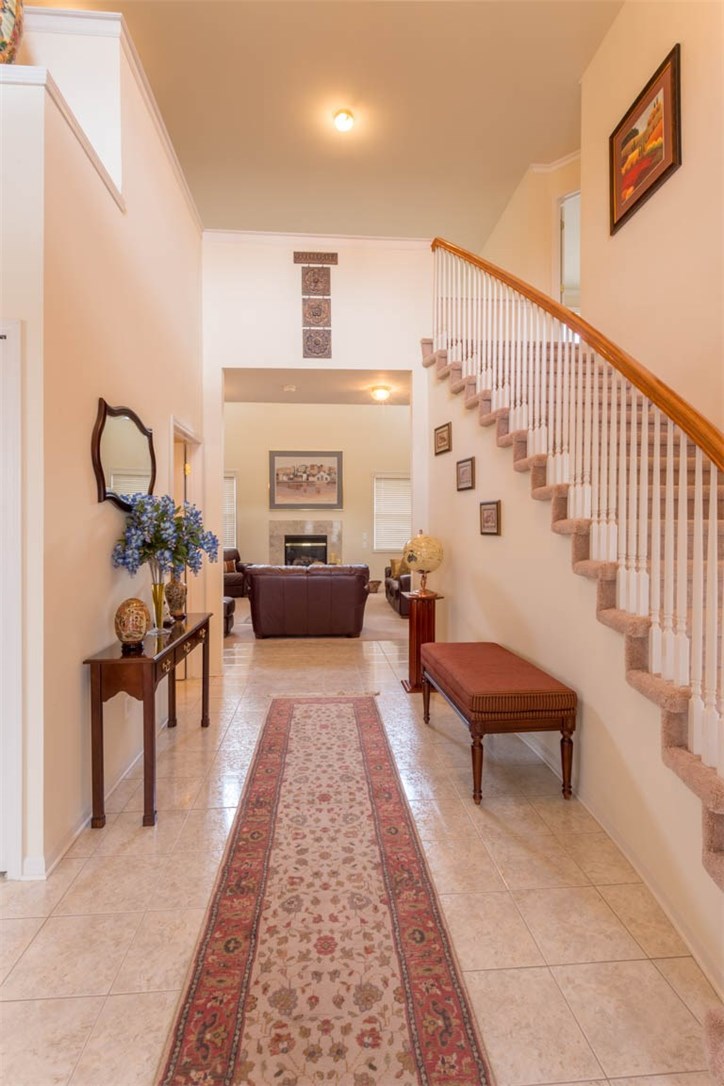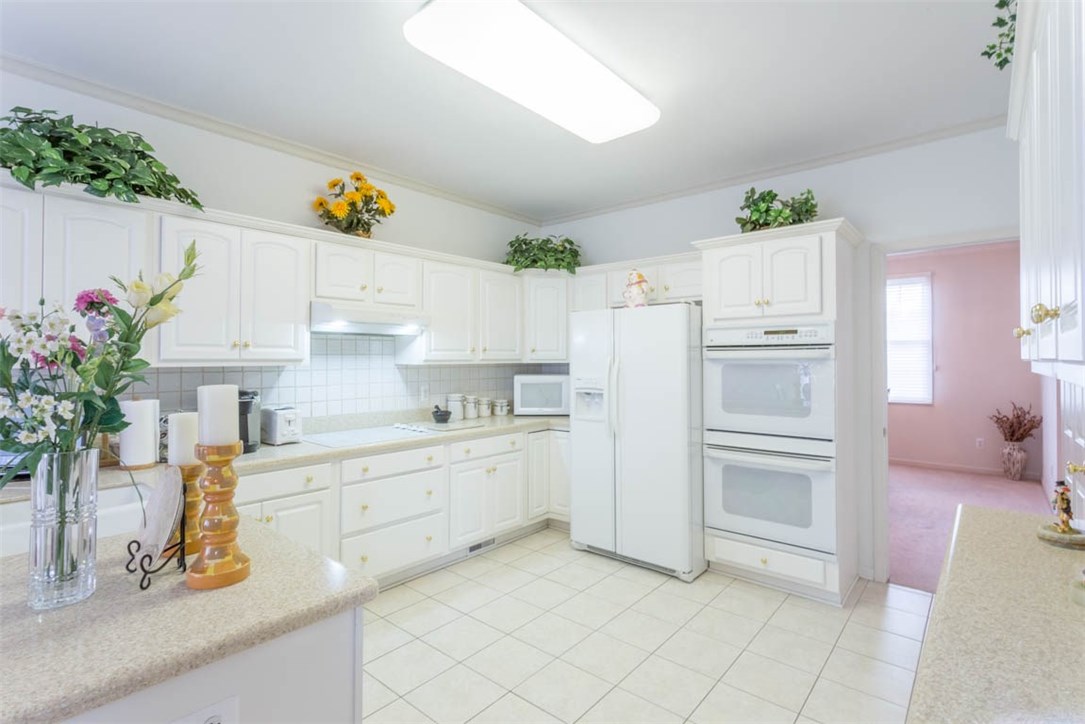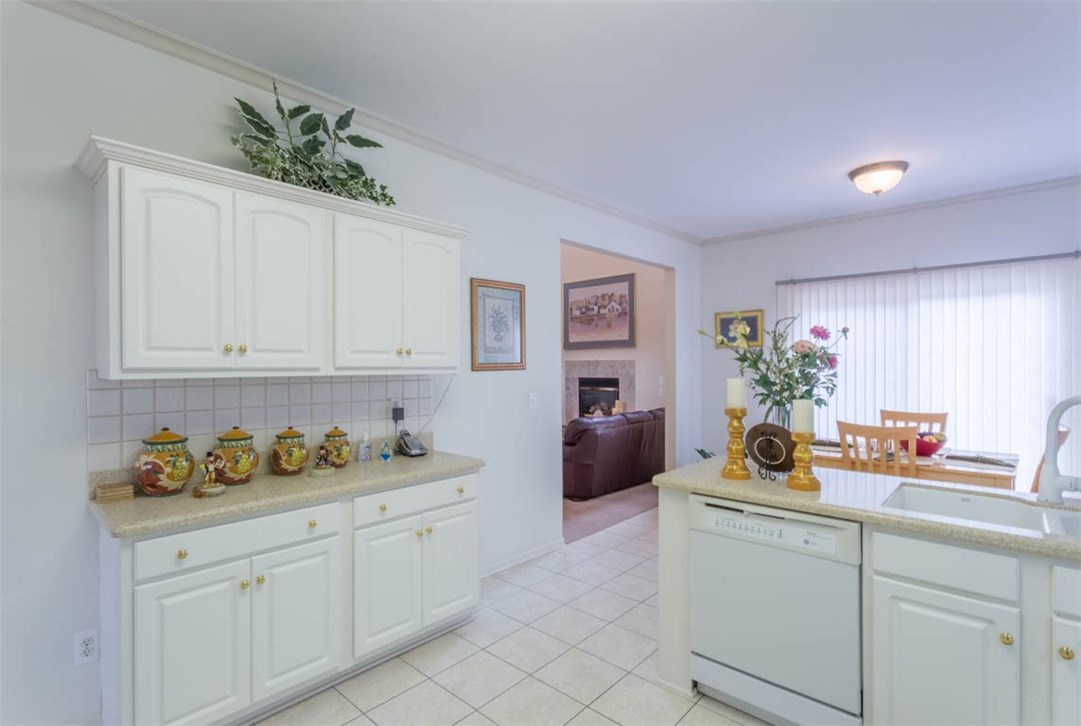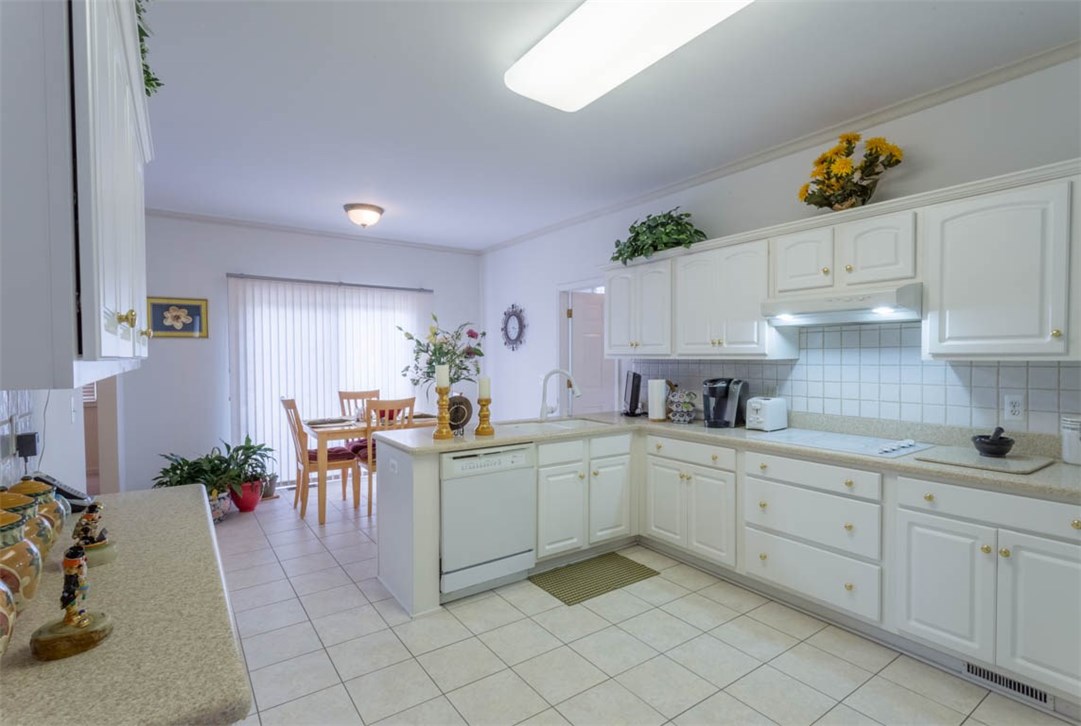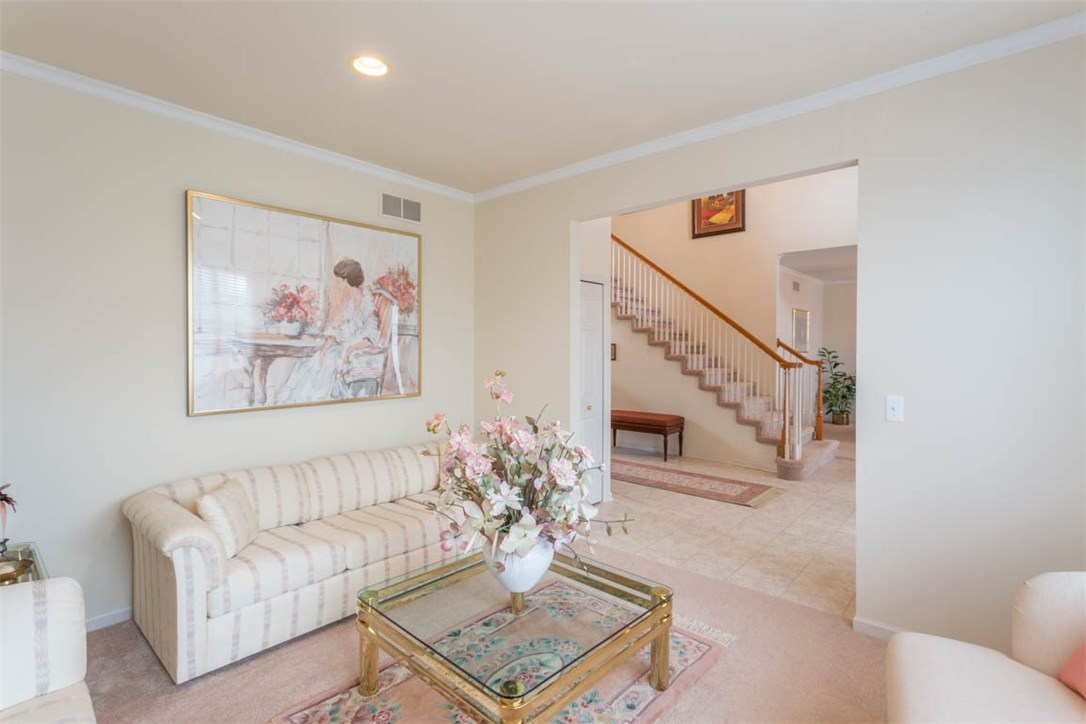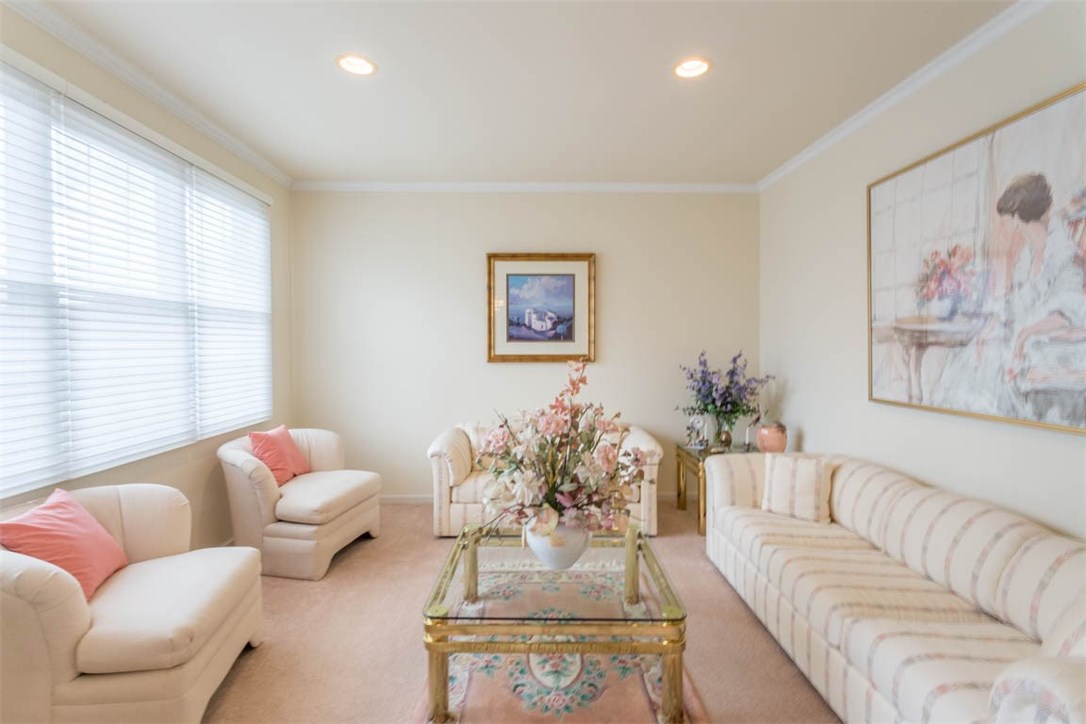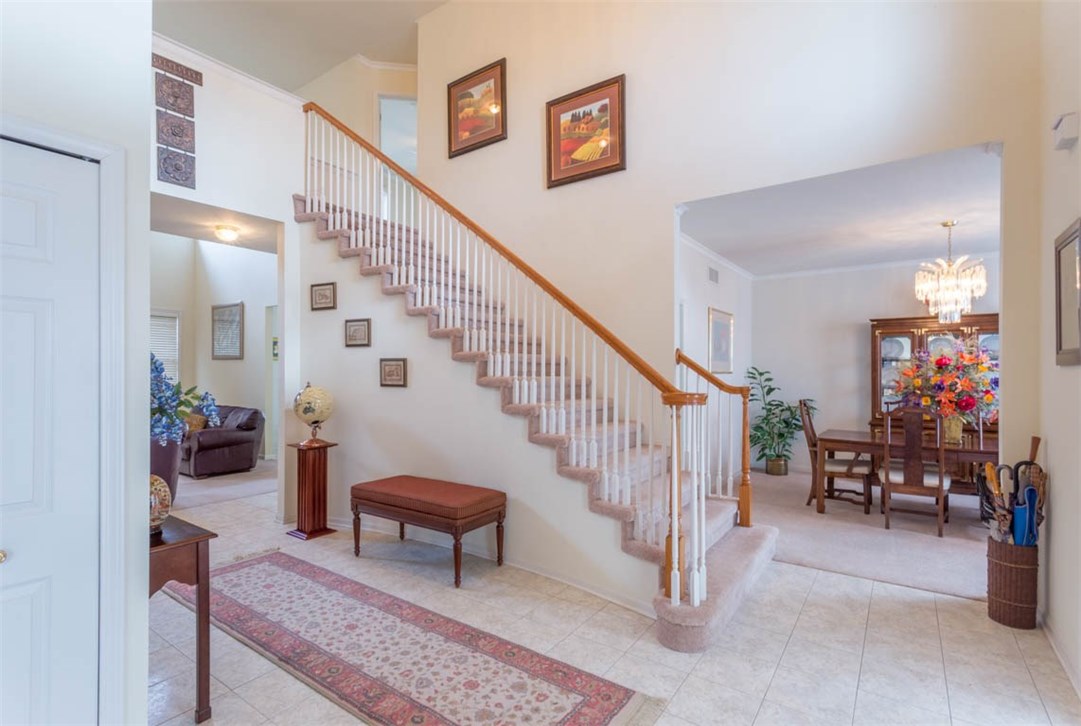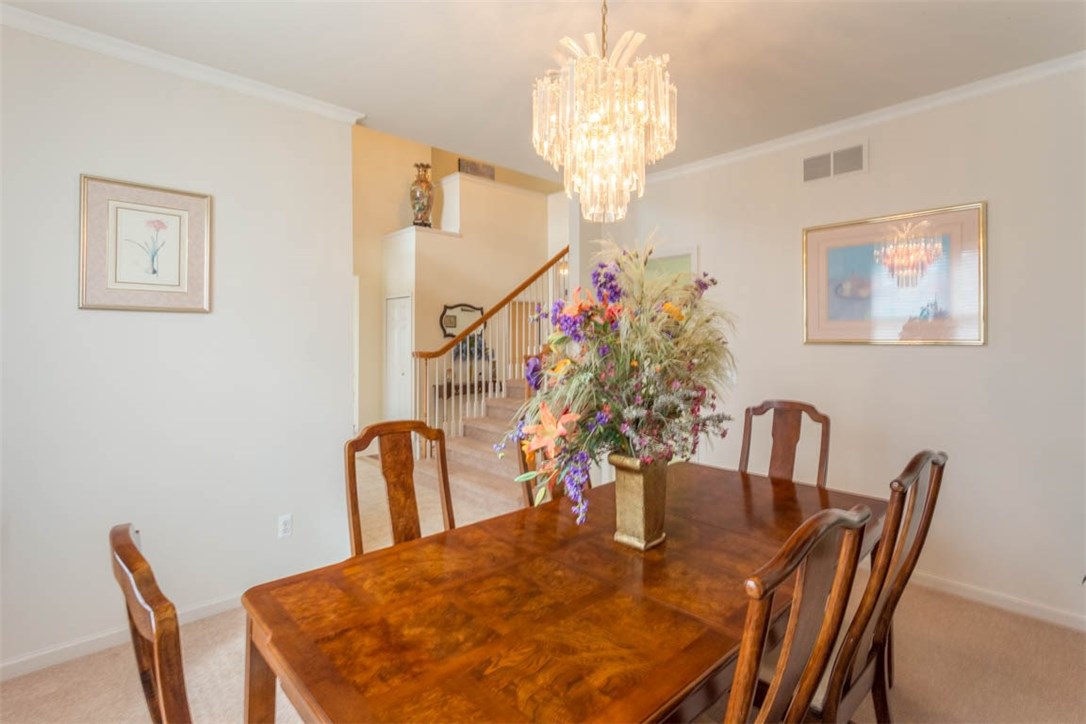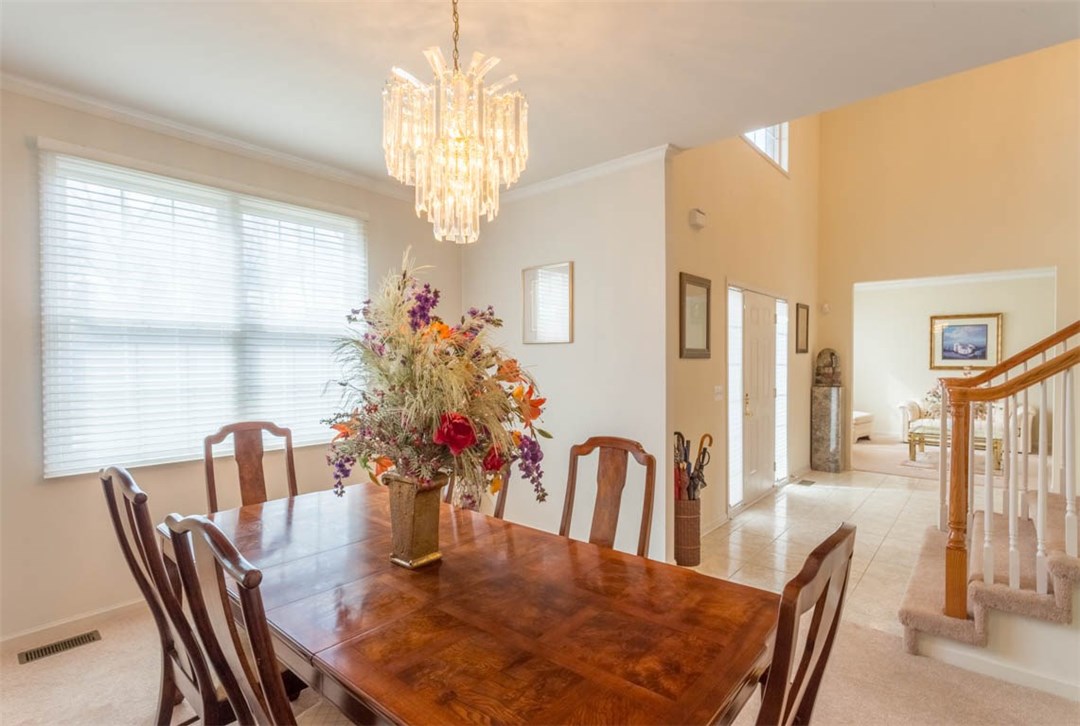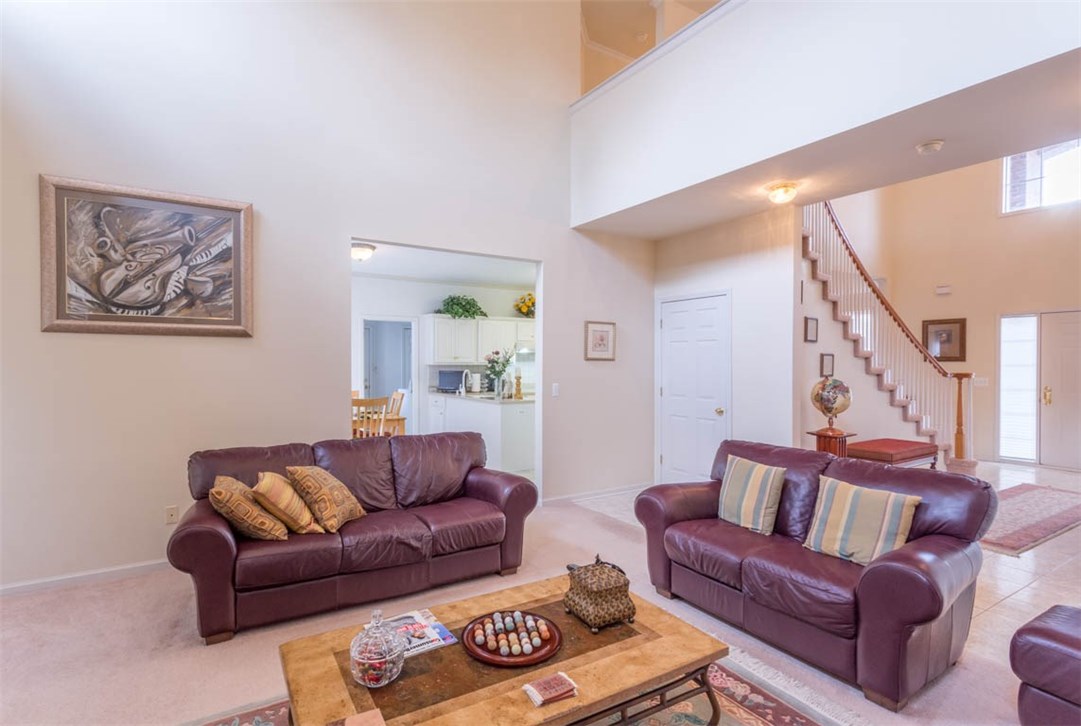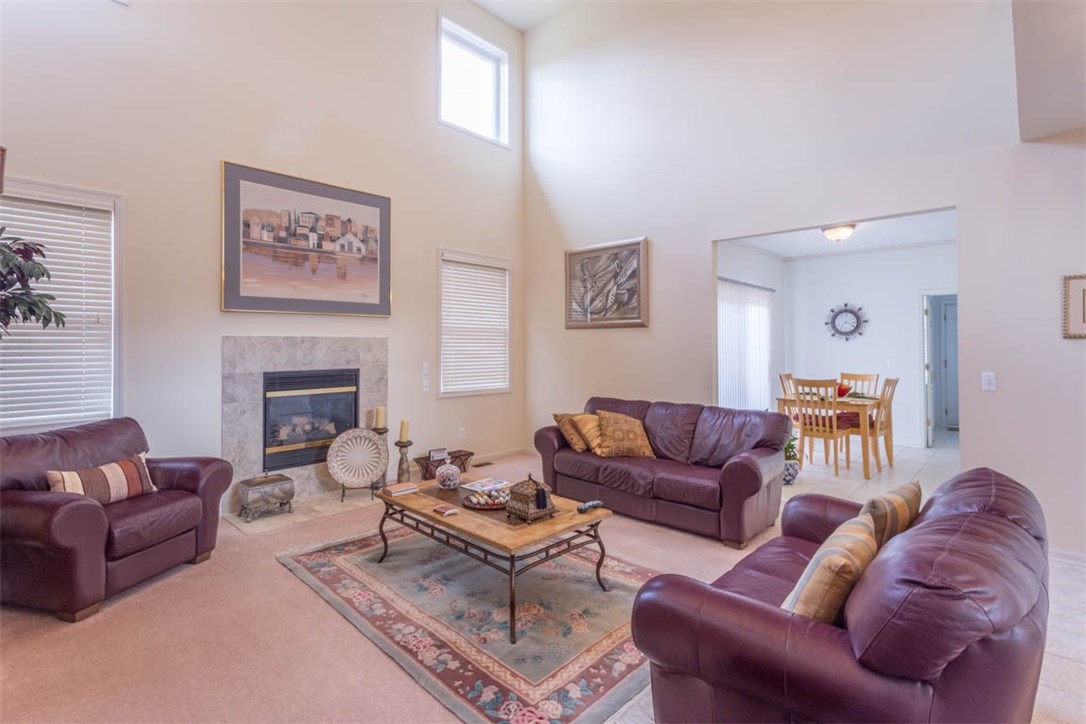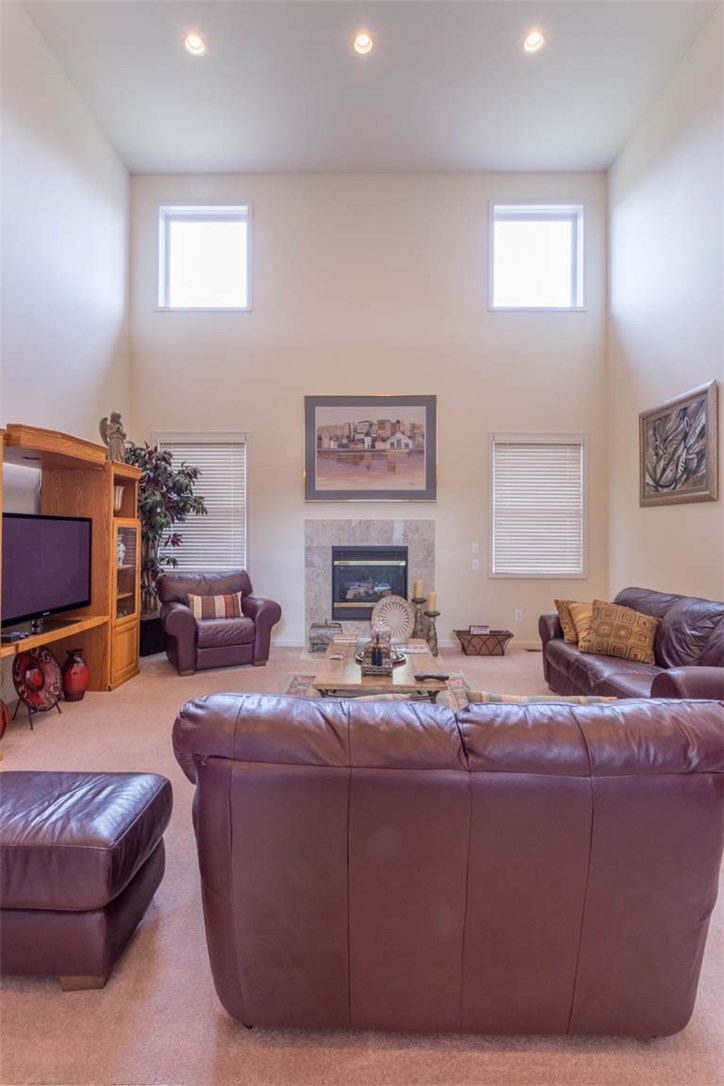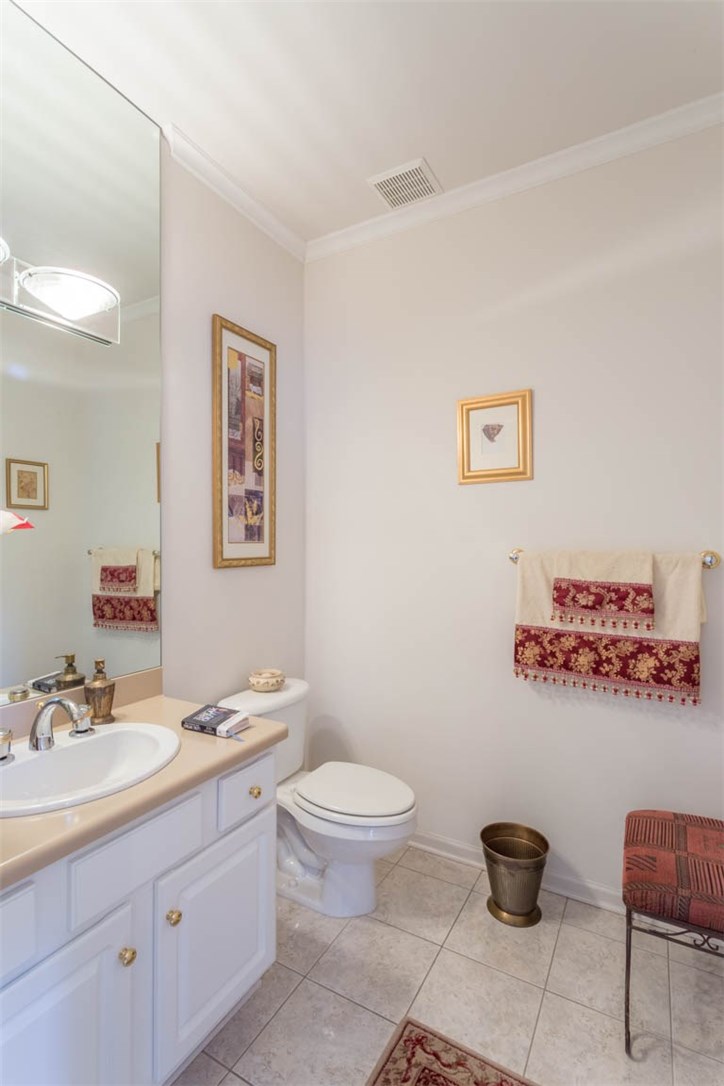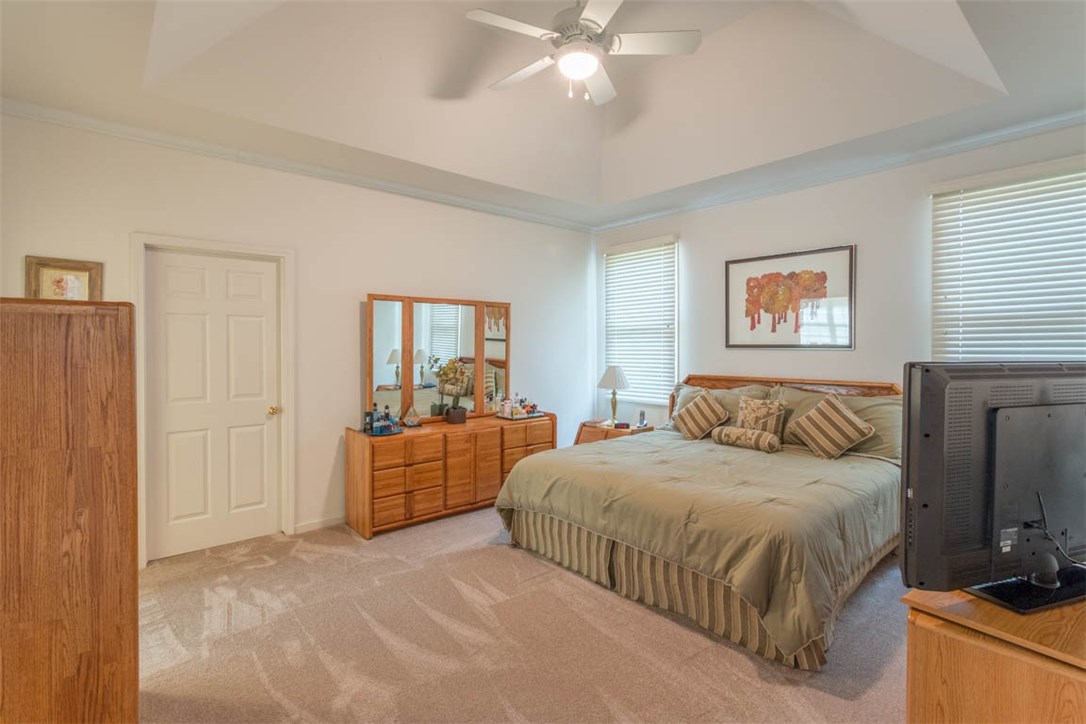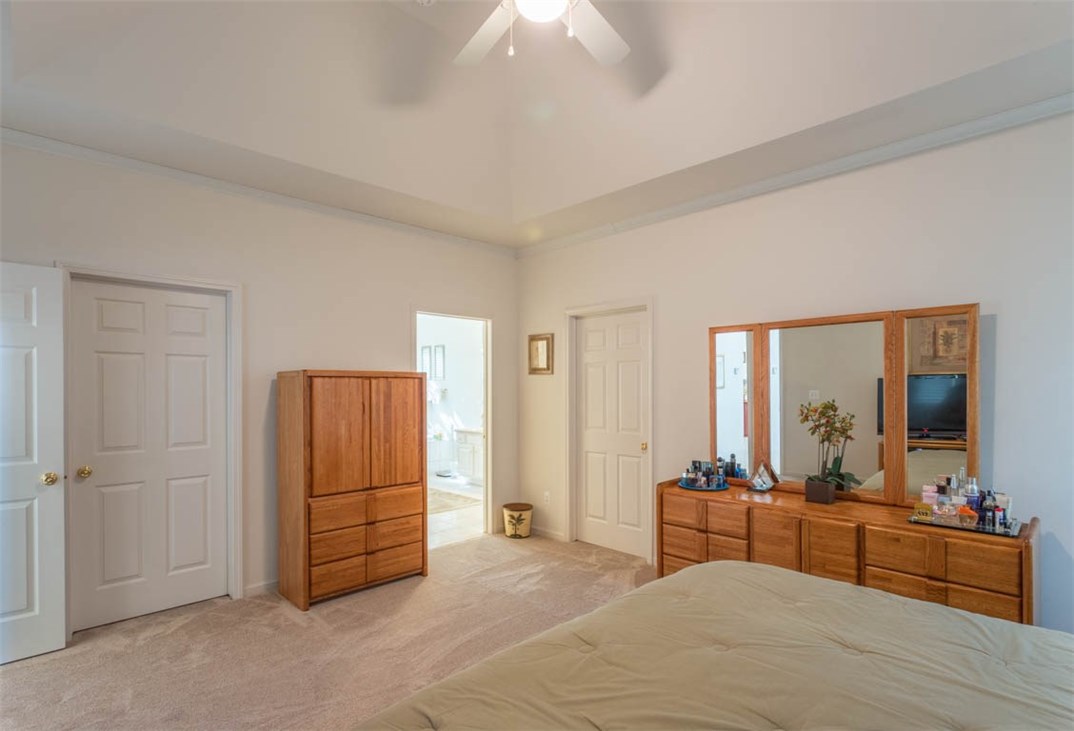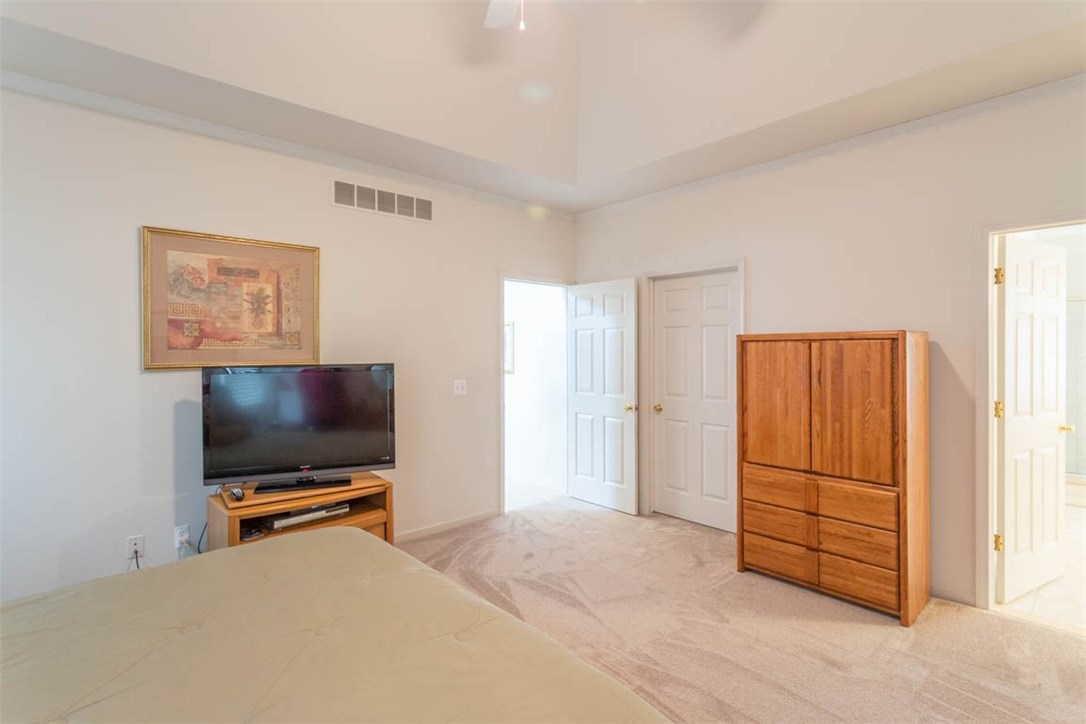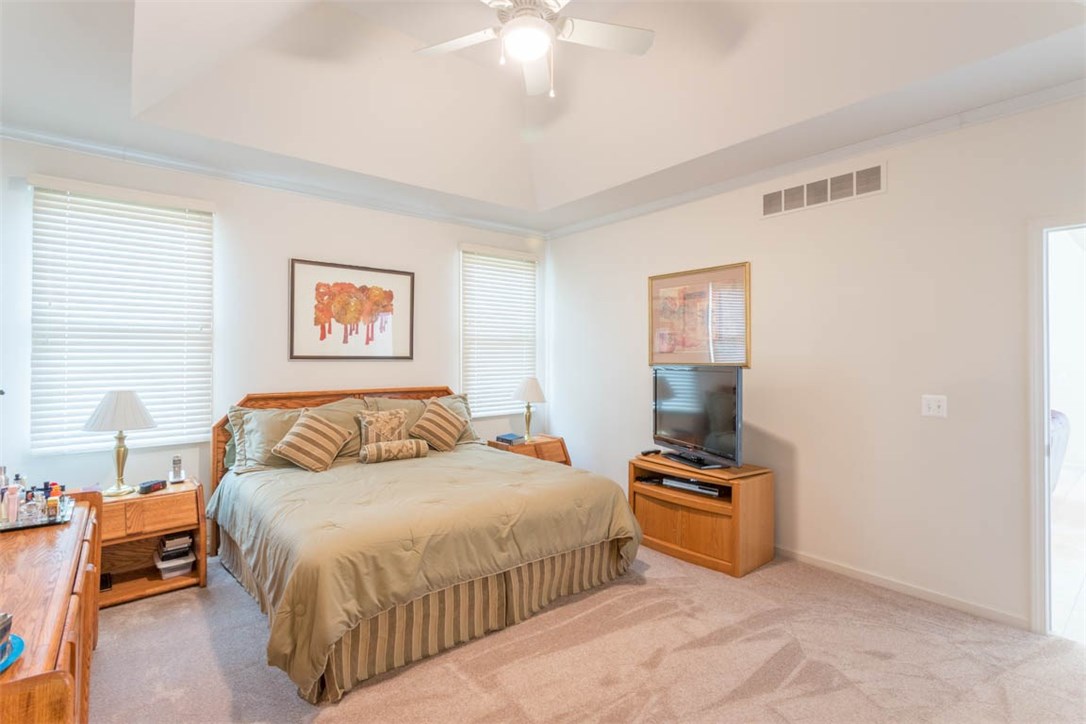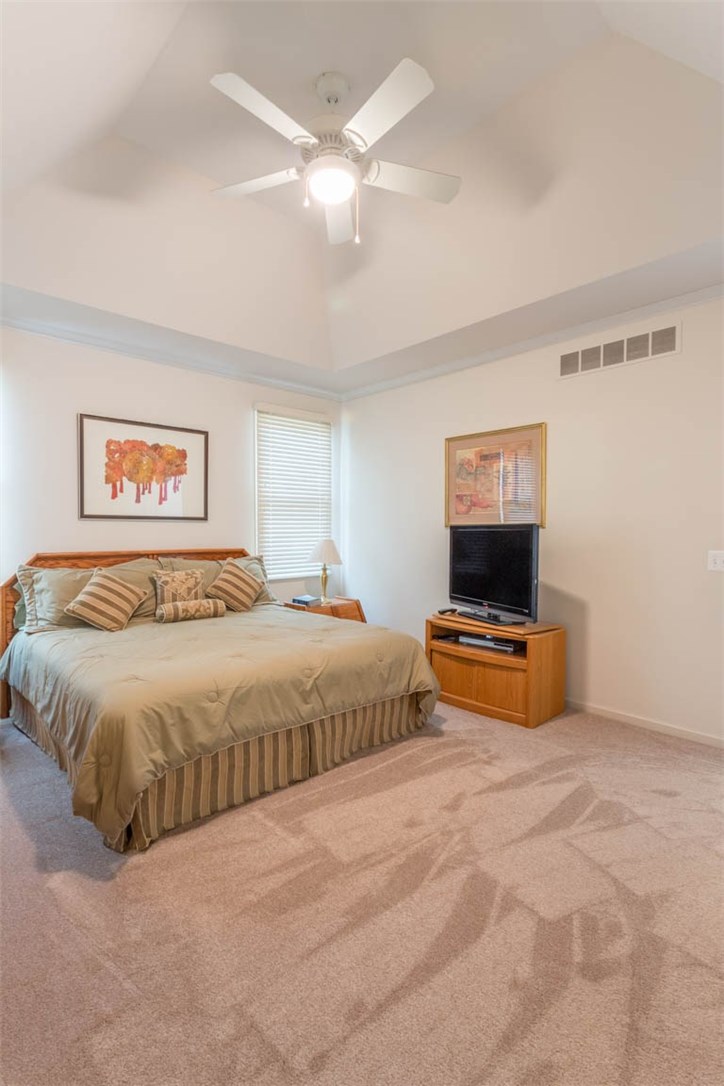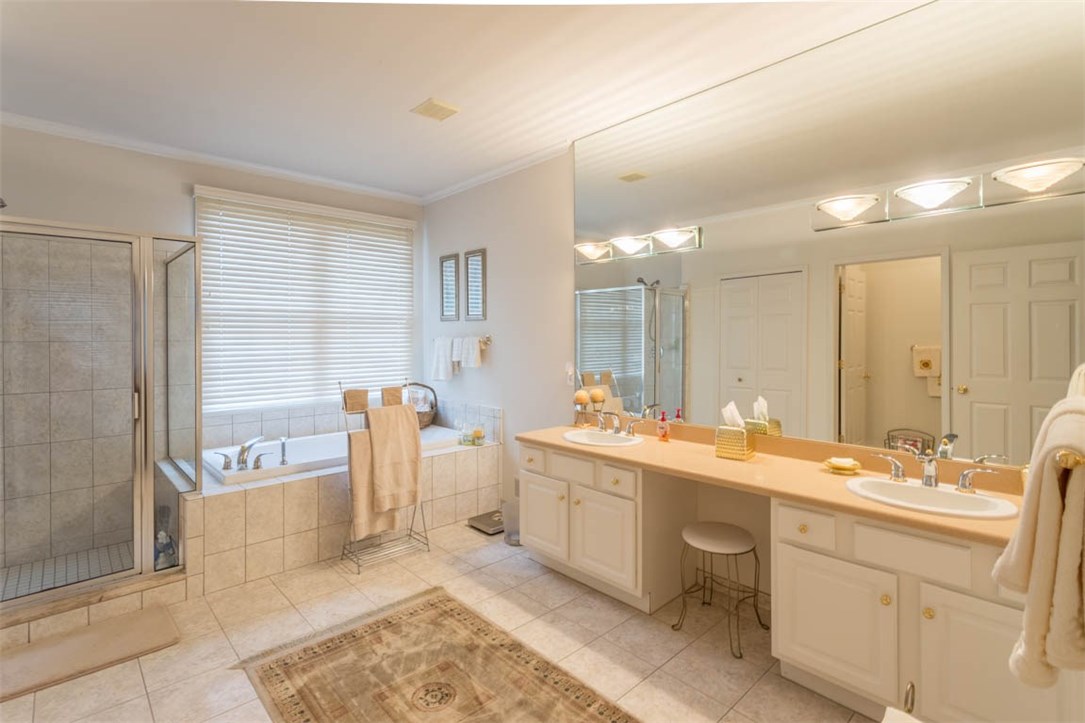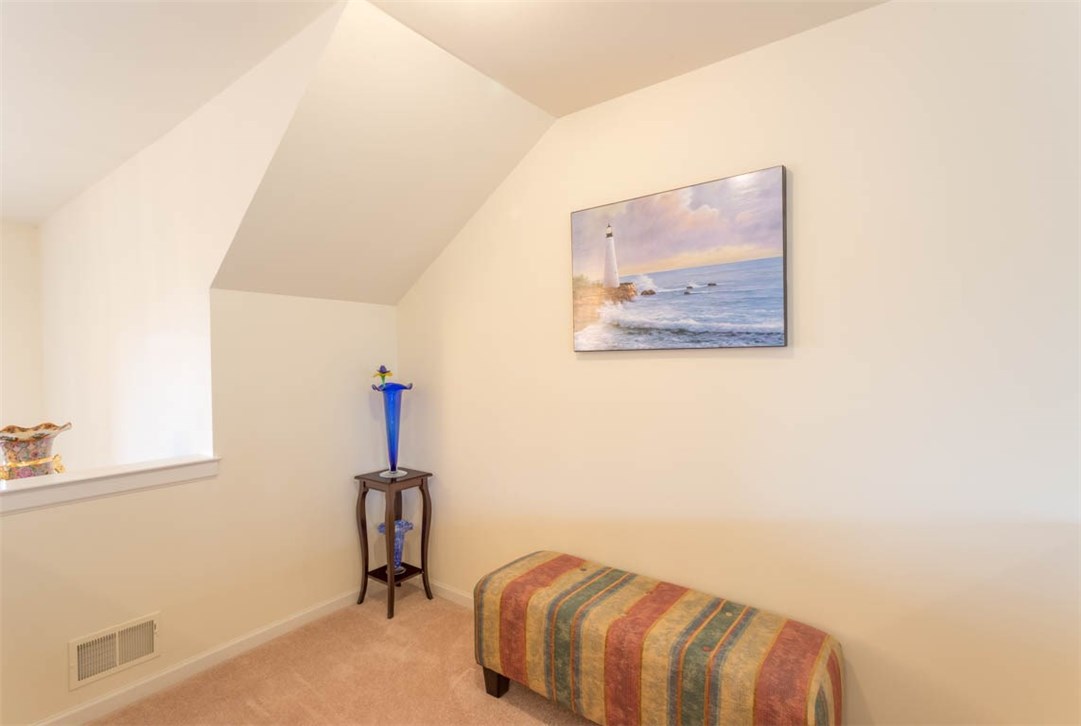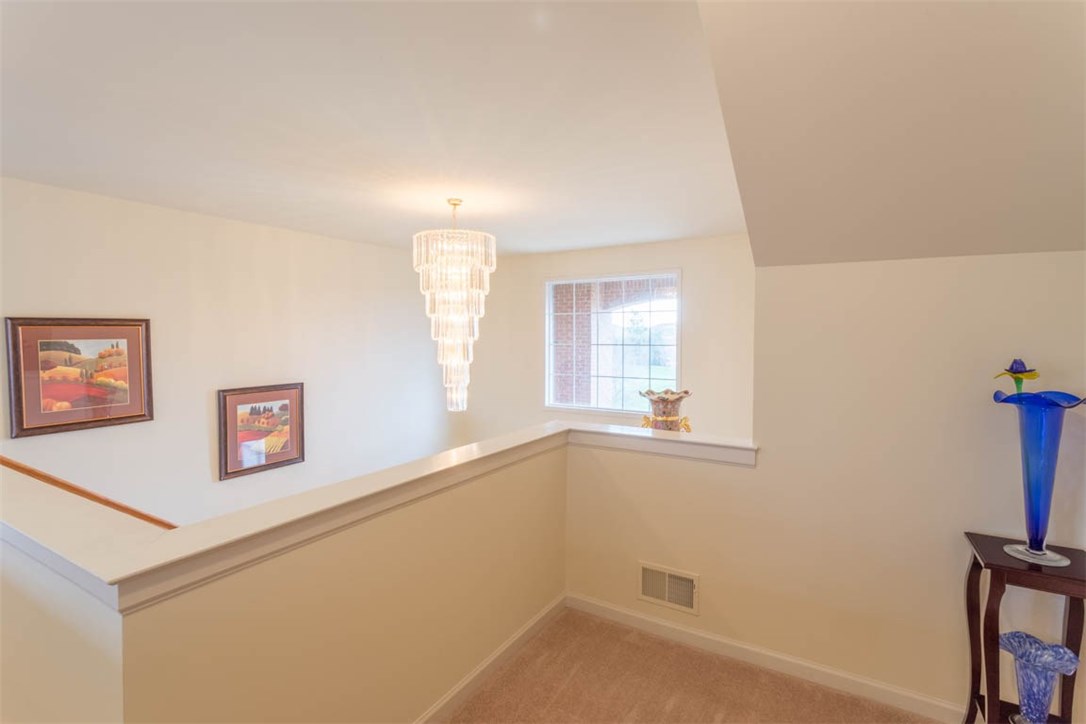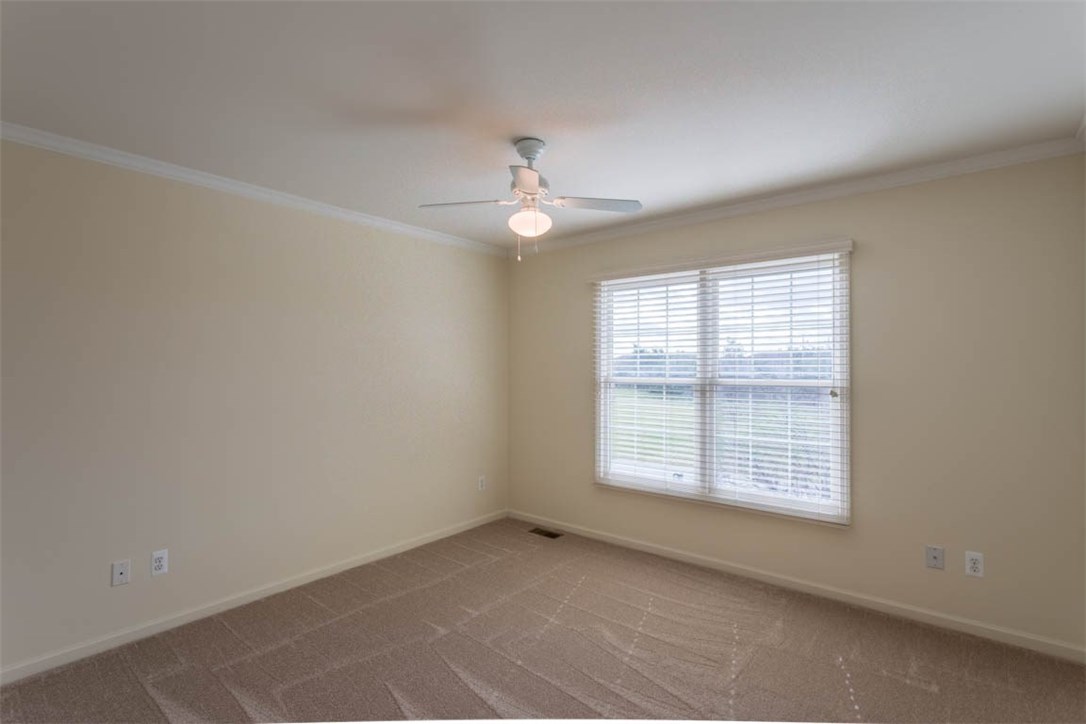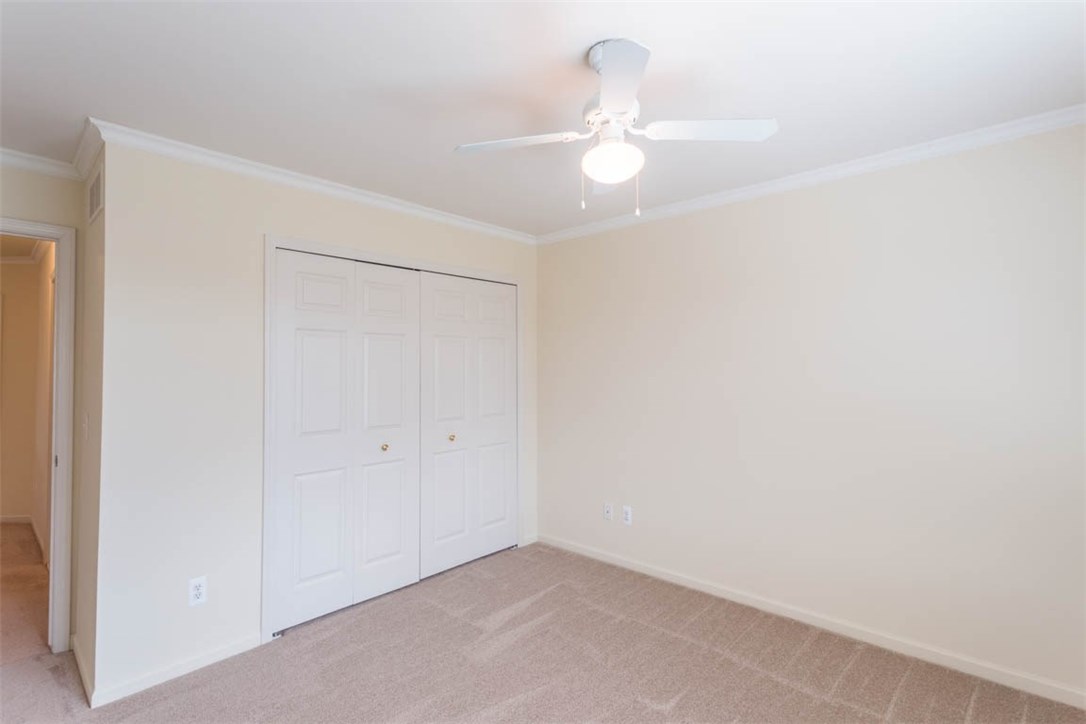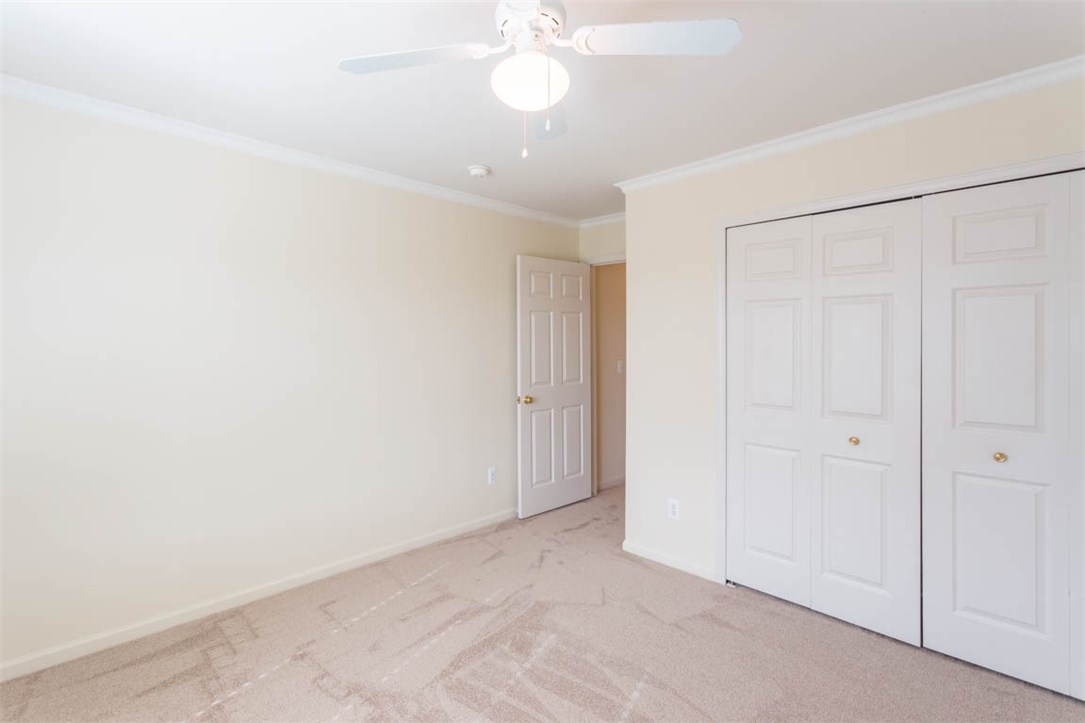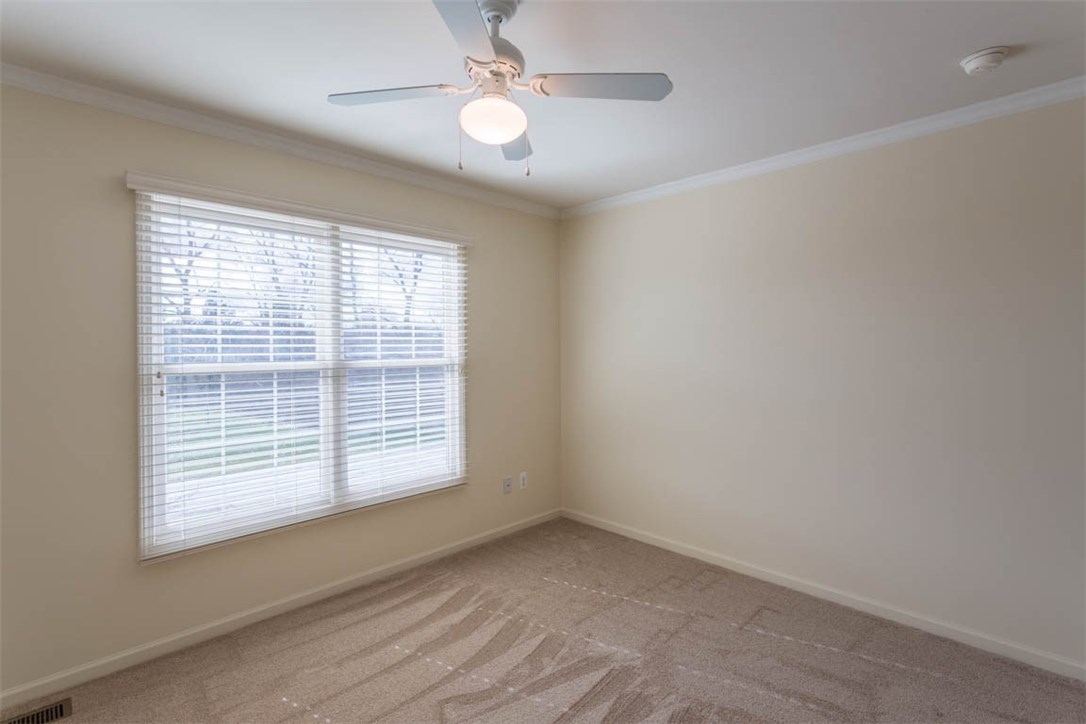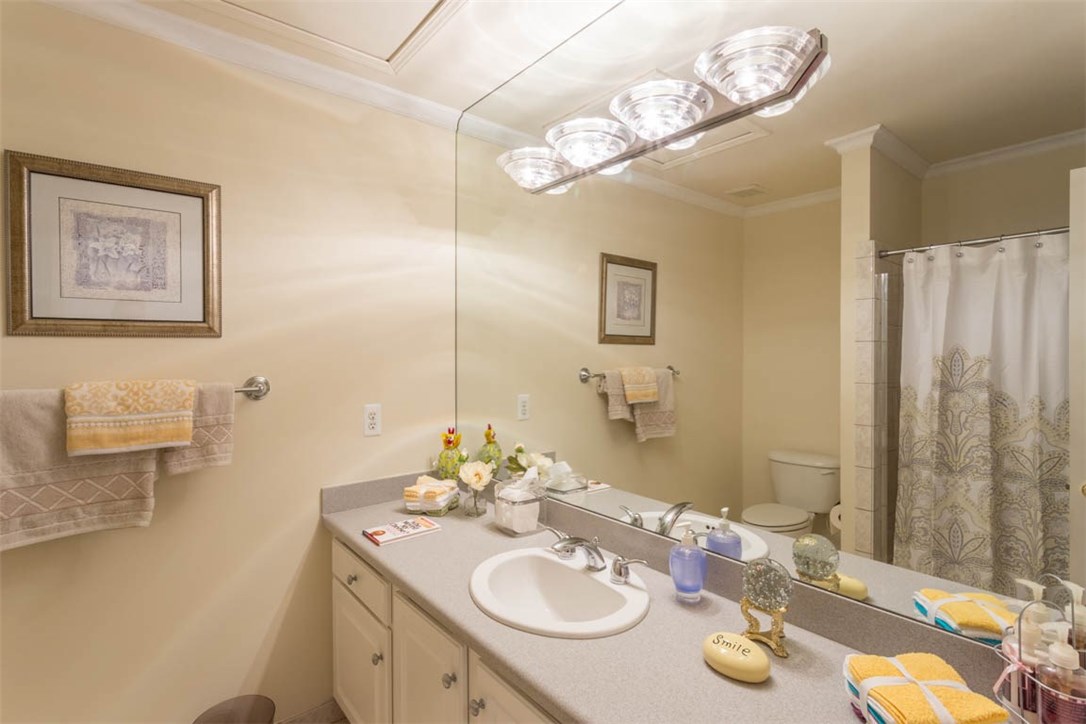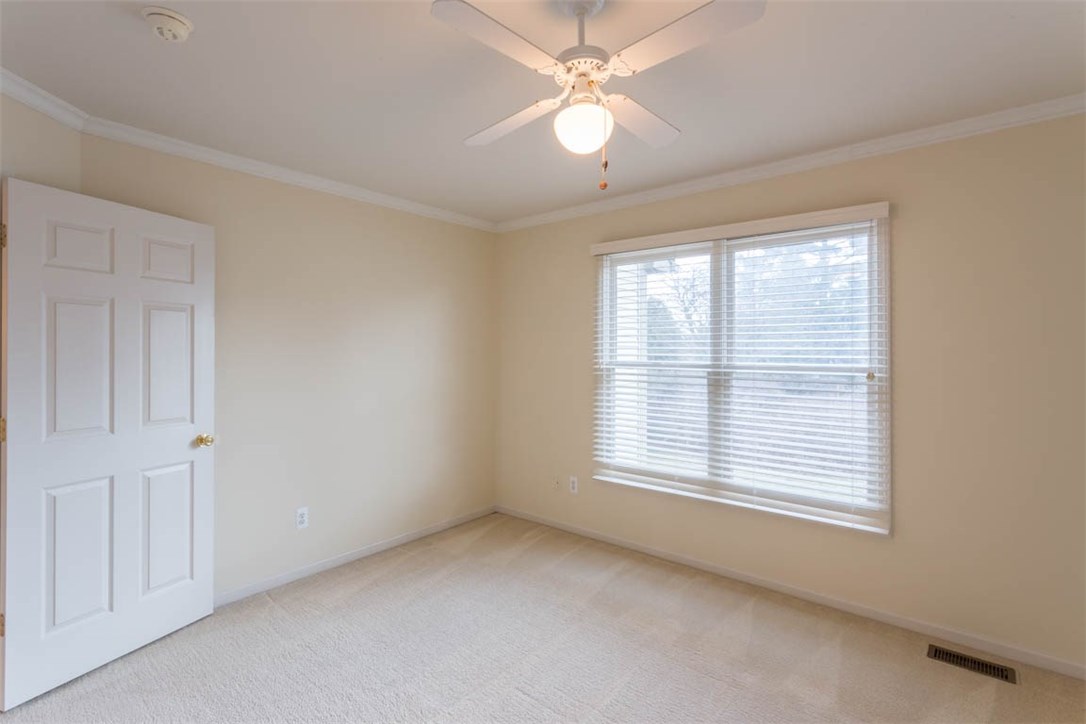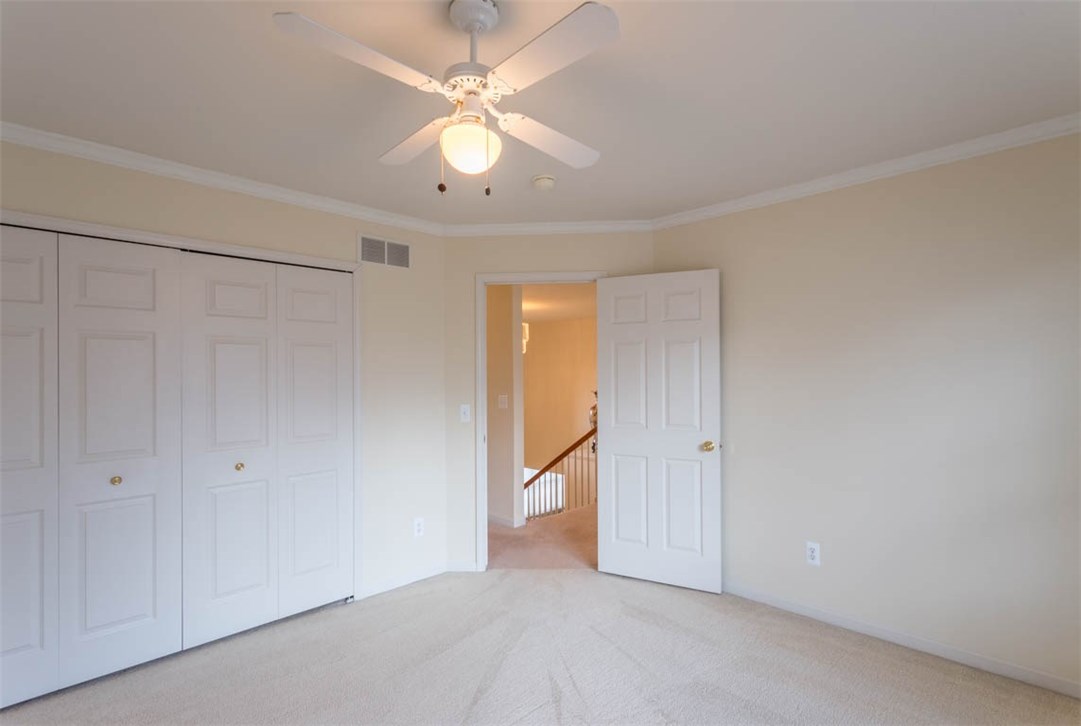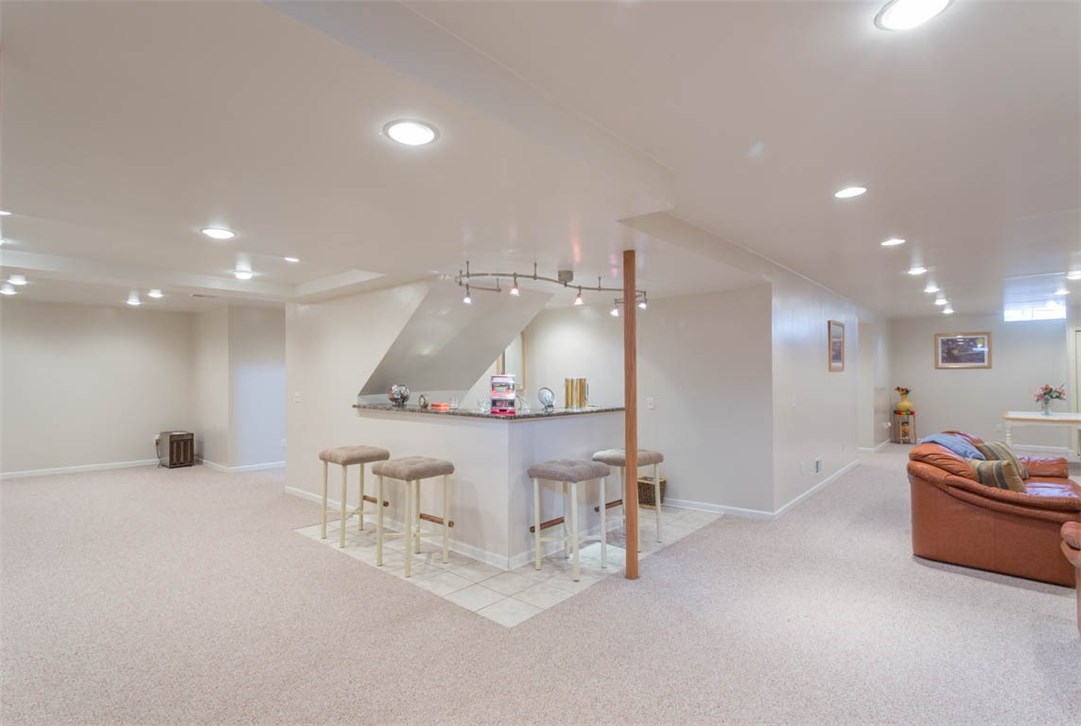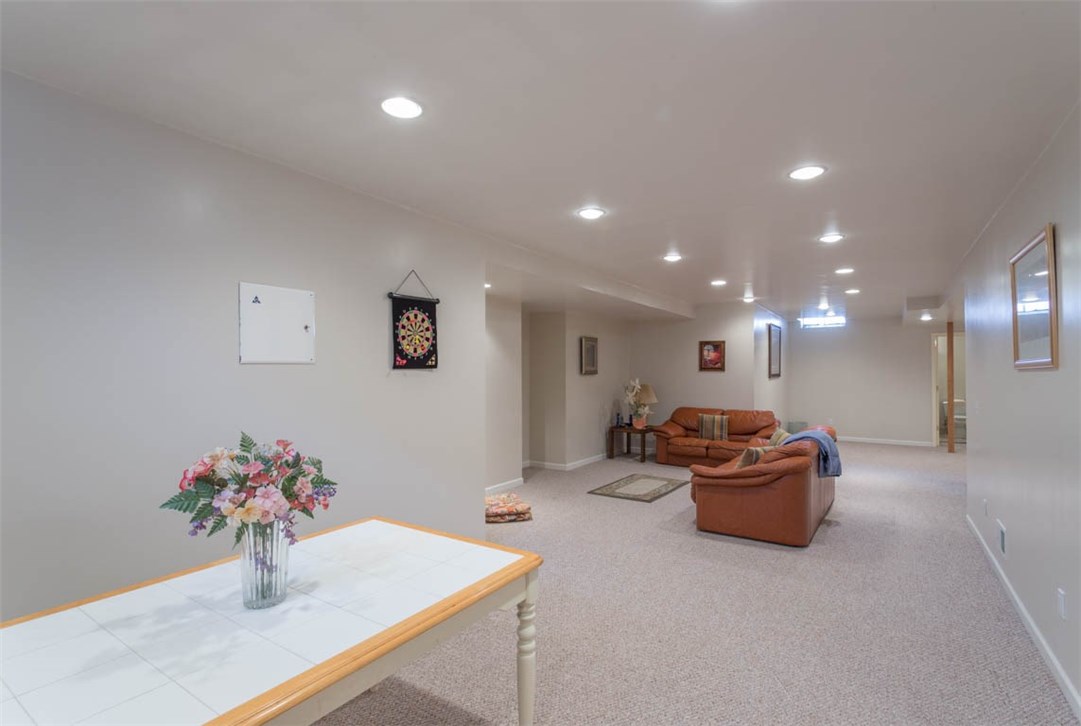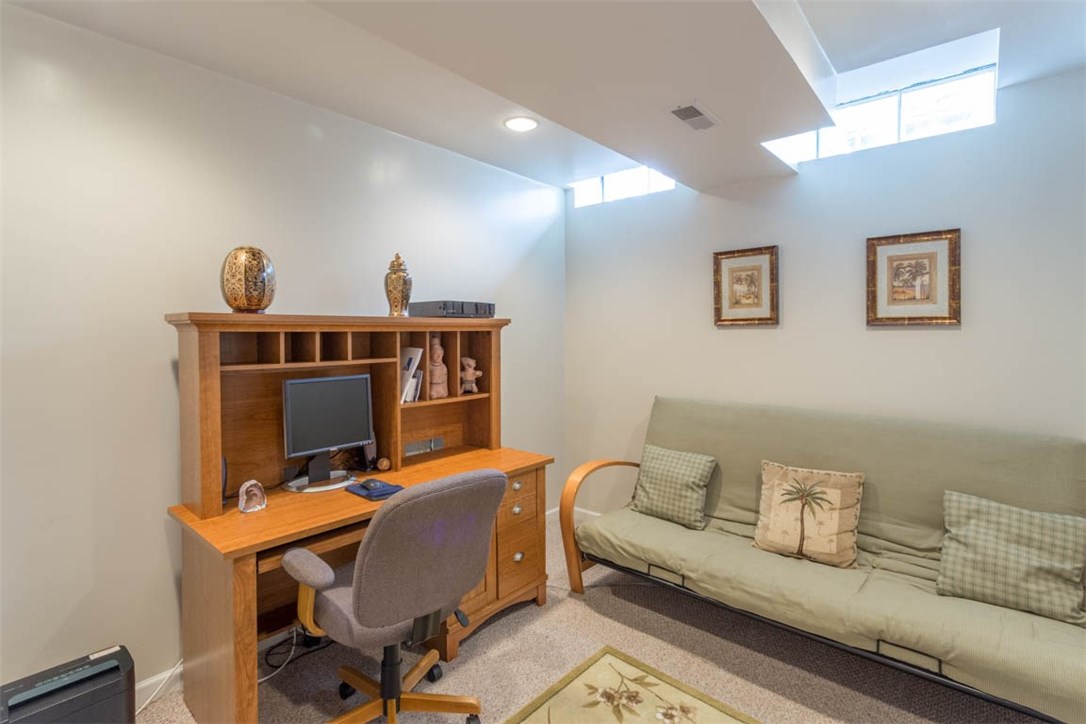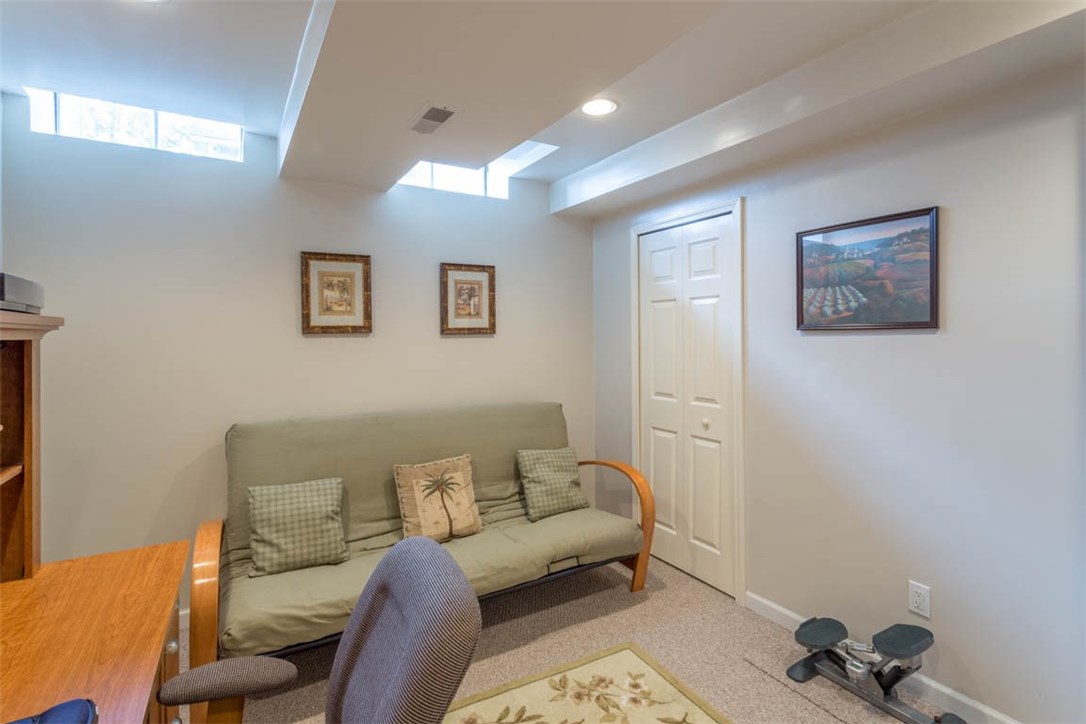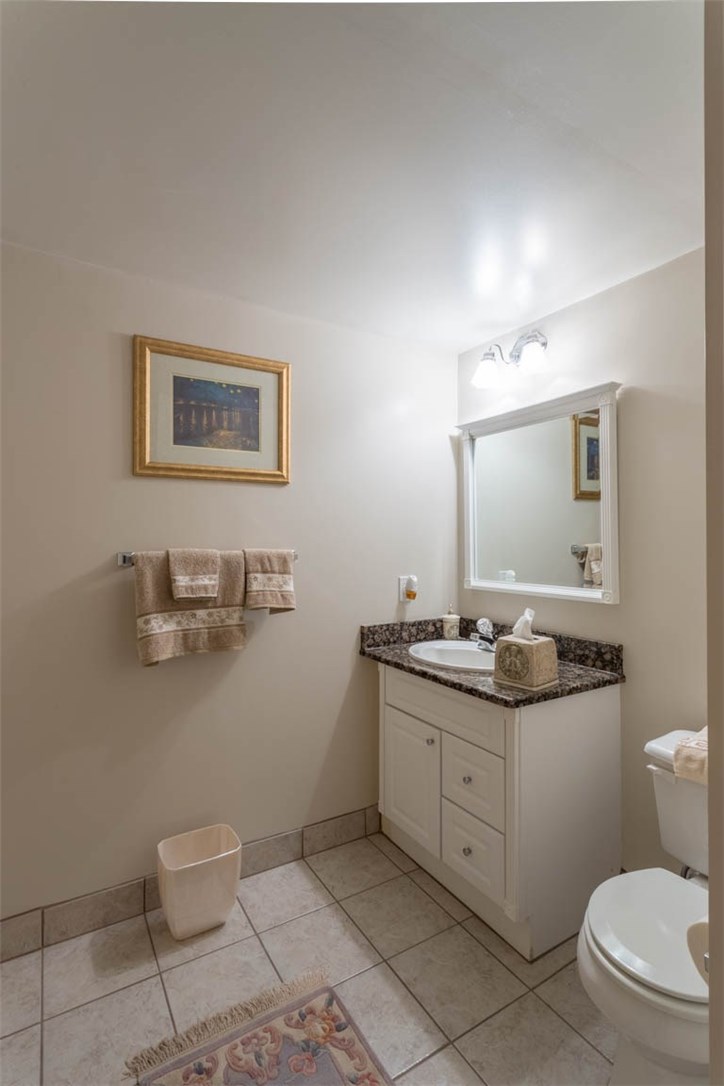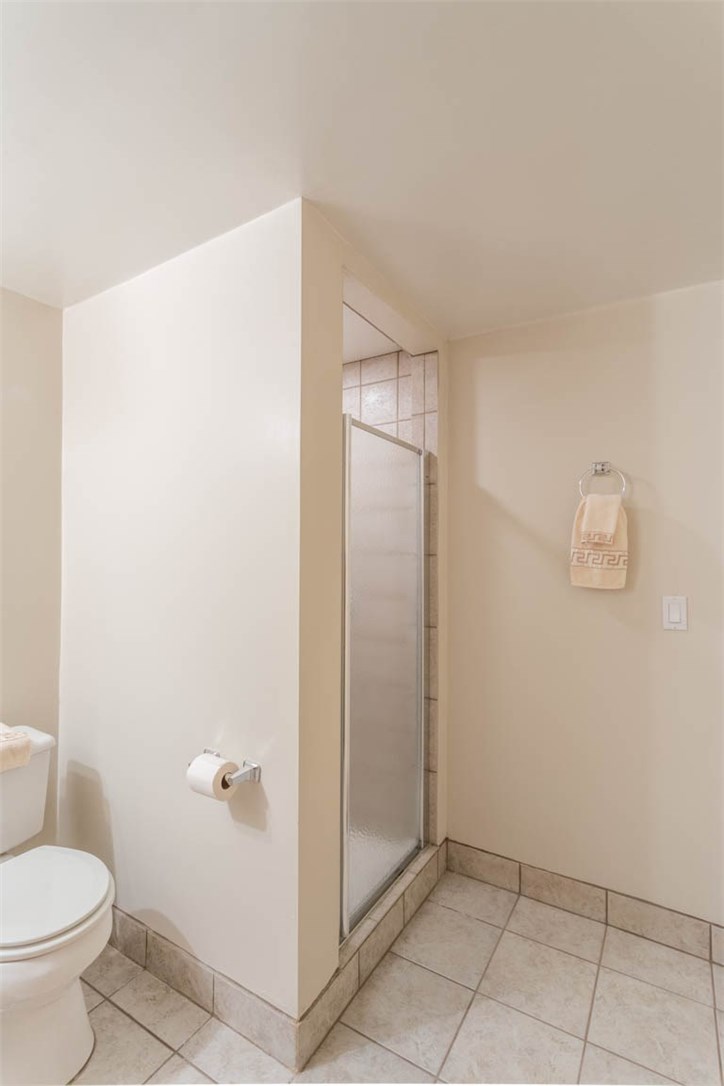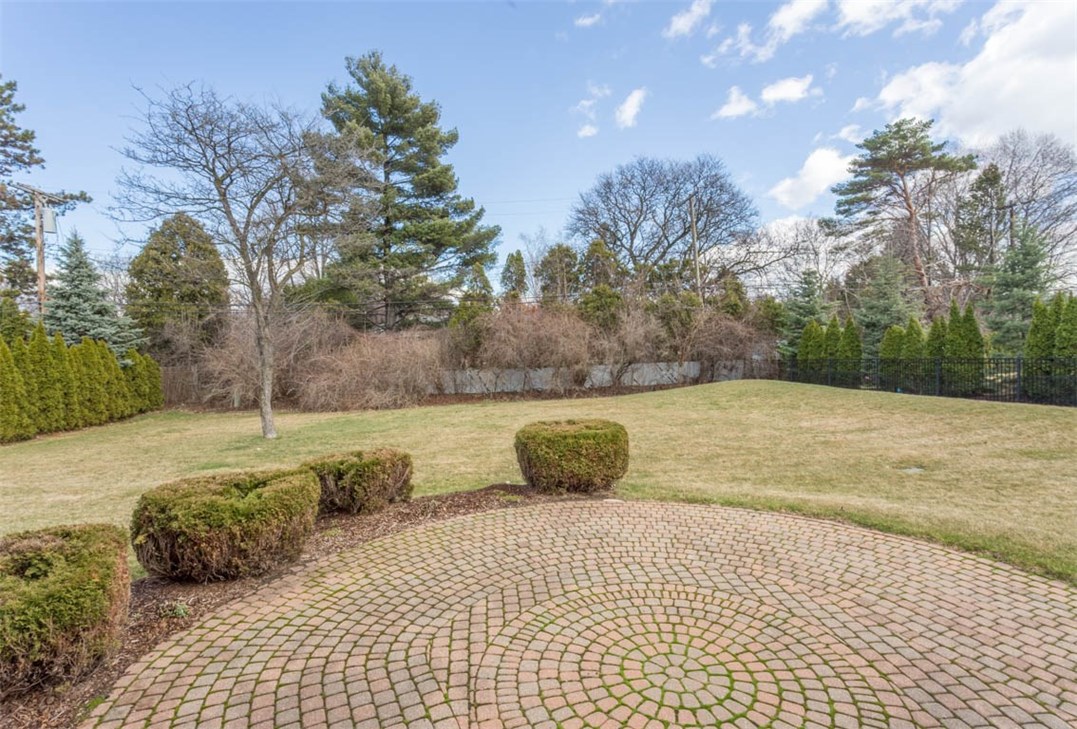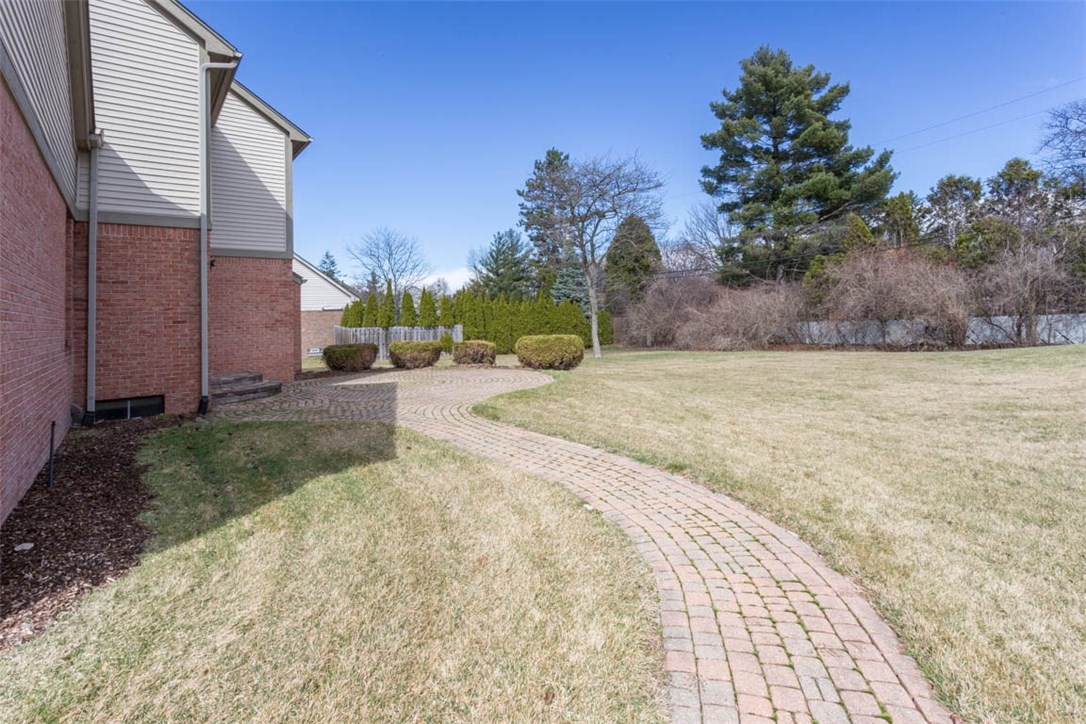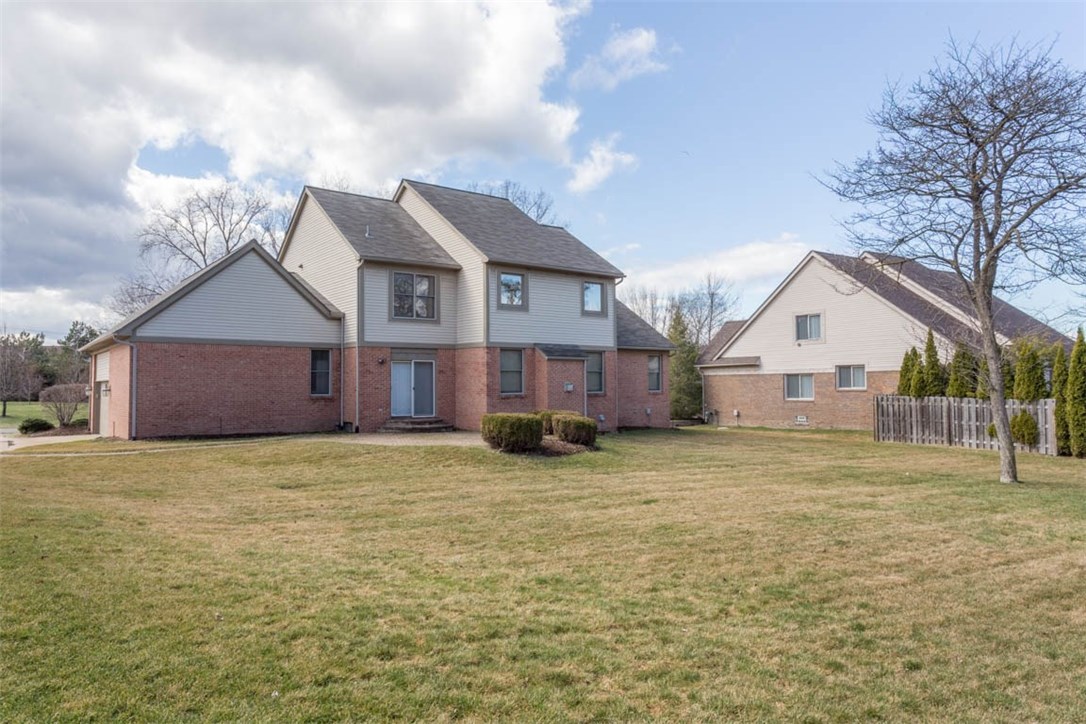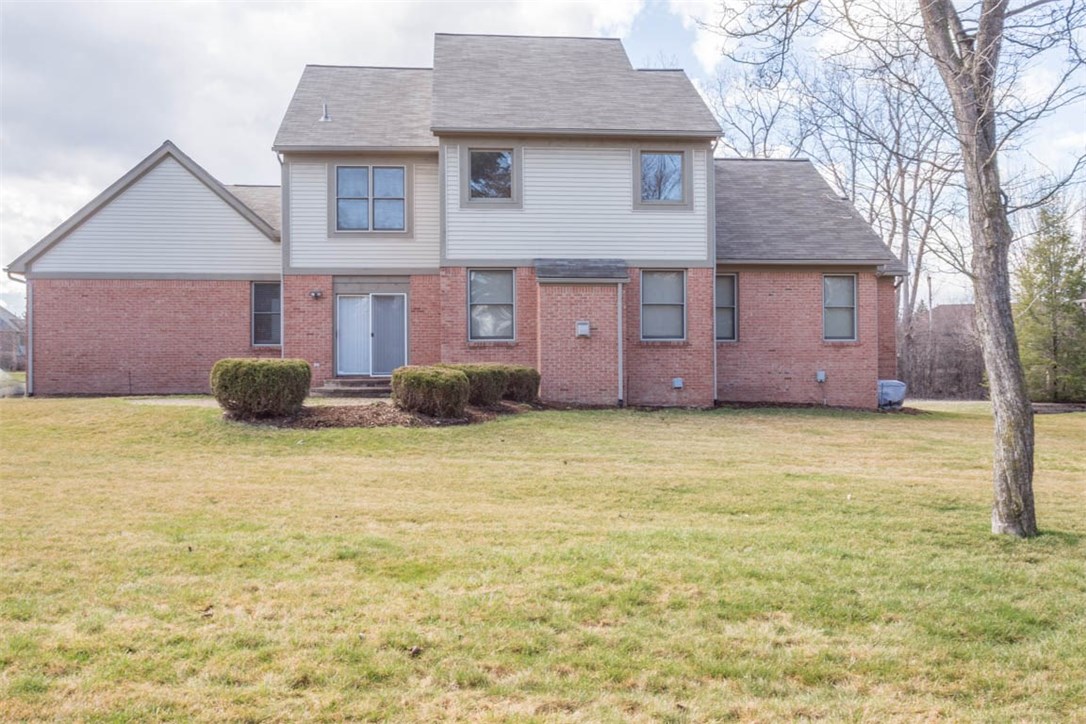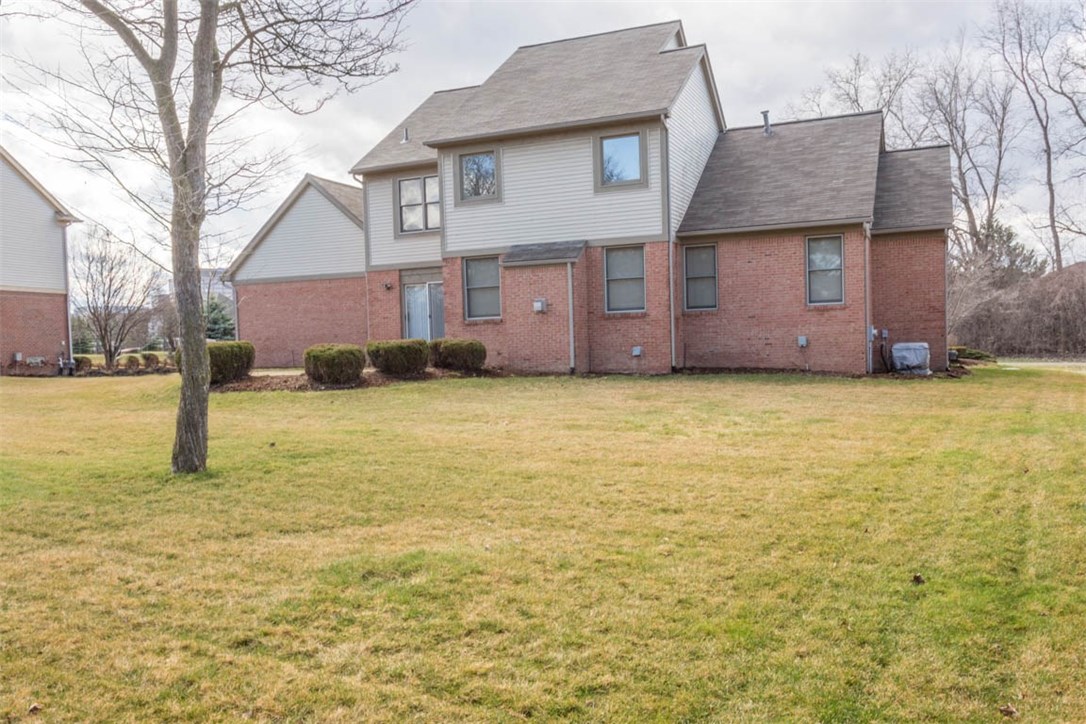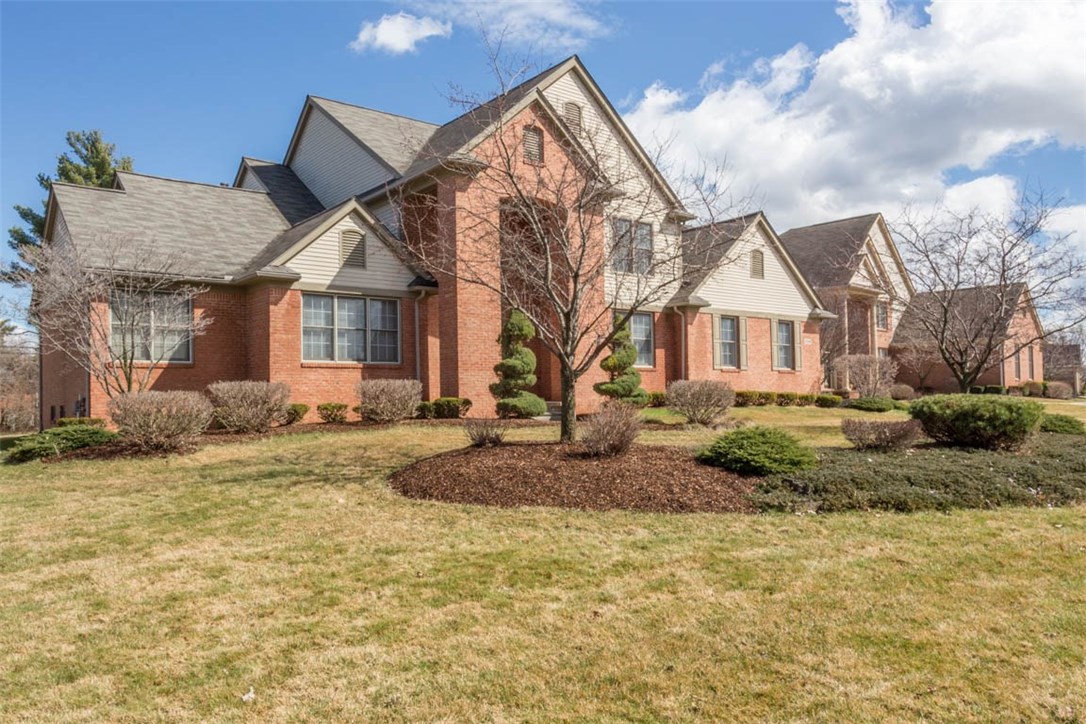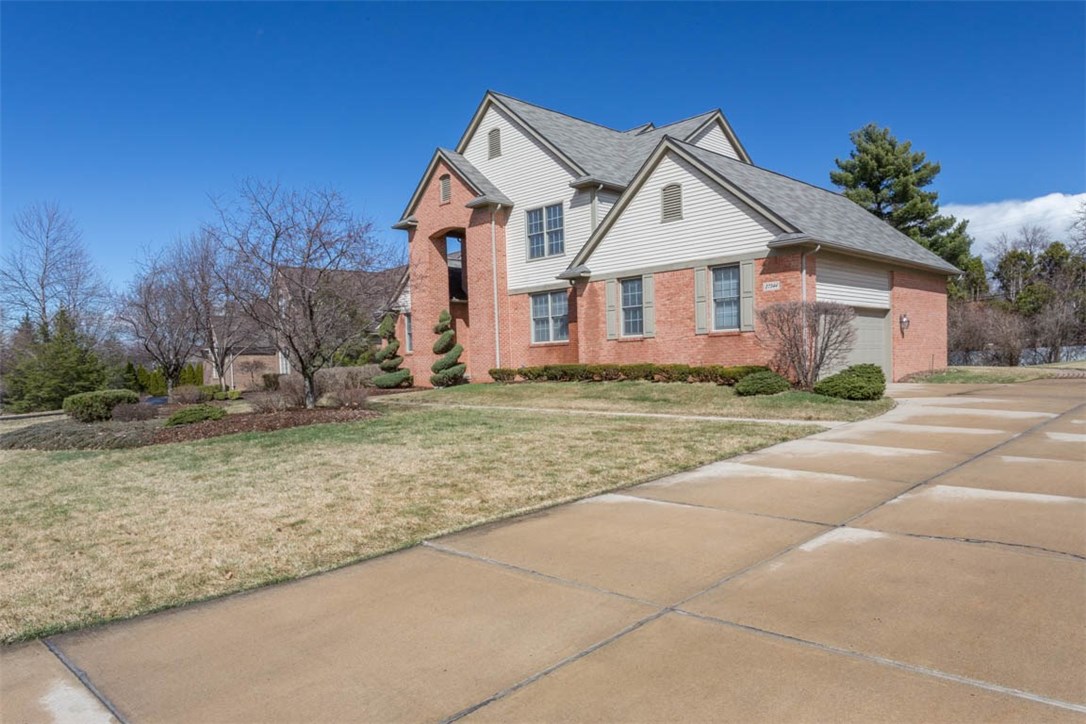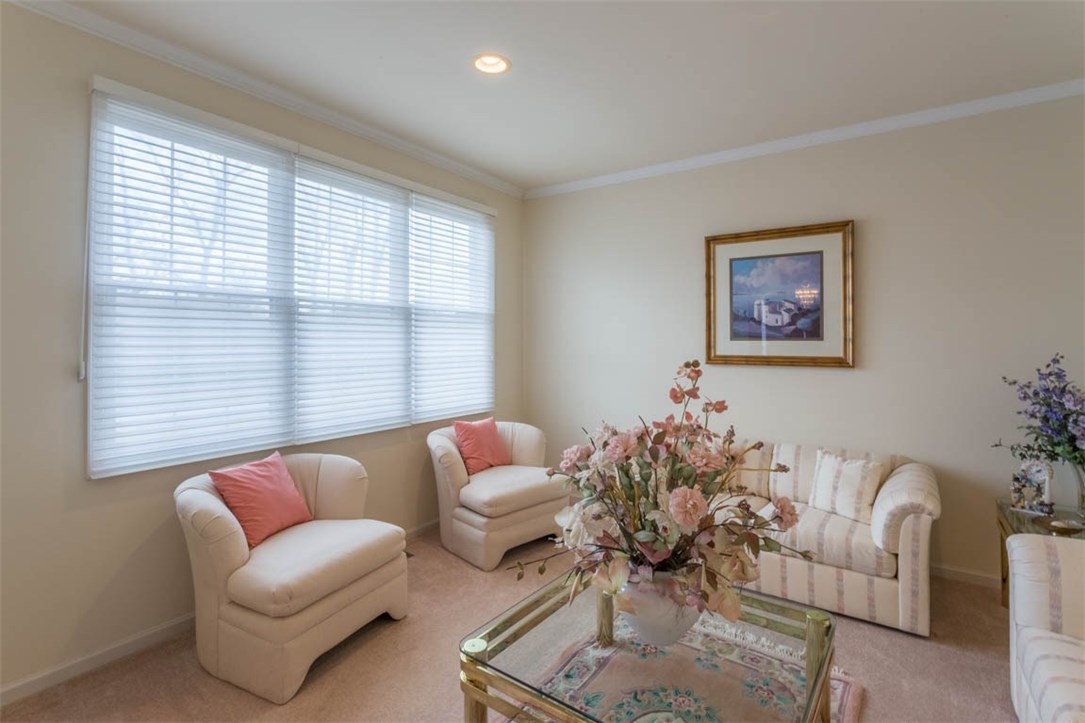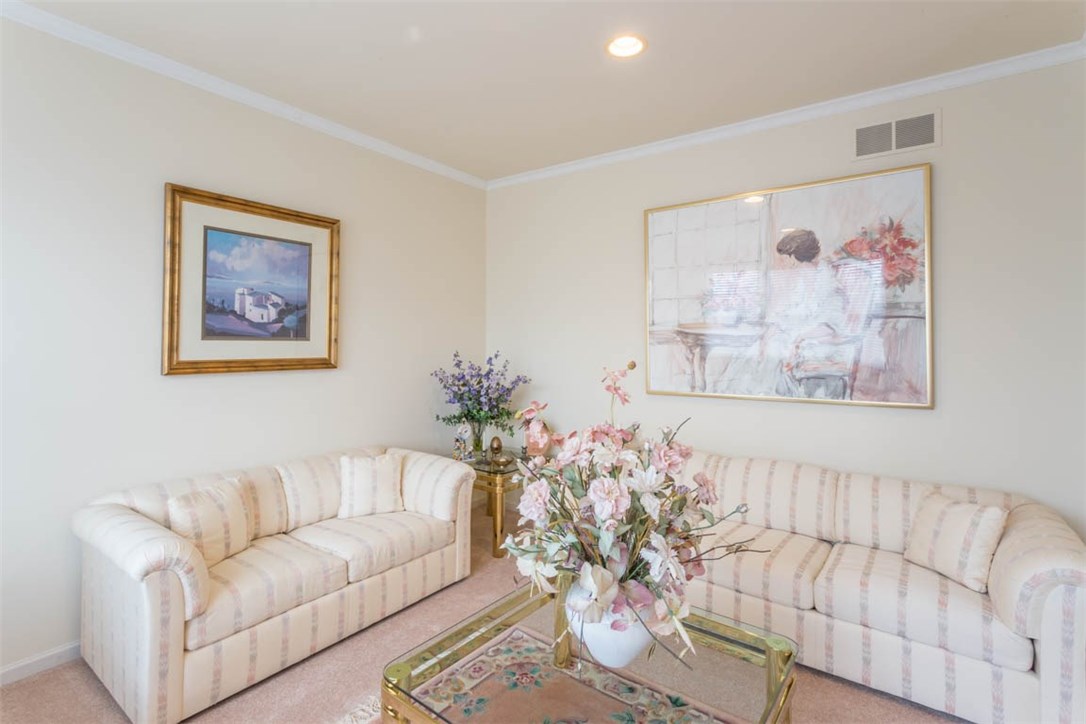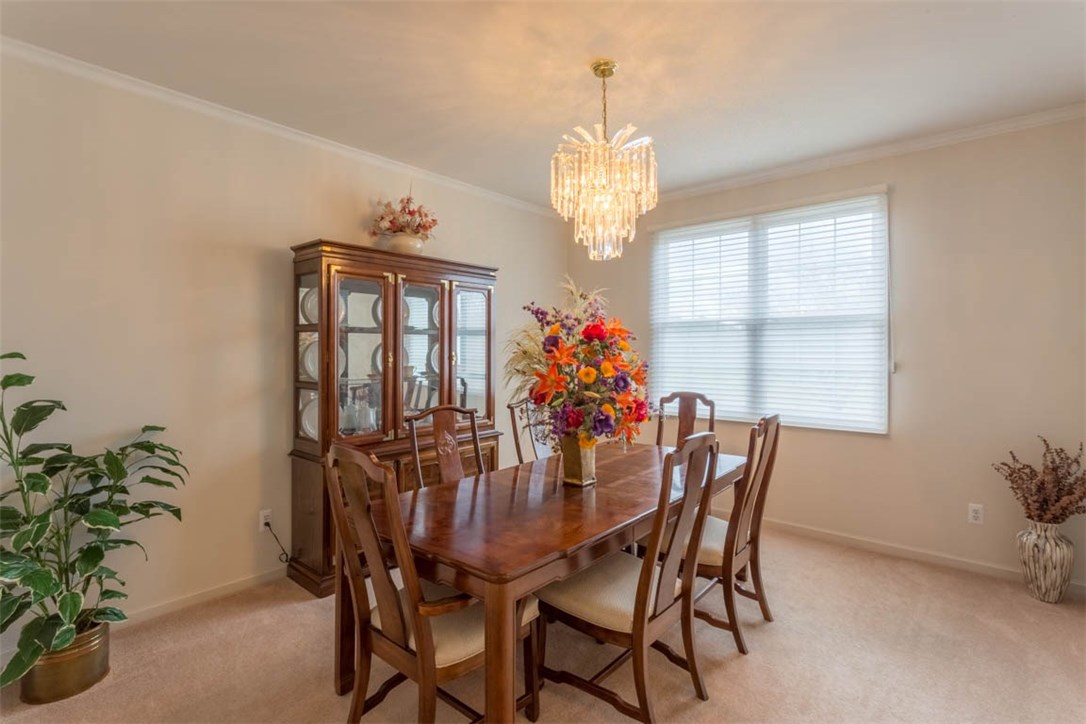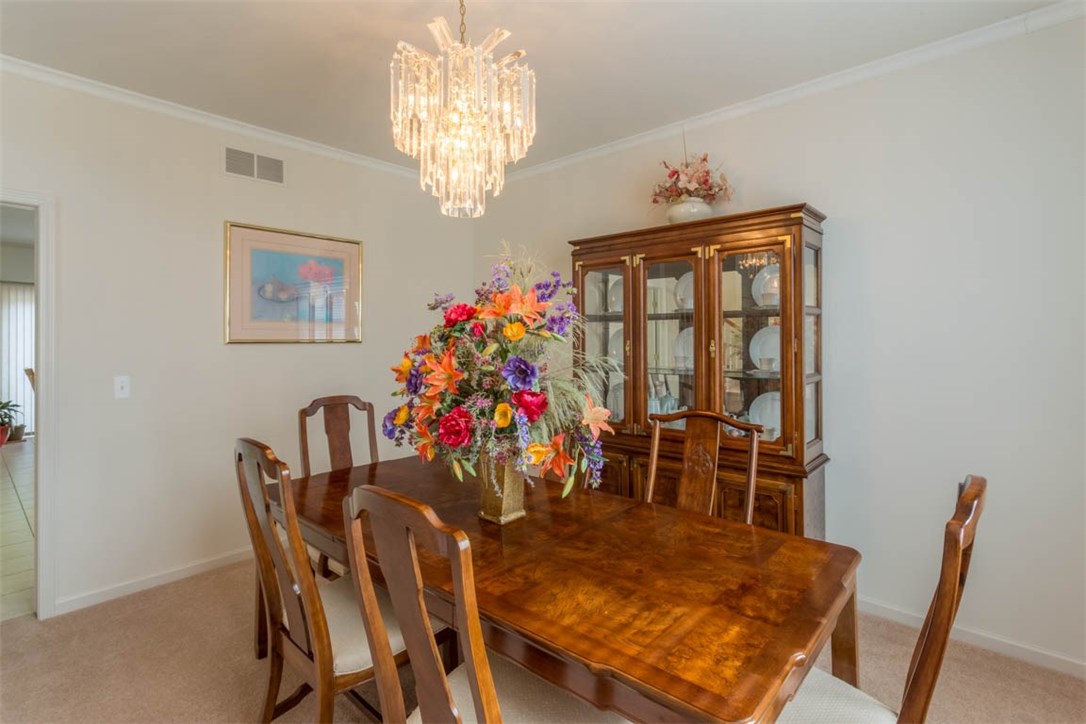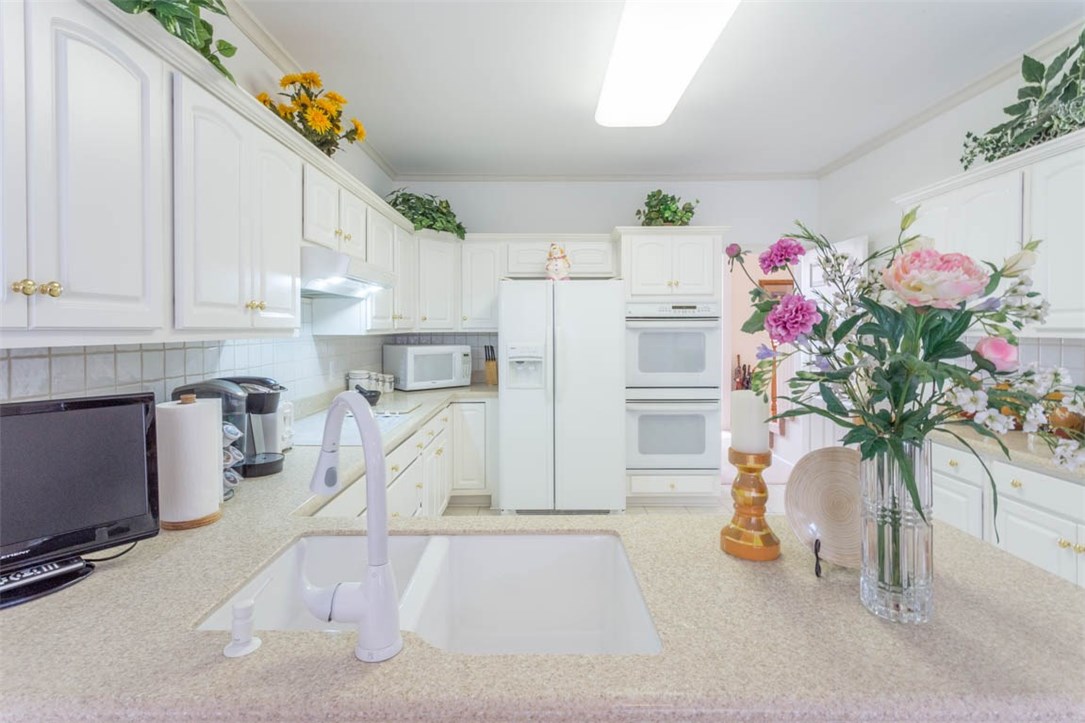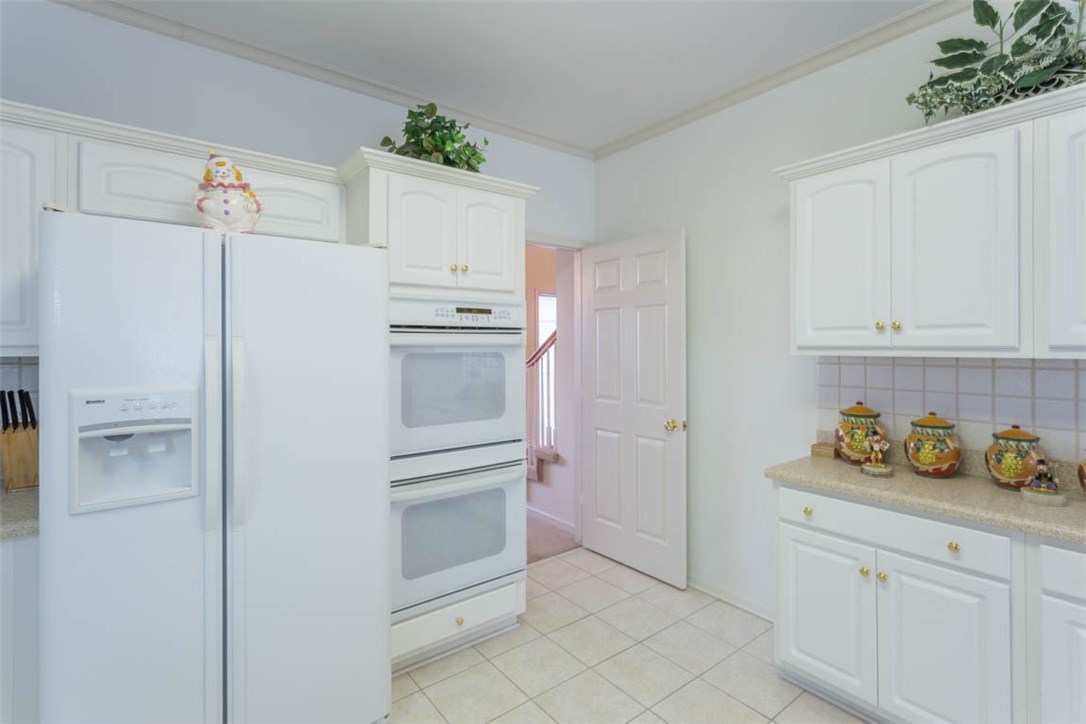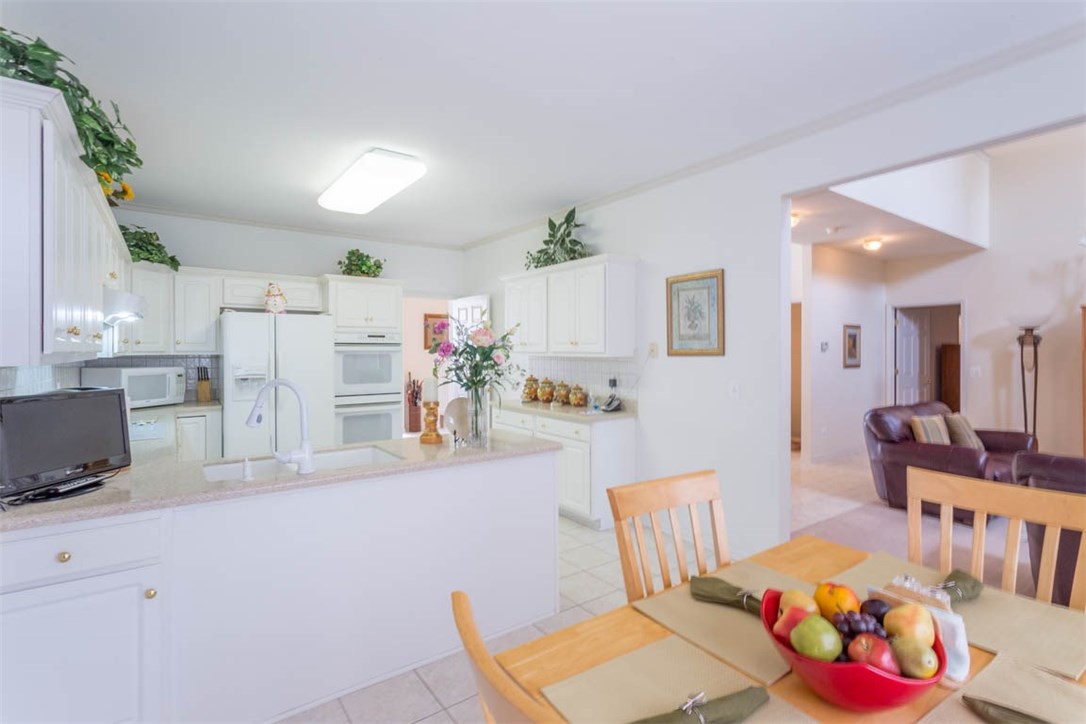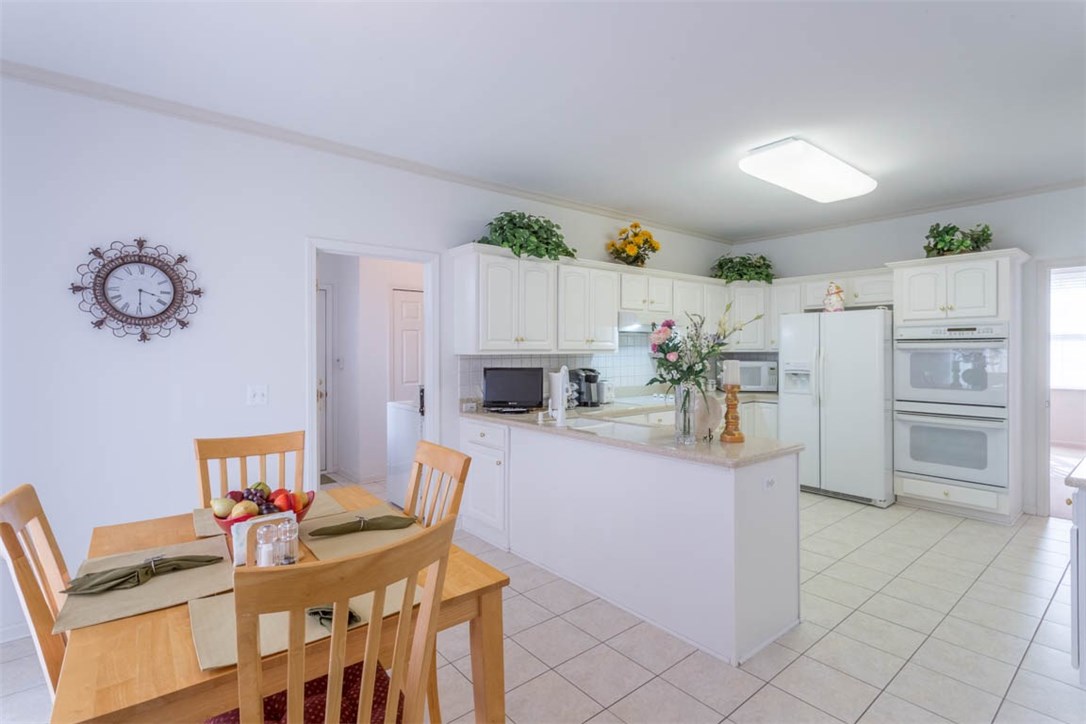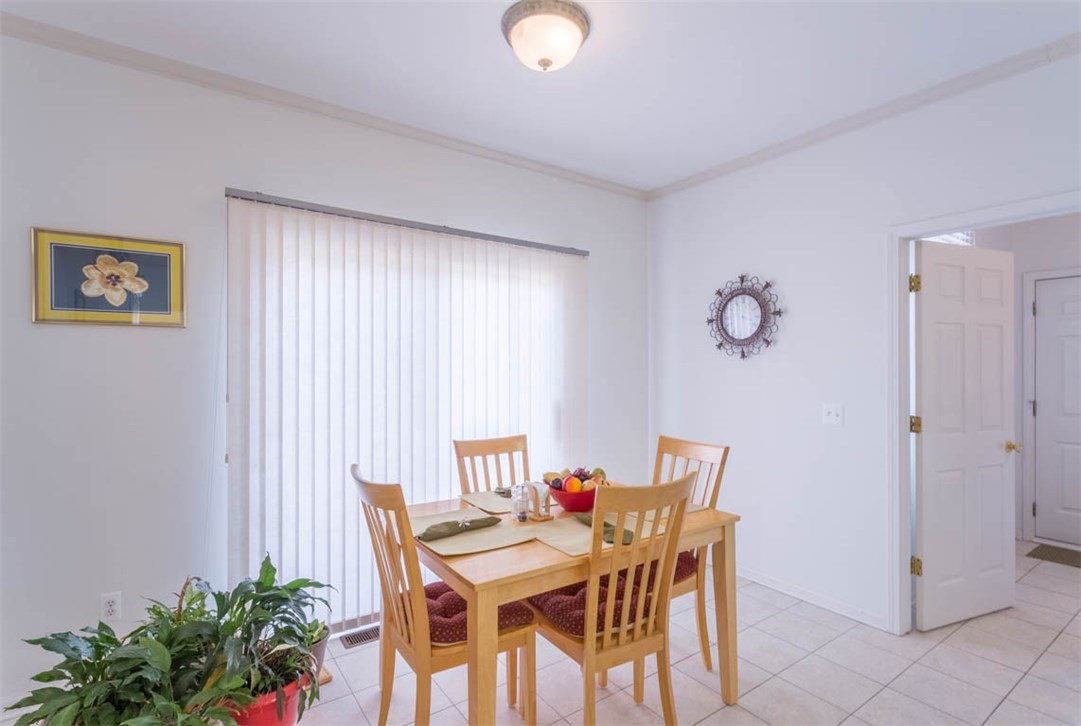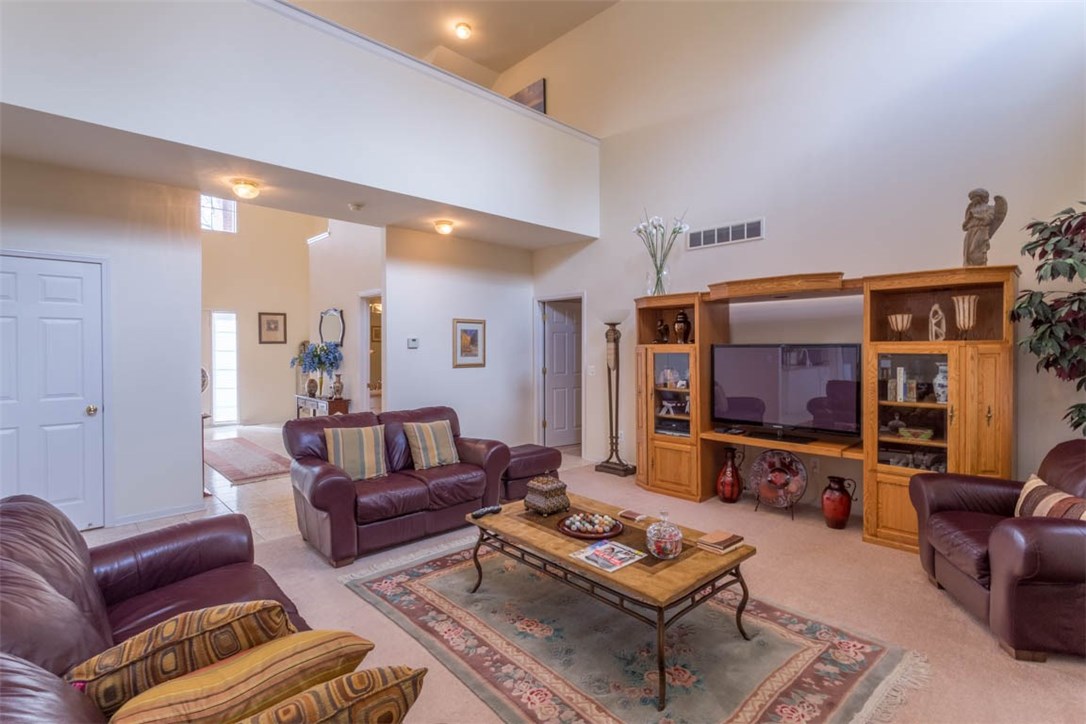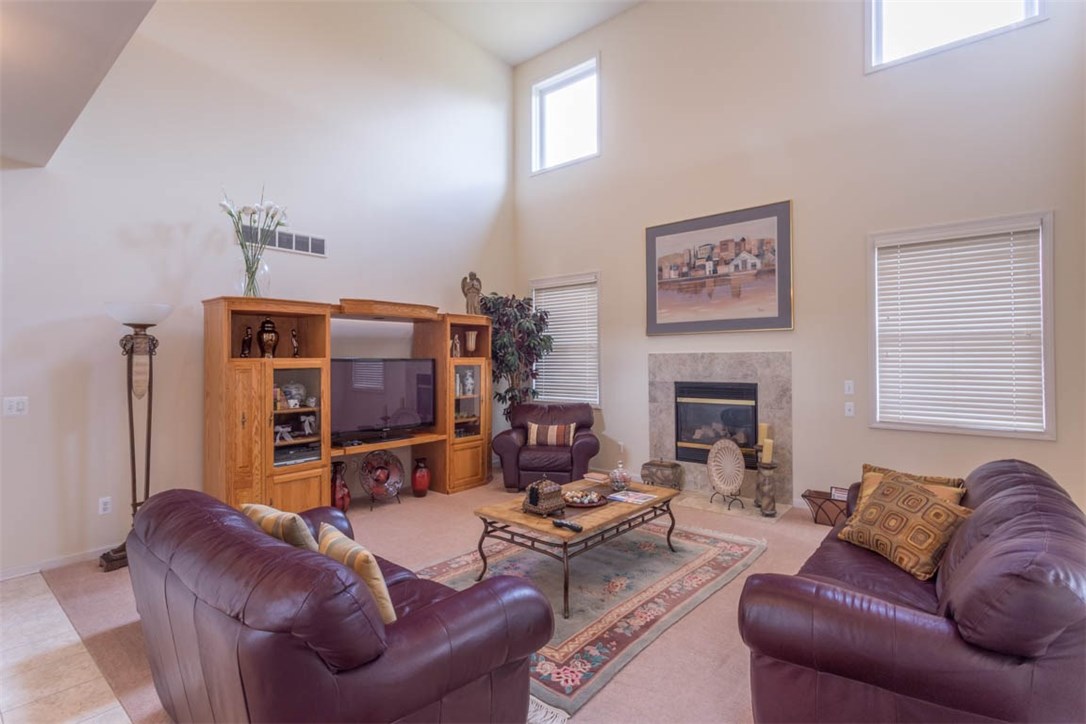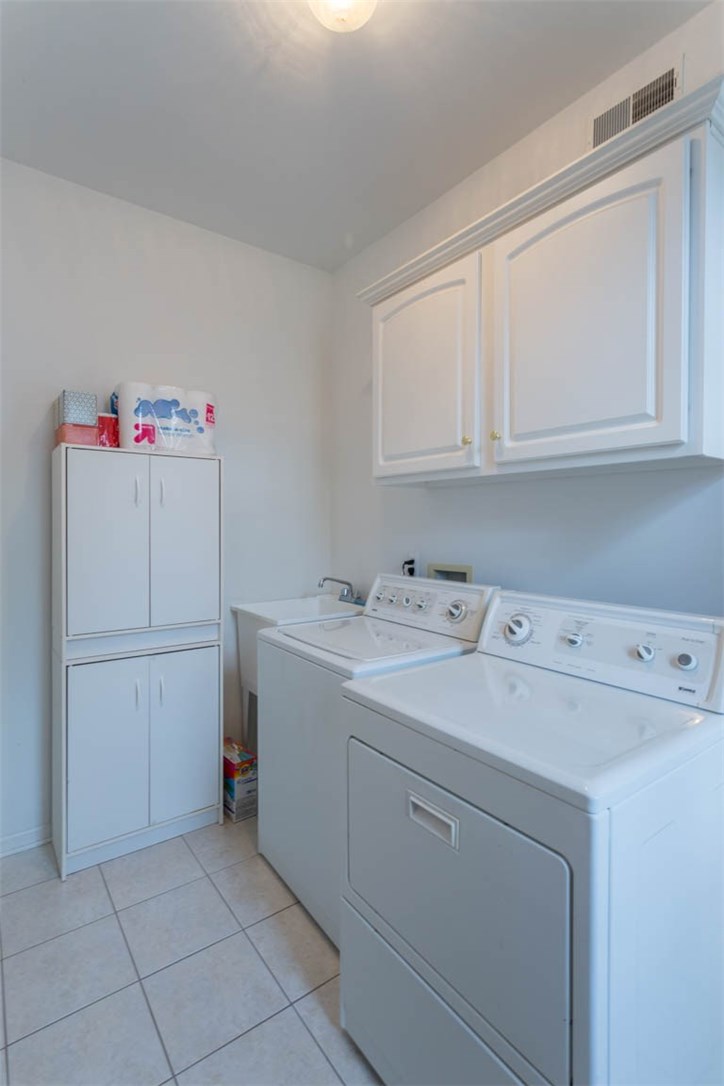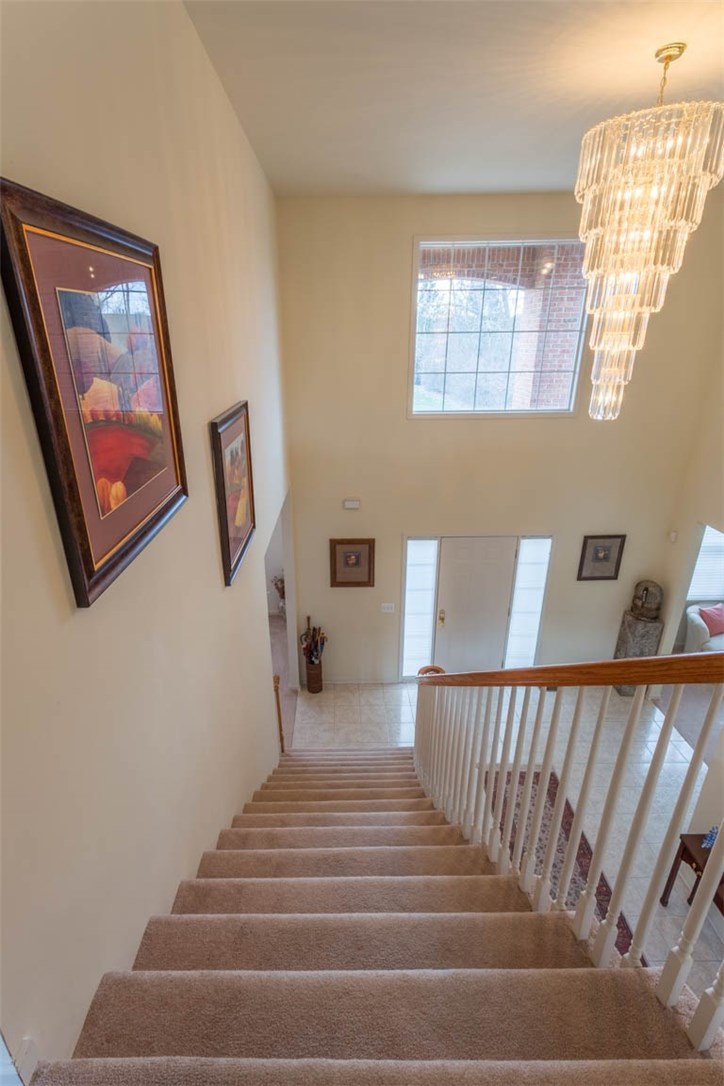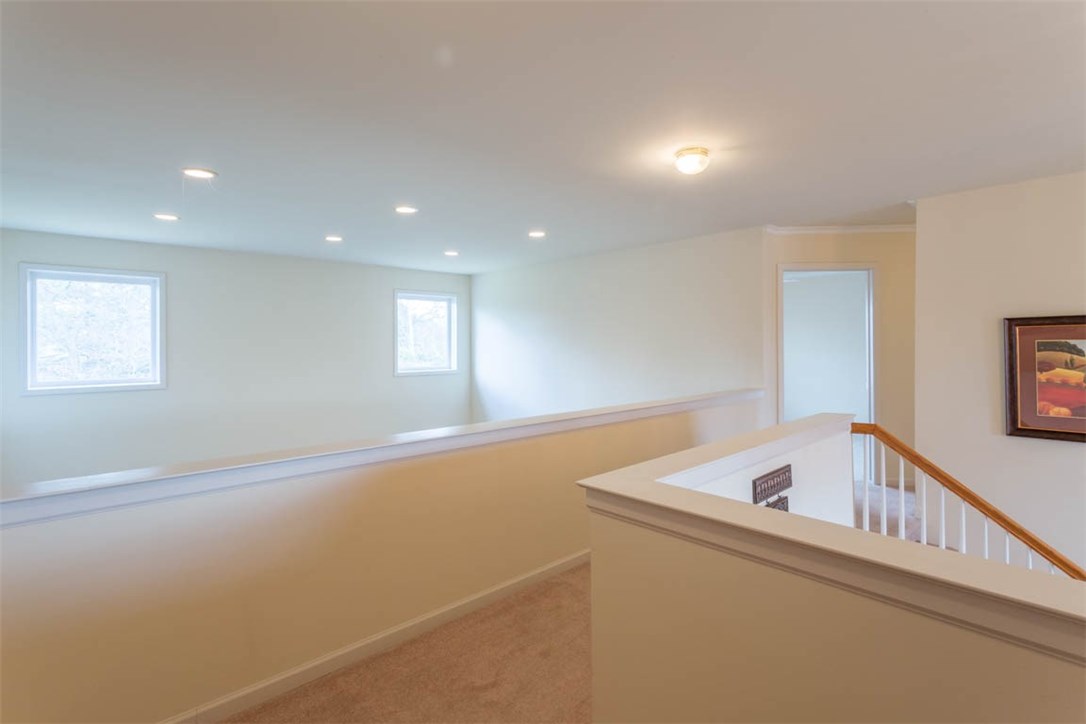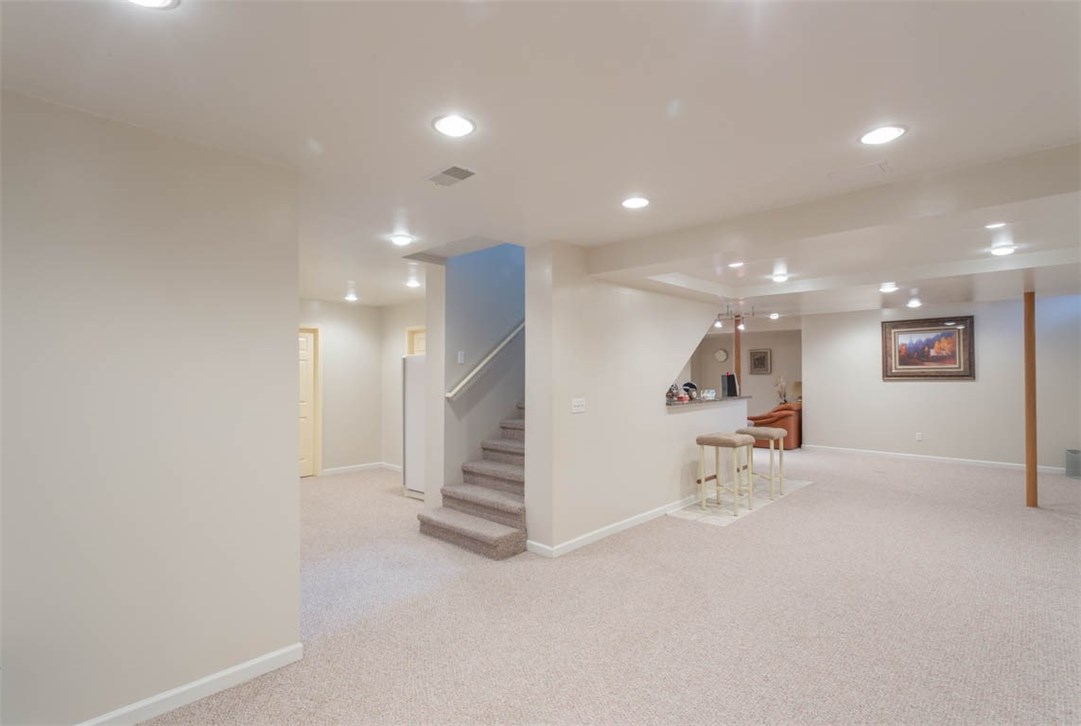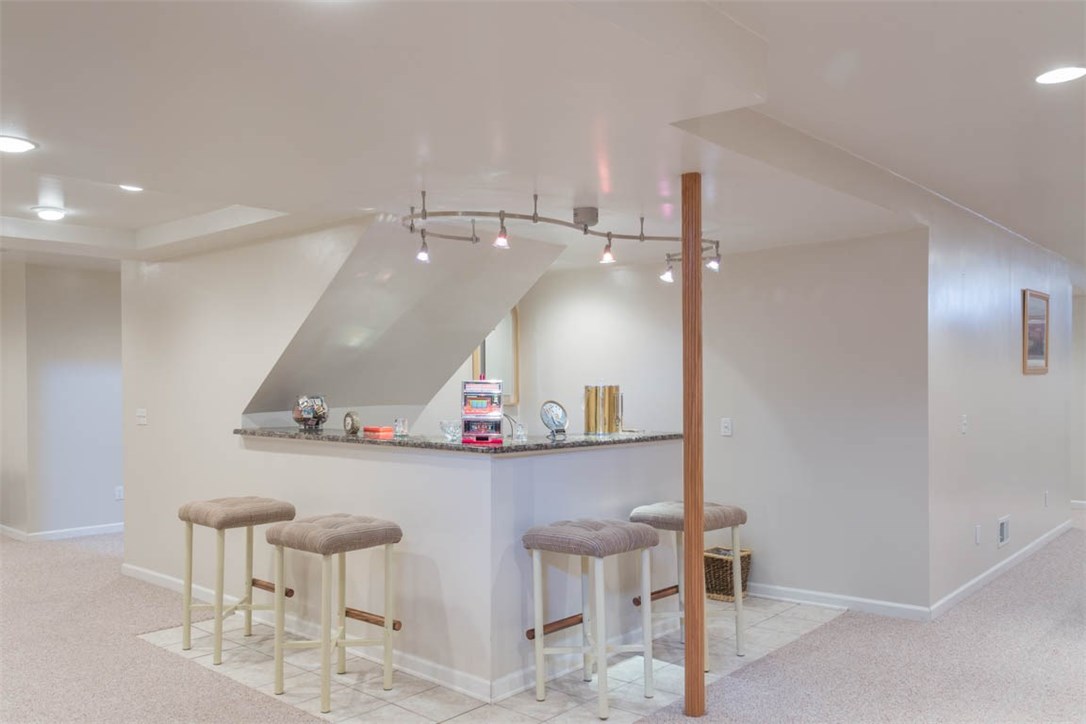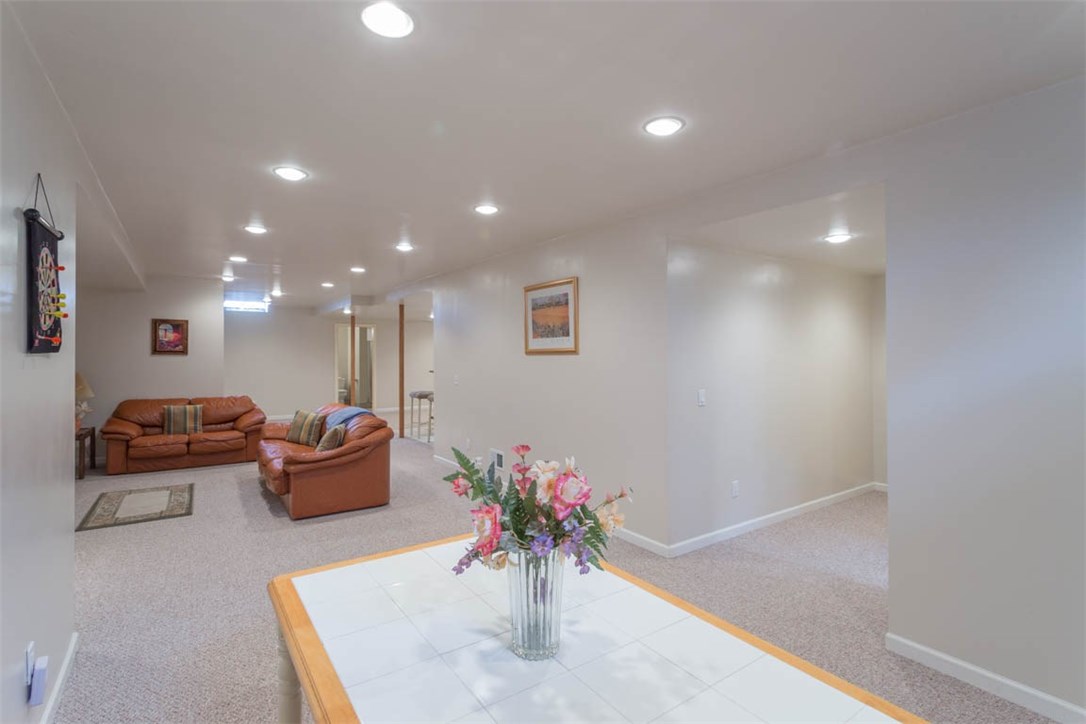 Schools
Southfield Public Schools, also known as the Southfield Public School District (SPSD), is a school district headquartered in Southfield, MI. It serves the cities of Southfield and Lathrup Village. The district comprises approximately 27 square miles in southeastern Oakland County, MI. The Southfield/Lathrup Village communities have a combined population of over 75,000.
The citizens of Southfield and Lathrup Village value a strong public school system. For more than 60 years, the community has supported public schools by approving nearly every millage and bond issue that has been put before the public for a vote.
The schools near the property are:
Elementary Schools:
McIntyre Elementary School (0.5 mile via Rainbow Circle)
Birney K-8 School (0.6 mile via Rainbow Circle)
Morris Adler Elementary School (1.7 miles via Evergreen Road and Filmore Street)
Stevenson Elementary School (2.5 miles via W 11 Mile Road and Lahser Road)
Thompson K-8 International Academy (2.5 miles via W 11 Mile Road and Lincoln Drive)
Vandenberg World Cultures Academy (2.5 miles via 12 Mile Road)
Brace-Lederle Elementary School (3.0 miles via Evergreen Road)
Middle School:
University High School Preparatory Academy (2.6 miles via W 11 Mile Road and Lahser Road)
High School:
Southfield - Lathrup High School (1.9 miles via Evergreen Road)
Southfield High School (2.8 miles via W 11 Mile Road and Lahser Road)
Southfield Regional Academic Campus (3.0 miles via Evergreen Road)
University High School Academy (2.6 miles via W 11 Mile Road and Lahser Road)
Neighborhood Info
Southfield is a northern suburb of Detroit, MI. A part of Metro Detroit's upscale office market, the city's marque is a cluster of five golden skyscrapers – known as the "Golden Triangle" – that form the contemporary 2,200,000 square feet Southfield Town Center office complex with a Westin Hotel and a conference center. In addition, a 33-story luxury residential high-rise is separate from the complex. To the west, near the confluence of I-696/Reuther Freeway and M-10/Lodge Freeway, is the American Center.
The major events of life, personal and professional, are celebrated in restaurants. Acquaintances become friends around a table in the safe and controlled environment of a restaurant. Individuals become lovers across a restaurant table, sometimes. Located 0.8 mile via Evergreen Road are Hellenic Restaurant, Hellenic Coney Island, TGI Fridays, Potbelly Sandwich Shop, Chipotle Mexican Grill, and Little Caesars Pizza.
Parks provide a meeting place where community members can develop social ties, and where healthy behavior is modeled and admired.
The Burgh Historical Park is one of Southfield's hidden gems. Located on the northeast corner of Civic Center Drive and Berg Road the park features renovated turn of the century buildings nestled within beautiful manicured lawns and abundant flower gardens offering a perfect escape from the hustle and bustle of the city. The Burgh Historical Park offers a unique venue for your wedding, graduation party, family reunion, Bar or Bat Mitzvah or retirement party. The renovated turn-of-the-century buildings nestled within the beautiful manicured lawn and abundant flower gardens offer privacy and a retreat from the bustle of the city.
Catalpa Oaks County Park is located on Greenfield Rd in Southfield MI and operated and maintained by Oakland County Parks and Recreation. The nearly 24 acres of land at Catalpa Oaks is primarily used for sports fields, a large playscape area featuring 2 playgrounds, and a large pavilion. Catalpa Oaks Park was recently renovated in 2013. The 2013 renovation added a new playground, concession stand, new restrooms, a modern pavilion and additional parking spaces. The soccer fields, baseball diamond, and softball field were all completely restored during the process.
Downtown is the heart of the community. It is an important community space where members of all segments of the community can meet equally for parades, speeches, and other community events.
Located 4.6 miles via M-10 N is Park West Gallery is a commercial art gallery founded in 1969 by Albert Scaglione and based in Southfield, where it occupies 63,000-square-foot (5,900 m2) premises, which is open for public and educational visits. It employs 1,000 staff globally and stated its annual revenue as $300–$400 million (2007 figure). It exhibits historic artists such as Renoir as well as contemporary artists. It funds the philanthropic Park West Foundation. In 1993, it began to stage art auctions on cruise liners, and is now the largest promoter of these events, which provide half its revenue from ~300,000 artworks sold annually. Park West states that it is "the world's largest art dealer" based on its volume of sales. The auctions, like shows, gambling and shopping, are a popular aspect of entertainment during the cruise, and provide concessionary income for the cruise operator.
A mile via Evergreen Road is the Southfield Public Library that serves the communities of Southfield and Lathrup Village, an enclave totally surrounded by Southfield. Southfield Public Library provides a book collection of over 250,000 volumes and subscribes to numerous print magazines and newspapers. Large print titles as well as video magnifiers and computer enhancements are available for individuals with limited vision. The Library offers over 190 public computers in addition to wireless access throughout the building. Public computers offer free access to the Library catalog, research sources and the Internet. Hands-on computer classes in two computer labs give participants assistance with the basics of the Internet, email and popular software.
Map