1683 Black Maple Drive, Rochester Hills, MI 48309
Posted by Michael Perna on Friday, January 22, 2016 at 11:44 AM
By Michael Perna / January 22, 2016
Comment
Search All HomesView PhotosVideoProperty InfoSchoolsNeighborhoodMapHome Evaluation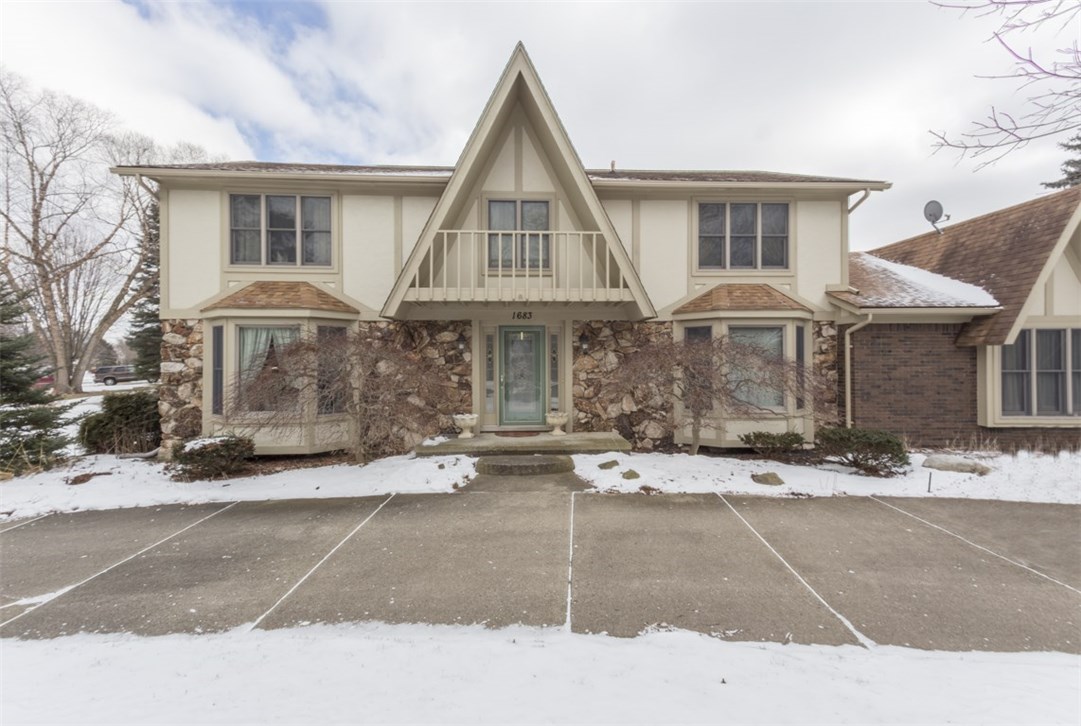 | $395,999 | | | 4 | | | 3 | | | 3-car |
| --- | --- | --- | --- | --- | --- | --- |
| Price | | | Bedrooms | | | Bathrooms | | | Garage |
Property Summary
Spacious 4 bed 3 bath colonial in Rochester Hills. Entry provides access to formal living and dining rooms with crown molding and large bay windows that provide natural light. Office offers great built-in shelves, large window and French doors. Updated kitchen offers neutral colors, granite counters and island with gas range, breakfast nook, new stainless steel appliances and hardwood floors. Great room with recessed lighting, stone fireplace, dry bar and walls of windows. Laundry and full bath are located on entry level. Master bedroom has walk in closet and full bath with soaking tub. 3 additional bedrooms offer roomy closet space and share a full bath with dual sink vanity. Exquisite exterior features curb appeal with lots of charm, 3-car attached garage, back patio for entertaining and seller has maintained a beautiful spring/summer garden.
| | | | |
| --- | --- | --- | --- |
| | | | |
| 4 Bedrooms | 3 Baths | Fireplace | 3-Car Garage |
Video
Photo Gallery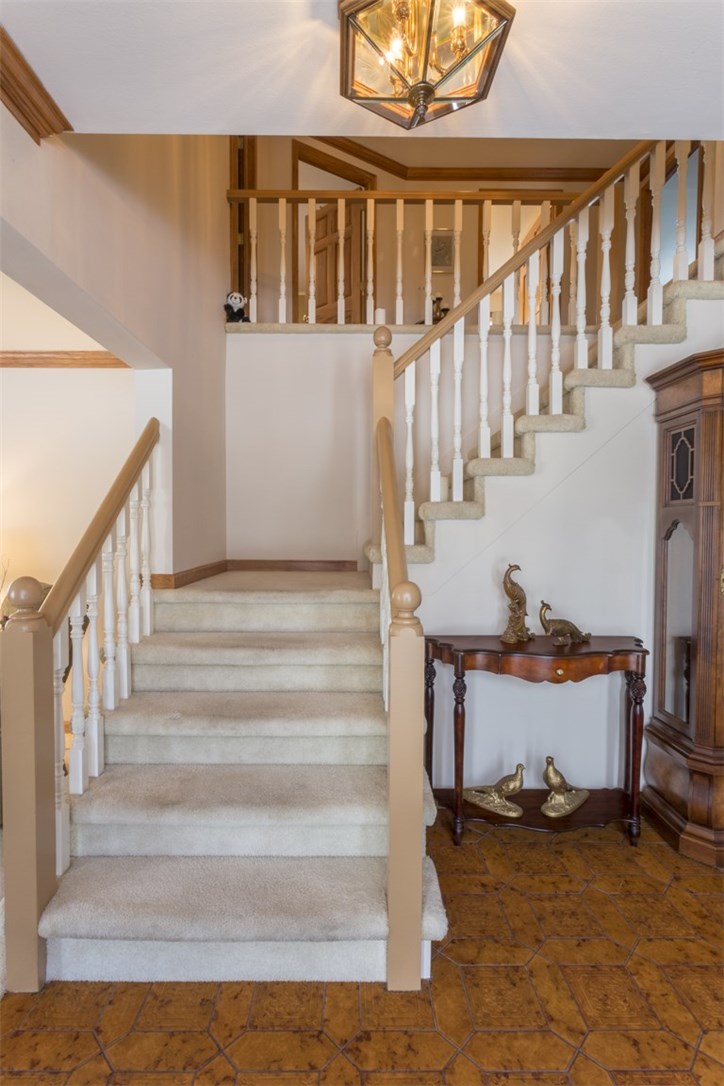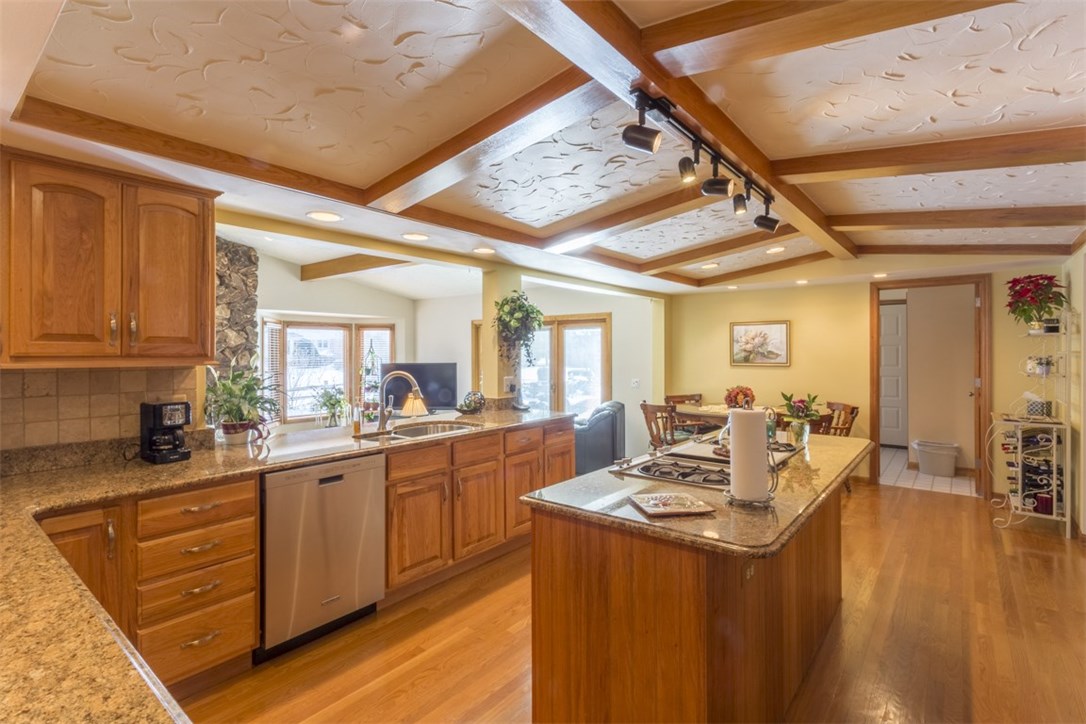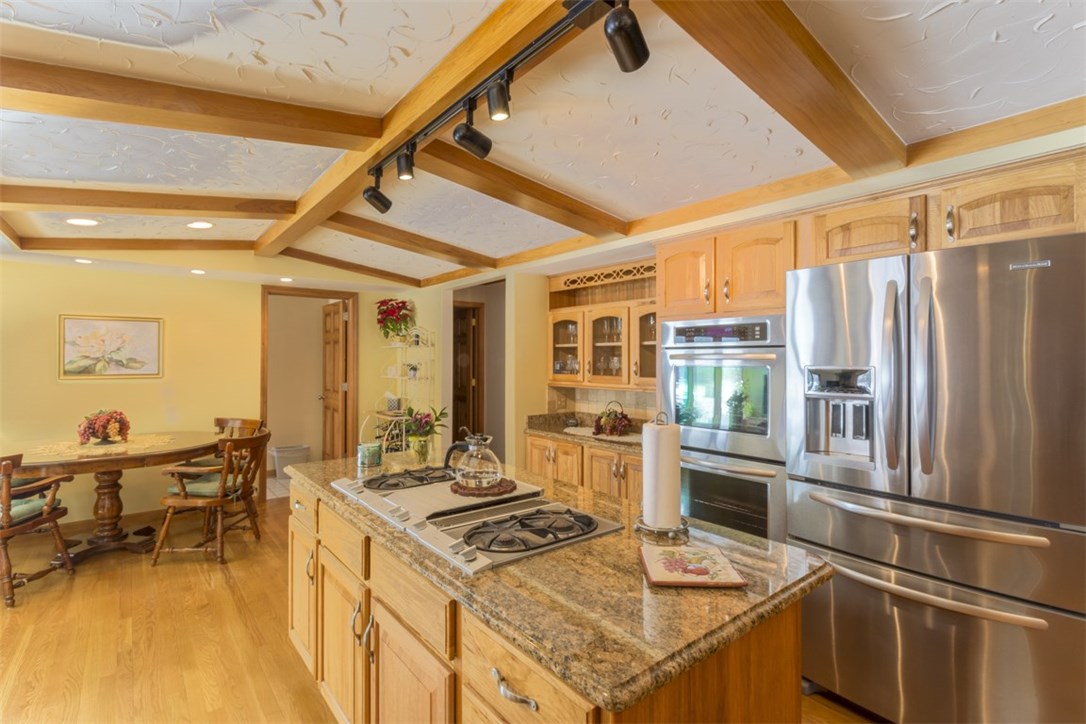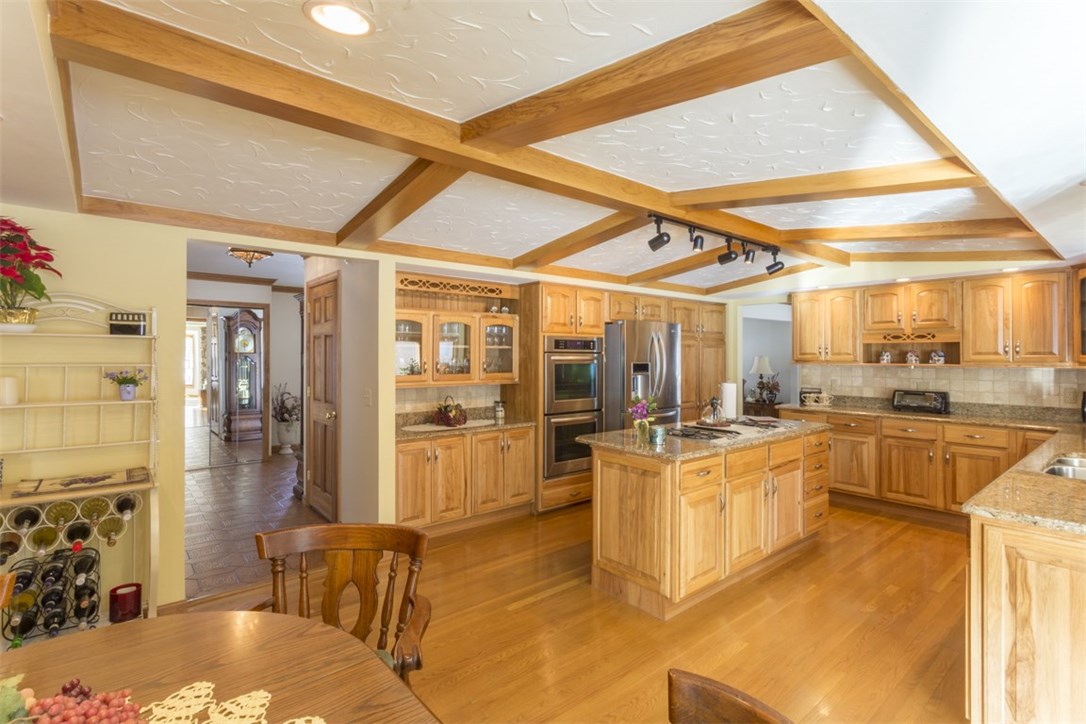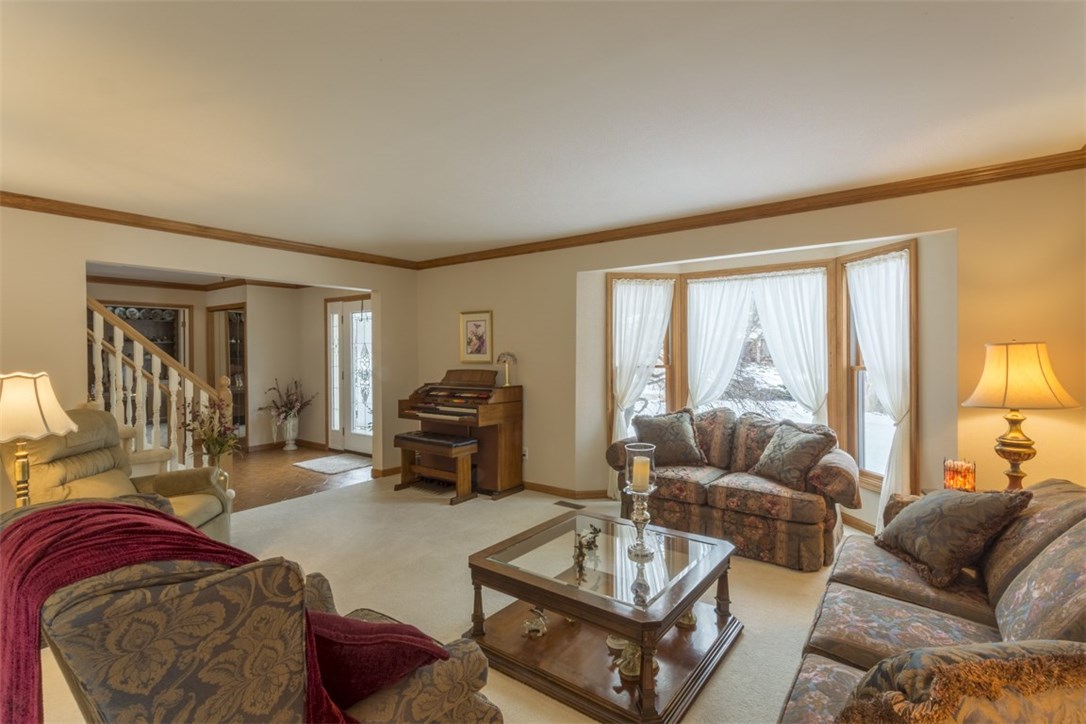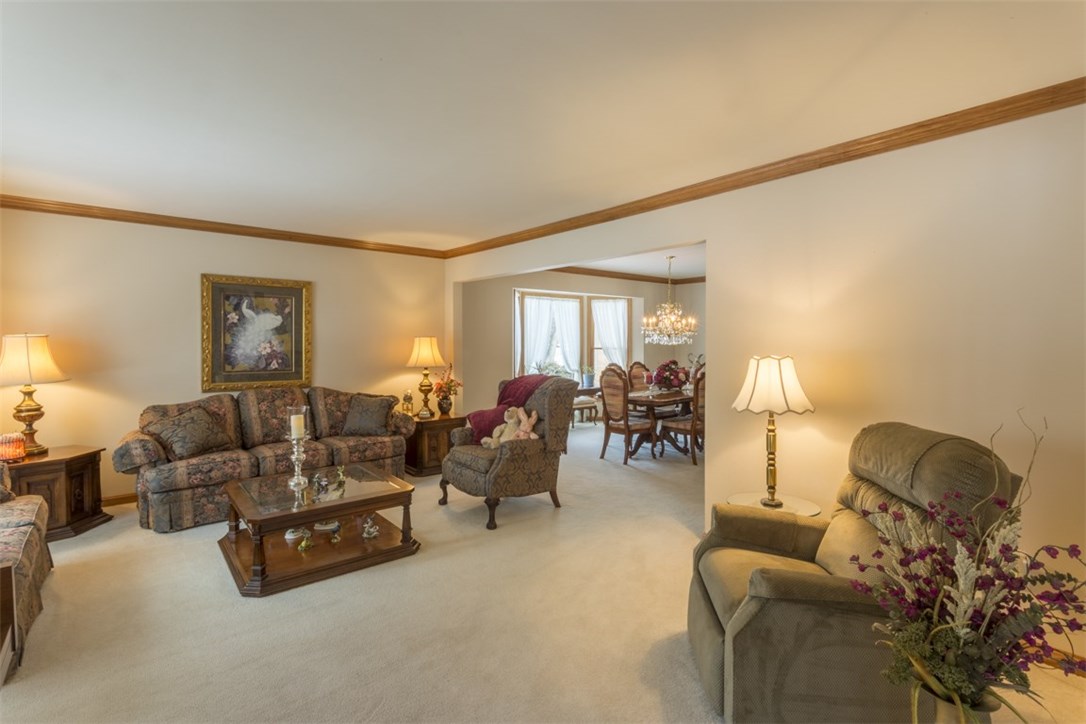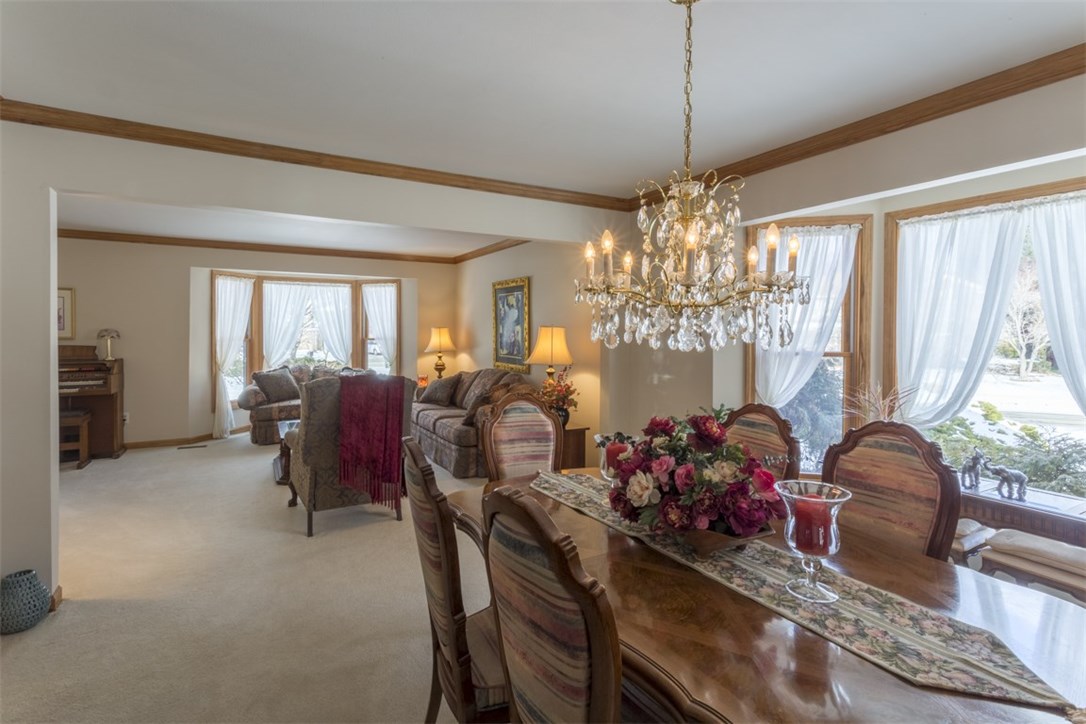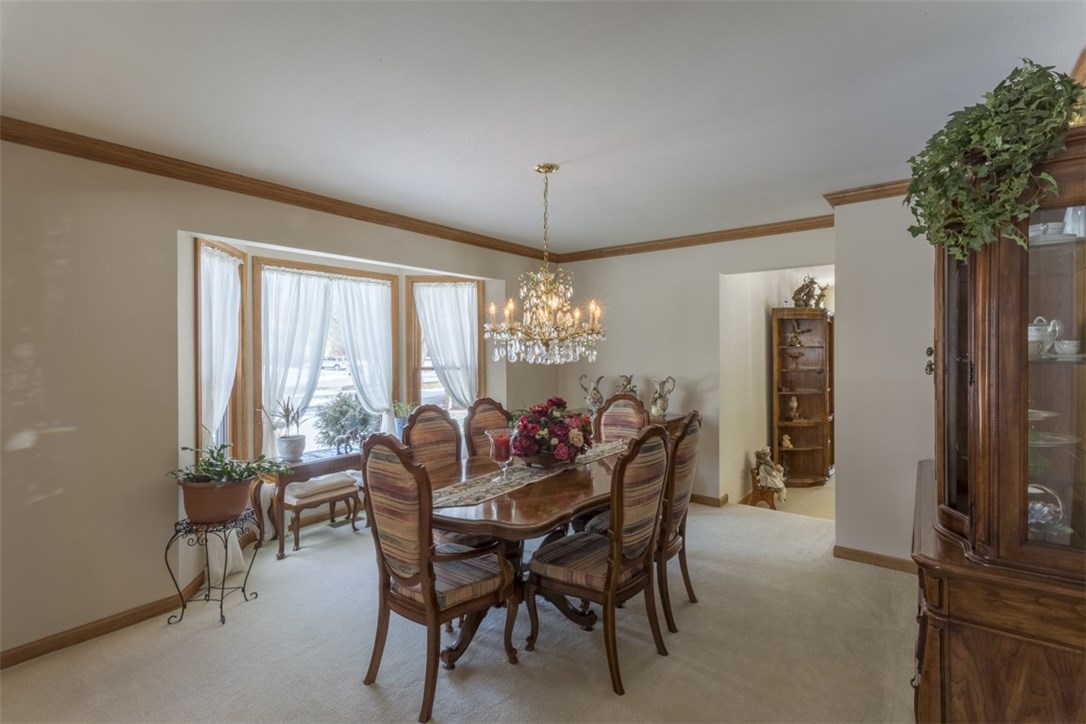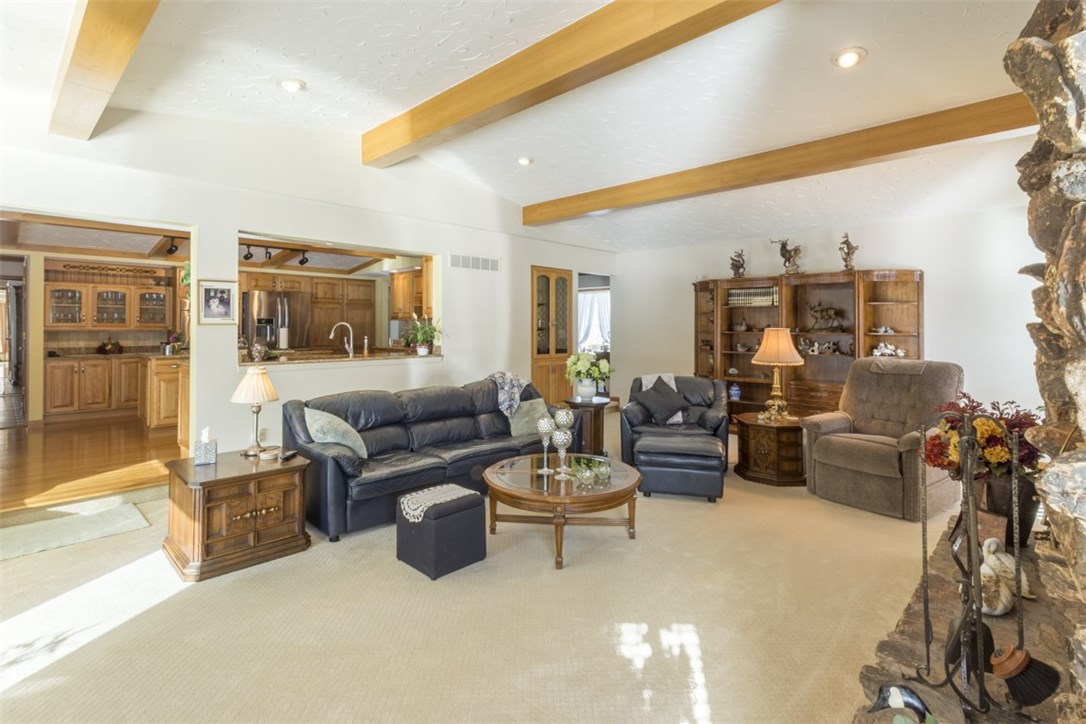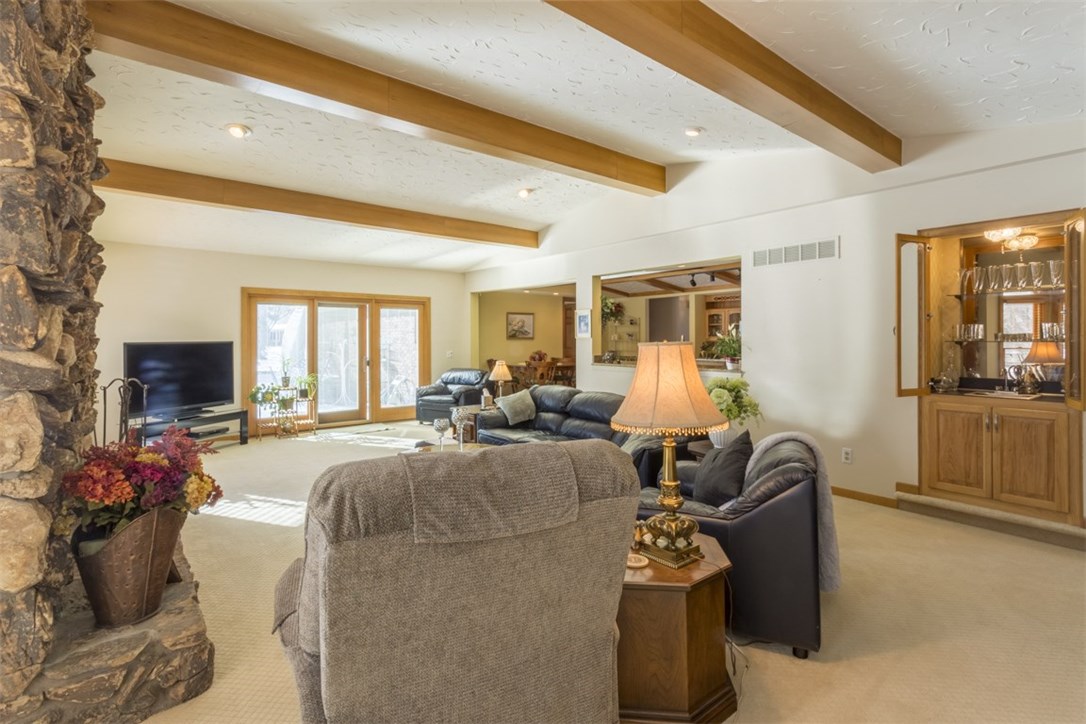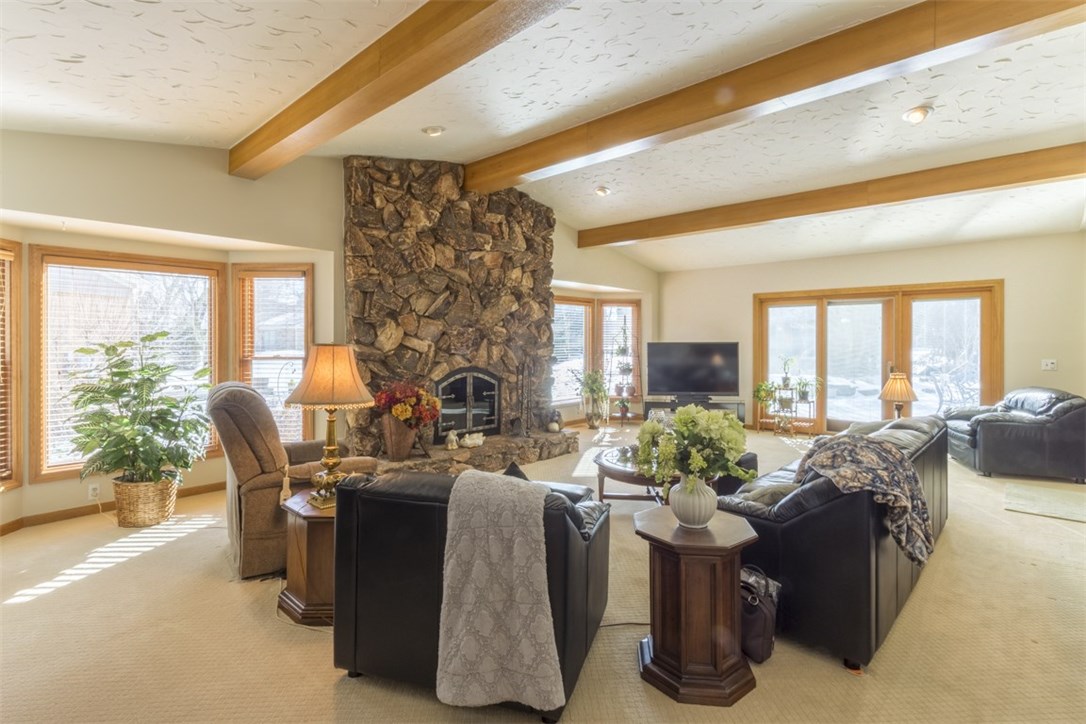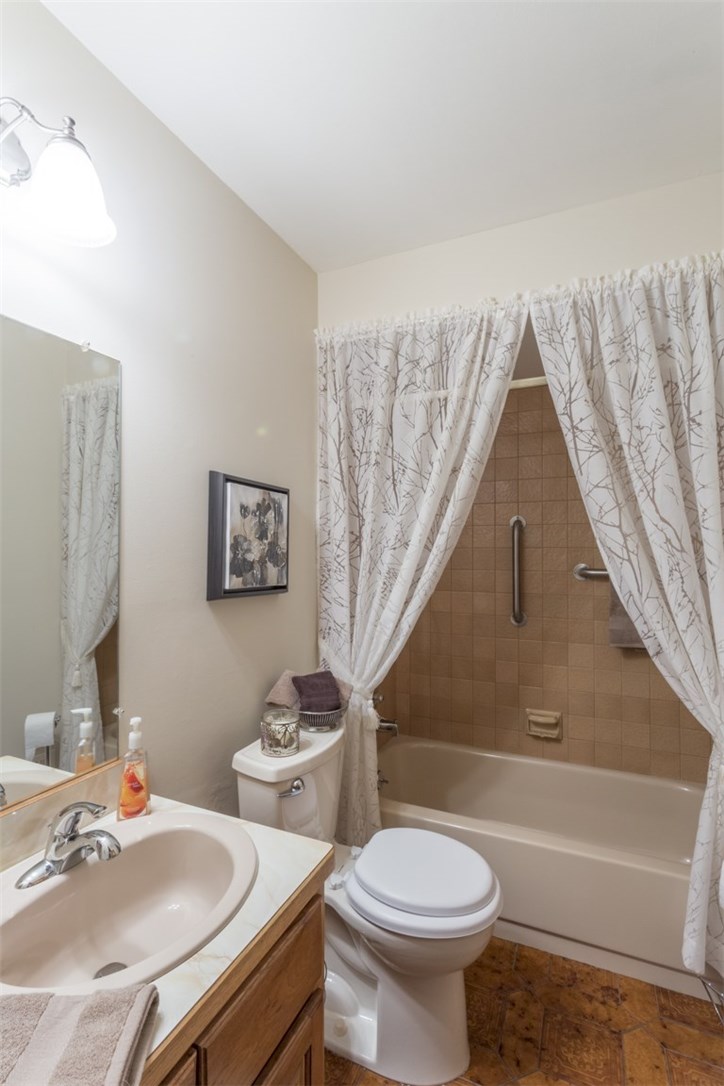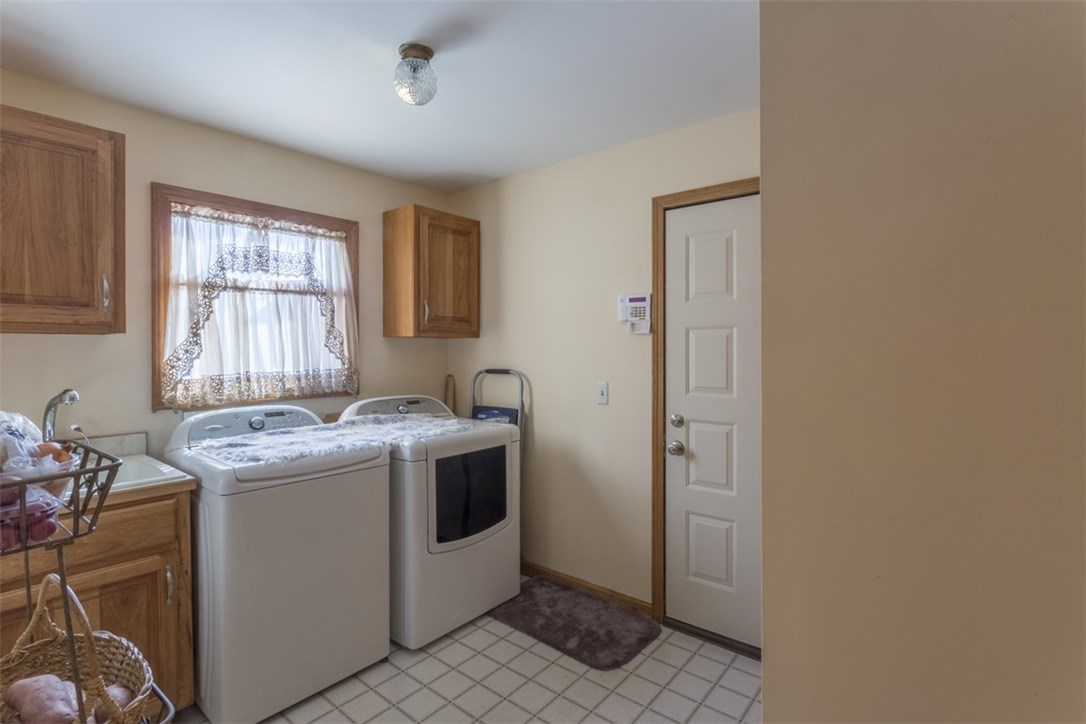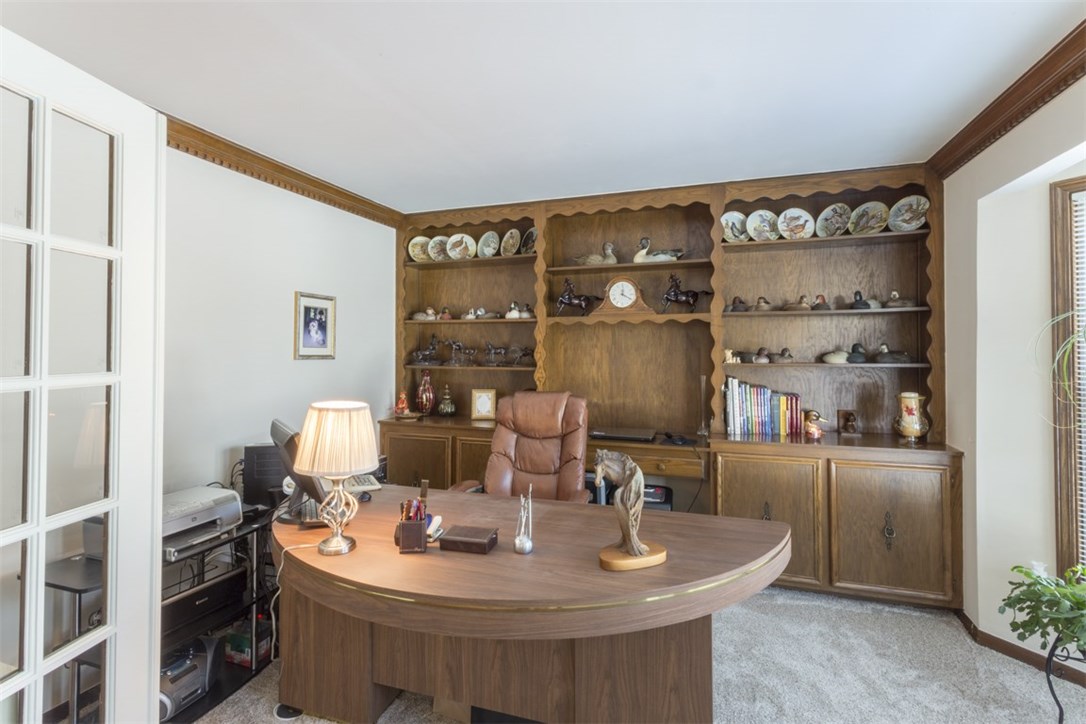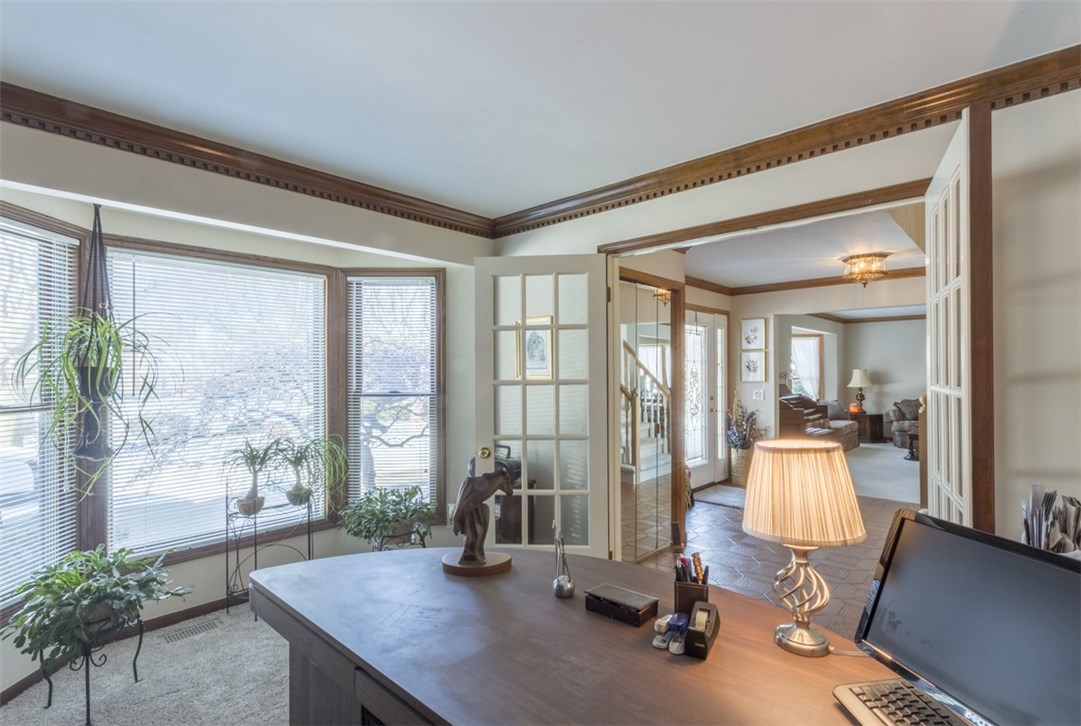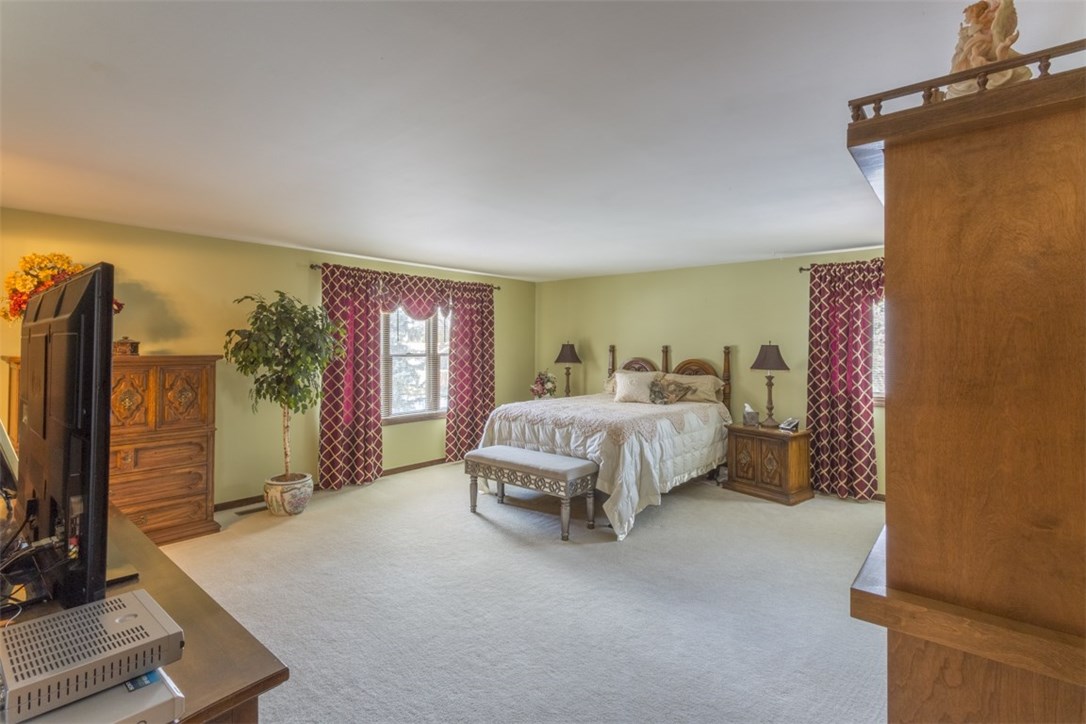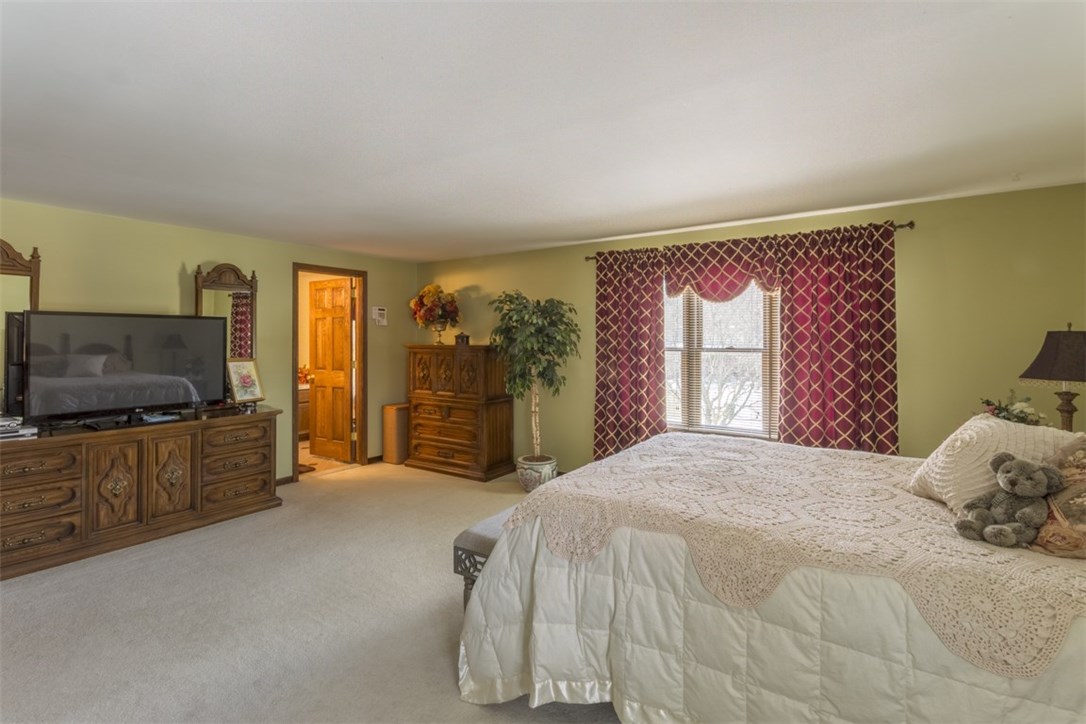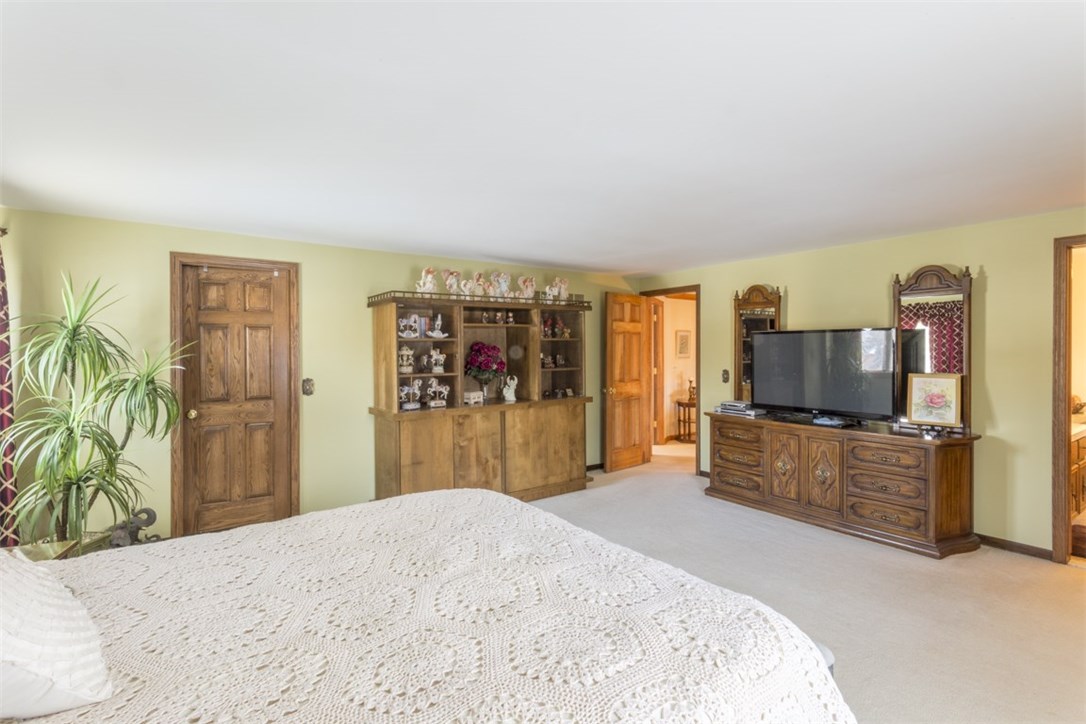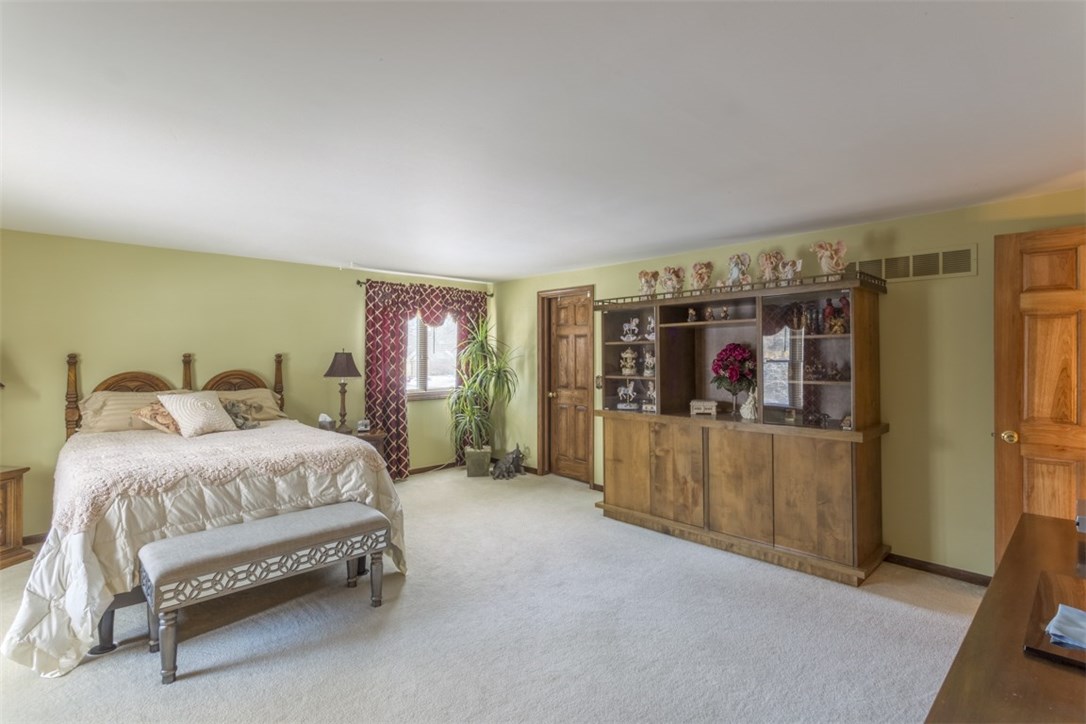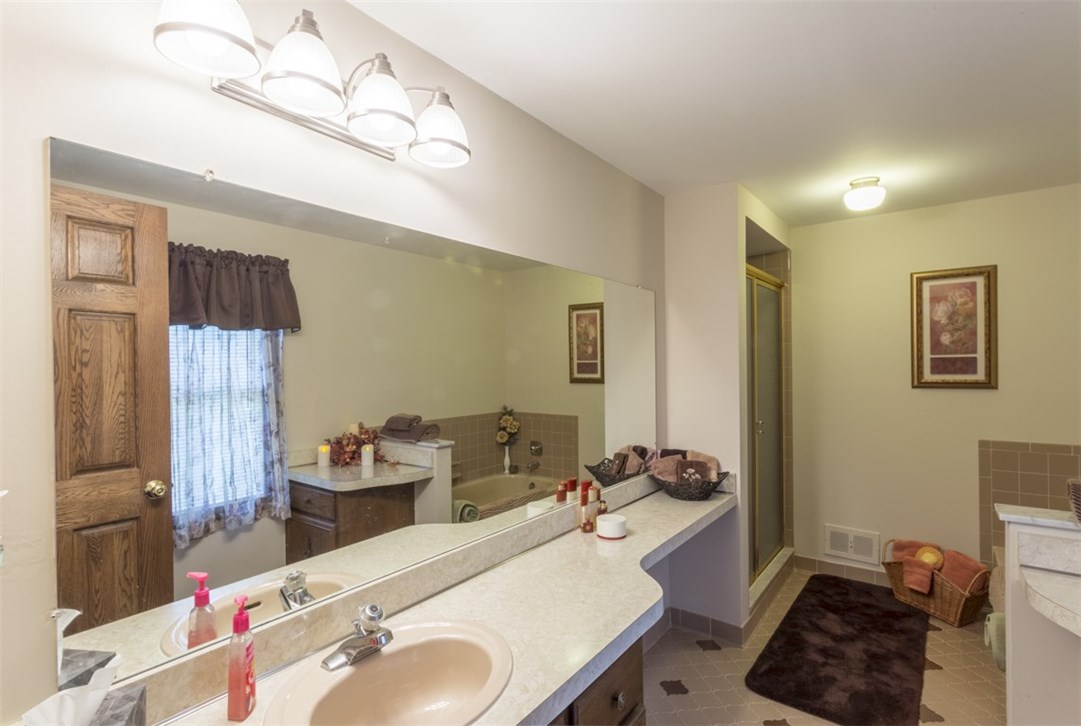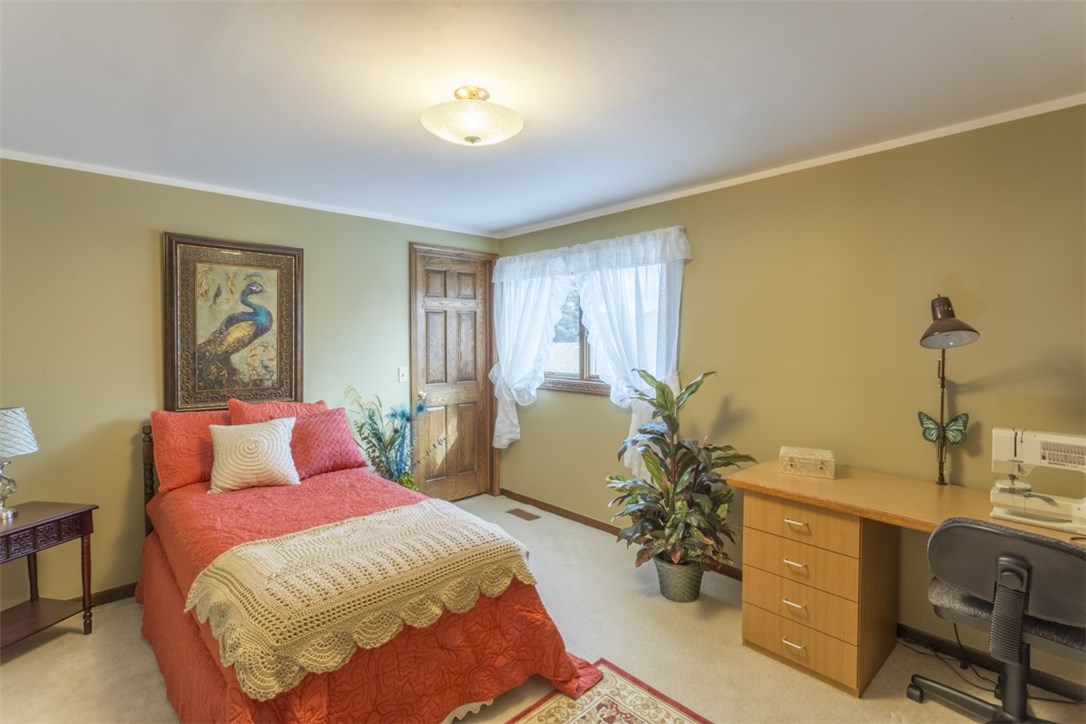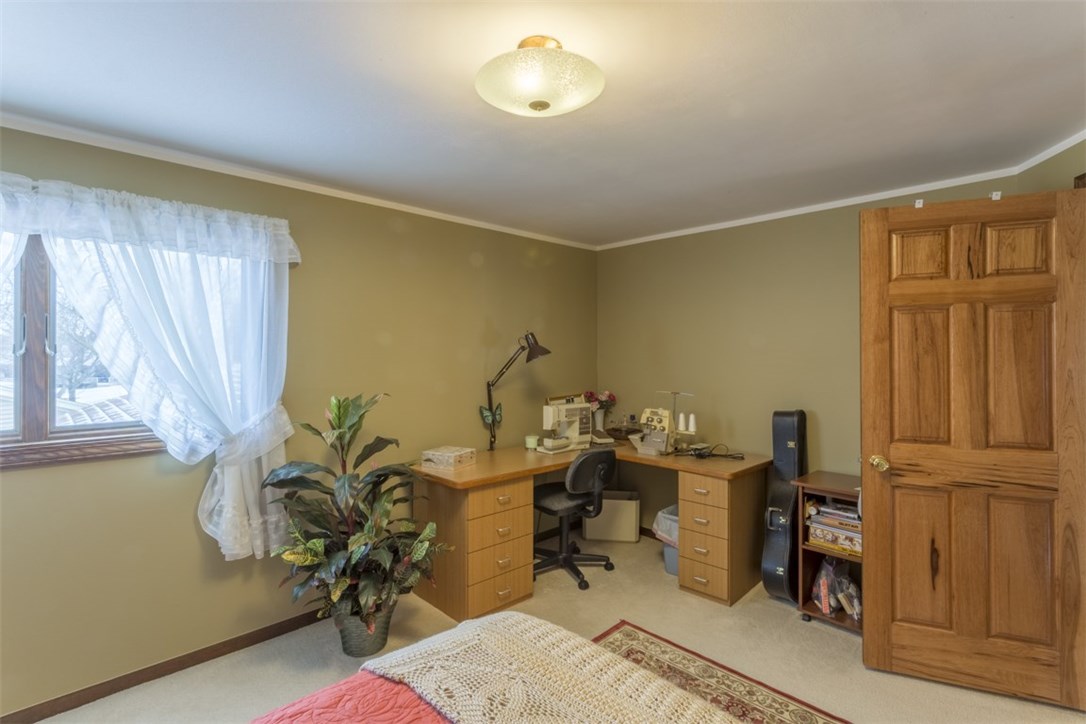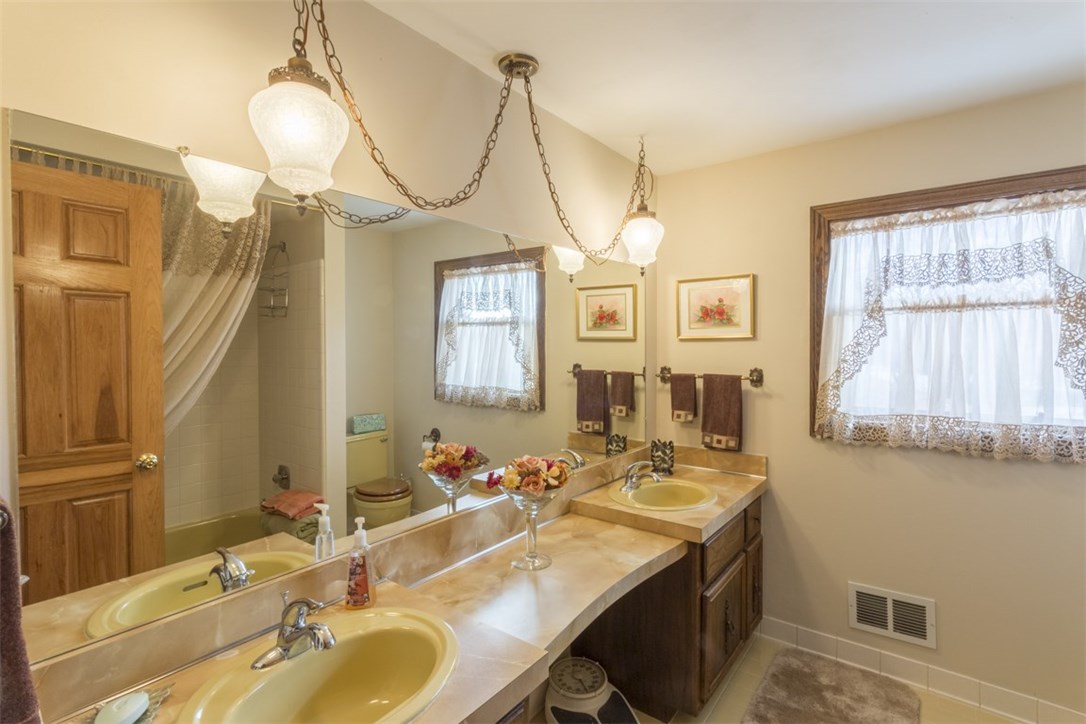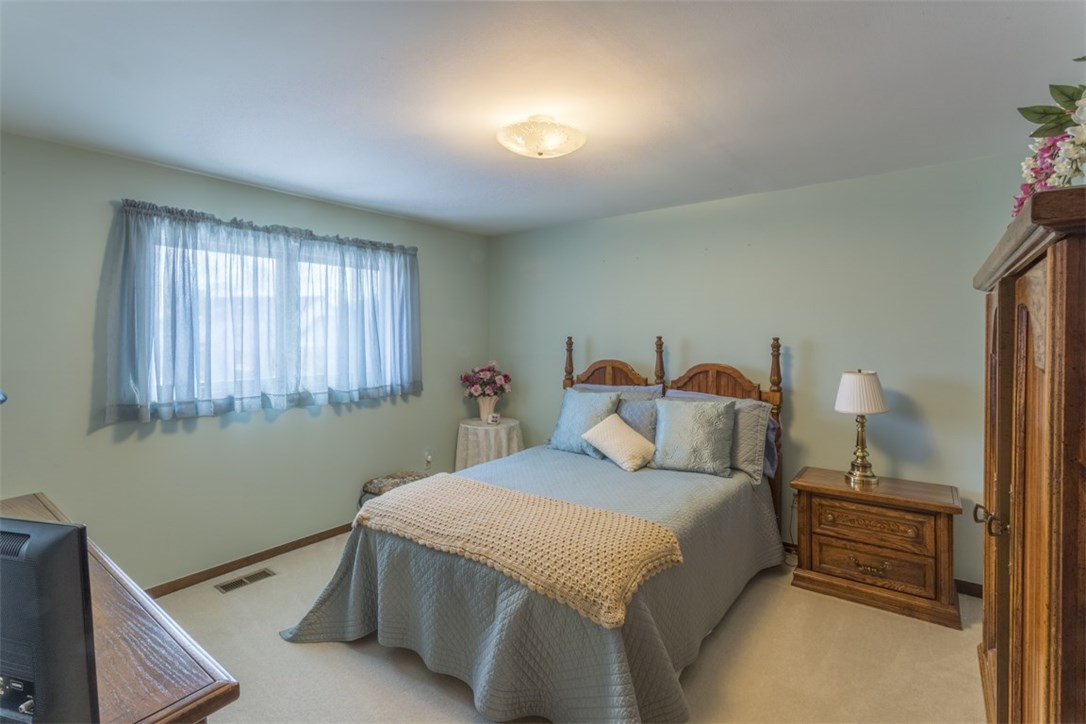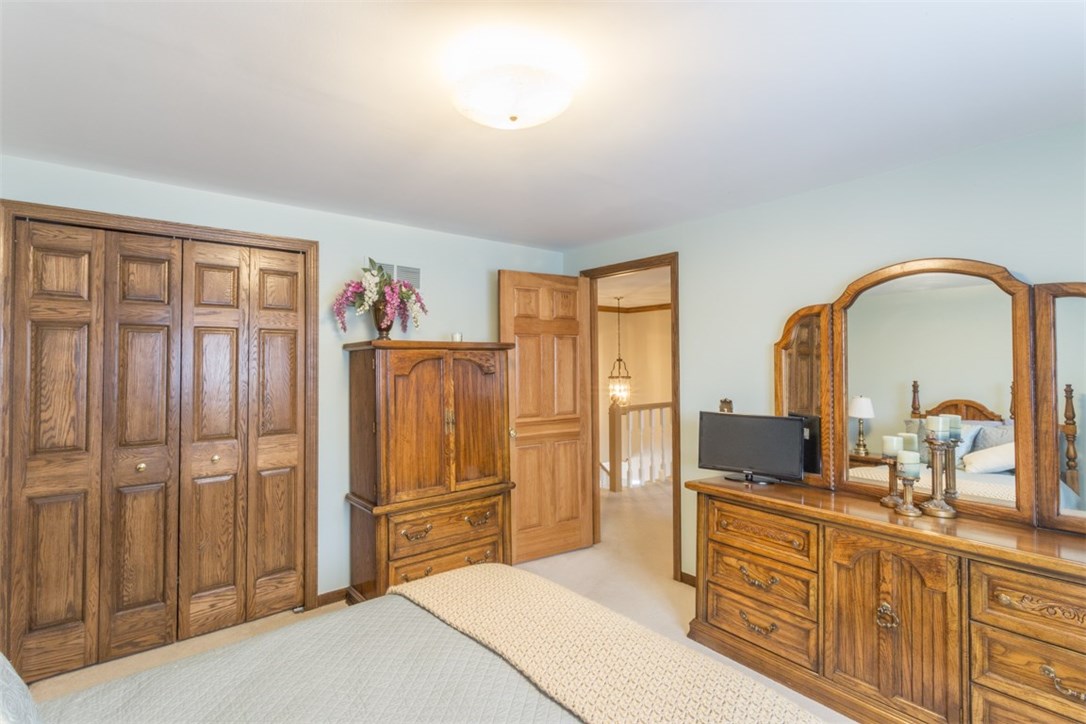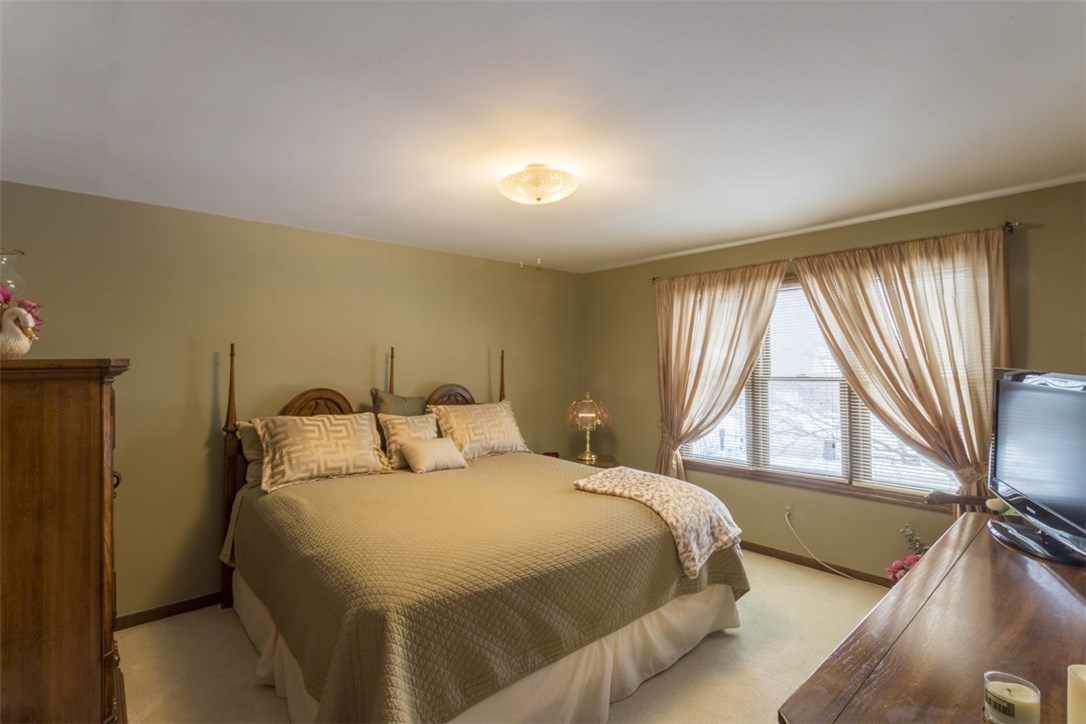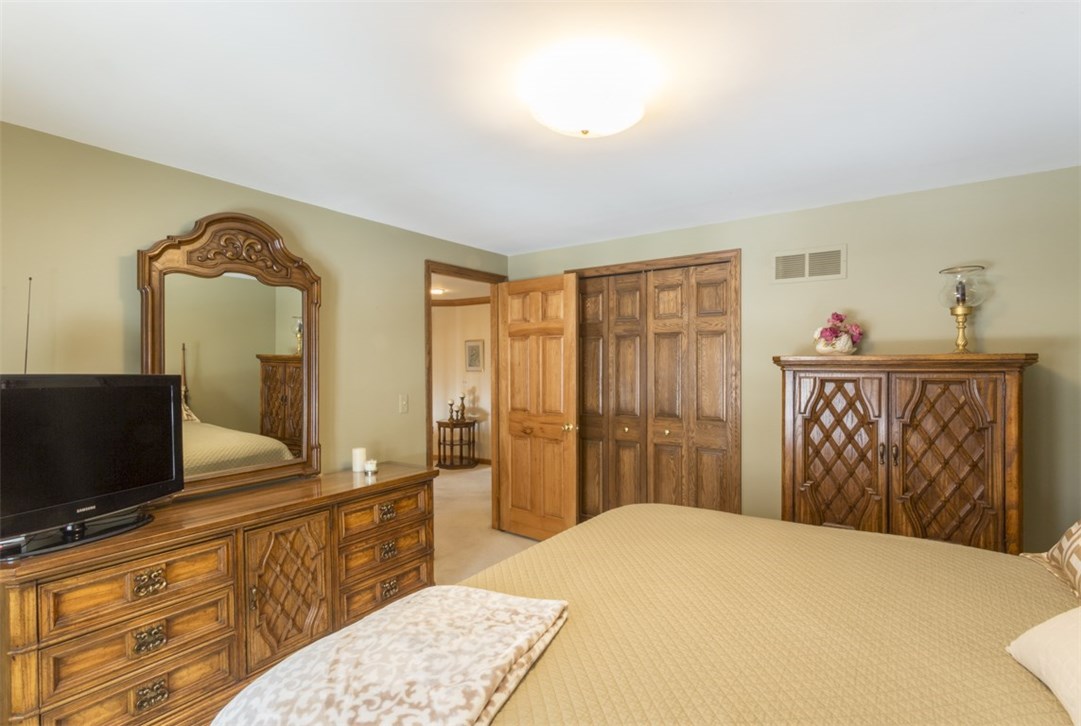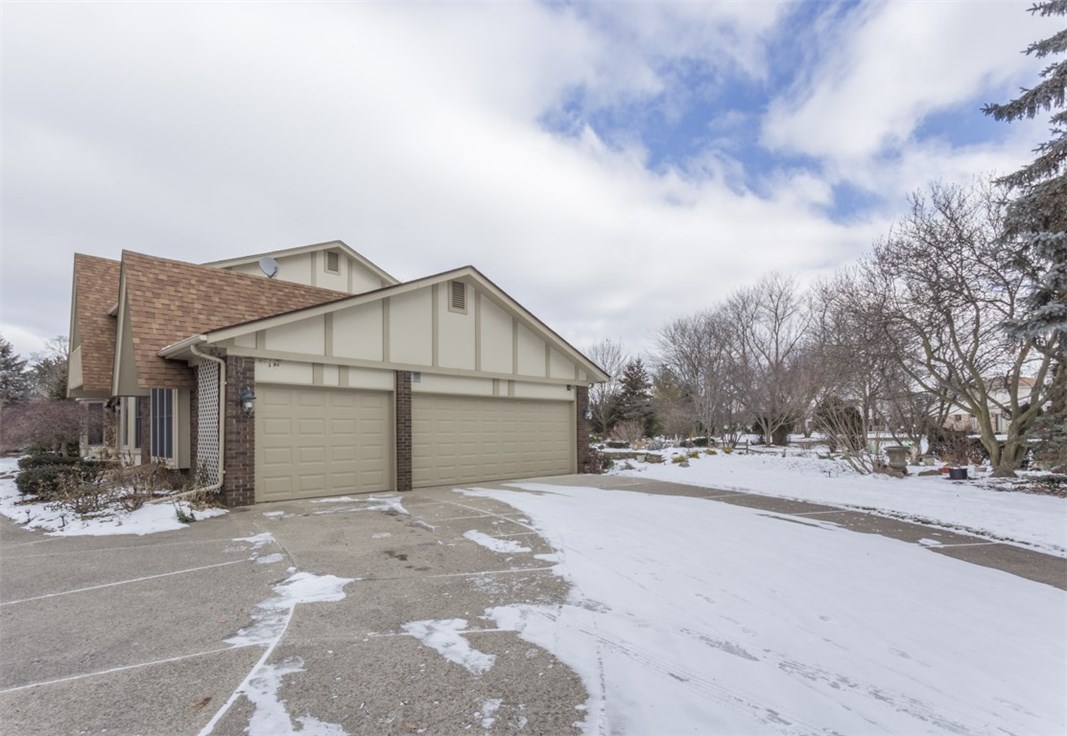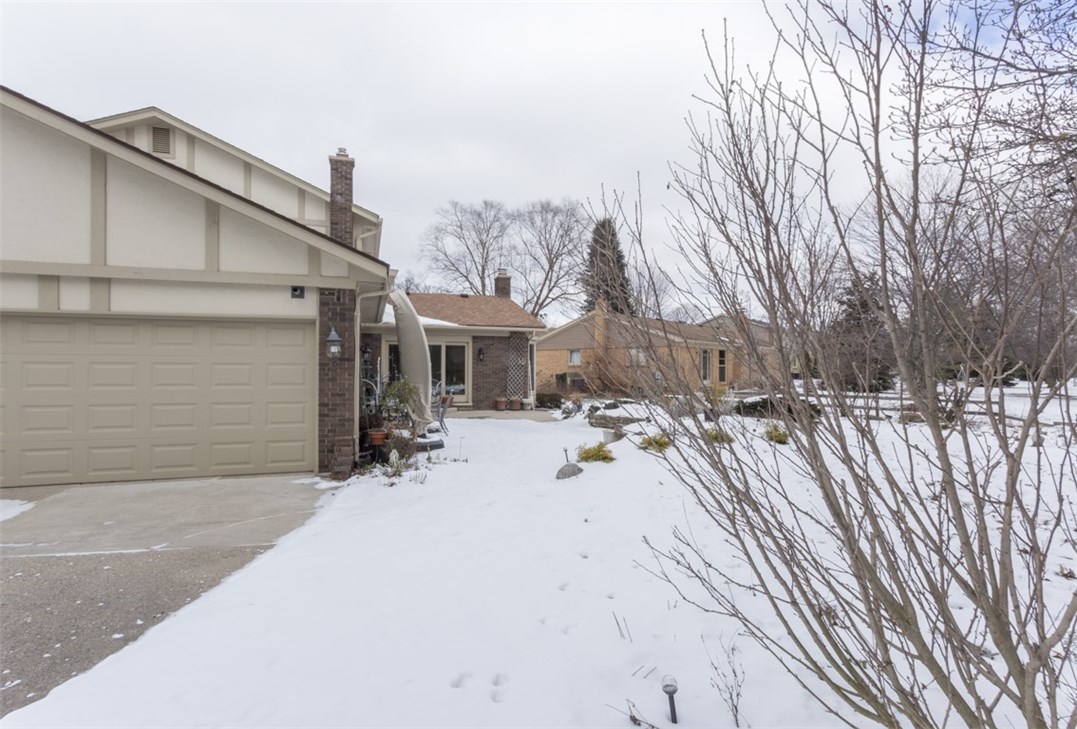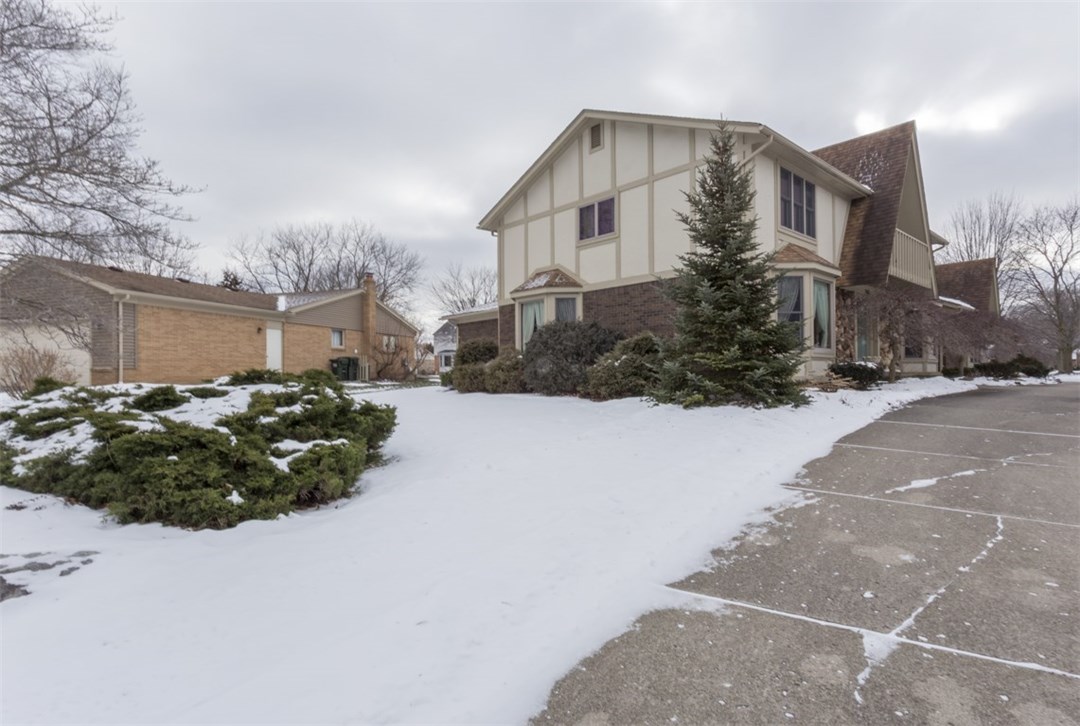 Schools
All parents want to be assured that their child will be in a safe and secure environment when he/she goes to school. The school districts are in place to make sure of this. Rochester School District mandates the schools surrounding the property.
Rochester Community Schools District serves Rochester, the majority of both Oakland Township, and Rochester Hills, as well as parts of Orion Township and Auburn Hills in northeast Oakland County and parts of Shelby Township and Washington Township in northwest Macomb County. It currently has upwards of 14,500 students in 21 buildings, all located in Rochester Hills and Oakland Township. The Administration Center is located in the city of Rochester.
Rochester Community Schools District has a total of 20 schools - 13 elementary schools, 4 middle schools, and 3 High Schools. The schools near the property are:
Elementary School:
Brewster Elementary School (2.8 miles via Walton Boulevard and Brewster Road)
Hampton Elementary School (4.5 miles via S Livernois Road)
Hamlin Elementary School (3.6 miles via S Livernois Road)
Long Meadow Elementary School (1.6 miles via Shagbark Drive)
Meadowbrook Elementary School (1.5 miles via Longford Drive)
McGregor Elementary School (1.7 miles via Walton Boulevard)
Musson Elementary School (4.3 miles via N Adams Road)
North Hill Elementary School (2.6 miles via Walton Boulevard)
University Hills Elementary School (1.3 miles via Lake Forest Road)
Middle School:
Hart Middle School (3.6 miles via Walton Boulevard)
Van Hoosen Middle School (3.1 miles via Walton Boulevard and Brewster Road)
West Middle School (0.9 mile via Nesbit Lane and Chalet Drive)
High School:
Adams High School (2.8 miles via Walton Boulevard and Brewster Road)
Rochester high School (0.9 mile via Walton Boulevard)
Stoney Creek High School (3.8 miles via Walton Boulevard)
Neighborhood Info
The property is located in the Willowood Subdivision, an elite Oakland County Subdivision nested in the heart of Rochester Hills. Two of the nearby grocery stores to the Willowood Subdivision are Kroger and Whole Foods Market.
Located 0.9 mile via Walton Boulevard, Kroger is the country's largest supermarket chain by revenue. Kroger uses a three-tiered private label marketing strategy. One private brand emphasizes no-frills products at the lowest possible price, another is intended to be comparable to leading national brands but a better value, and the third is a premium–often organic–brand. Kroger has several sections that grocery shoppers adore, such as Adult Beverage where cocktails, craft beer and great wines are sold, Deli and Bakery where one can find all party platters needs, cakes and Murray's Cheese. Kroger also has Fresh Produce section, Meat and Seafood section, and Natural Foods section. Shoppers prefer Kroger for a lot of reasons but primarily because of the store formats that include supermarkets, superstores, department stores, convenience stores, and mall jewelry stores.
Located 1.8 miles via Walton Boulevard, Whole Foods Market Rochester Hills is a full service, all-natural and organic grocery store, conveniently located at The Village of Rochester Hills on Walton Boulevard just east of Adams Road. This is a store unique in character, philosophy and spirit. For the ones who are curious or unfamiliar with any of the products, the friendly team members provide personalized customer service. They also offer interactive store tours (for adults and children), cooking classes in the fully equipped cooking classroom, and are always happy to help plan a special event. Whole Foods Market Rochester Hills is a one stop shop for all the best things.
Nearby restaurants and fast food chains are just 0.5 mile walking distance, such as, Subway, Rochester Diner and Grill, Bruegger's Bagel, Take Sushi Japanese Restaurant, Pizza Hut, Wendy's, and Lucky's Prime Time.
Rochester Hills doesn't have a downtown, but it has retail hotspots and plenty of activity. Every day, 50,000 vehicles travel Rochester Hills' main thoroughfare, Rochester Road, between M-59 and Auburn Road. That kind of market data is helping drive new construction and redevelopment in the area.
One such development is Rochester & Auburn Shoppe's. The 32,000- square-foot development is on the site of Meadowbrook Dodge, which closed during the recession and became an empty-lot eyesore. It now has one of the highest rental rates in the city, at $38 to $44 per square foot, and it's fully leased. Starbucks Coffee Co. and Qdoba have moved in.
Rochester Hills focuses on its hubs, these include:
Northeast. The corner of Rochester and Tienken, which includes a Papa Joe's Gourmet Market & Catering on the northwest corner and City Walk Plaza on the southeast corner, anchored by the Bar Louie restaurant for just under four years.
Hampton Village Centre. The 455,000-square-foot development at Rochester and Auburn roads is anchored by Target and Best Buy. It could see some redevelopment in the next few years, city officials said, although no specific plans have been presented.
Hampton Plaza. The nine-store plaza, at Rochester and Hamlin roads, stood nearly empty for years. Now it's nearly full, with Dunham's Sports moving in this year and a Fresh Thyme Farmers Market set to open this summer (see box, above right).
The Village of Rochester Hills. The Village, at Walton Boulevard and North Adams Road, has more than 50 stores, restaurants and services, including a Whole Foods Market. Its occupancy rate is 90 percent.
Map